Inazuma is finally here and it introduces a fresh new set of puzzles in the open world.
These puzzles are electro-based and works differently from those in Liyue or Mondstadt.
There are different types of electro-stones in the world.
Here's how you can use relay stones to solve puzzles in Genshin Impact.
How relay stone works
When solving an electro-puzzle, you may come across relay stones.
They basically help to relay electro currents from one source to another. To use them properly, note that you can actually store them one at a time.
This means you can shift their positions. You may be required to channel electro energy from one end to another and these relay stones help accomplish that.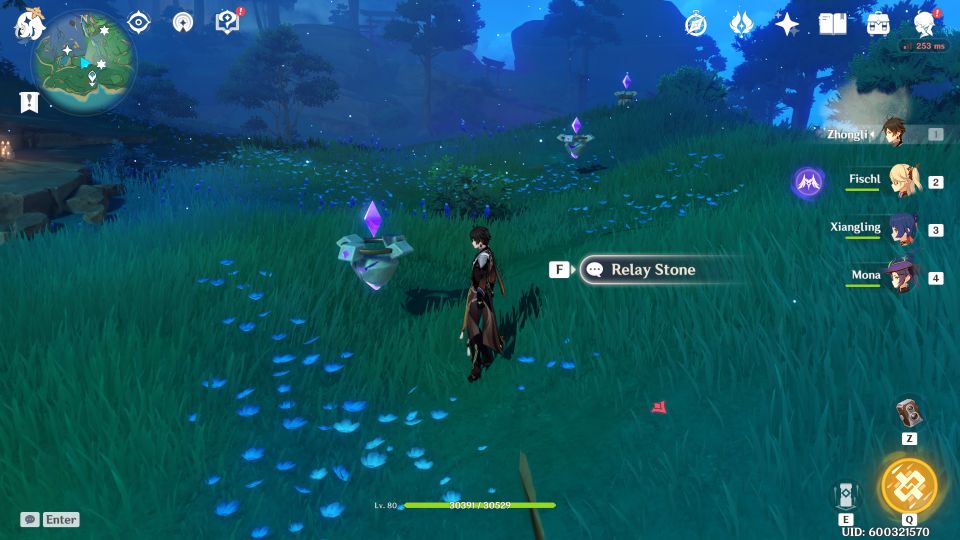 Once you've placed them properly, they should relay the electricity to the next stone.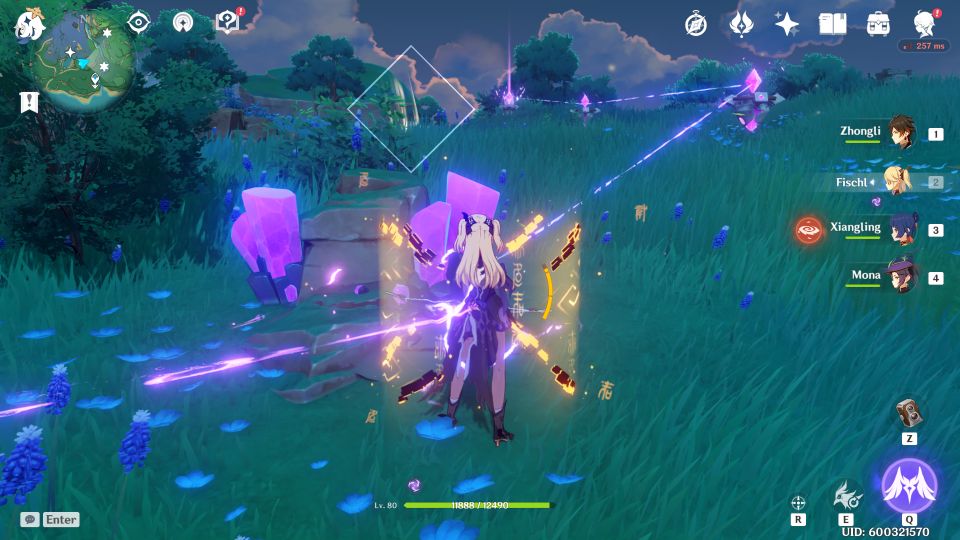 ---
Related posts:
Genshin Impact: The Whispers Of The Crane And The White Rabbit Guide