Reflections of Mortality is Act 1 of the Raiden Shogun story quest in Genshin Impact.
Your task is to find out what's going on with the thunderstorms and invite Ei for a time out.
Here's a walkthrough of Reflections of Mortality in Genshin Impact.
This will be divided into various sub-quests.
The Lonesome Euthymia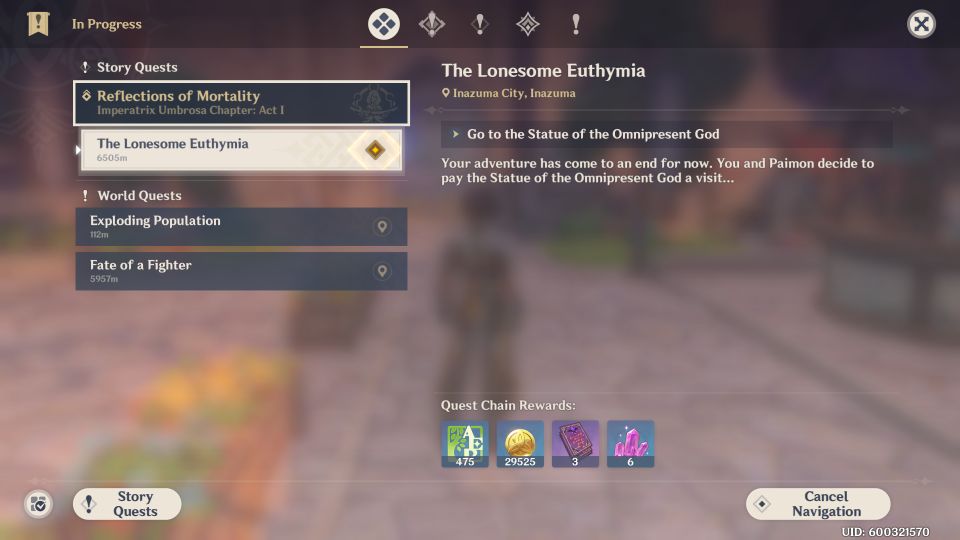 To begin the quest, go to the Statue of the Omnipresent God in Inazuma City. You will meet Thoma there.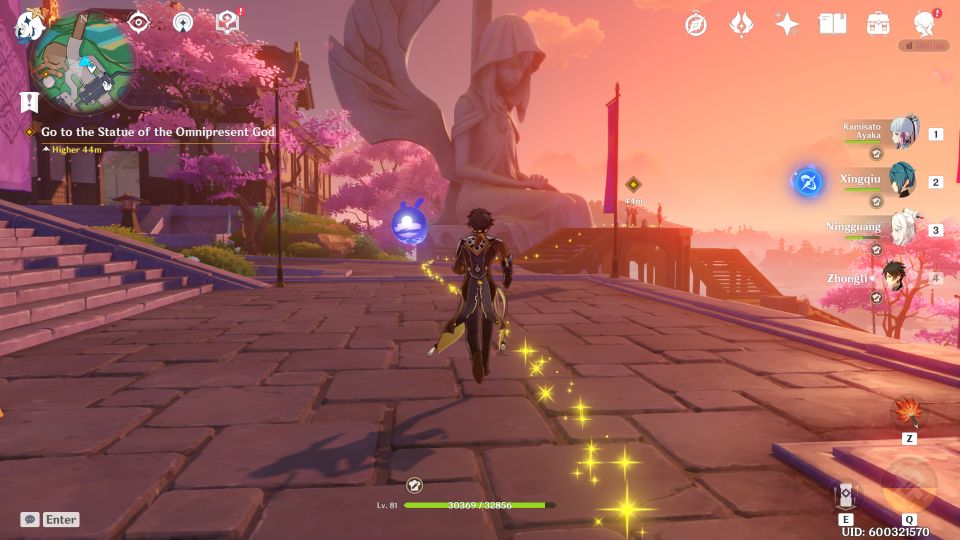 Then, head to the Grand Narukami Shrine to meet Yae Miko. She'll hand over a permit to you.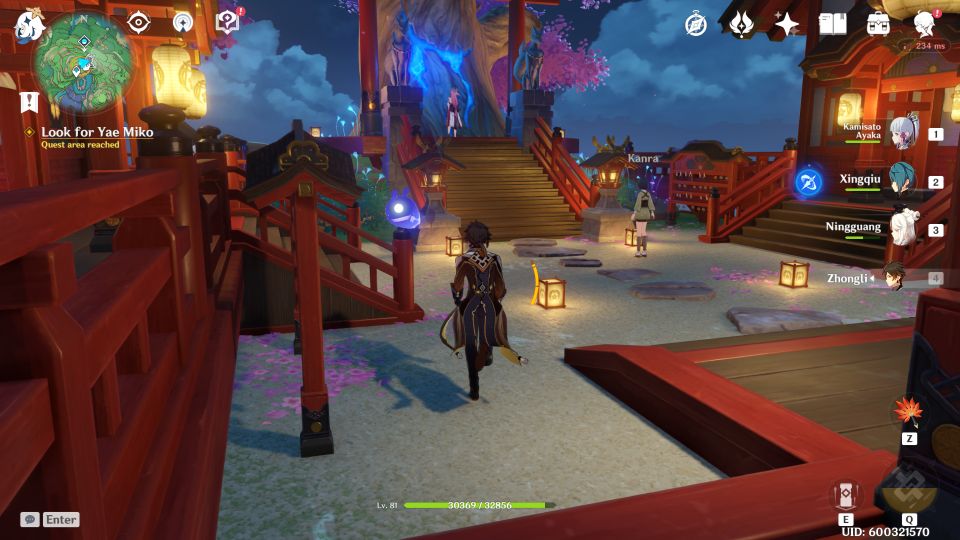 Head to the Tenshukaku to meet Raiden Shogun with the permit.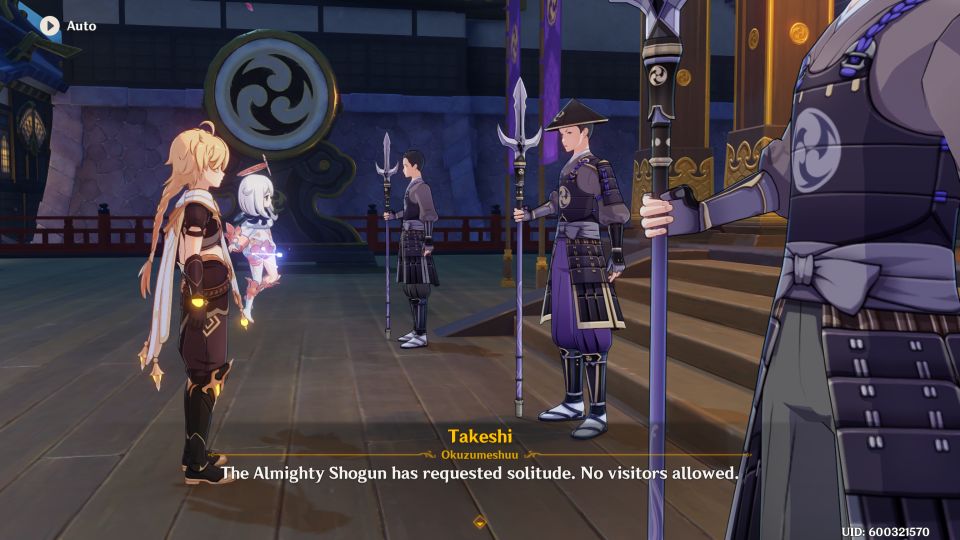 Speak to the shogun inside.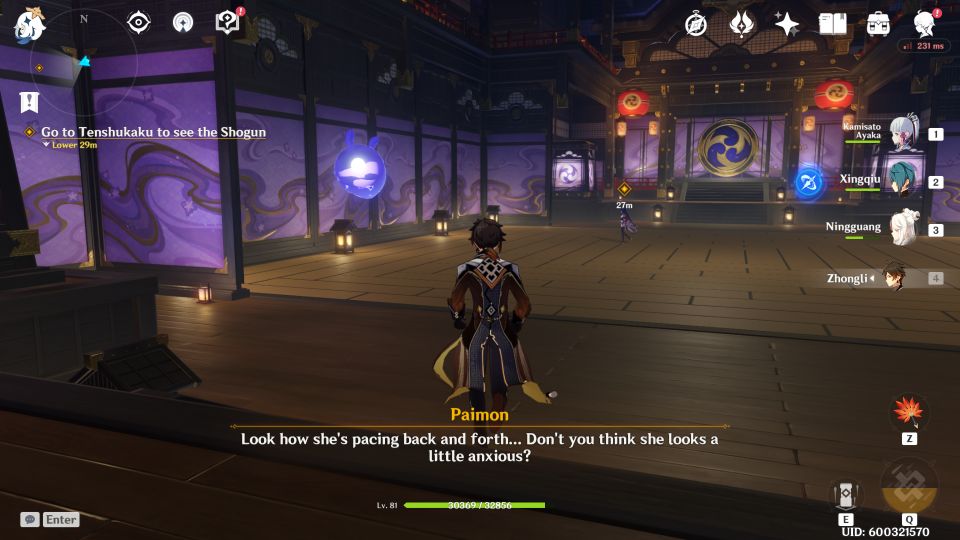 Ei will then summon you into her Plane of Euthymia. Talk to her.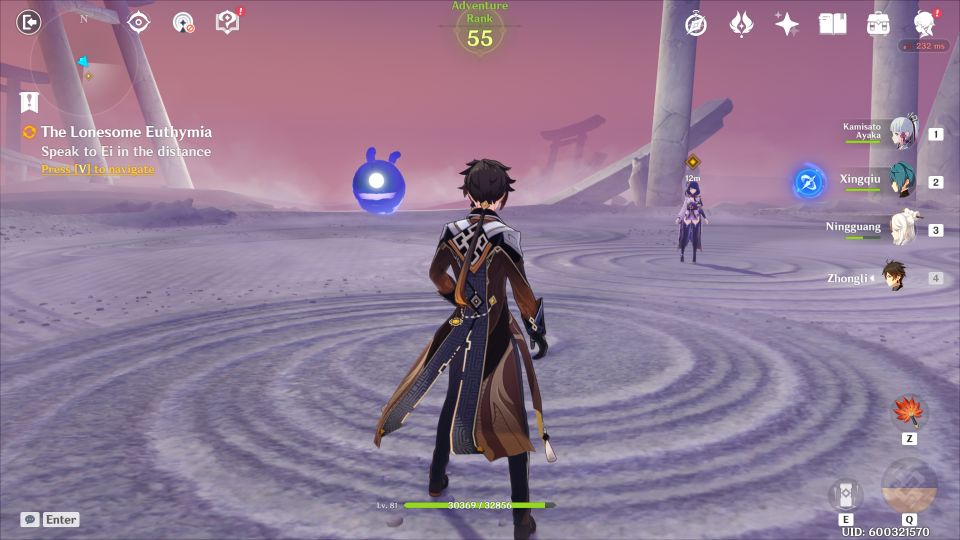 ---
To Traverse the Mortal Plane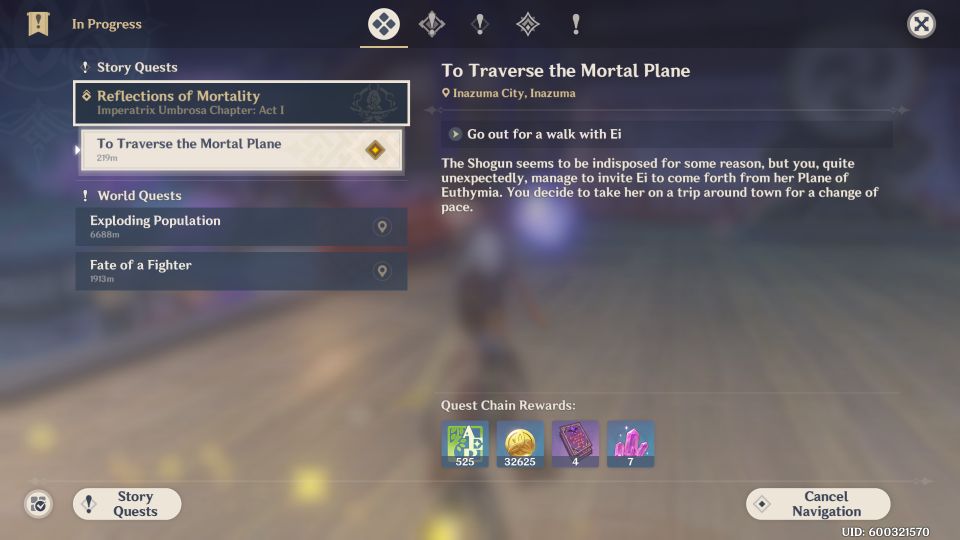 For the second quest, meet Ei at the Inazuma City marketplace.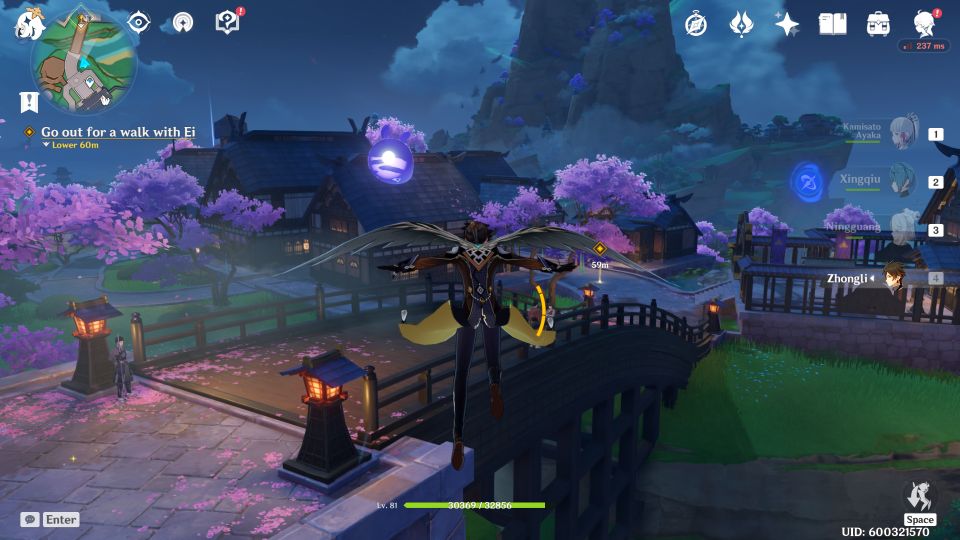 You'll then have to accompany her on a tour of the streets.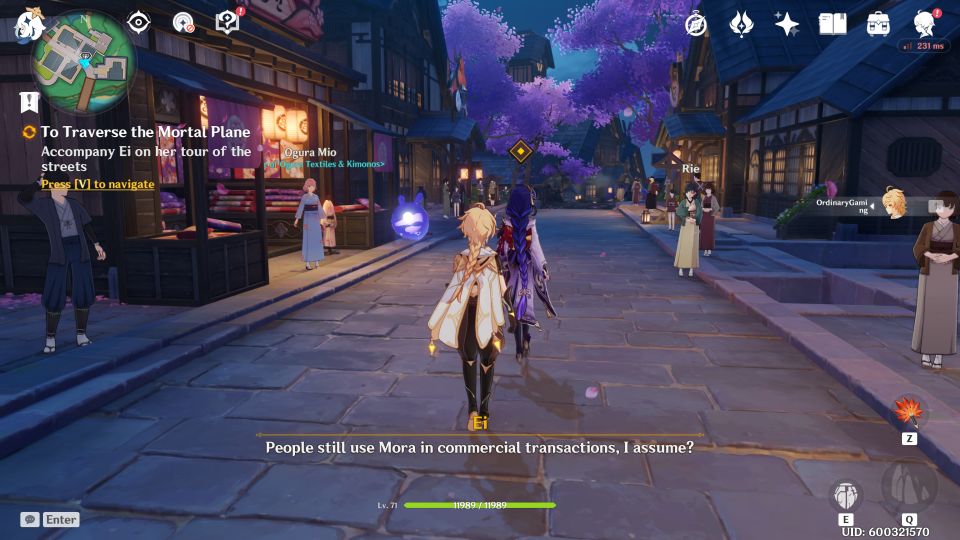 For the first destination, you'll have to go to Tomoki's stall and try the dango milk.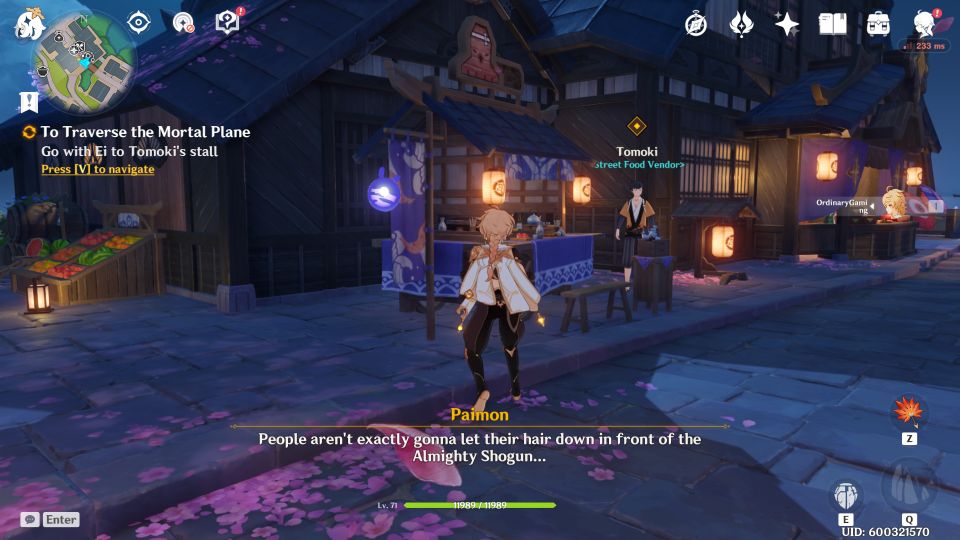 Next, meet Ei at the Yae Publishing House.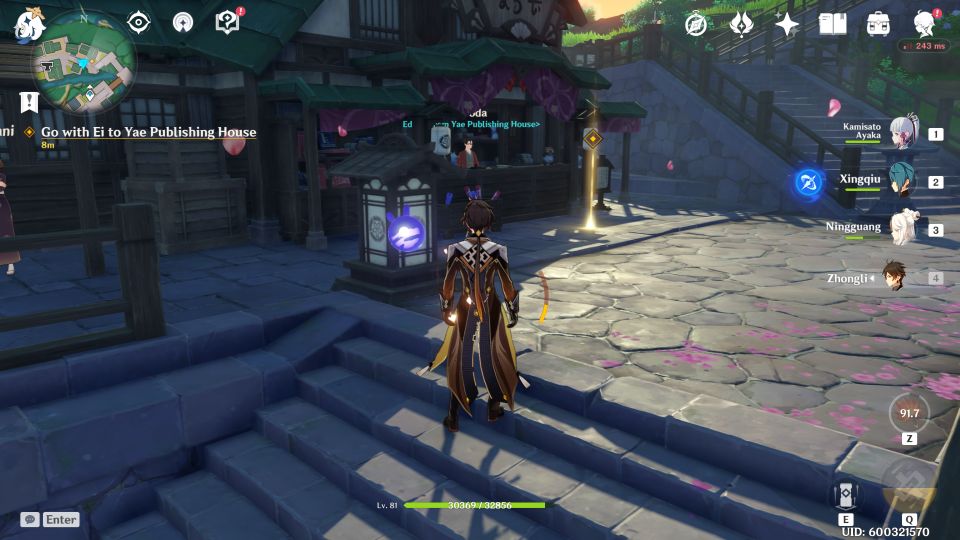 She'll ask for recommendations. Just read all three light novels first.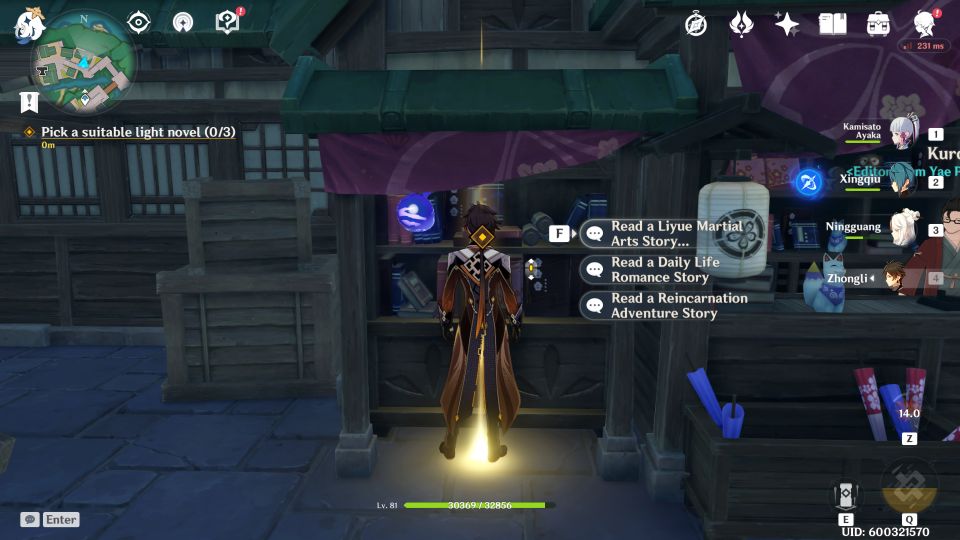 Then, choose one of the stories. The dialogue might be different.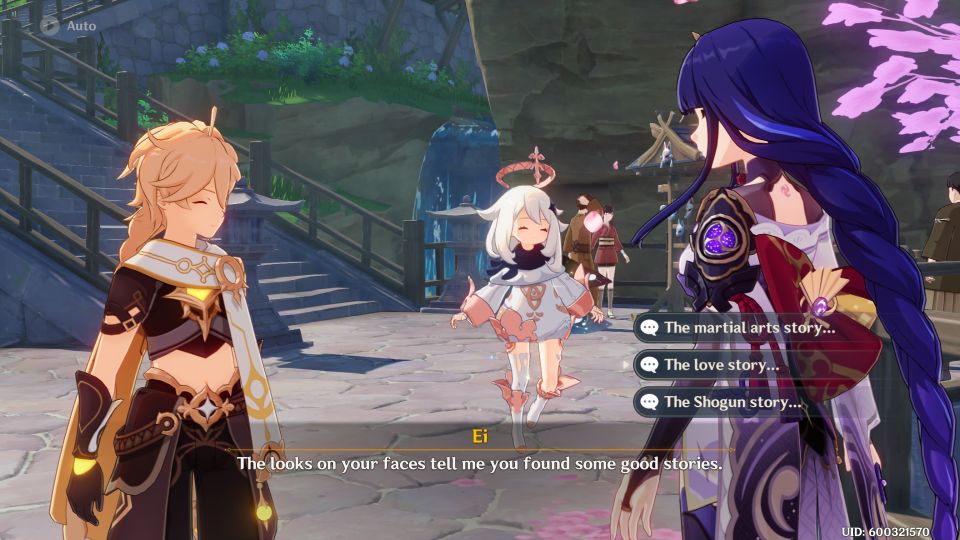 ---
The Fabric of Constancy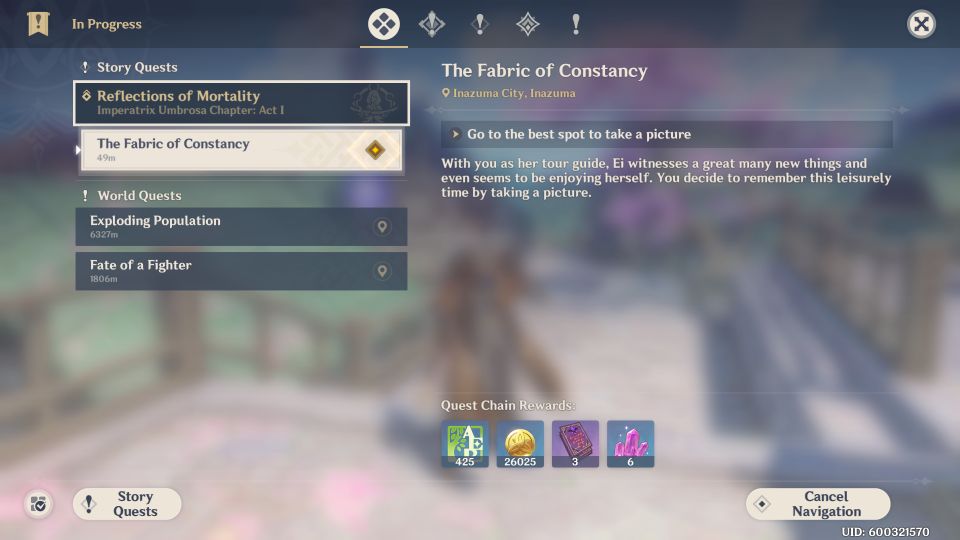 For the third quest, you have to take a photo of Ei. Head to the marked spot on the map to take a picture.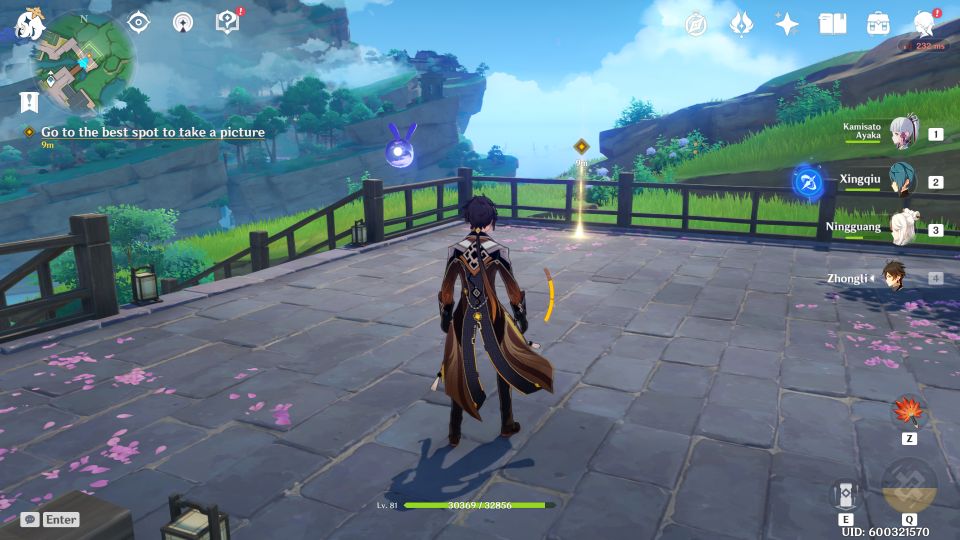 You can choose the pose you want for her. Then, stand at the marked spot to start taking photos.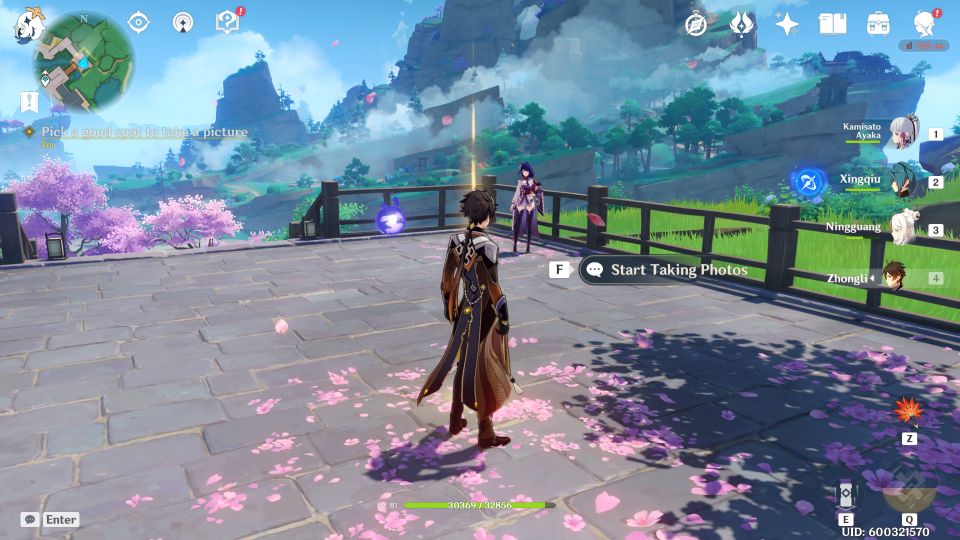 ---
To Hear Mortal Hearts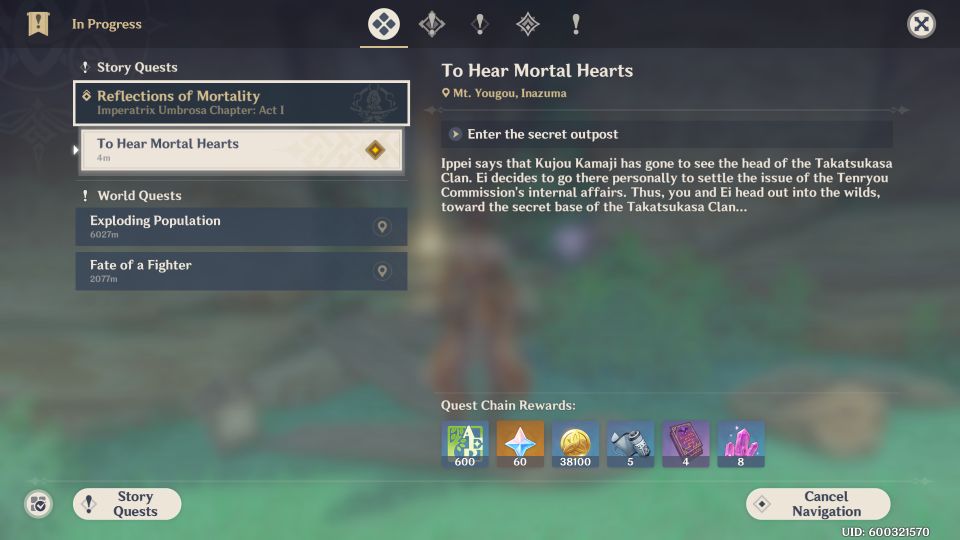 You will then hear Eppei's voice. Head to his location.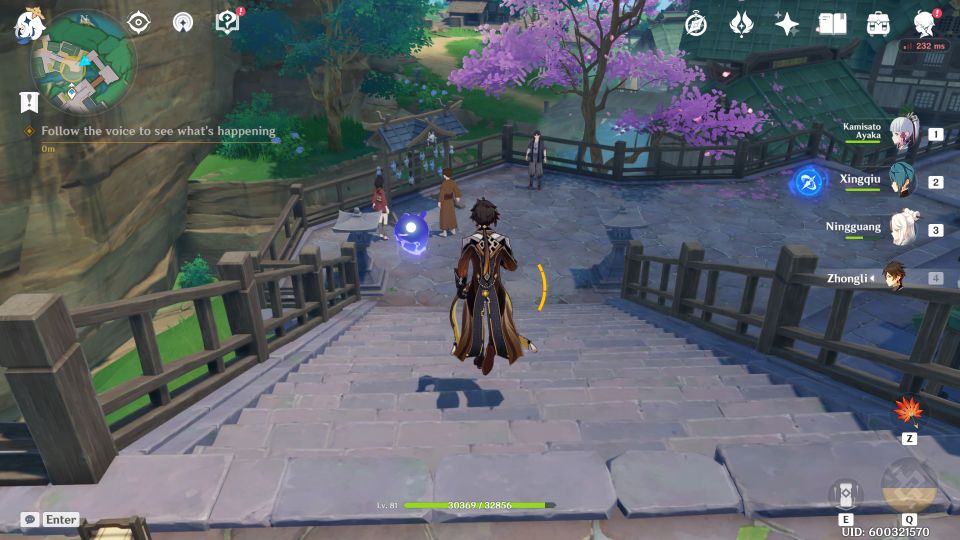 Next, go to the Takatsukasa Clan's secret outpost, which is near the Grand Narukami Shrine.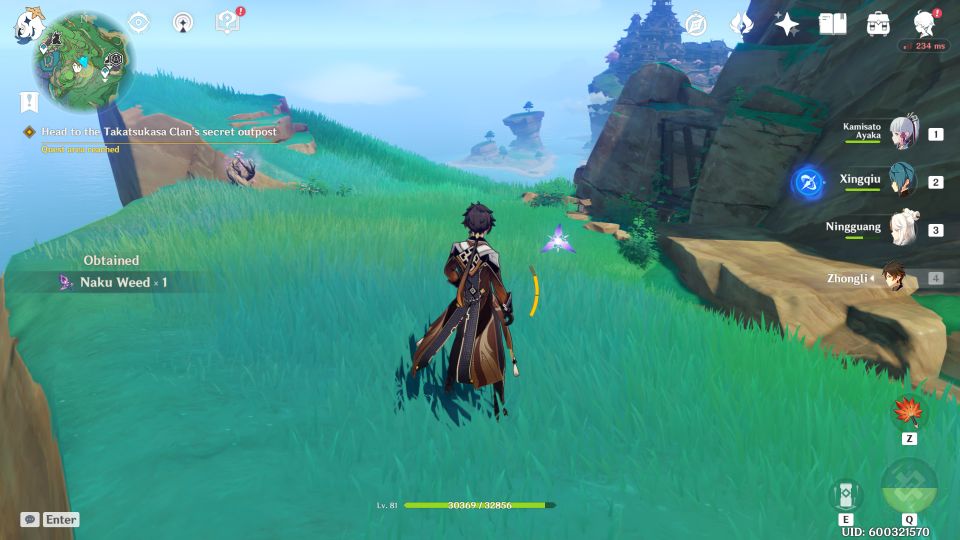 You'll see the entrance here. Choose a team for battle.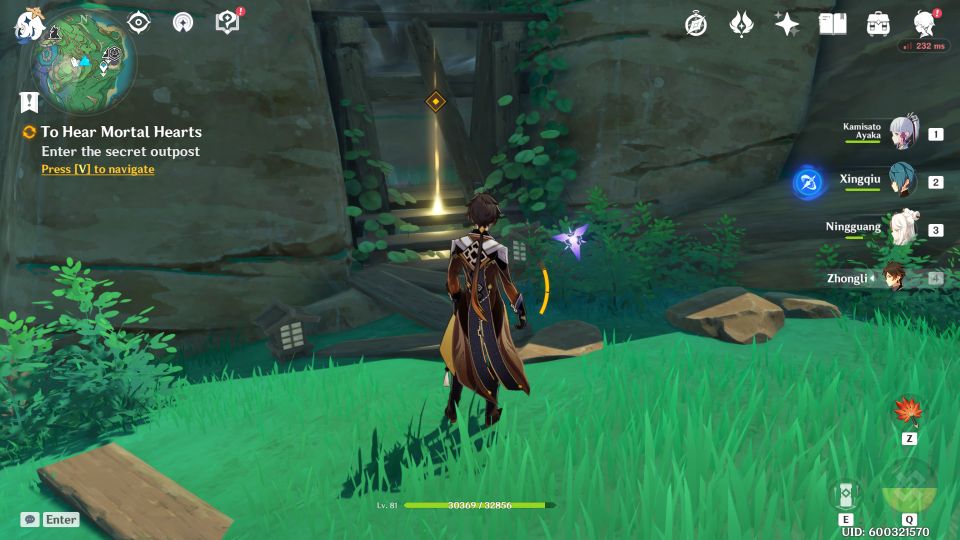 Inside, you'll need to deal with the Kairagi. You'll be allowed to use Raiden Shogun on trial.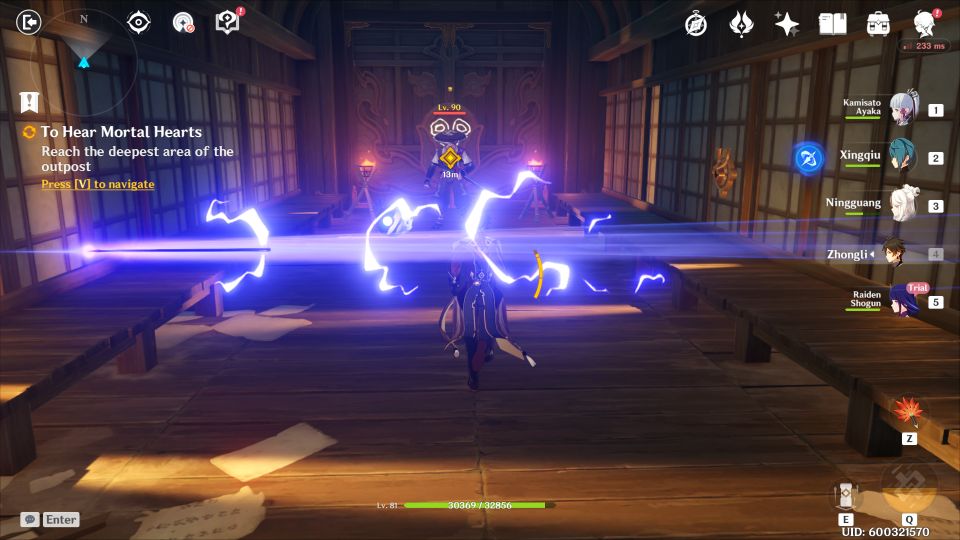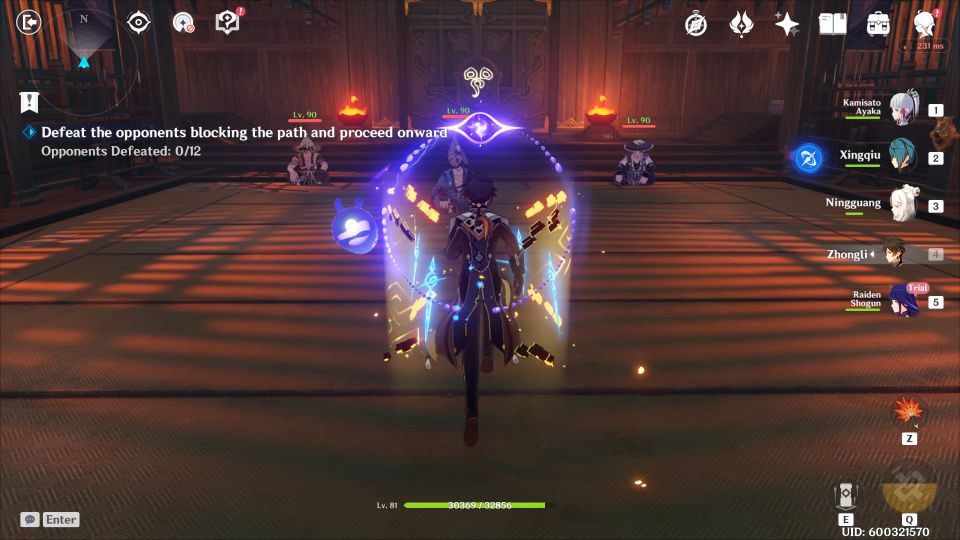 After going through a few battles, you'll finally reach the Kujou Clan heir.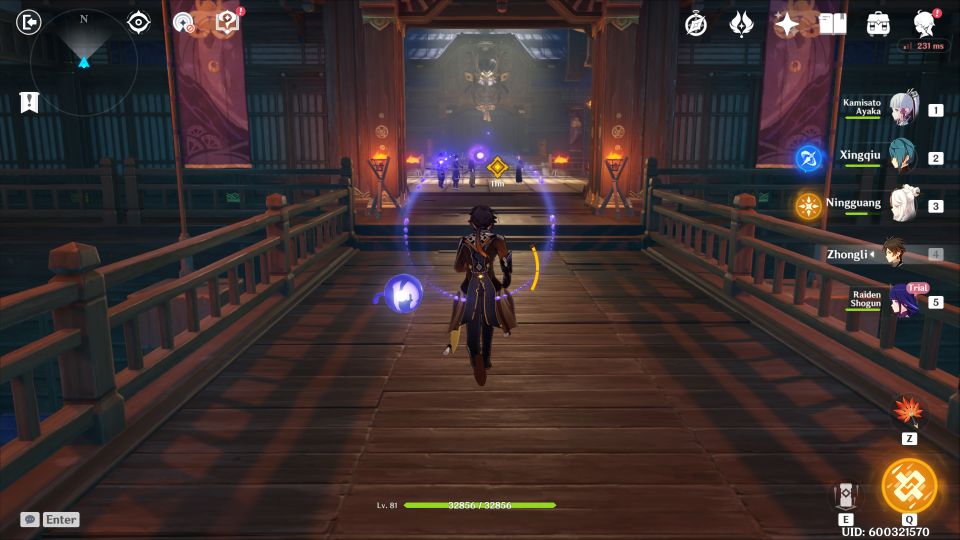 After the whole cutscene, talk to Ei outside the outpost.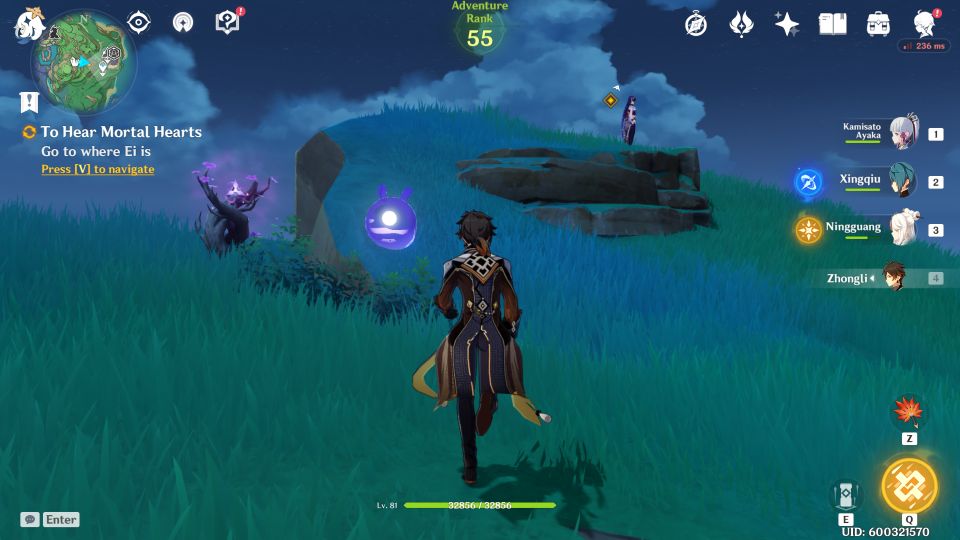 Finally, return to Yae Miko to give the permit back to her. The story quest ends here.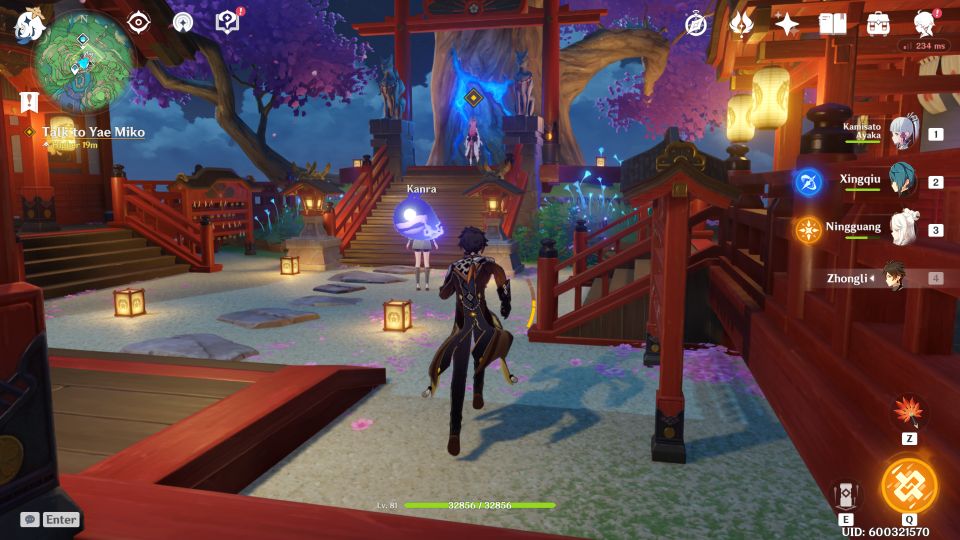 ---
Related posts:
Genshin Impact: Seirai Stormchasers Quest Walkthrough