Relics of Seirai is a world quest available in Inazuma in Genshin Impact 2.1.
Your task is to help Fujiwara Toshiko figure out how to get the treasure.
Here's a walkthrough and guide of Relics of Seirai in Genshin Impact.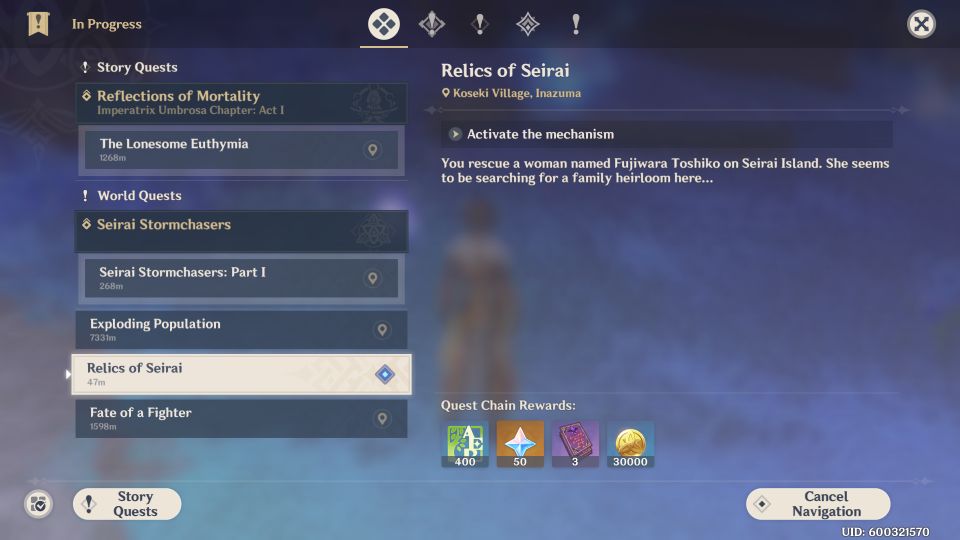 To begin the quest, head to Koseki Village as shown in the map below. It's on Seirai Island.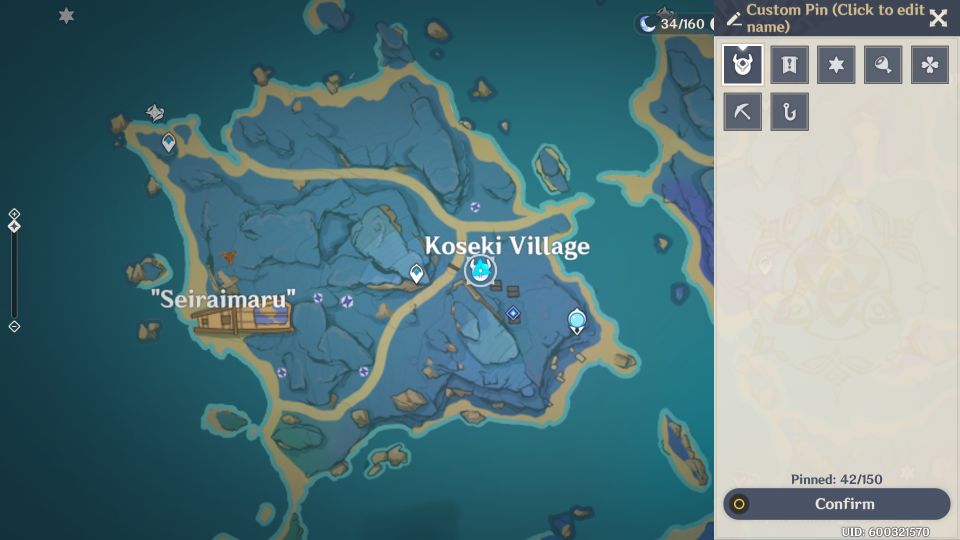 You should see a sudden quest where you have to save Toshiko from some enemies. Defeat the enemies and talk to her.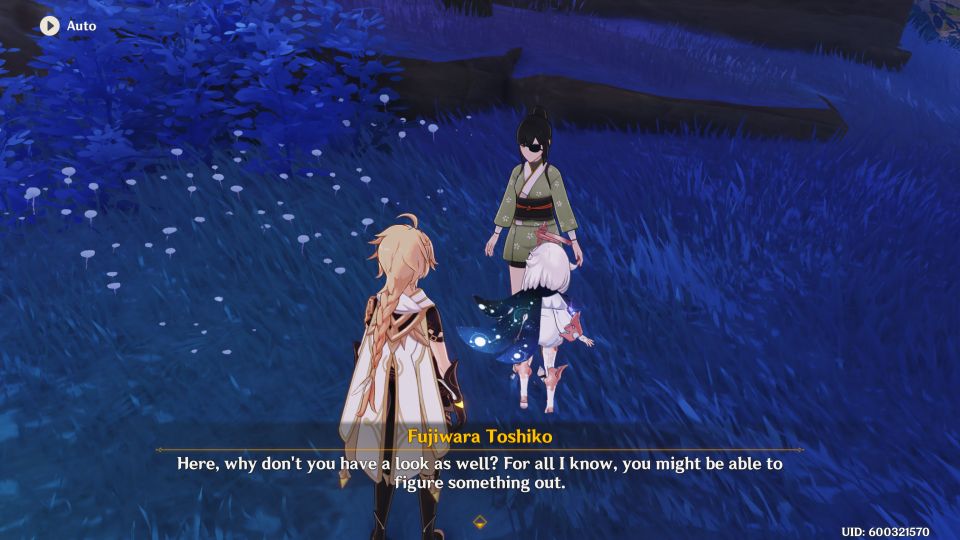 Activate the mechanism
Head to her house to begin the puzzle. Activate the lever near her.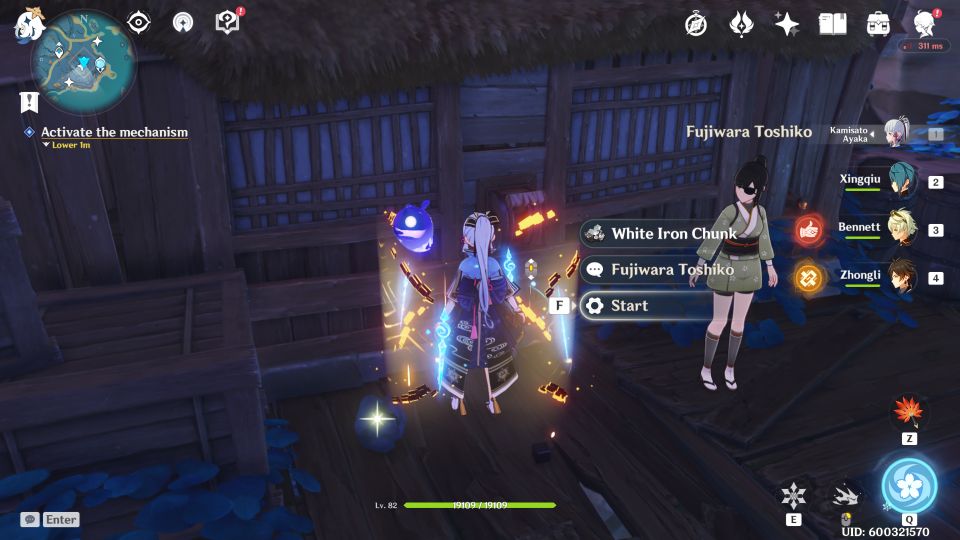 Based on the map given, you will be able to know which symbol comes first. The one in front of her is first. Step on it.
Then, go to the one in the clockwise direction. Continue walking behind the house and you'll reach the third tile.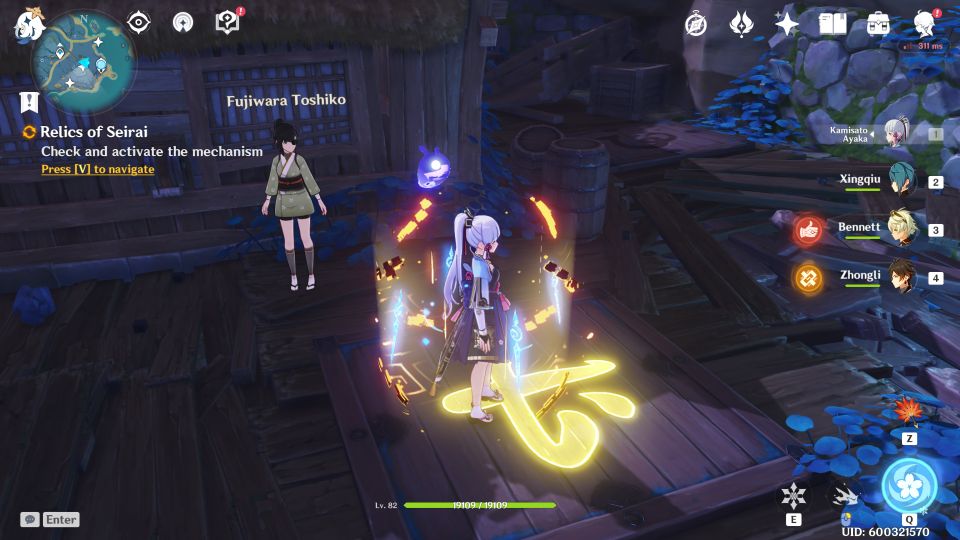 The basement is now open. Jump down.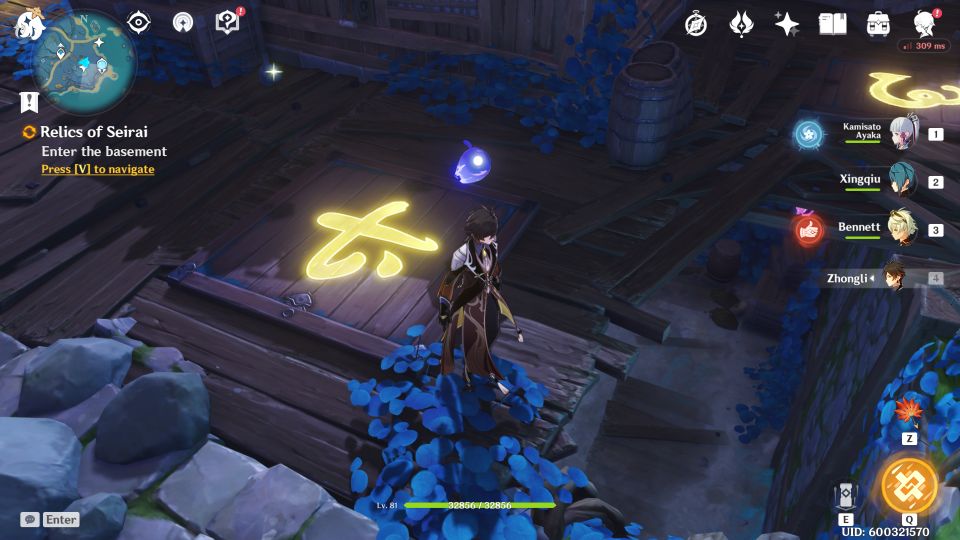 How to solve the tile puzzle
Down here, you will face two more tile puzzles. Activate the mechanism by pulling the lever.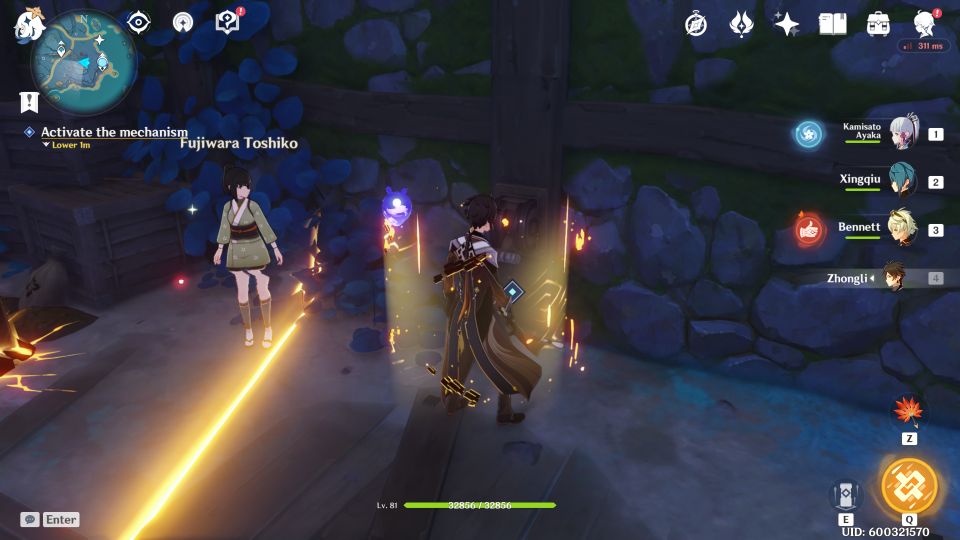 Disclaimer: I'm not sure if every puzzle is the same or if it's randomly generated.
For the first puzzle, I started from the bottom right and moved according to the arrow.
To solve the puzzle, you basically need to step on all the tiles, but each tile you step has to follow the order of symbols given in the map earlier.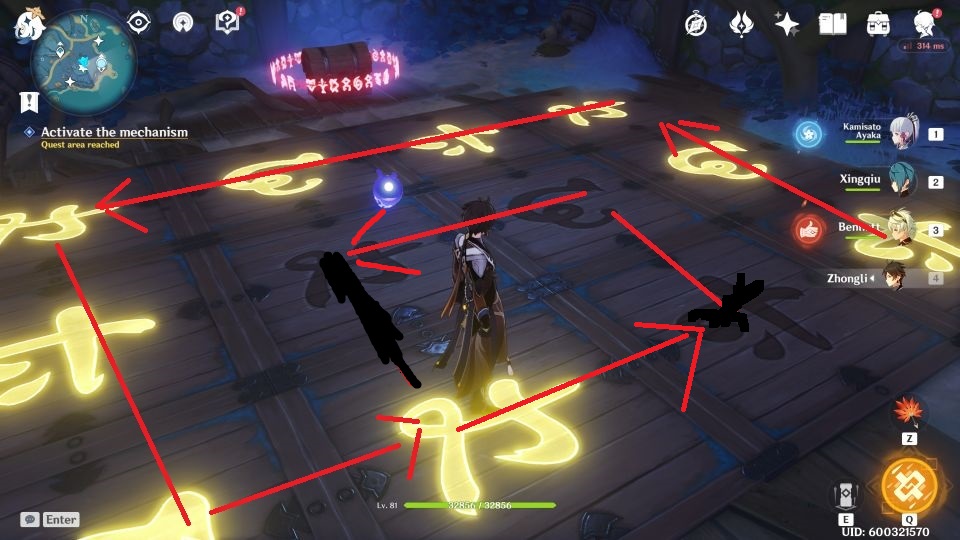 The second puzzle is shown below (facing the NPC this time).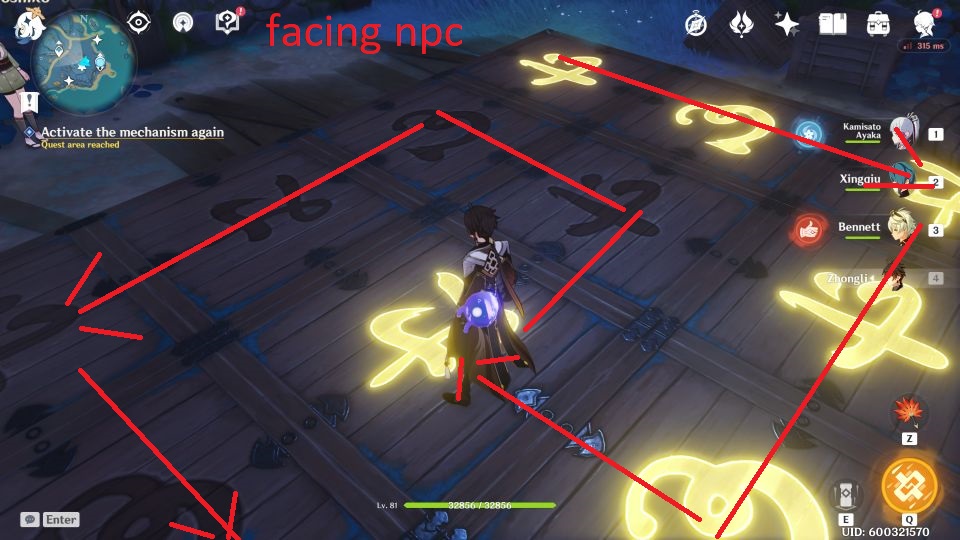 Once you're done with two puzzles, Fujiwara will open the chest but only finds a picture inside.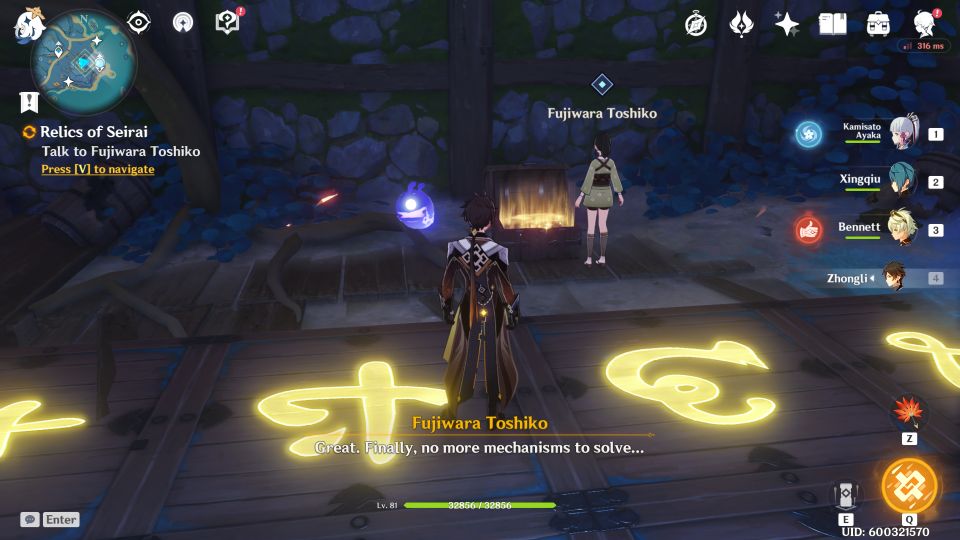 Follow Fujiwara
Next, follow her back to the camp.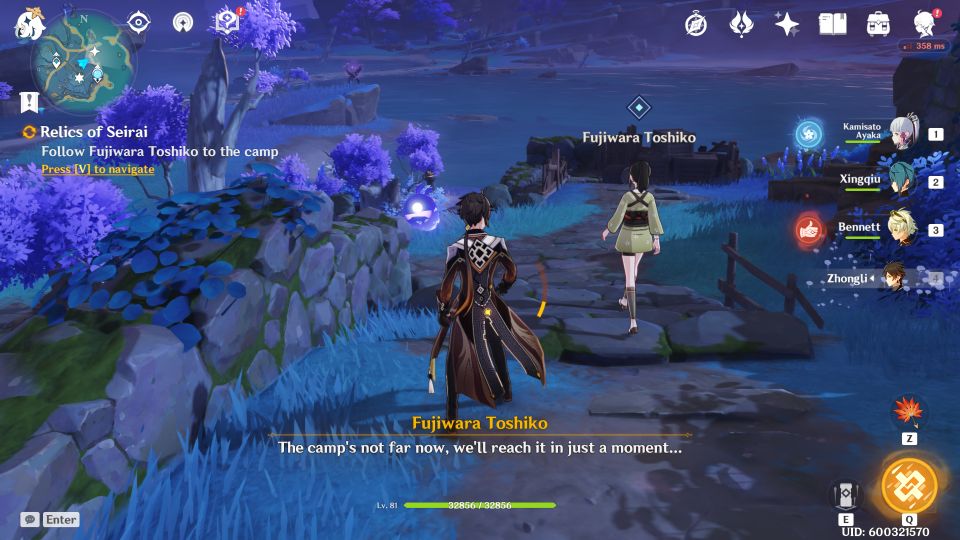 On the way back, you have to defeat Treasure Hoarders, Kairagis and Fatui members.
The quest ends as you reach her camp site.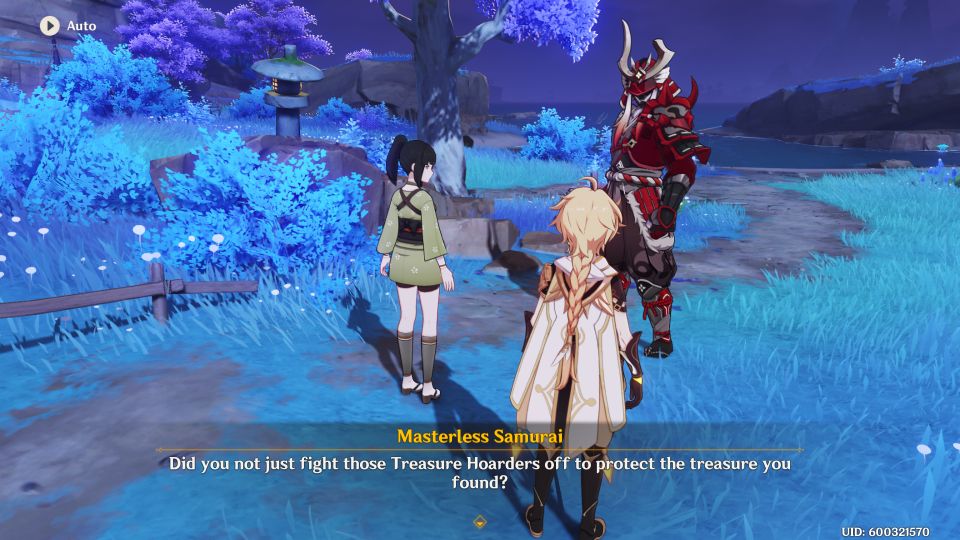 ---
Related posts:
How To Solve Suigetsu Pool's Relay Statue Puzzle: Genshin Impact