Suigetsu Pool is a small isle in the Watatsumi Island region of Genshin Impact.
It's also where you'll find the domain named Palace In A Pool.
Here's how you can solve the relay statue puzzle in Suigetsu Pool in Genshin Impact.
The location is shown in the map below.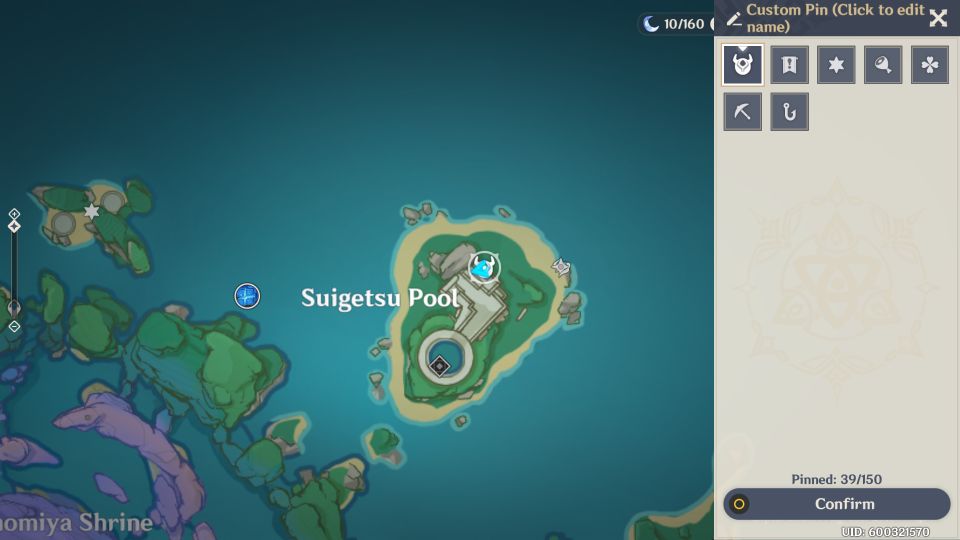 Prerequisite
To do this puzzle, you need to first lower the water level to unlock the Palace in a Pool domain. You can refer to the link to learn how to lower the water level.
Gather three relay statues
You will need three relay statues in total. They can all be accessed from the domain.
Once you've lowered the water level, you'll be able to find a lightning strike probe that is locked by a spell.
To unseal it, you need to first light up all four electro statues. Two of the electro statues are behind the gate. Just pull the lever to open it.
You have to light them all up before they get unlit.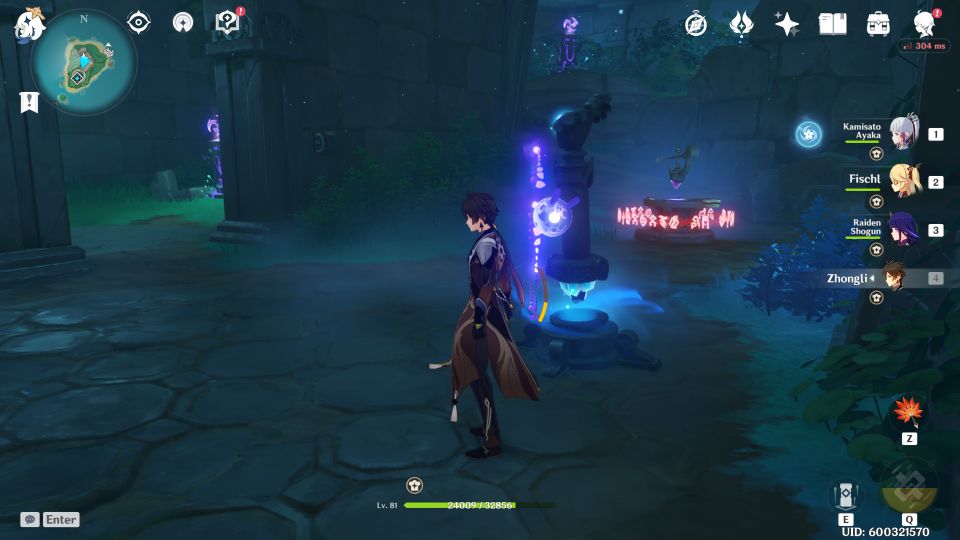 There are two lightning strike probes to solve here.
One is behind the wall. Look up for a window to enter.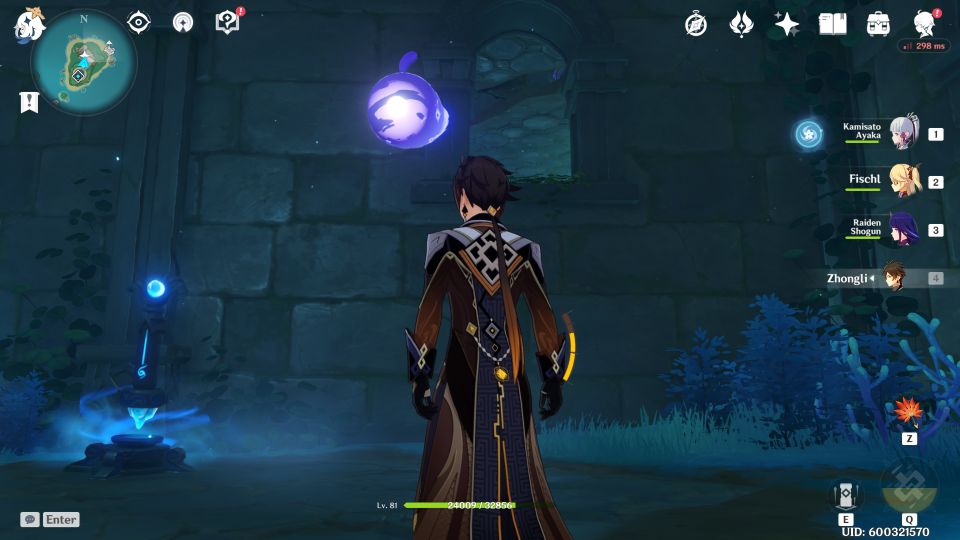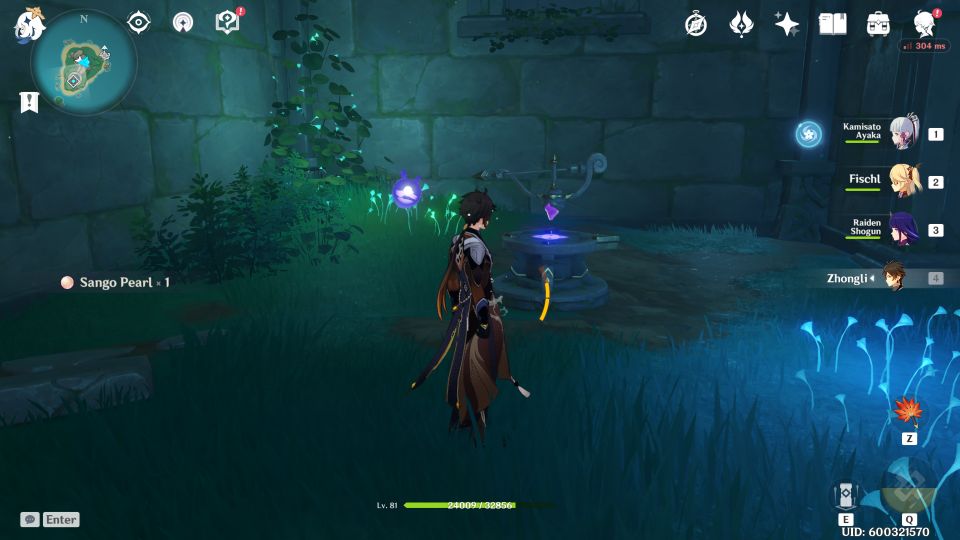 Guide both probes to the correct direction using a nearby electrogranum. The gate will then open.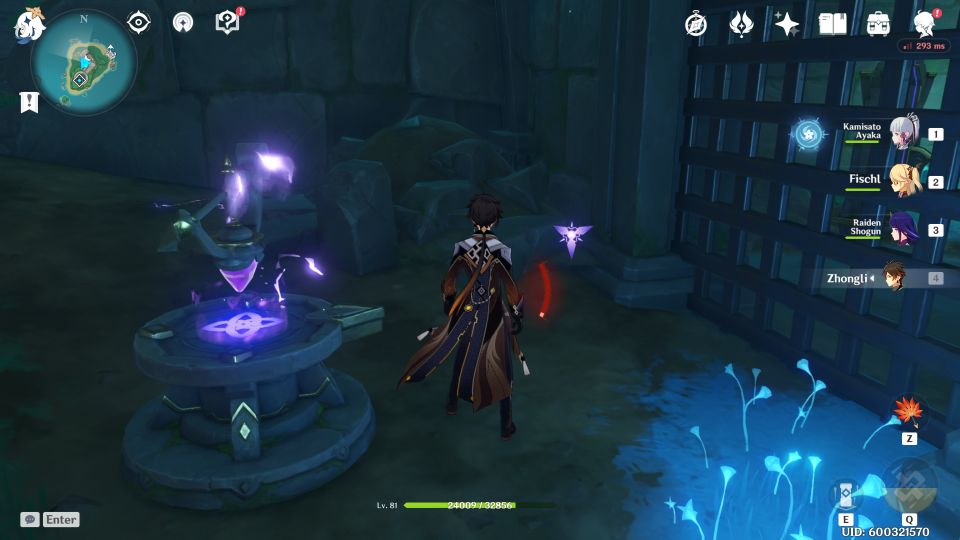 You will then see a relay statue inside. Before you leave the area, try and use the electro door mechanism. You'll be transported above.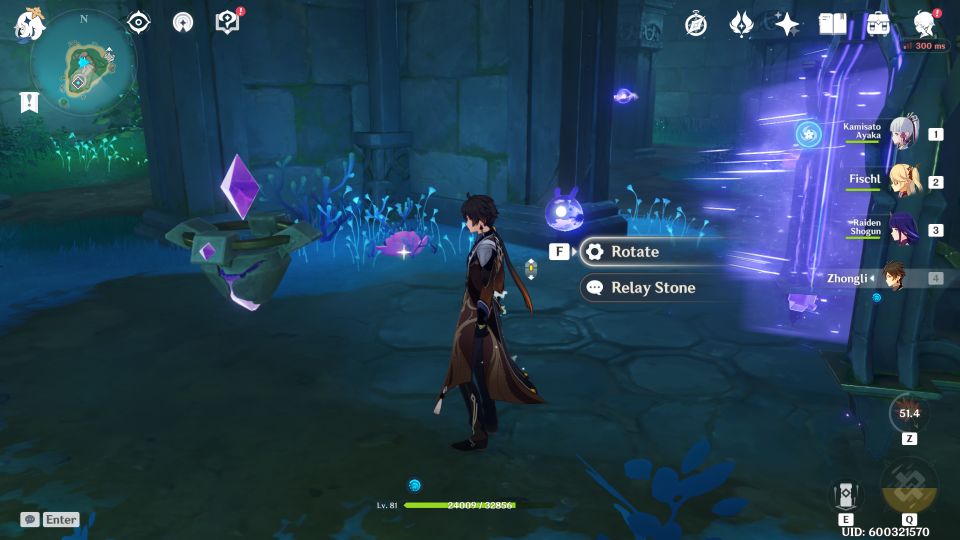 If you climb all the way up, you'll find a Luxurious Chest.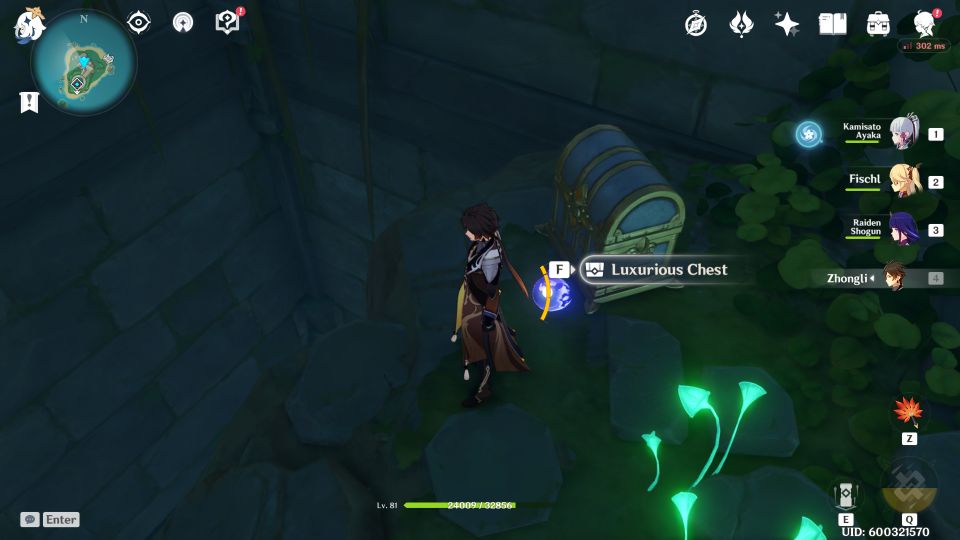 Then, head back to the relay statues. You should be able to find three of them in the area before you exit.
Follow the electro seelie
Apart from the relay statues, you also need to follow the electro seelie. It will eventually make its way out and form a relay connection in mid-air where it connects with the statue above the pillar.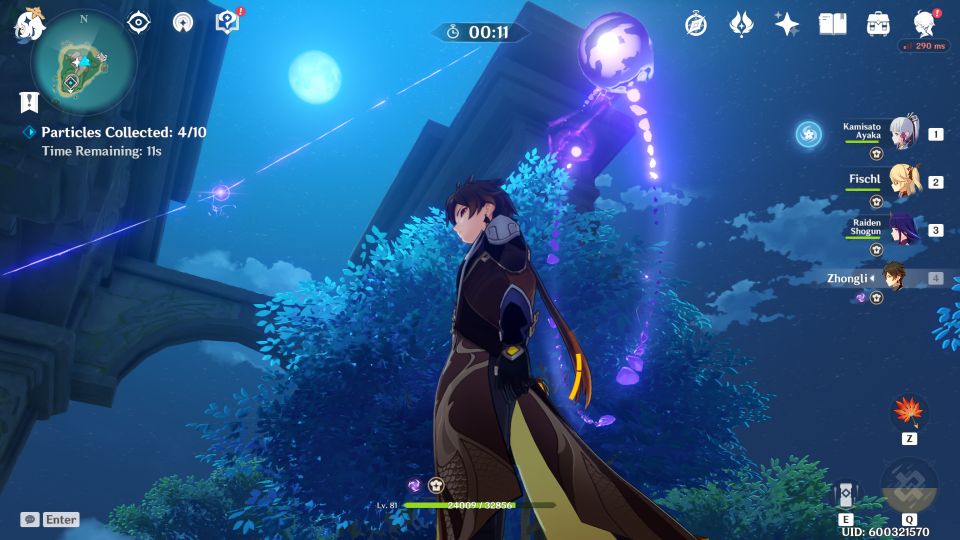 How to place the relay statues
For two of the relay statues, place them at the right-side and connect them to the statue near the domain.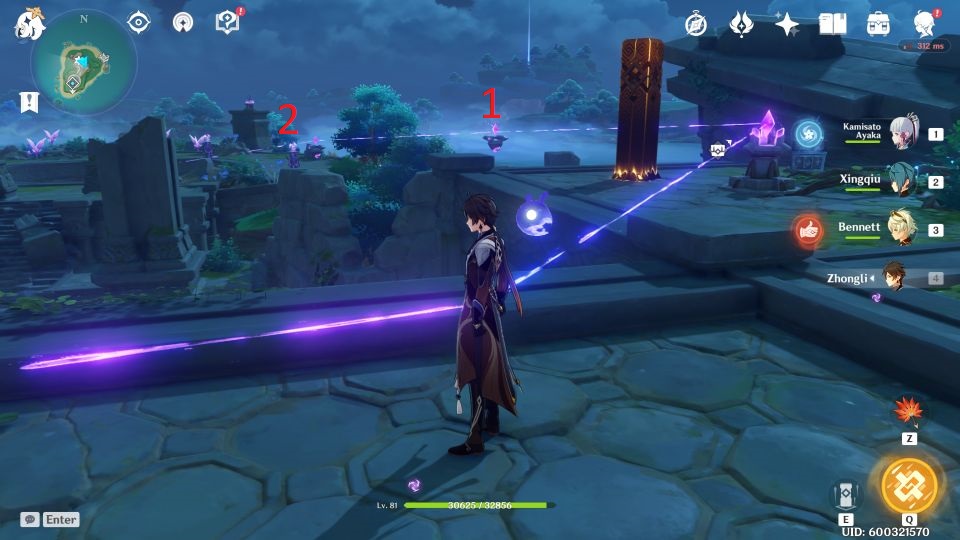 The last relay statue should be connected with the left-side statue. Then, grab an electrogranum as you need to relay the current as well.
Once they're all joined up, you will get an Exquisite Chest. Yes, all that work for an Exquisite Chest.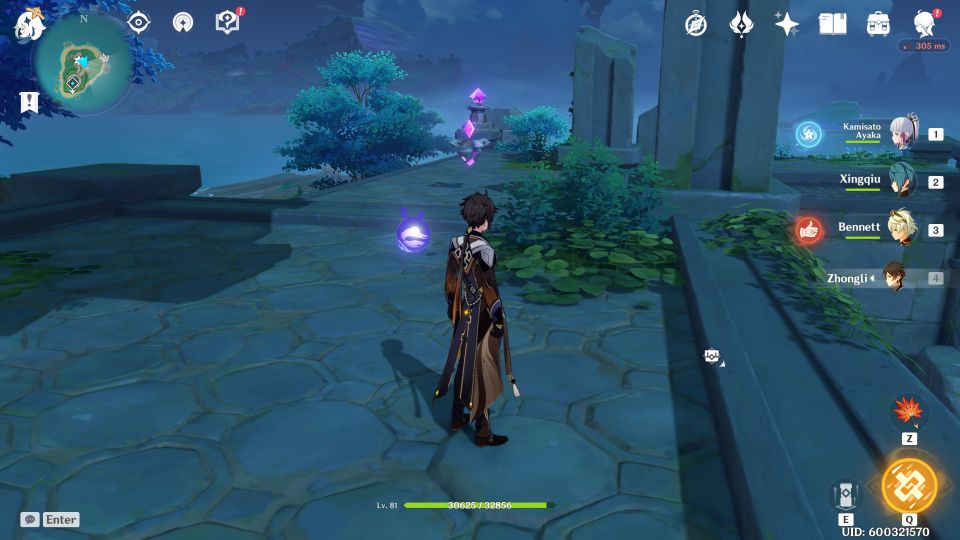 ---
Related posts:
How To Unlock Palace In A Pool Domain: Genshin Impact Guide