Neko Is A Cat is a world quest available on Seirai Island in Genshin Impact.
Your objective is to help clean up the shrine where the cat priestess is.
Here's a walkthrough of Neko Is A Cat in Genshin Impact.
To get this world quest, you probably need to complete Seirai Stormchasers first.
Head to Asase Shrine to find Neko.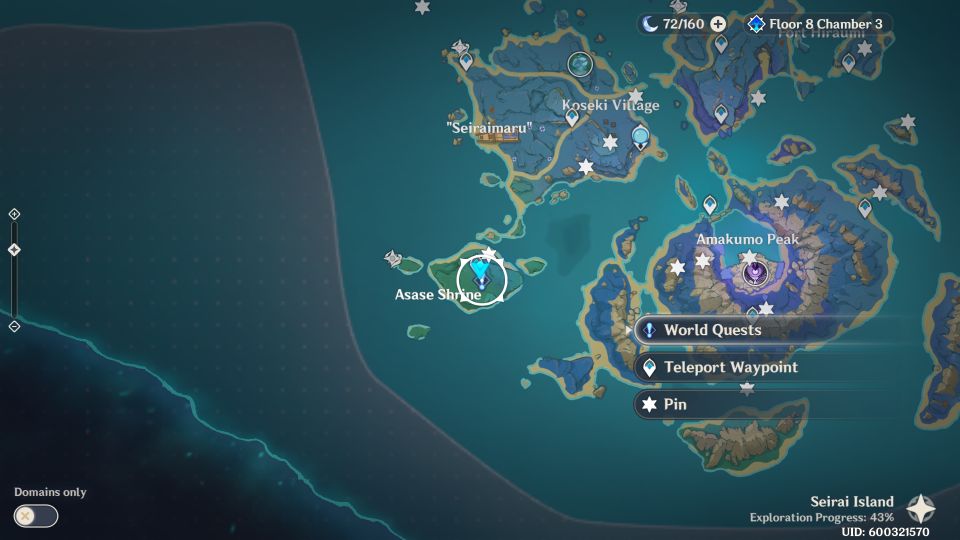 Talk to Neko to begin.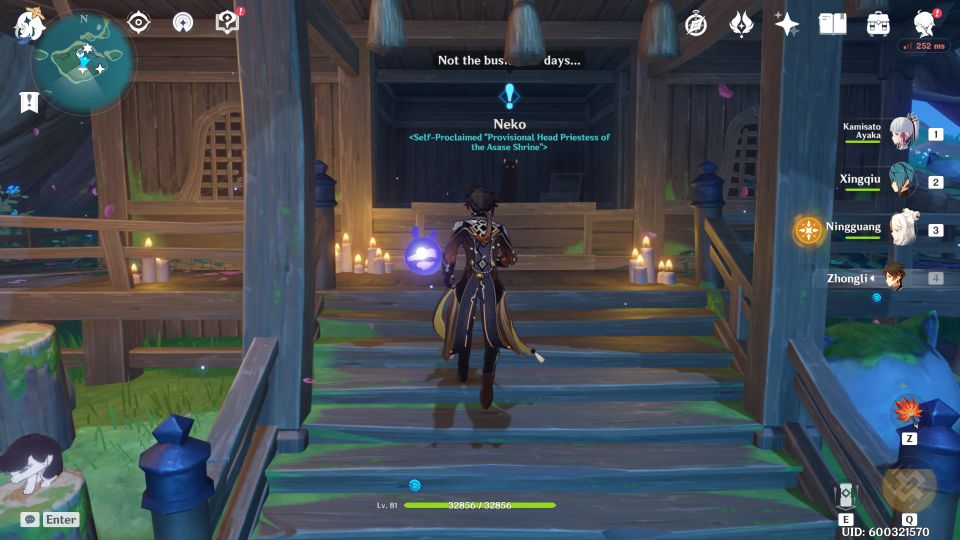 Clean up the rubbish
You simply need to clean up four piles of rubbish around the shrine.
Hydro attacks work for this one. The quest ends here.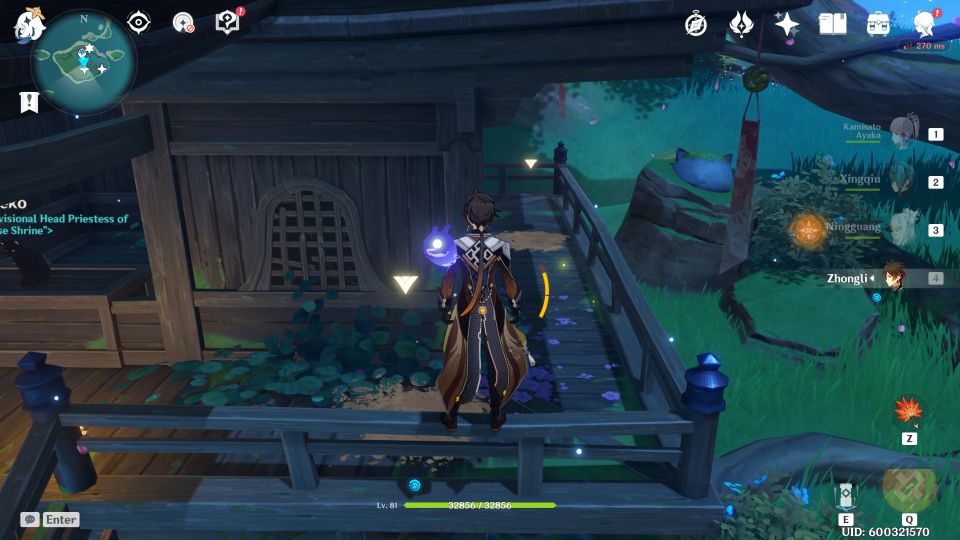 You can come back the next day for more quests and easy Primogems.
---
Related posts:
Underground Puzzle At Amakumo Peak Guide: Genshin Impact