Amakumo Peak which is located on Seirai Island has a tile puzzle at the bottom.
You might have seen a few areas with lit up tiles and another where you need to light them up.
Here's how you can solve the Amakumo Peak tile puzzle in Genshin Impact.
The location of the puzzle is shown in the map below, marked by the player location.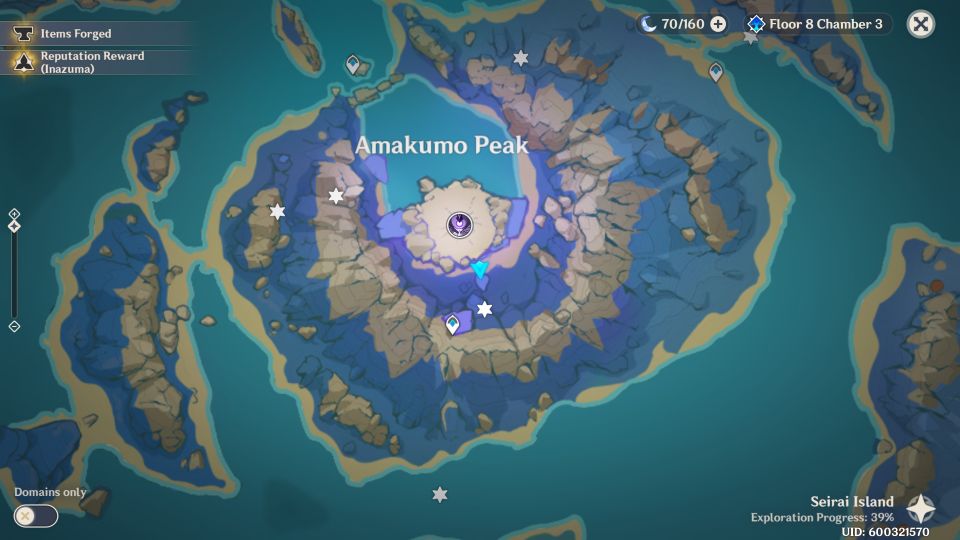 How to solve the tile puzzle
If you're hovering from above, you will see three locations with tiles that are lit up and can't be altered.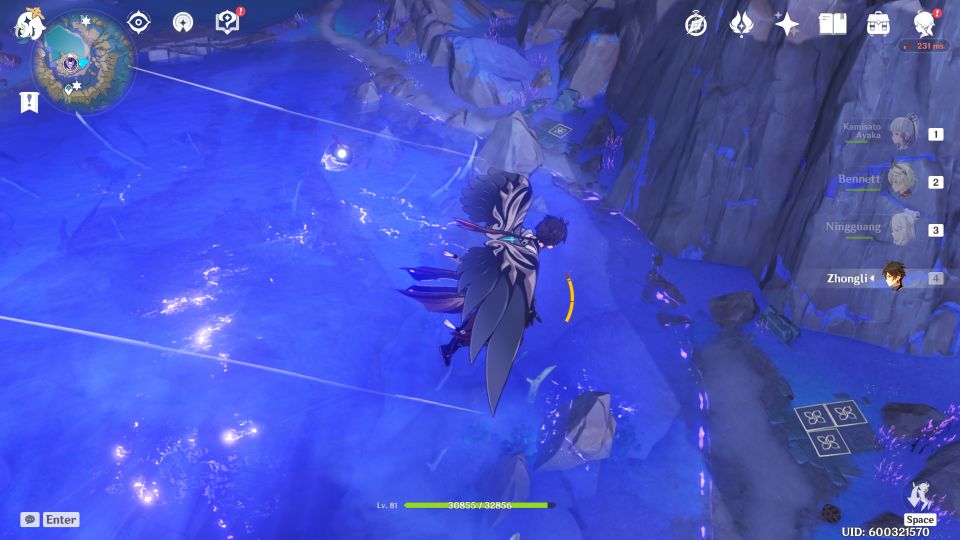 Head to the spot with 9 tiles that can be stepped on.
The correct tiles to step on are circled below. The image below shows the view from the left side of the tablet.
Once you light four tiles correctly, you will get an Exquisite Chest.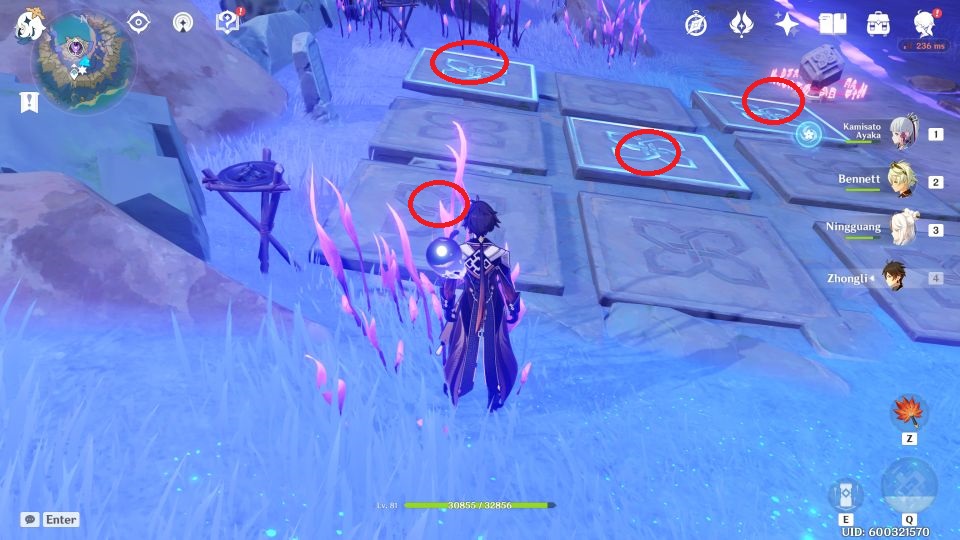 Turn the console on to lower the water level.
---
Related posts:
Genshin Impact: Divine Plant Of The Depths Walkthrough
Genshin Impact: Exploding Population (Fishing Quest) Walkthrough