Divine Plant of the Depths is a world quest available on Watatsumi Island.
Your task is to help Granny Komaki get water from the shrine's Offering Pool.
Here's a walkthrough of Divine Plant of the Depths in Genshin Impact.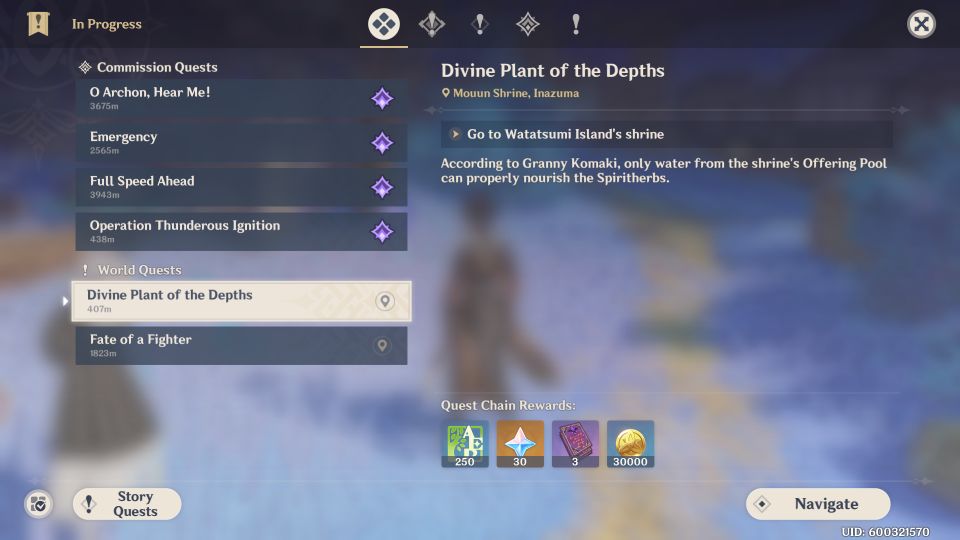 To begin the quest, head to Bourou Village on Watatsumi Island.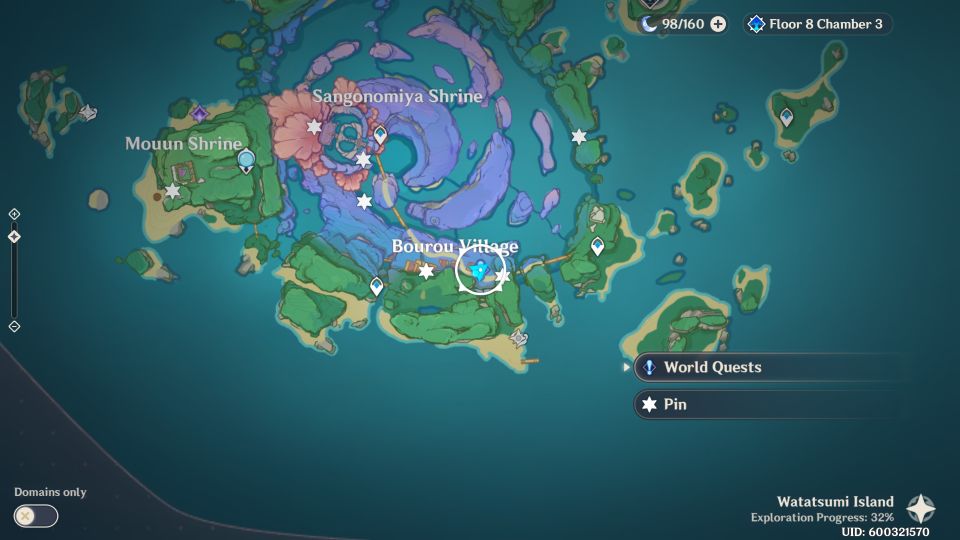 Talk to Komaki, a village elder.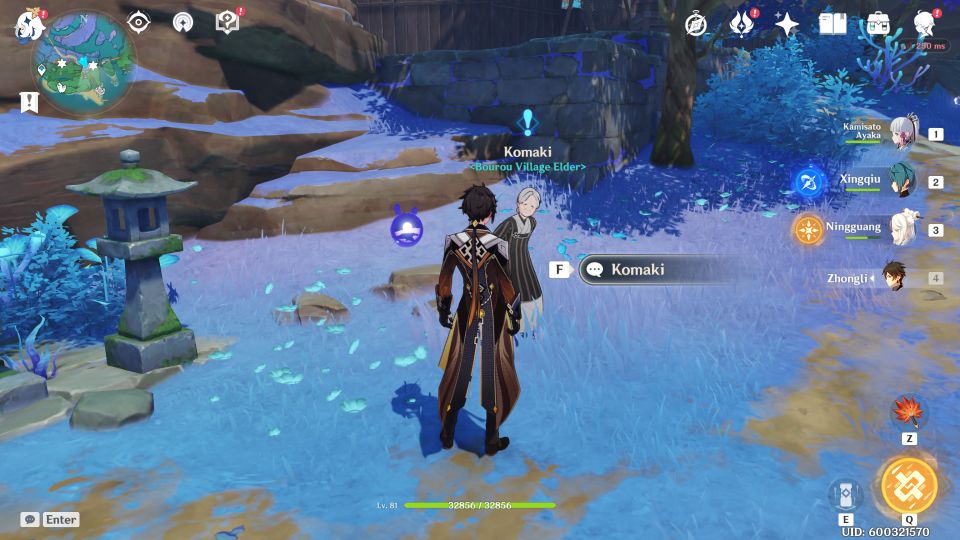 Obtain water welling with wishes
Now, head to Mouun Shrine as marked on the map.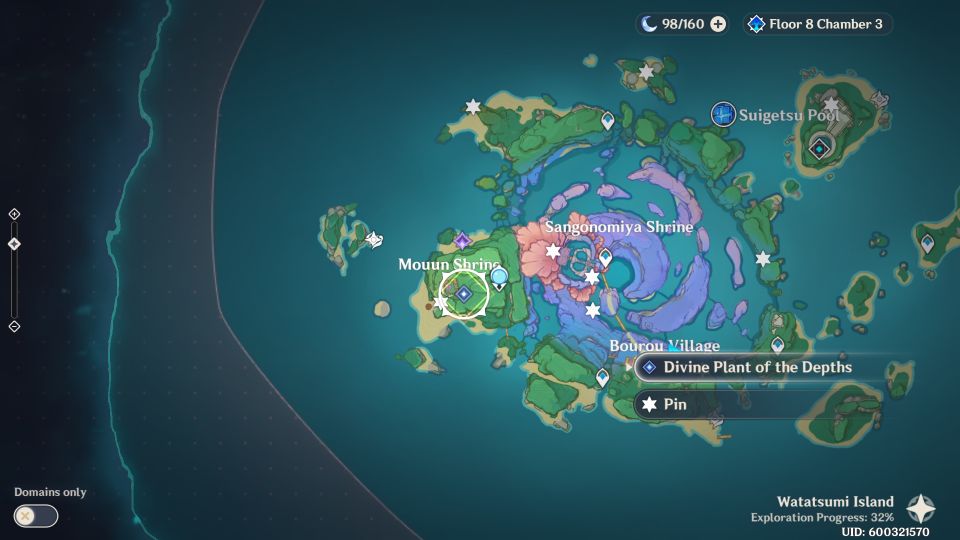 You have to draw water from the well.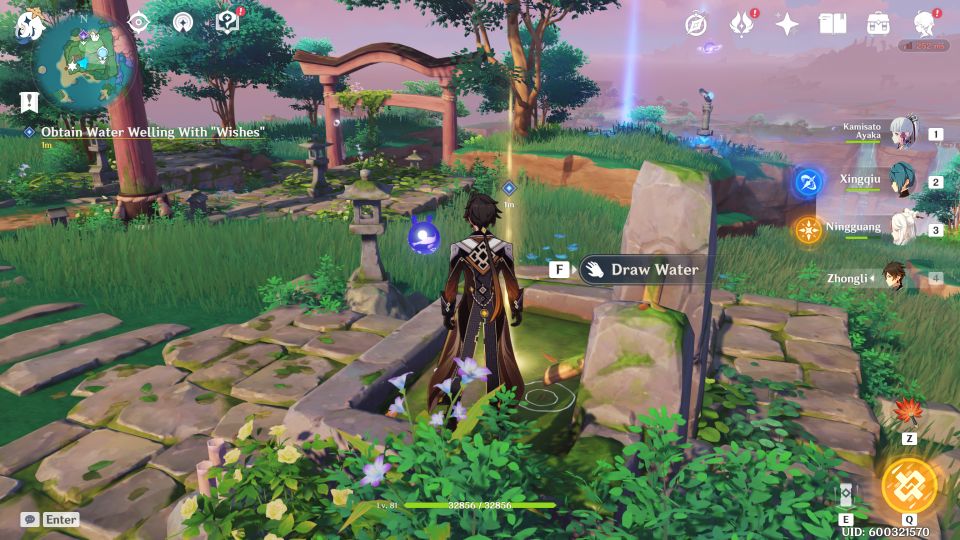 Carry the water back within 2 minutes
You have to then rush back to Bourou Village within 120 seconds / 2 minutes.
Gliding and running is sufficient to make it back in time.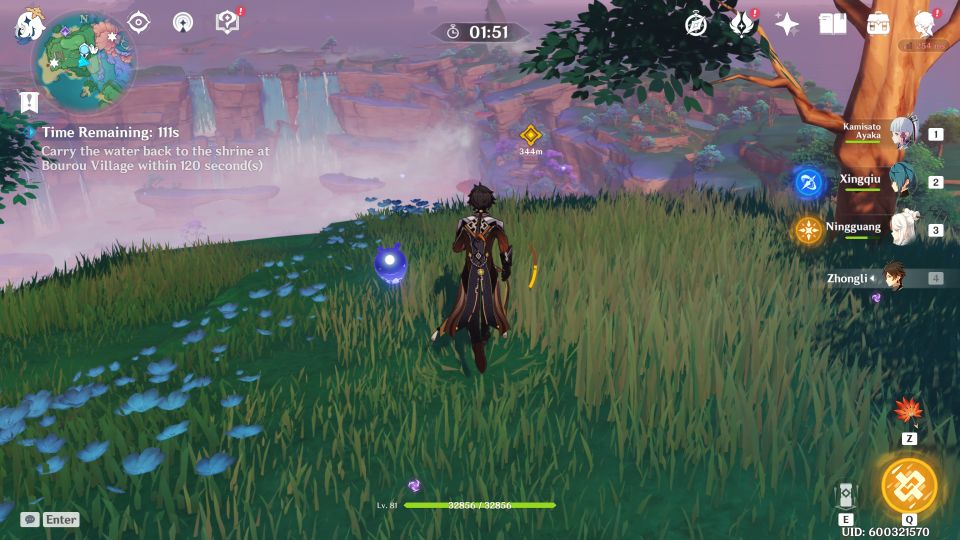 Carry the water back to Komaki.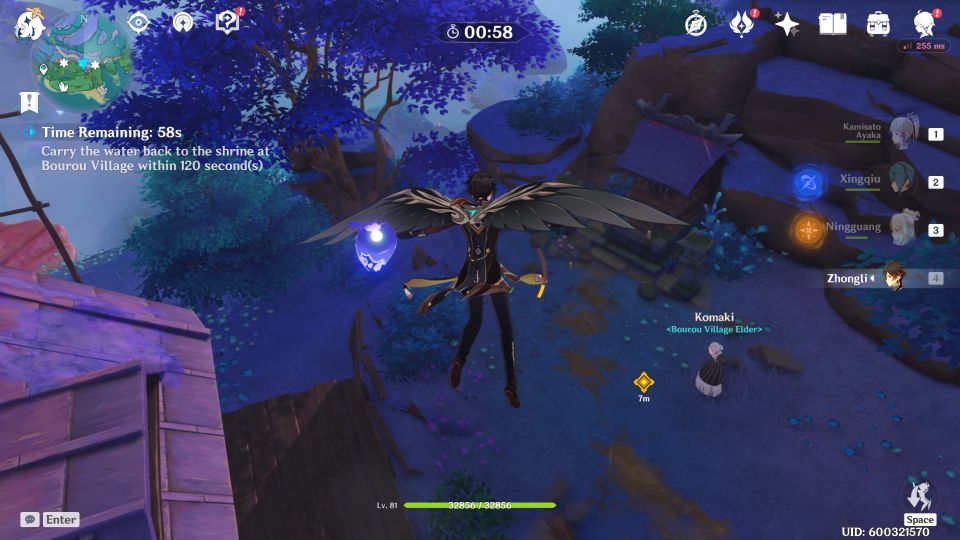 Head to the cave
Komaki will tell you about a cave. It's actually the same location as the Hydro Hypostasis.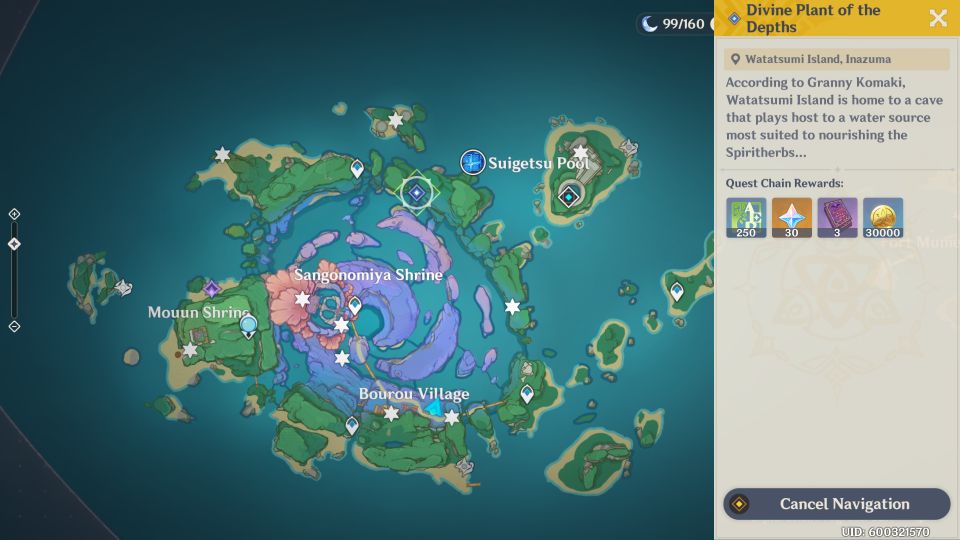 The cave entrance is towards the lower part of the waterfall.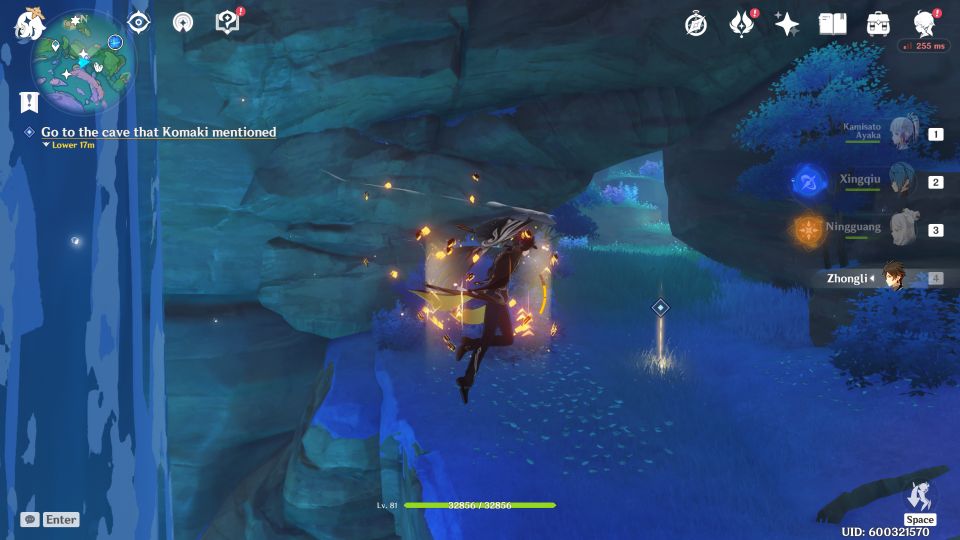 You might not need to battle the Hypostasis. Look around the area for the Clear Water.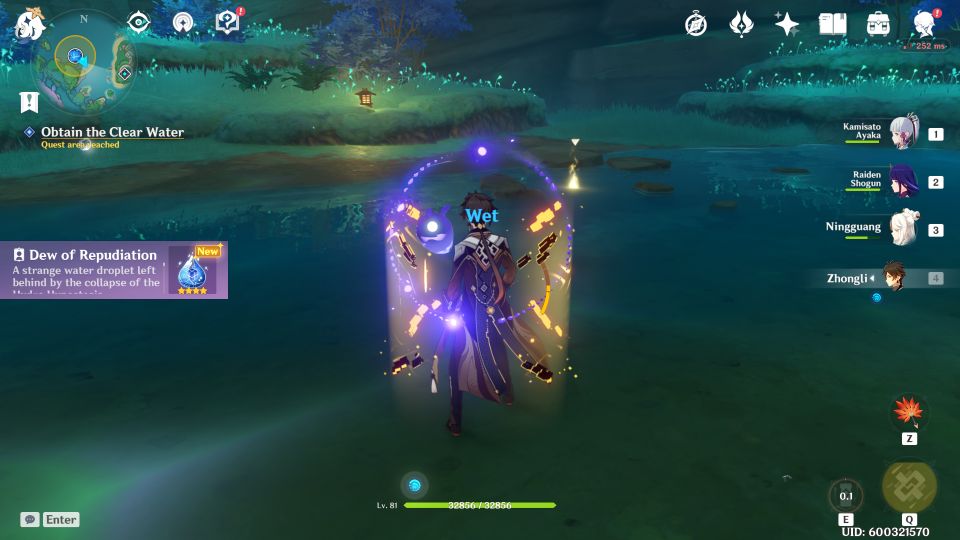 Return to Komaki to complete the quest.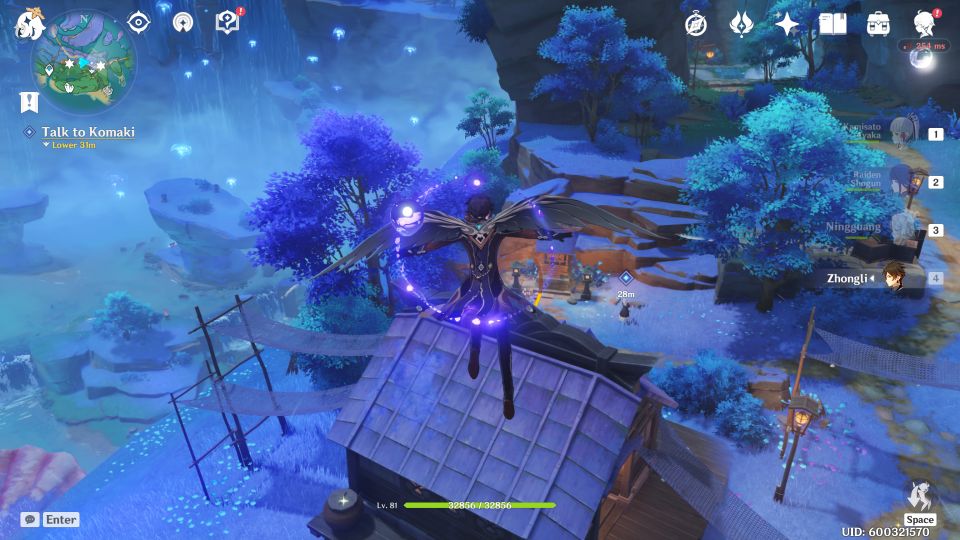 ---
Related posts:
Genshin Impact: Exploding Population (Fishing Quest) Walkthrough