Liloupar's Cell is a new location in Genshin Impact which was introduced in update 3.4.
You'll come across this area as you get the Jinn in one of the main quests.
Here's a puzzle guide for Liloupar's Cell in Genshin Impact.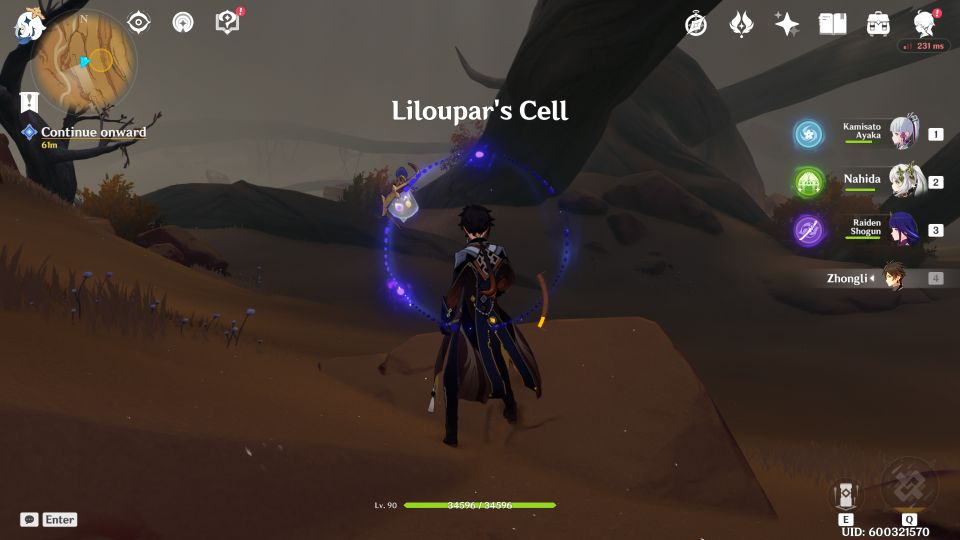 How to solve the Dendro monument puzzle
In Liloupar's Cell, there are three Dendro monuments in the area and all of them are lockd.
The easiest one is the Dendro monument at the back area which is locked by enemies. You just need to defeat the enemies.
For the other two, you have to solve the matching puzzle.
The easier one is the one with three rocks all facing the same direction.
The correct answer is shown in the image below. You just have to hit the rocks so that they match a corresponding set of rocks.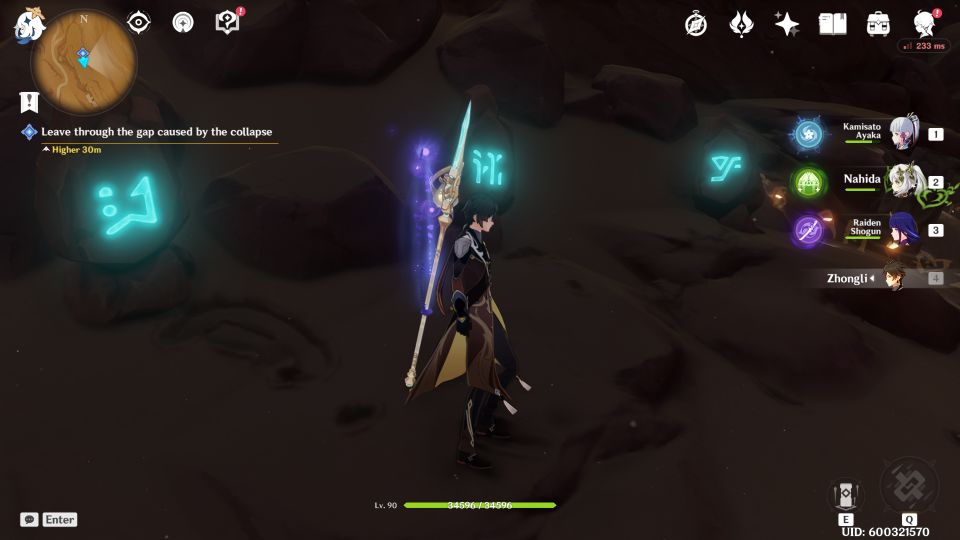 The second one is harder.
There are also 3 rocks but they're facing each other.
The corresponding set of rocks is just on the opposite side. Follow the symbols shown below.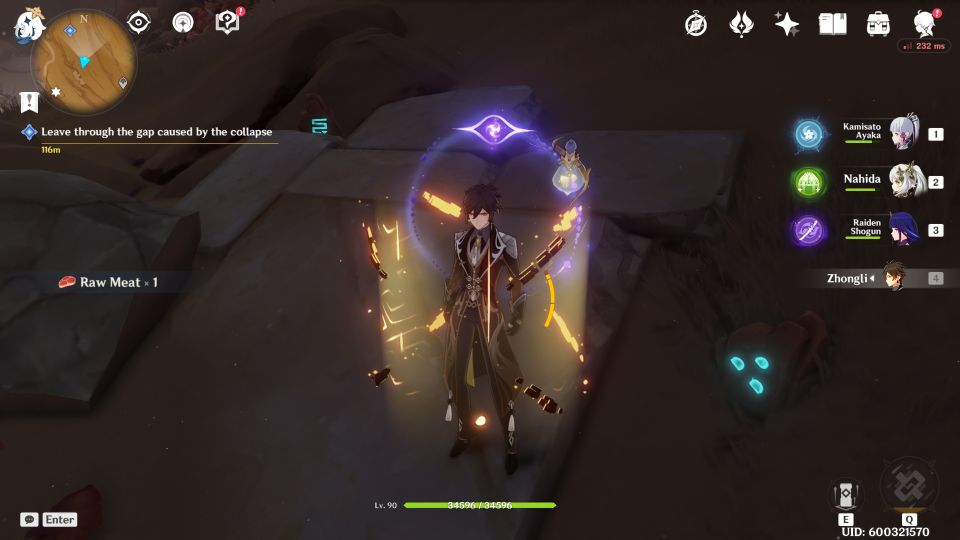 The last symbol is the wave symbol.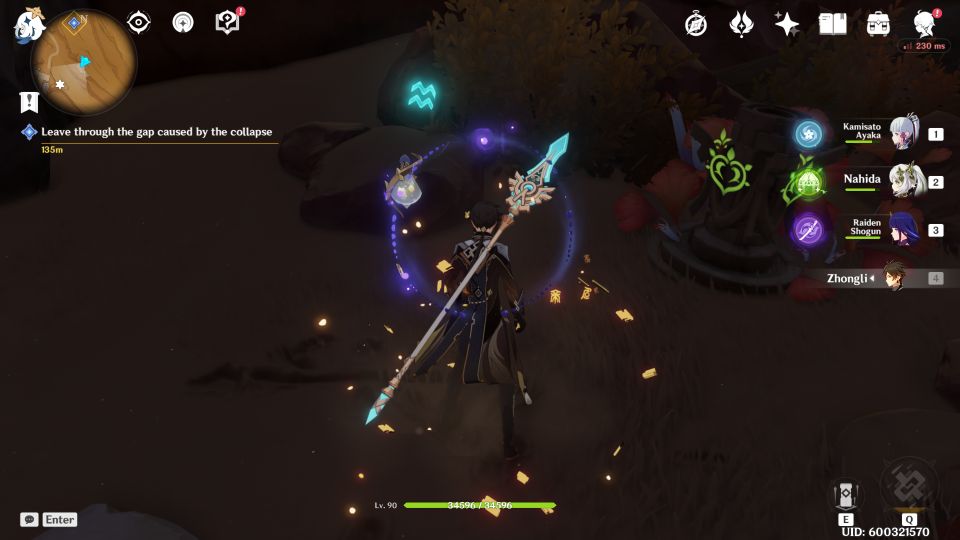 After all the Dendro monuments are unlocked, use Dendro to activate them.
A Luxurious Chest will appear in the middle as a reward.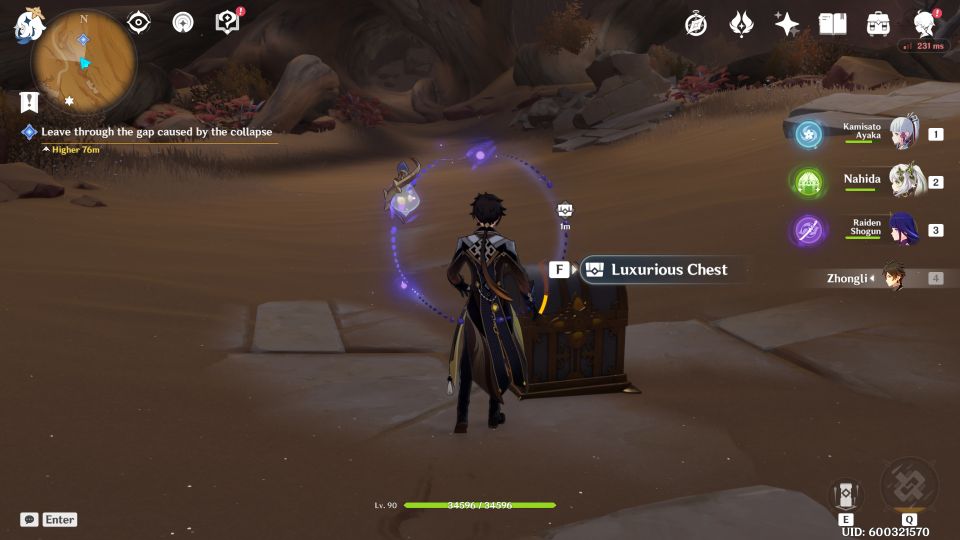 ---
Related posts:
Genshin Impact: Inversion Of Genesis Walkthrough & Guide