Even Beasts Stumble is a world quest available in Sumeru in Genshin Impact.
Your objective is to rescue a person and help gather his Sumpter Beasts.
Here's a walkthrough of Even Beasts Stumble in Genshin Impact.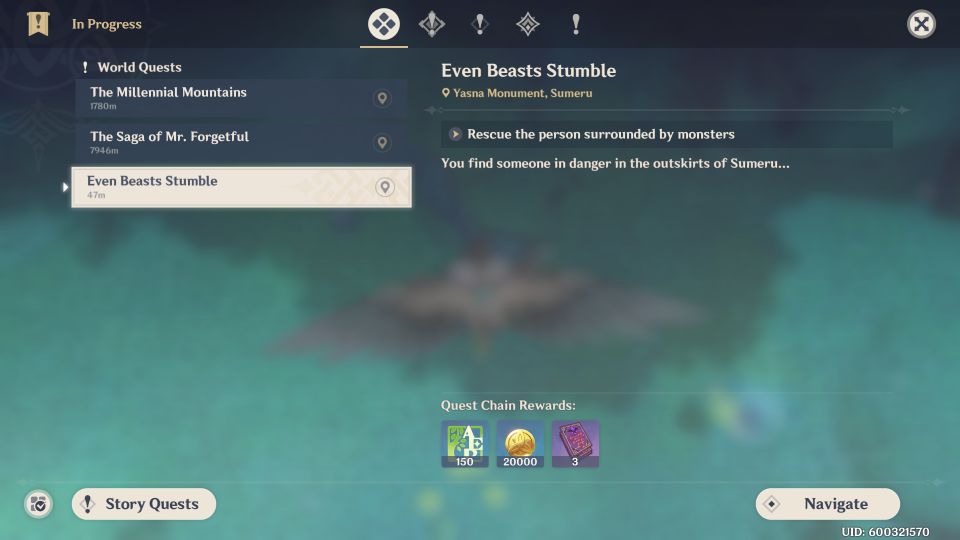 To begin the quest, go to Yasna Monument. The exact location is shown in the map below, marked by the quest symbol.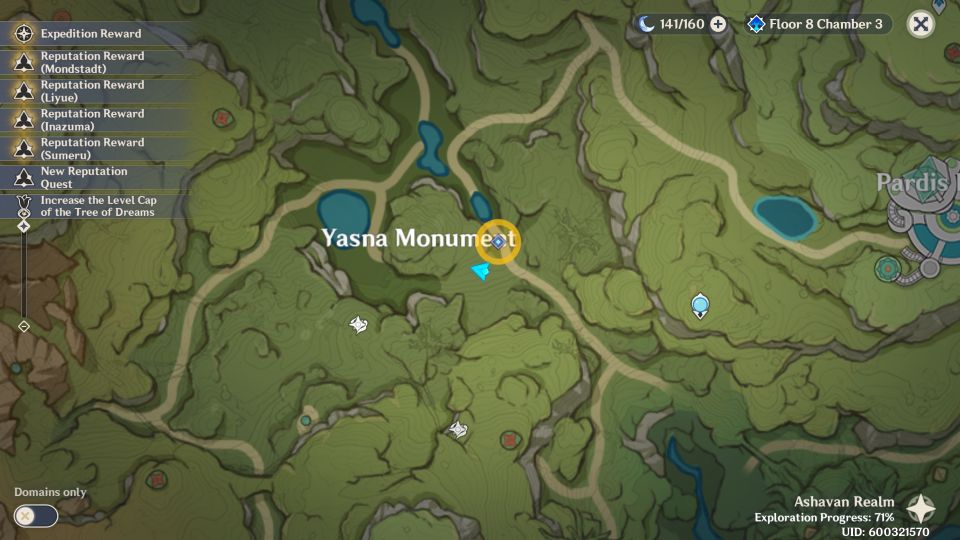 Rescue the person
You will see a guy surrounded by monsters. Help him defeat the monsters first.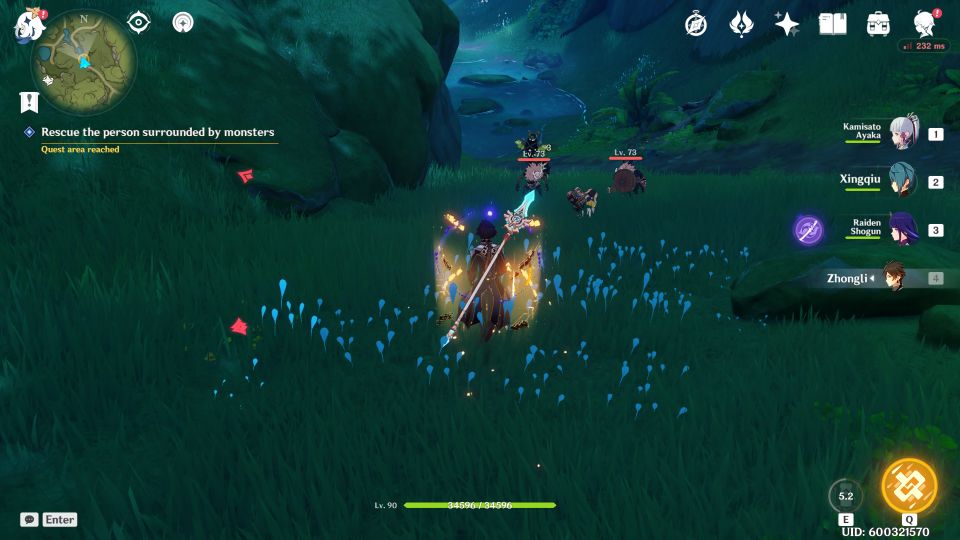 Find the lost Sumpter Beasts
You will then need to find two Sumpter Beasts. The locations of both are marked on the map.
Bring both of them back.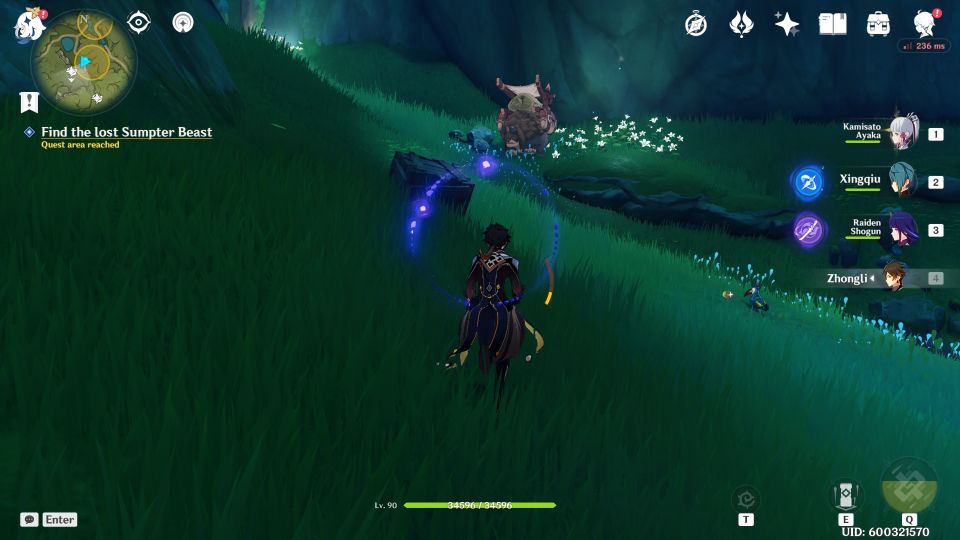 One of the Sumpter Beasts is surrounded by enemies. Defeat them first.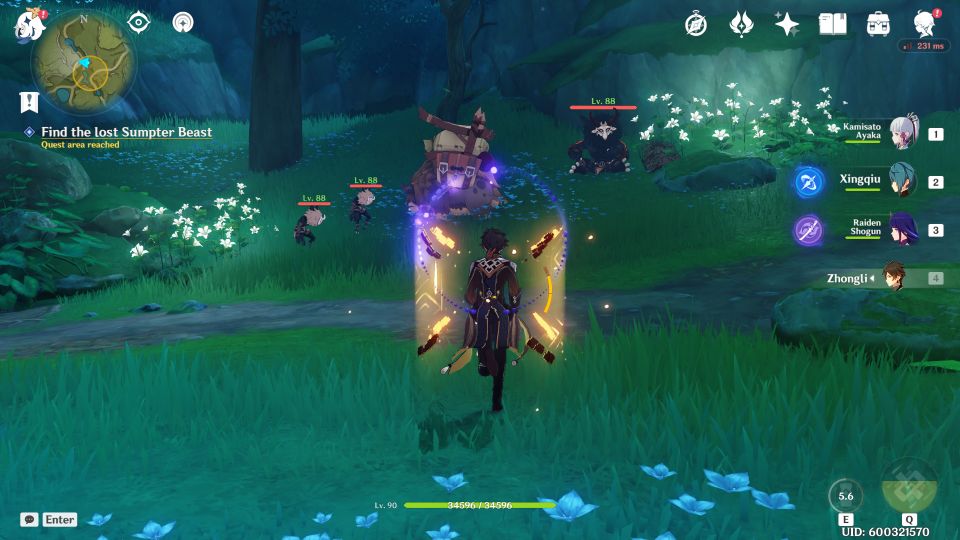 Finally, you'll be back to the guy Elber. Give the food to him and the quest ends here.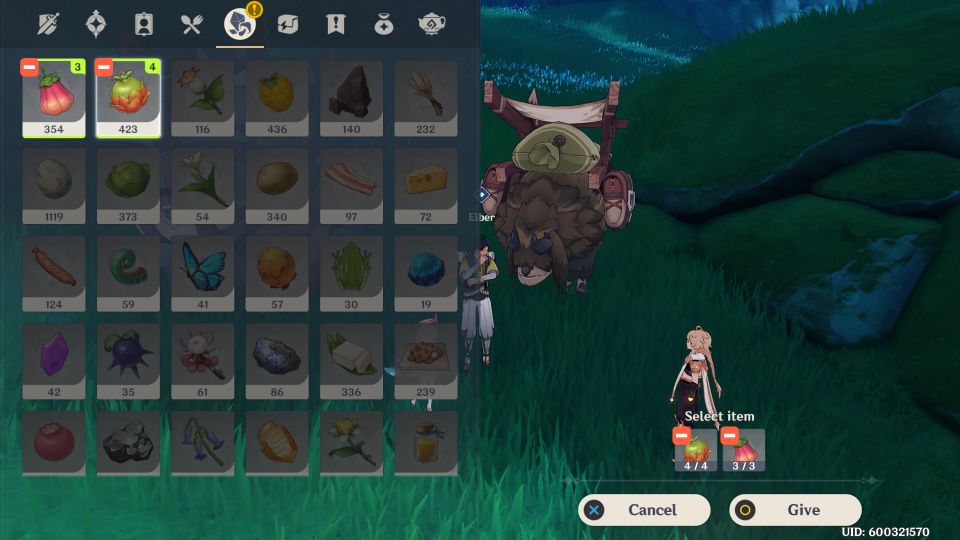 ---
Related posts:
Genshin Impact: Next Time On King Of Invokations Walkthrough