In Another Land is a world quest available in Ritou in Genshin Impact.
Your task is to help Alrani with her research and you have met her previously in Liyue.
Here's a walkthrough of In Another Land in Genshin Impact.
To begin the quest, head to the location shown in the map below, marked by the player location.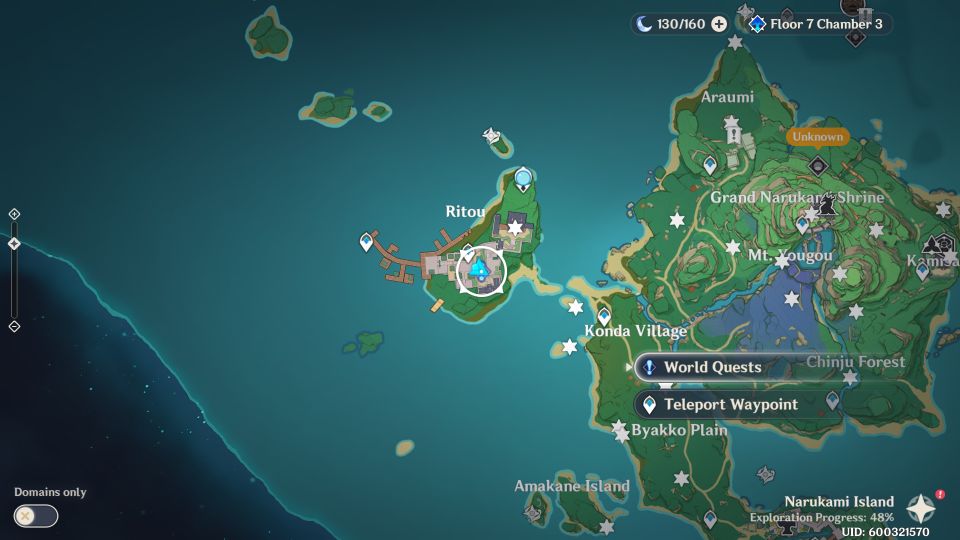 Talk to her to begin.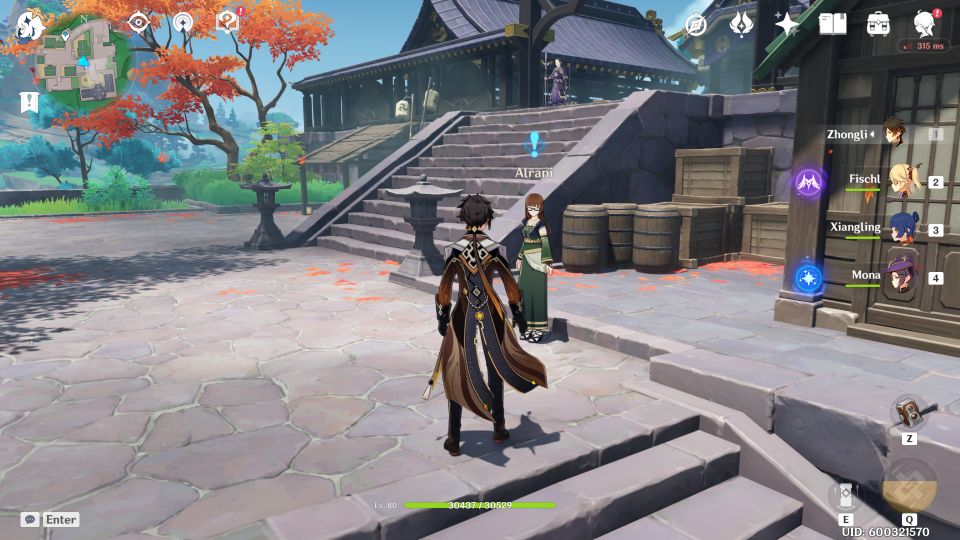 Take a photo of the shop
She'll ask for your help to take photos.
First of all, take a photo of the nearby shop. The shop owner will chase you guys away.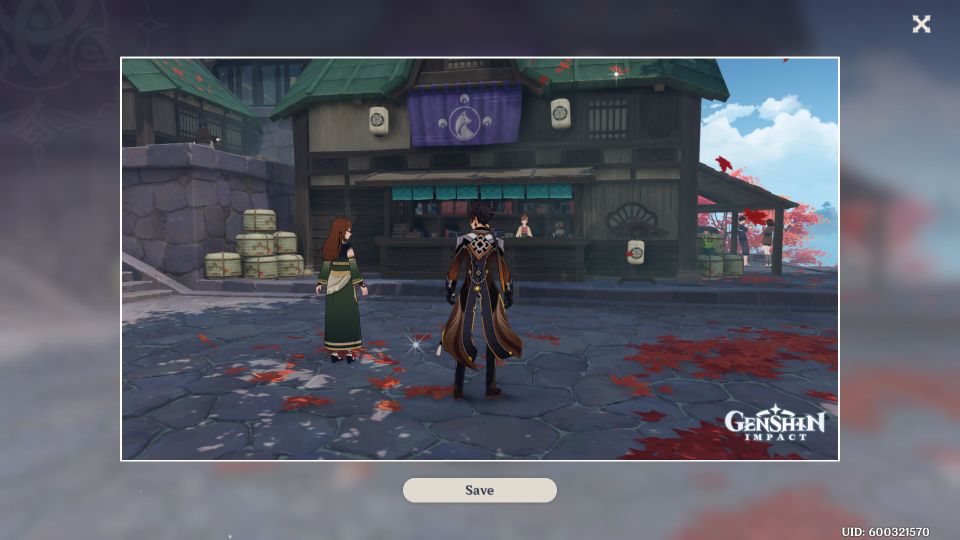 Take a photo of Syavushi
Next, you have to take a photo of Syavushi Bakshesh Shoppe.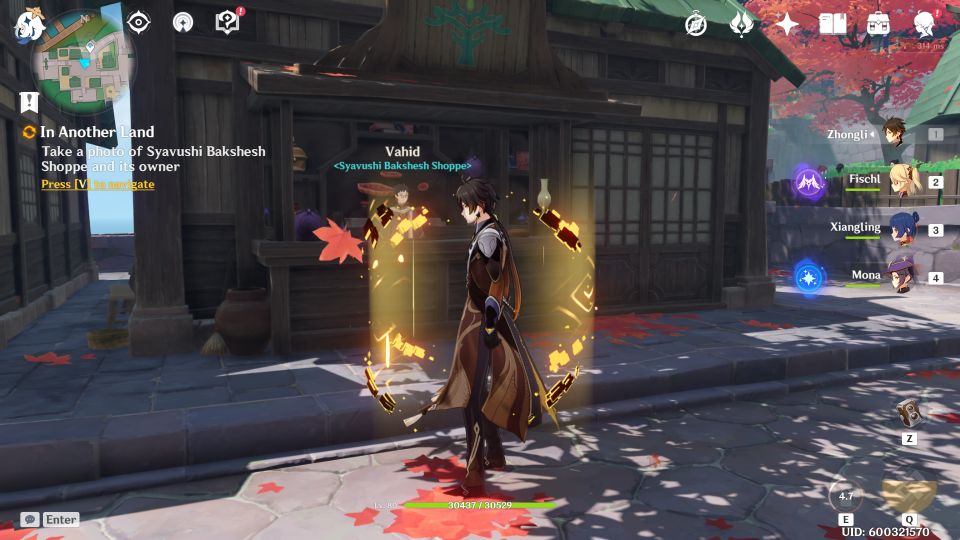 Take a photo of the fisherman
Continue to follow Alrani to the wharf. Take a photo of the fisherman beside her. This time, Vahid will save Alrani from getting reported on.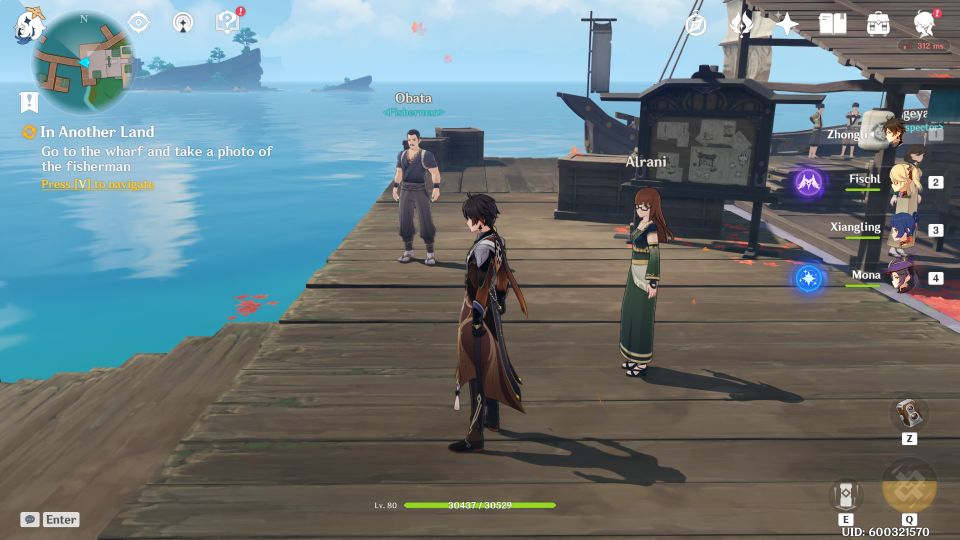 Speak with Vahid
Then, return to Vahid to get his help on the research.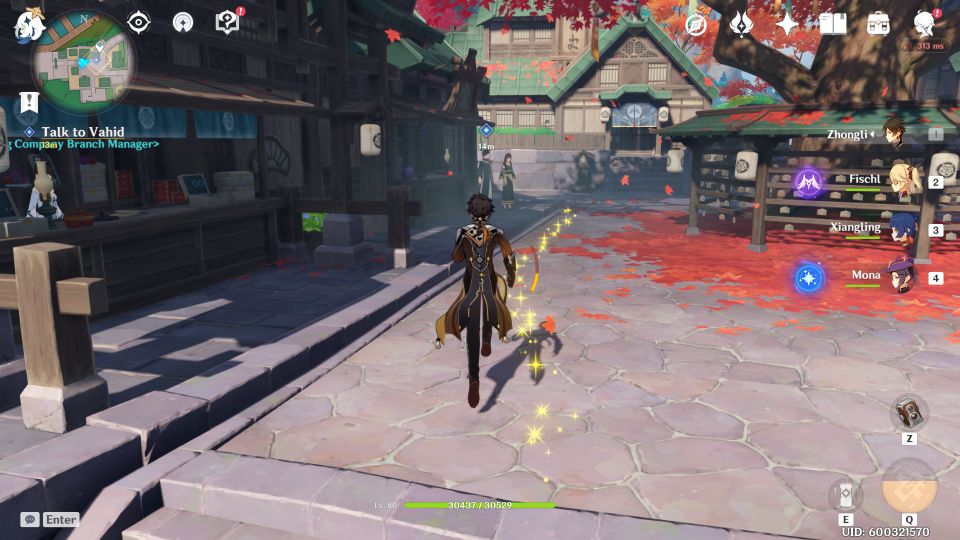 Get some ingredients
Finally, you have to give Vahid the following ingredients: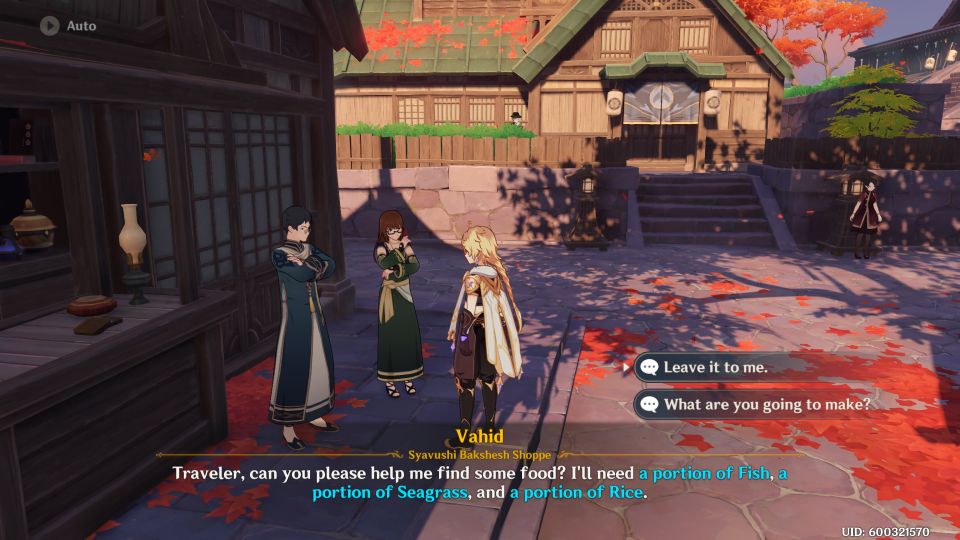 The quest ends here.
---
Related posts:
Genshin Impact: Hiromi's Watch Quest Walkthrough