Violetgrass is one of the materials that may be required for character ascension in Genshin Impact.
One of the characters that require Violetgrass in the game is Qiqi (cryo character).
Here's how you can find Violetgrass (location) in Genshin Impact to ascend characters.
Location of Violetgrass
You will be able to find Violetgrass on cliffs all around Teyvat, which is mostly in the Liyue region.
Below is a map of all the Violetgrass flowers in Genshin Impact.
You can use the interactive map here to find all kinds of materials and resources.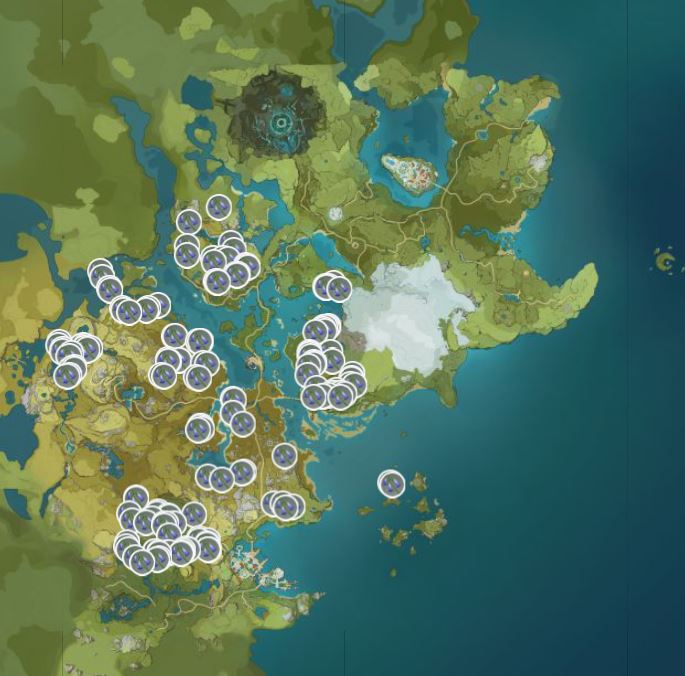 Violetgrass is probably one of the hardest materials to farm as they're located on cliffs or at the sides of mountains. This means they're located mostly quite high up and are isolated from one another.
This makes climbing time consuming, so you may want to use waypoints that are high up the mountains. Additionally, most players recommend Wuwang Hills as an area to search for Violetgrass.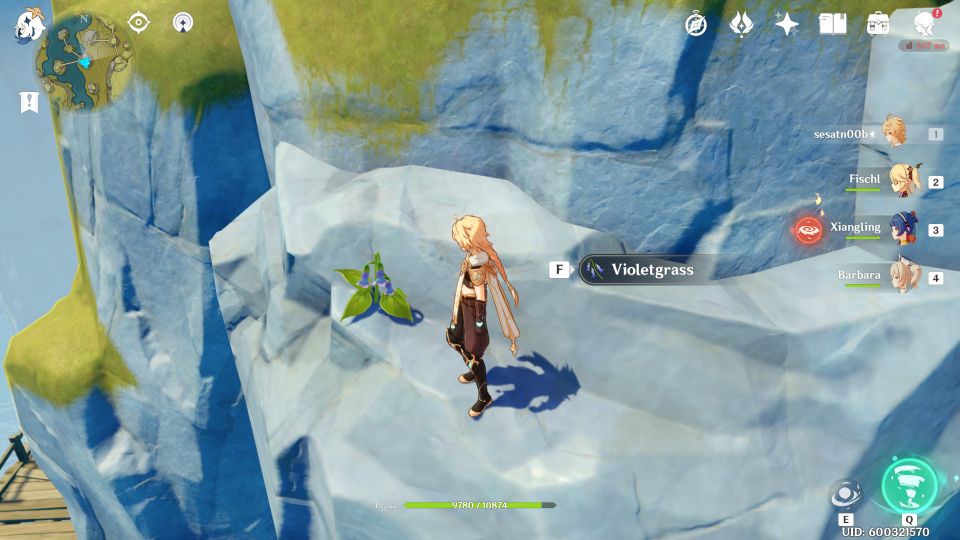 ---
Related posts:
Genshin Impact: How To Find The Bounty (Location)