Kujou Encampment may have more than one puzzle.
This puzzle is the one directly below the camp site where an electroculus is.
Here's how you can solve the electro puzzle at Kujou Encampment in Genshin Impact.
The location is shown in the map below, marked by the player location.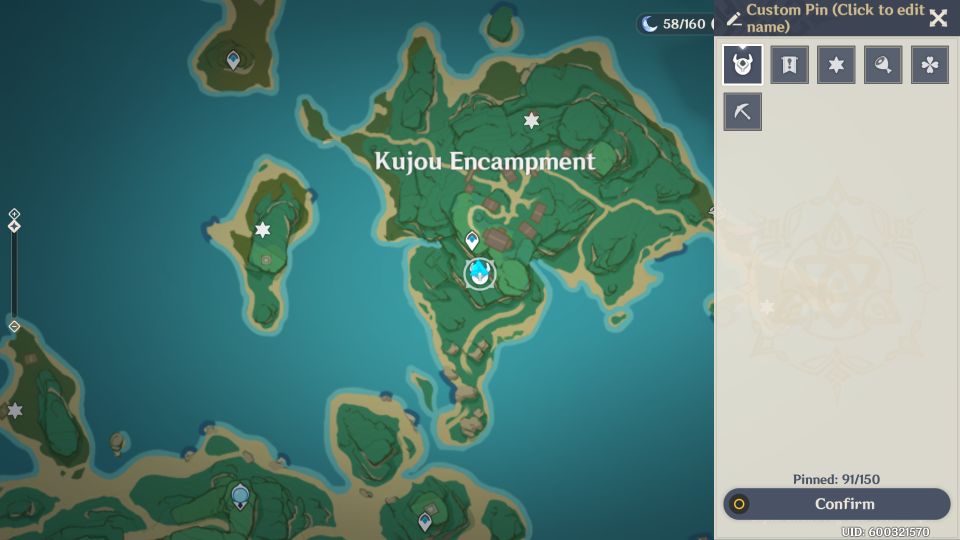 How to solve the puzzle
You basically need to find two relay stones in the area. They may be hidden in the bushes.
The first relay stone has to be connected to one of the discharge stones at the far end.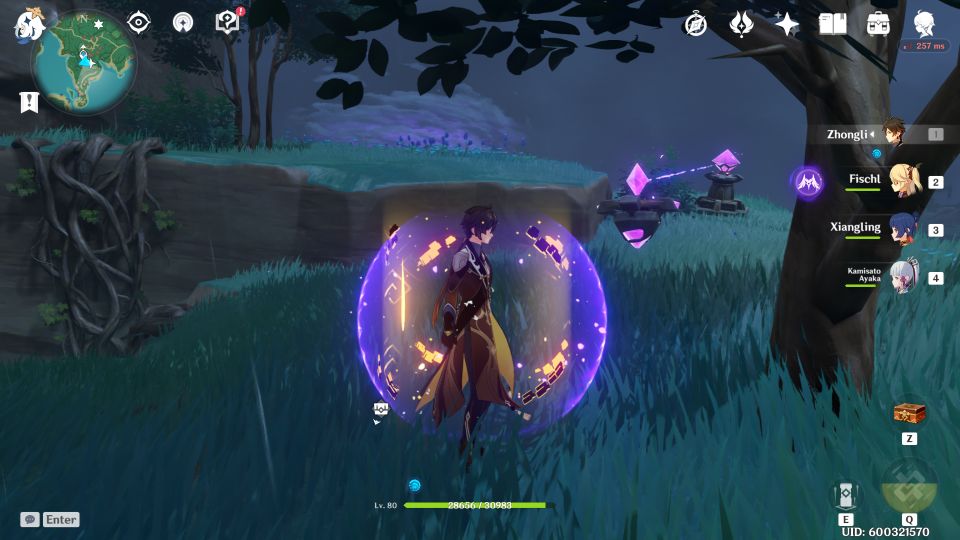 The other relay stone should be connected in between a discharge stone and a cumulative stone.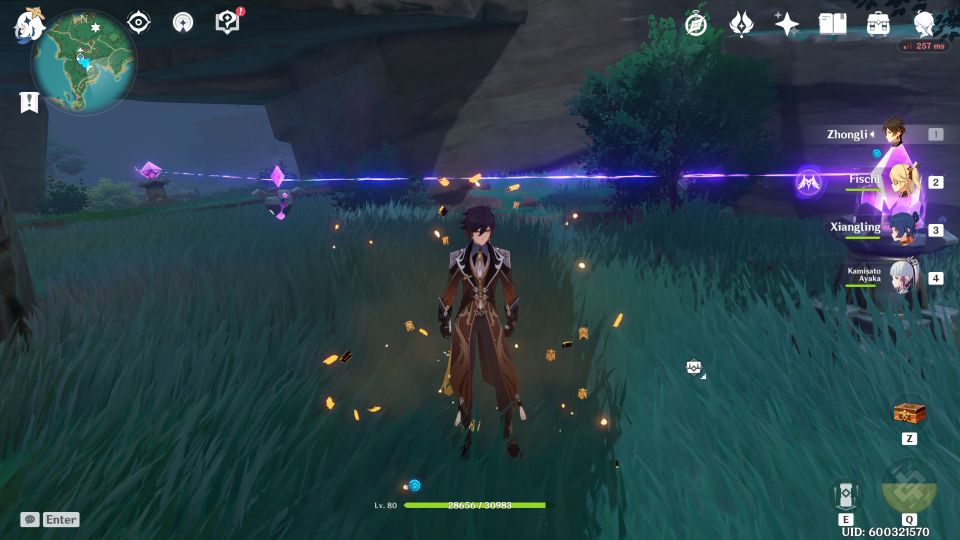 Finally, you have to use your own character to connect the electro current.
In order to do so, your character has to have electro status. There's an electro ore nearby. You can just get zapped and use yourself as a medium to conduct electricity.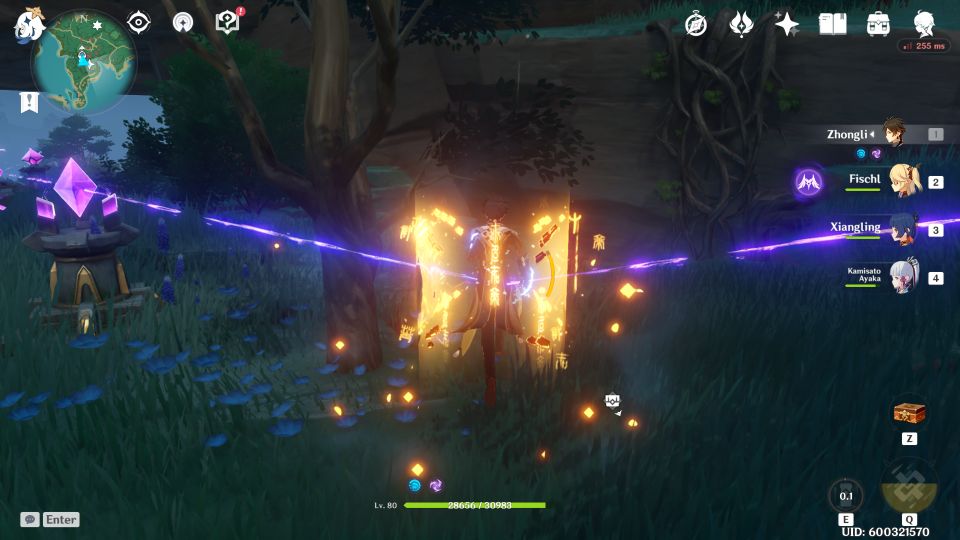 The iron gate will open and you can get the electroculus easily.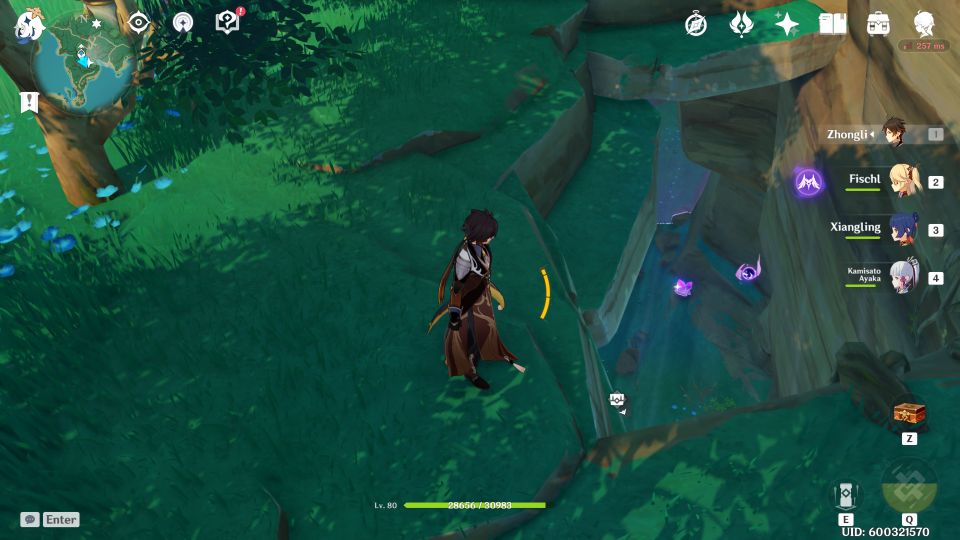 ---
Related posts:
Genshin Impact: How To Unlock The Formation Estate Domain