Inazuma is a huge new region that was released just hours ago on Genshin Impact.
Araumi is a small area in Inazuma and there's an electro statue puzzle involving a big tree.
Here's how you can solve the electro statue puzzle in Araumi in Genshin Impact.
The location is shown in the map below, near the player location.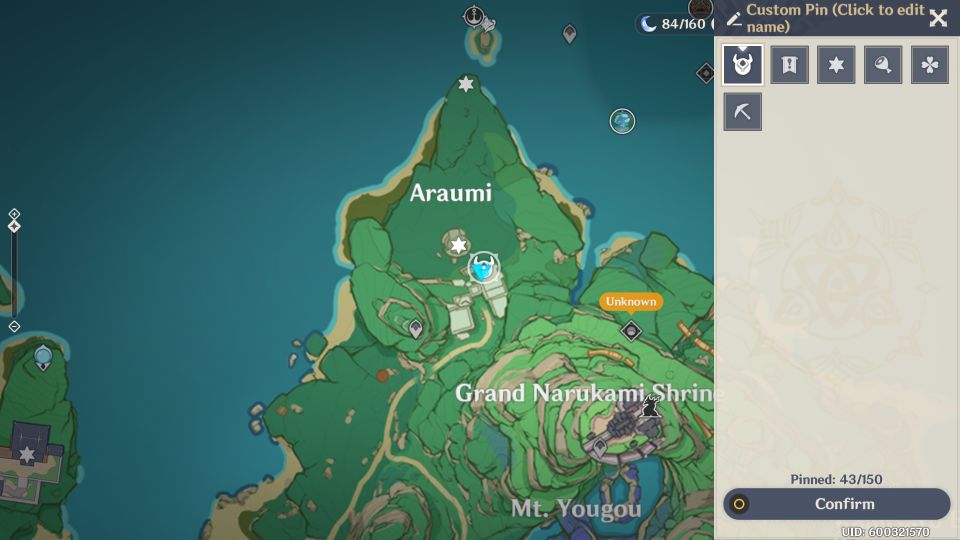 Light up all four electro statues
To unlock the console near the big tree, you need to light up all four electro statues using electro-charged attacks.
The first two statues are in plain sight.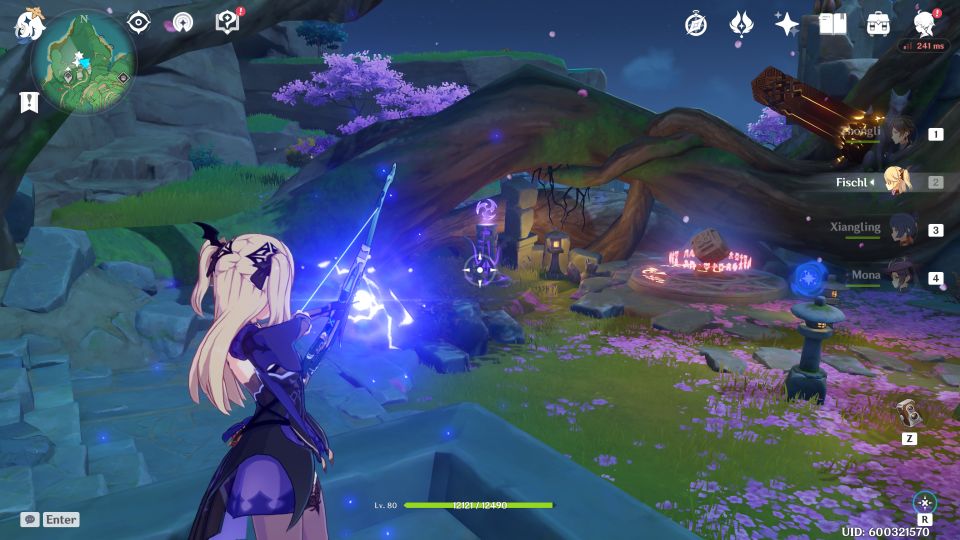 For the next statue, look for a group of five electro cubes.
To unlock the statue, you need to first unlock the cubes.
Shoot the cubes at the top so that they rotate facing you. Once all of them face the same direction, a chest appears and the statue is unlocked.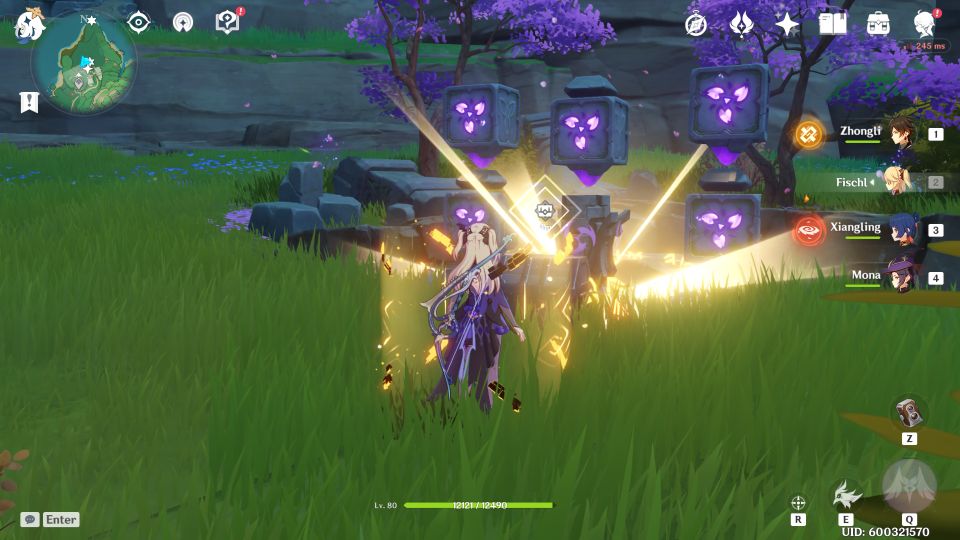 For the fourth electro statue, it's nearer the north cliff.
When you reach the area, you'll have to face some chaos enemies. Take them out and light up the fourth statue.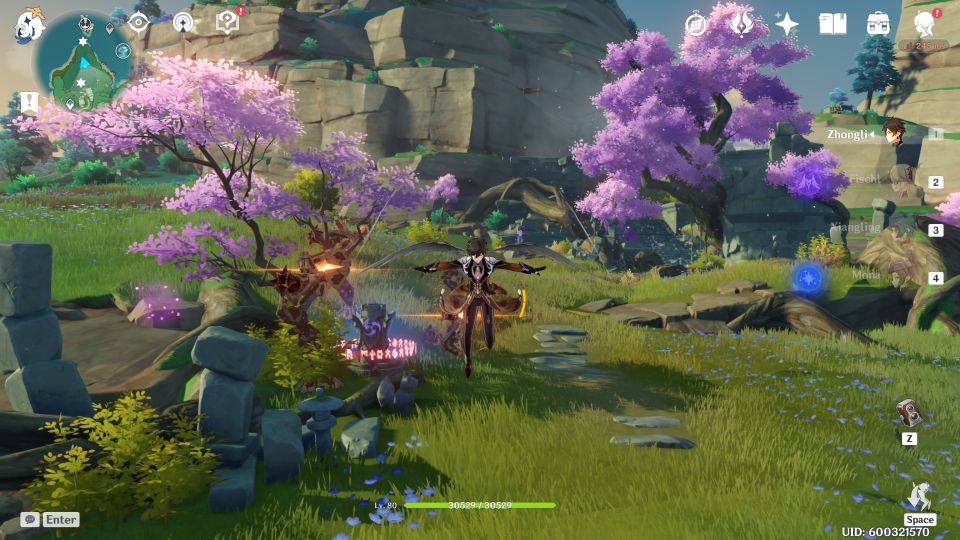 Finally, you can use the console near the tree.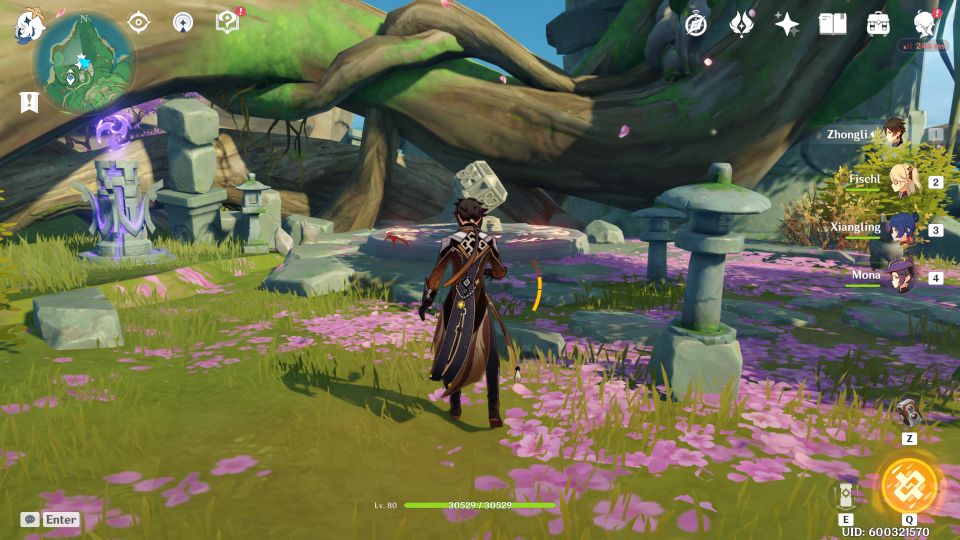 Get the chest
You will hear some noises from underneath. Climb into the broken tower and you'll see a precious chest at the bottom.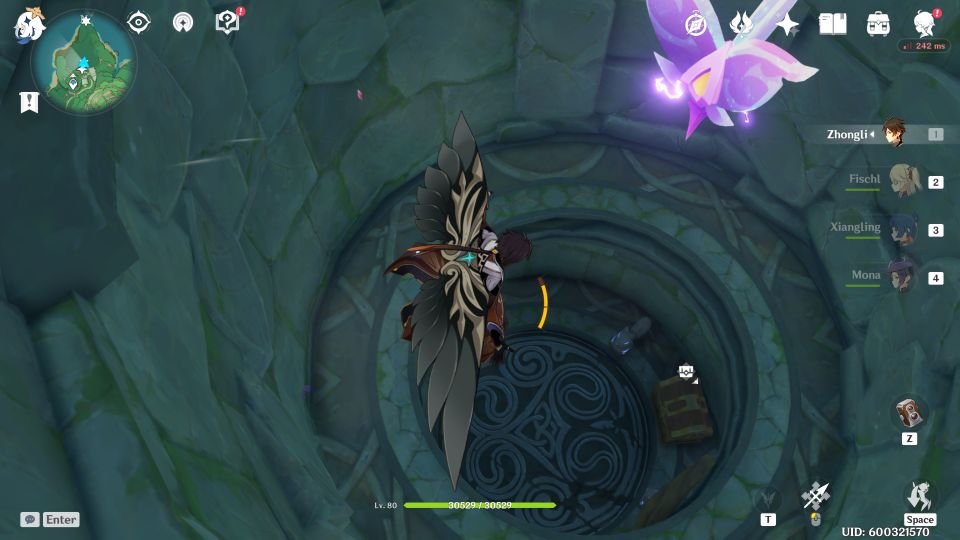 ---
Related posts:
Genshin Impact: Chisato's Letter Quest Walkthrough