To Treat The Well-Meaning Well is an archon quest in Inazuma City.
Your objective is to help a samurai who lost his Vision understand what had happened.
Here's a walkthrough of To Treat The Well-Meaning Well in Genshin Impact.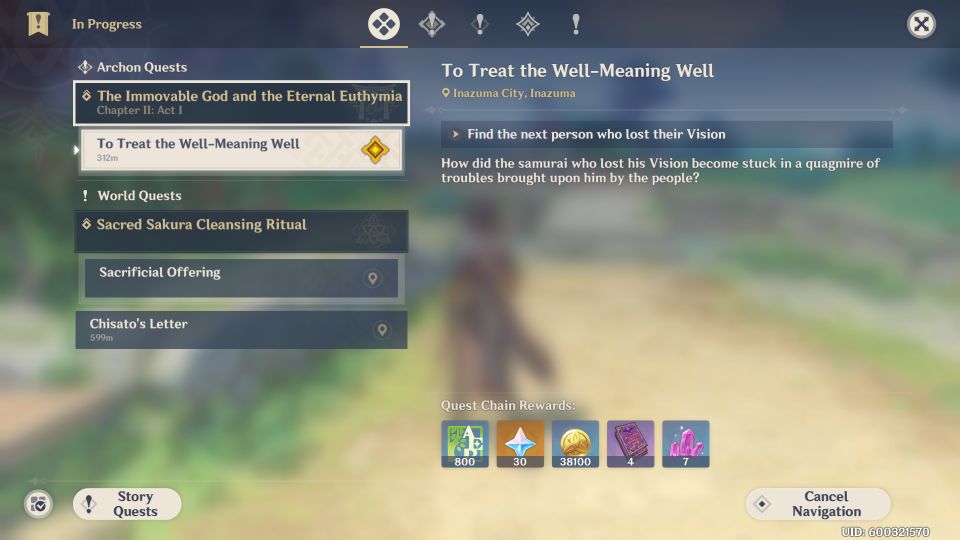 Find the next person who lost his Vision
Head to the location marked on the map. You'll see a samurai arguing with two guys. Head there and a cutscene will load.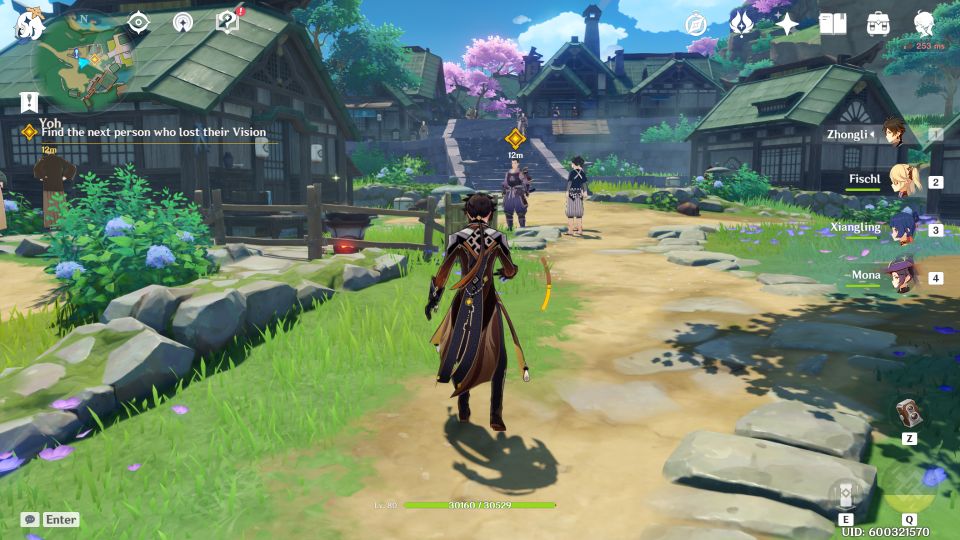 Talk to Kurosawa
After the cutscene, talk to Kurosawa.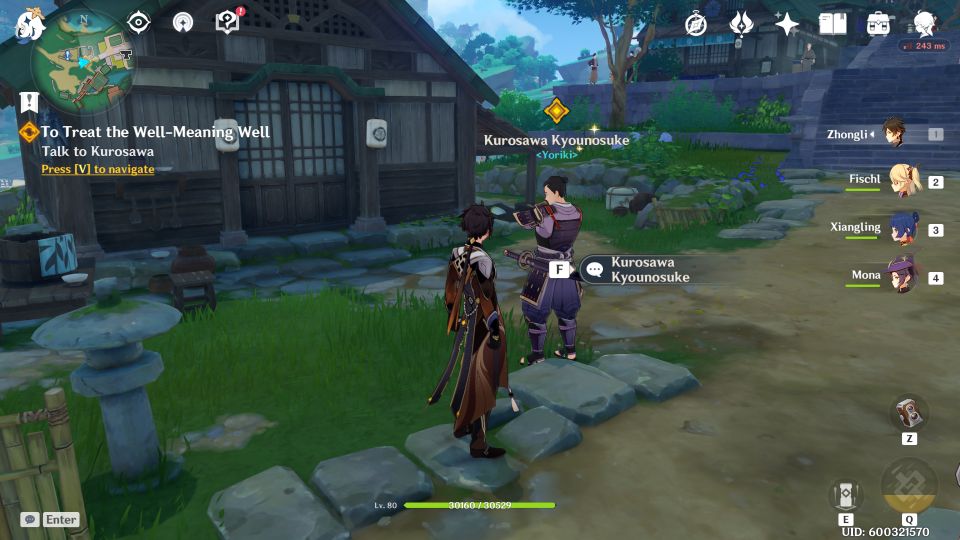 Find the treasure hoarders
Next, go to the beach as indicated on the map. You'll find three treasure hoarders.
Take them out.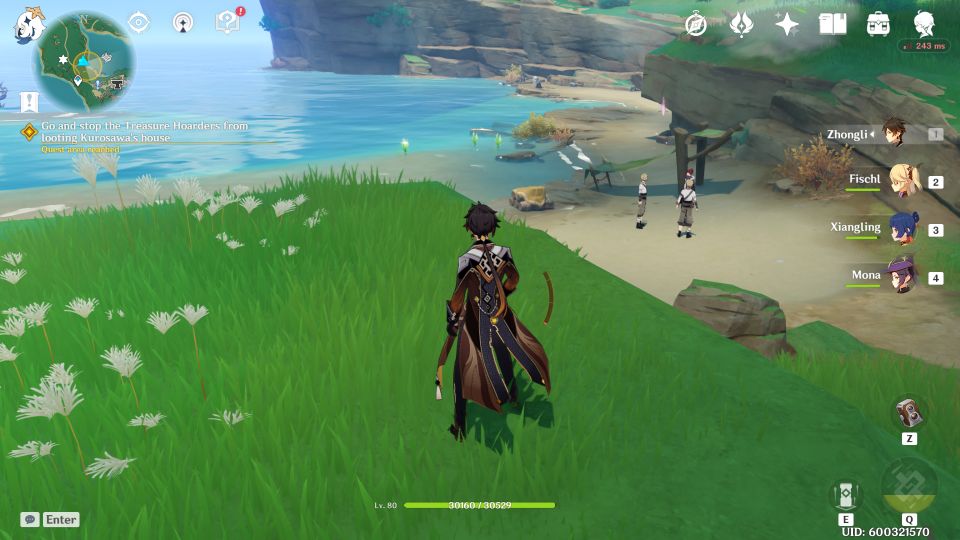 Talk to Aoi
You'll then be led to Aoi who runs the general goods shop. Talk to her to understand the story behind Kurosawa.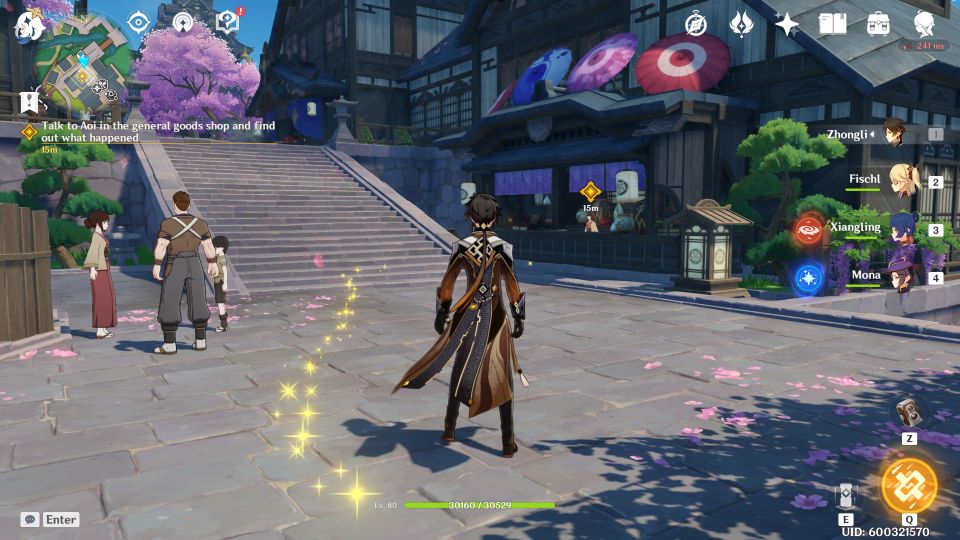 Return to Kurosawa to relay the findings and the quest ends here.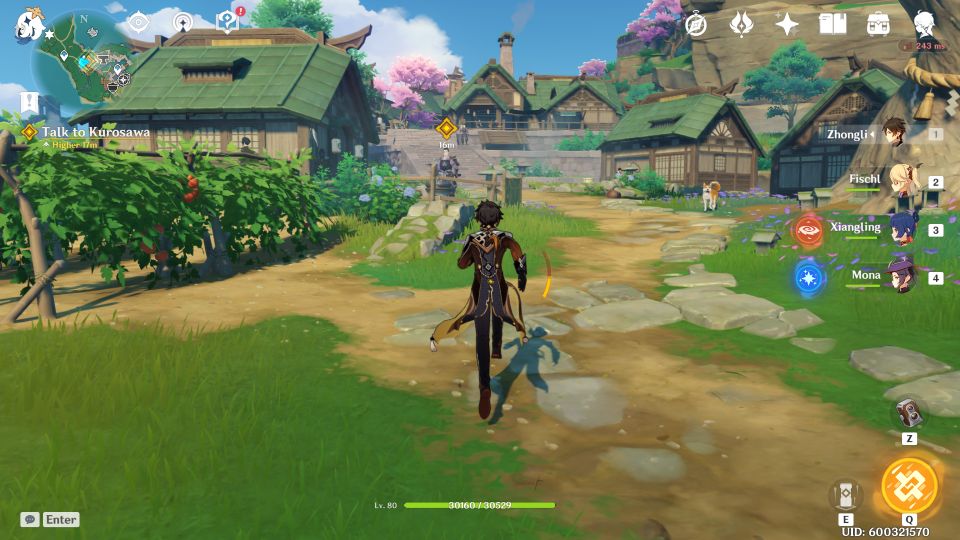 ---
Related posts:
Genshin Impact: The Meaning Of Meaningless Waiting Walkthrough