Dodo-King of the Sea: Lying in Wait is a quest in the new Genshin Impact 1.6 update.
Your task is to look for Albedo and Razor, and find out more on the mysterious machine.
Here's a walkthrough of Dodo-King of the Sea: Lying in Wait in Genshin Impact.
This is part 3 of the midsummer island adventure quests.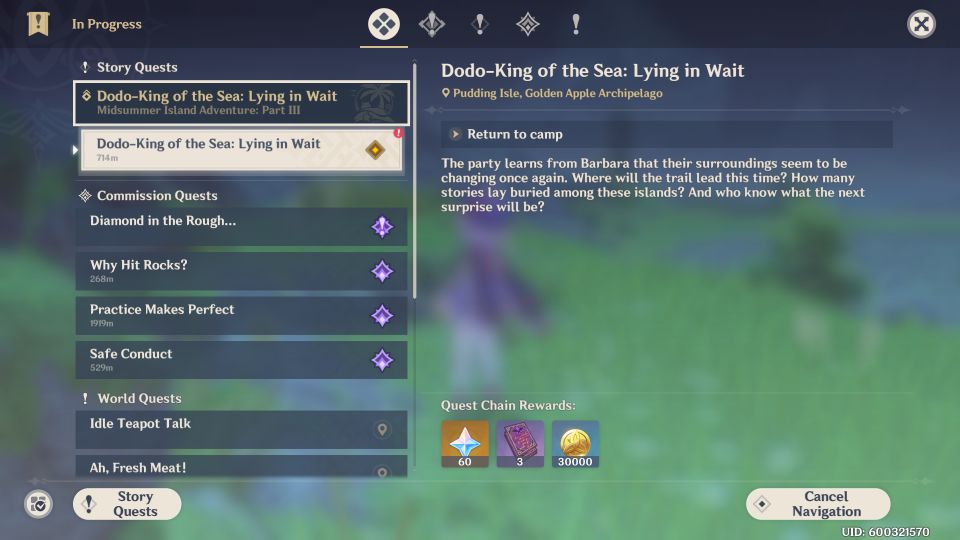 Return to camp
To begin the quest, return to the campsite where you first landed on this archipelago.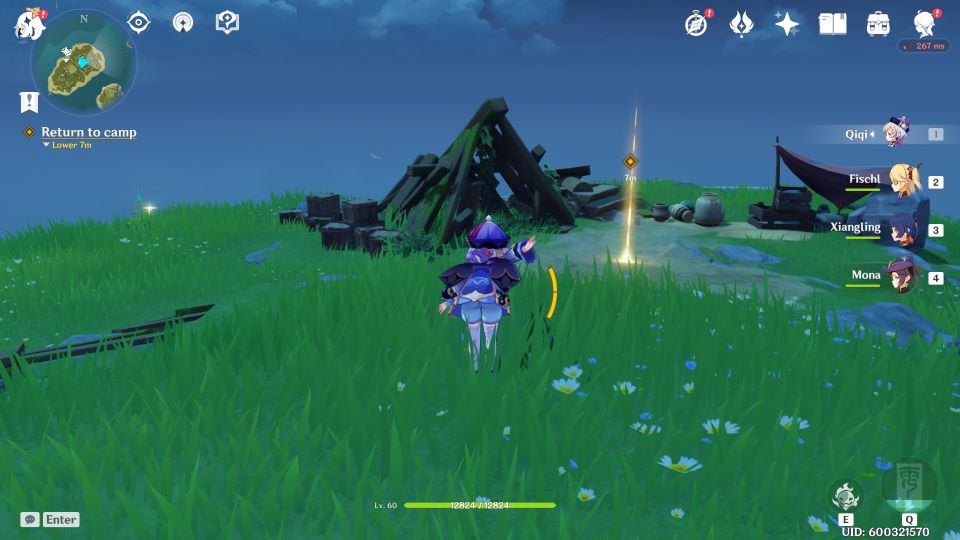 Head to the nearby island
Next, use the waverider and head to the island just north of your campsite. The location is provided in the map.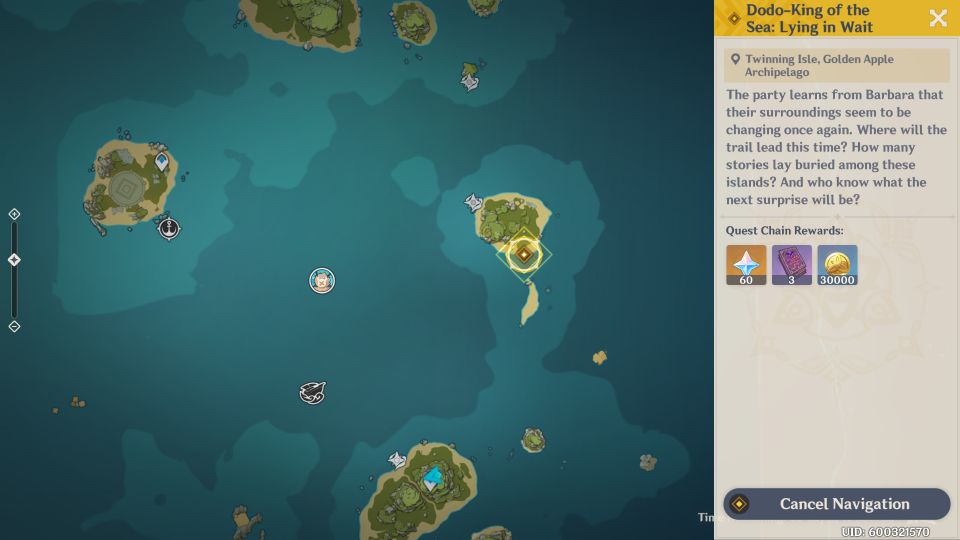 You'll then see Kaeya and Diluc here. They'll explain what happened.
Albedo and Razor went off and you have to find them.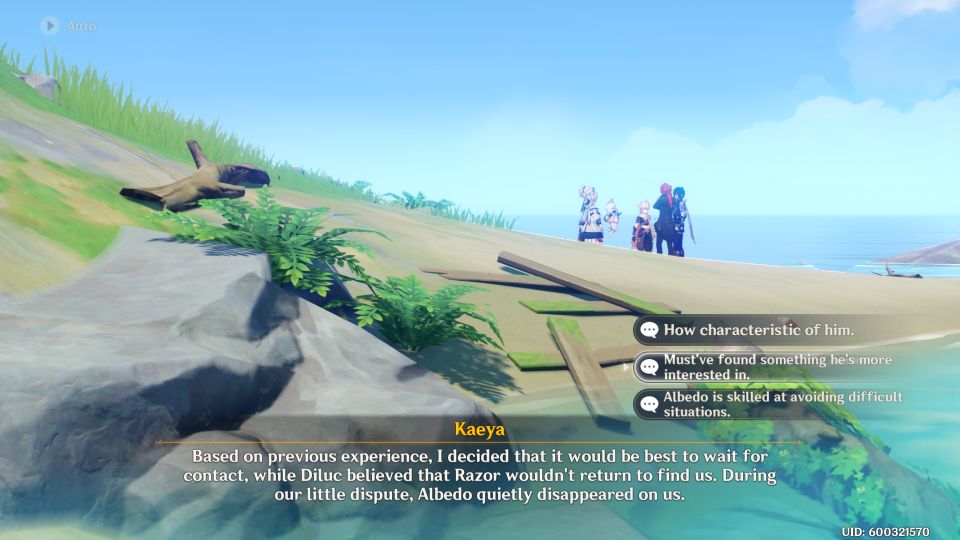 Look for Albedo
Next, head to the northwest island from your location to look for Albedo.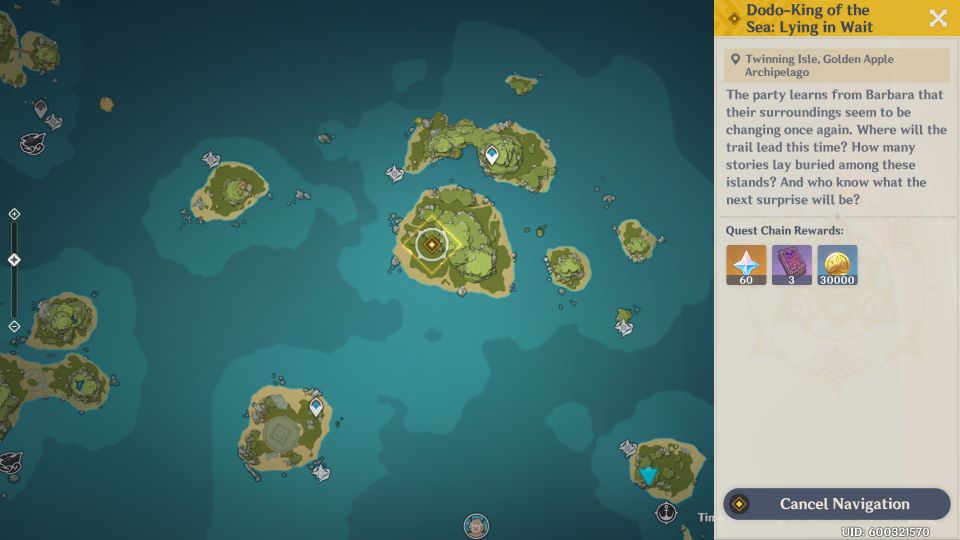 Get to the marked area and a cutscene will trigger. Albedo will appear behind you.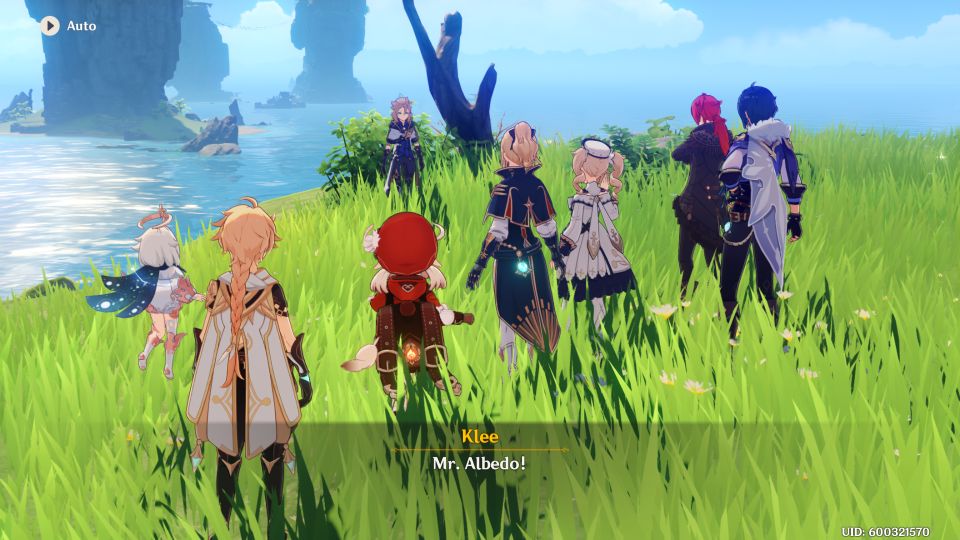 Return to the central isle
To look for Razor, head back to the central isle where the platform is.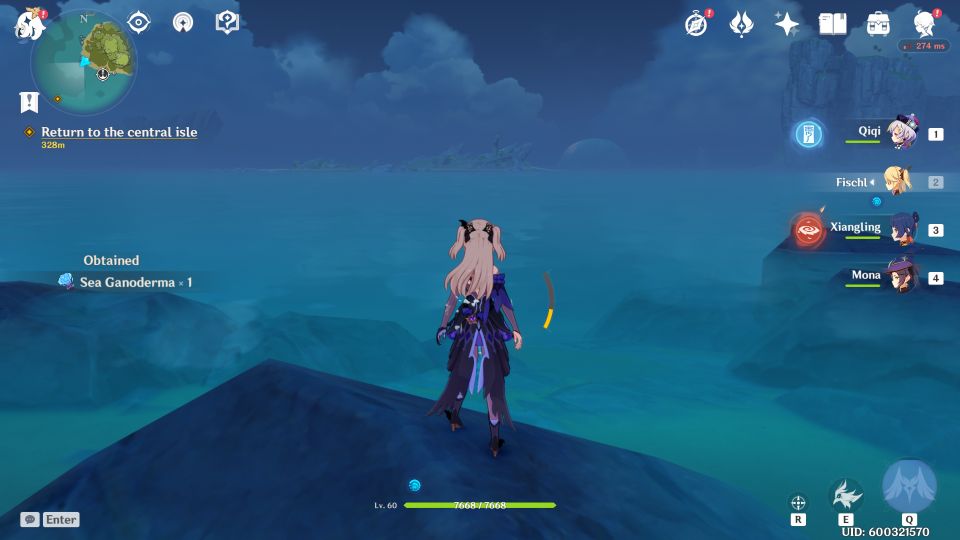 Insert the component
After the cutscene, insert the component into the mysterious machine.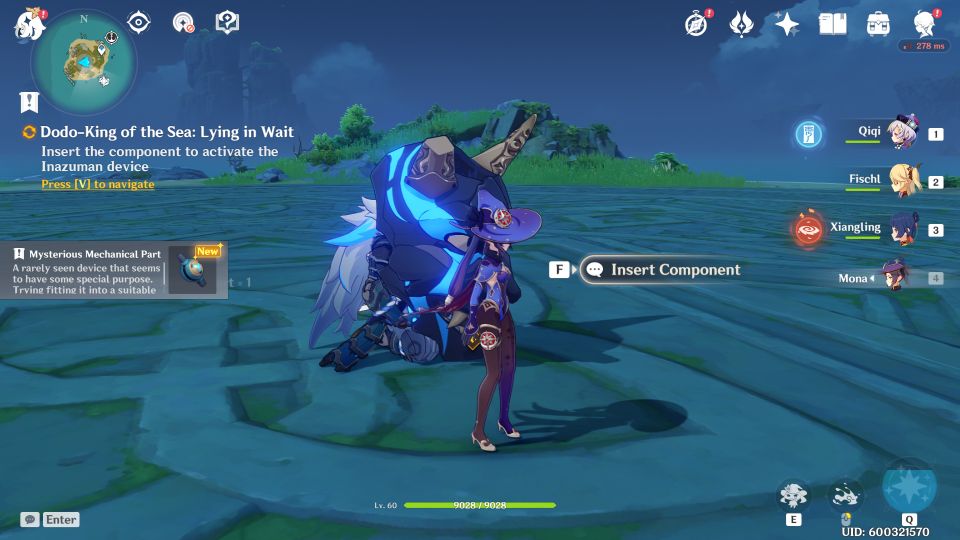 Defeat Maguu Kenki
After inserting the component, Maguu Kenki will be awakened. Defeat this Inazuman device.
Maguu typically uses slash attacks which cover a rather big circle, and it may be hard to avoid.
Also, it may create a shadow of itself while it teleports elsewhere. Avoid the shadow and just attack the main body.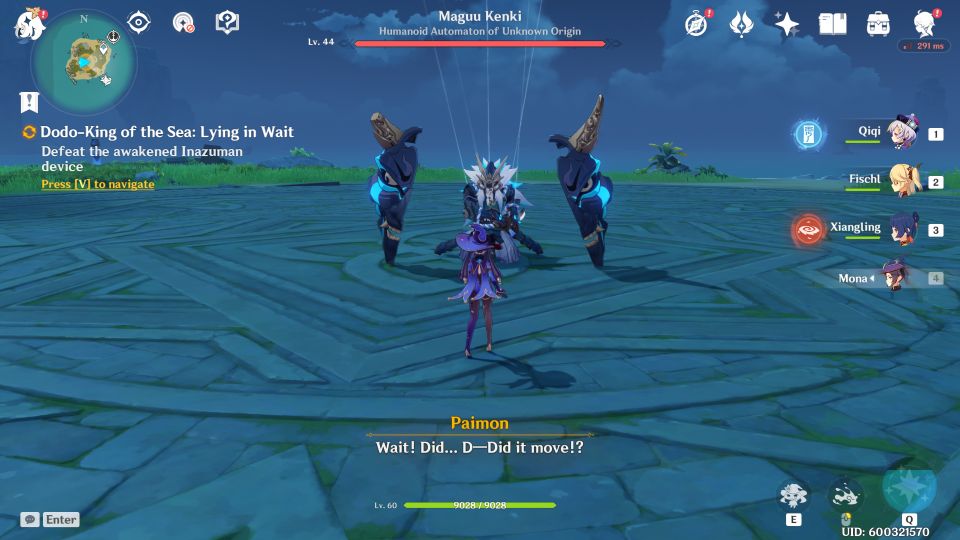 Head south
After defeating Maguu Kenki, head south to the small island.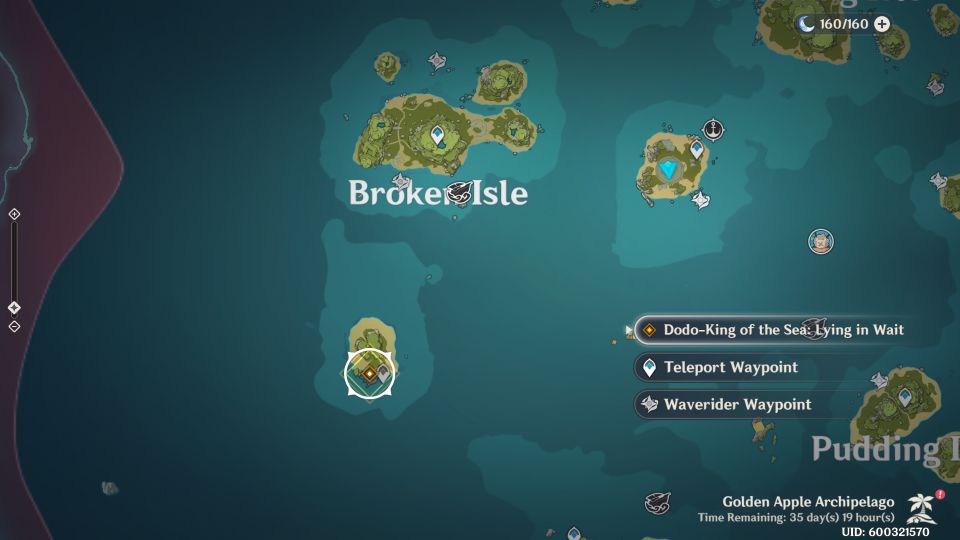 Investigate the mysterious device
The small island is the one with the energy barrier. After the cutscene, look for the mysterious device.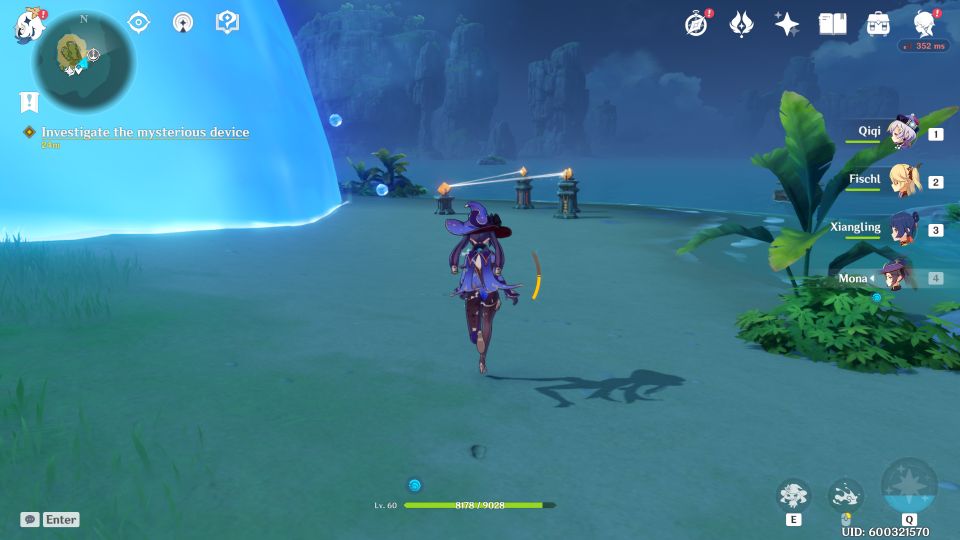 Go to the gigantic conch
Then, head to the gigantic conch which looks like a huge rock. Get to the marked area to trigger the cutscene.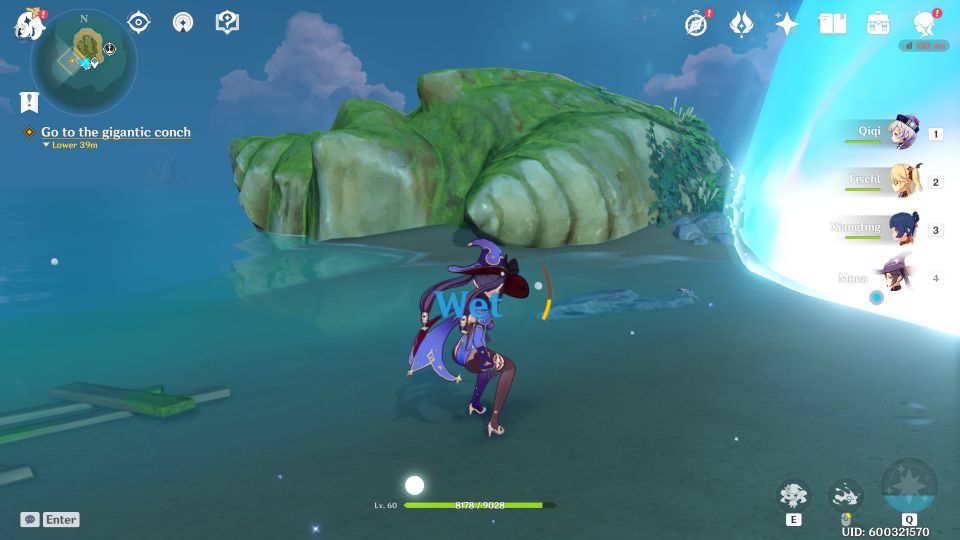 Place the crystals and the quest ends here while waiting for the next quest to start.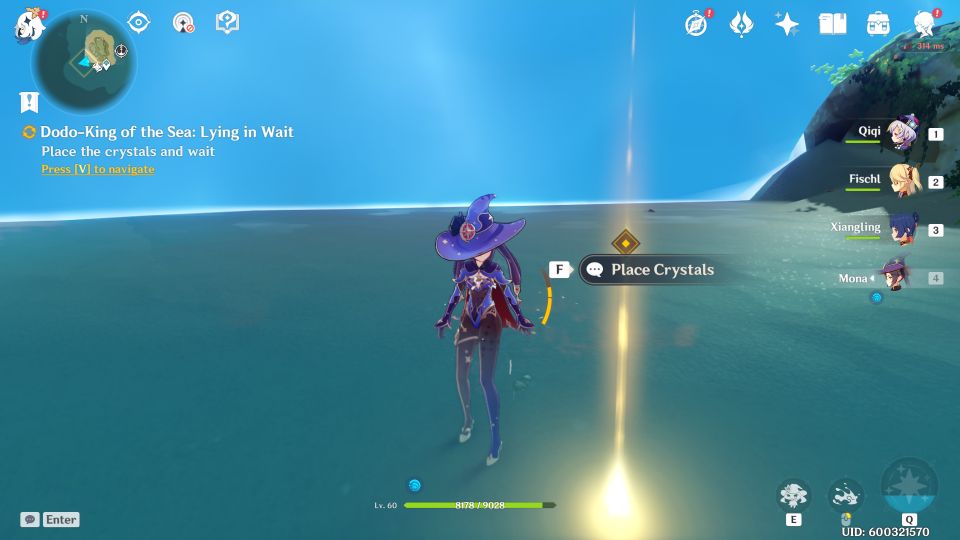 ---
Related posts:
Genshin Impact: Summer Vacation Proceed With Caution Walkthrough