Crystal Tears is a sub-quest under the Monstadt Act II Archon quest in Genshin Impact.
Your task is to get to Dawn Winery and purify all of the three Dvalin tears.
Here's a walkthrough of Crystal Tears in Genshin Impact.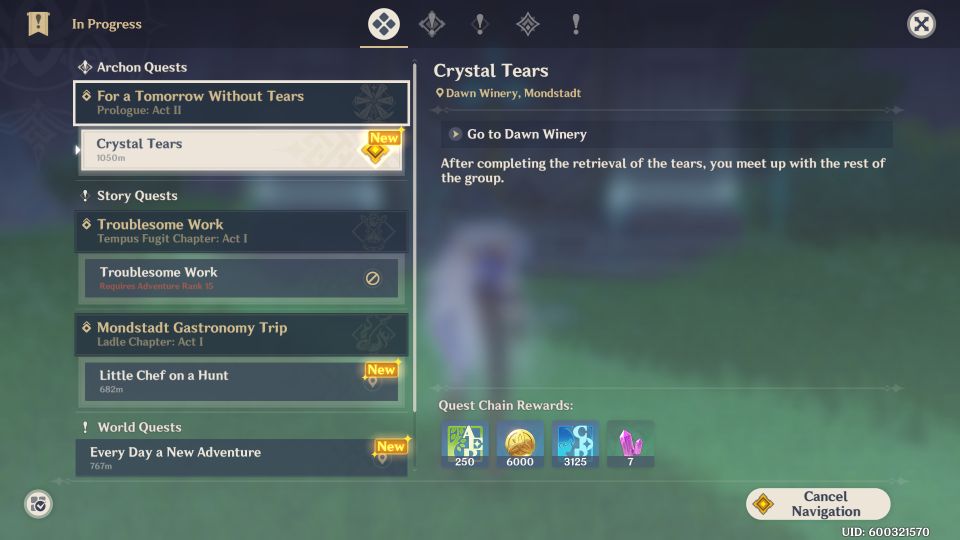 Go to Dawn Winery
Dawn Winery is located nearer to Springvale. The location will be provided in the map.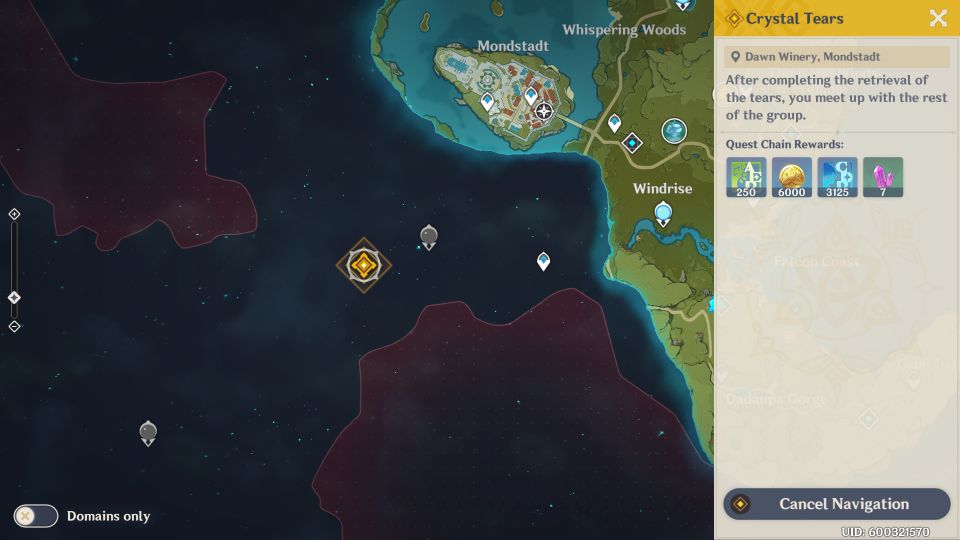 At Dawn Winery, talk to Jean. Diluc, Jean and Venti are all located at the side of the building.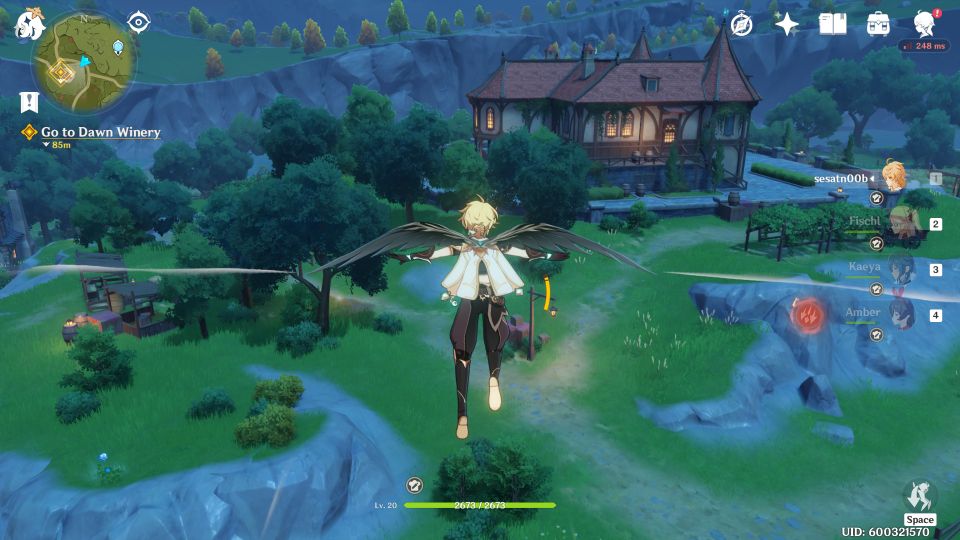 Repair the Holy Lyre
Like before, you just have to repair the Holy Lyre using the three tears. Just click on it / drag it.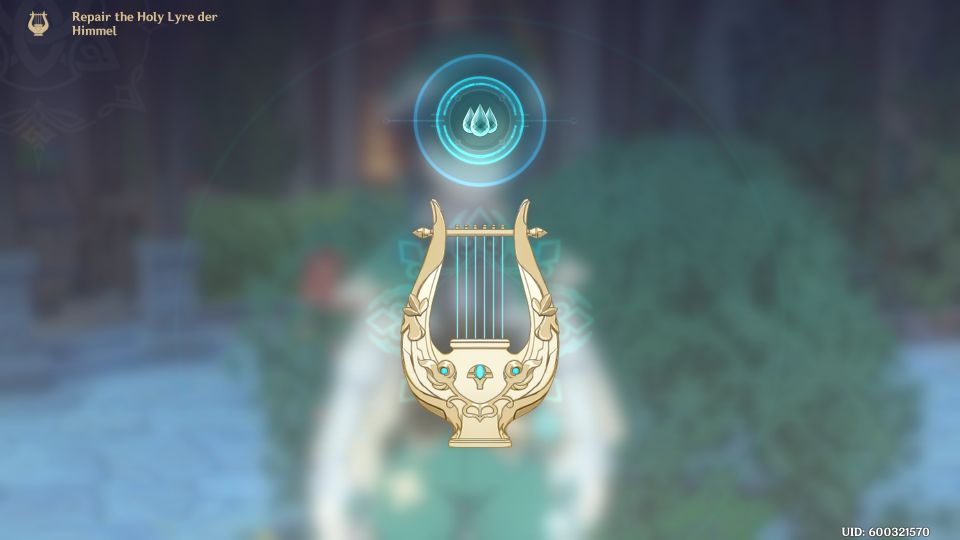 ---
Related articles:
Genshin Impact: Fallen Tears Quest Walkthrough