Clean House is a world quest in Genshin Impact in the Jakotsu Mine area.
Your objective is to help Shizuru get rid of the Samurai and the Fatui.
Here's a walkthrough of Clean House in Genshin Impact.
To begin the quest, talk to Shizuru at Watatsumi Island.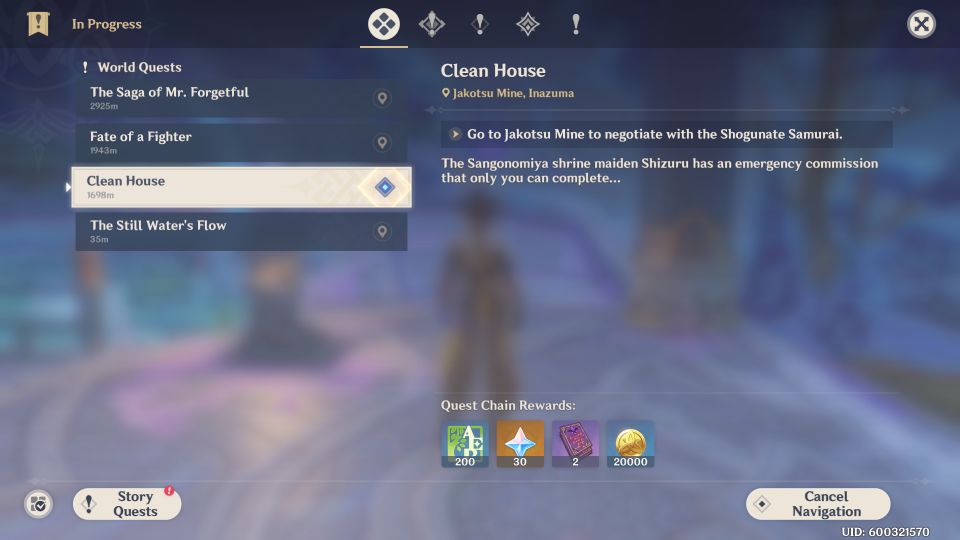 Negotiate with the samurai
Next, head to Jakotsu Mine and you'll find three samurai. Talk to them.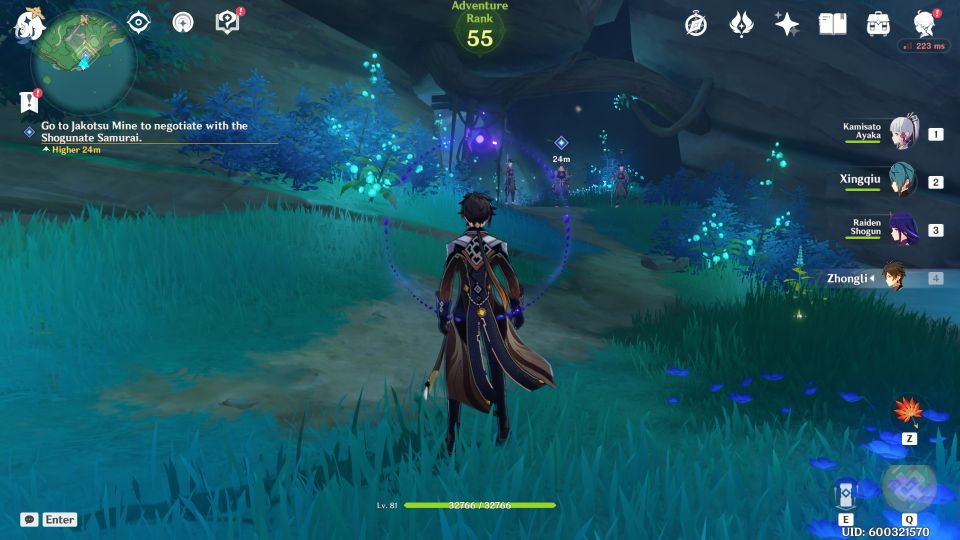 After talking, you have to defeat the group of samurai.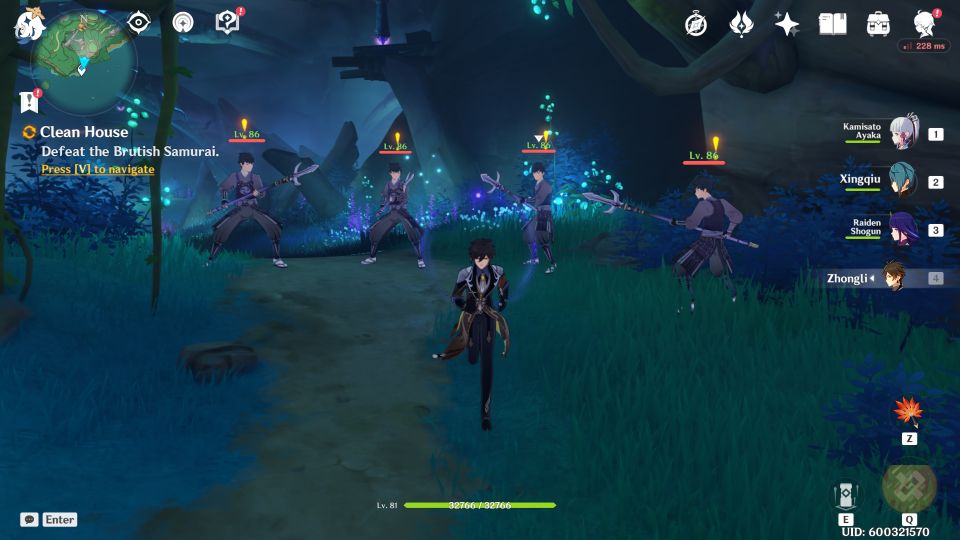 Once you're done, pick up the note from the floor.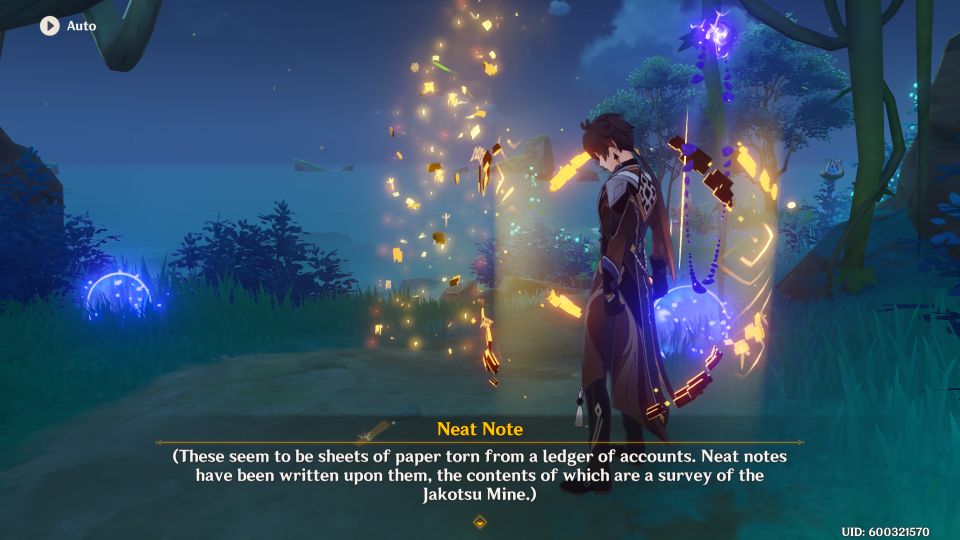 Go to the port to investigate the Fatui
Next, head to the port just northwest of Jakotsu Mine as marked on the map.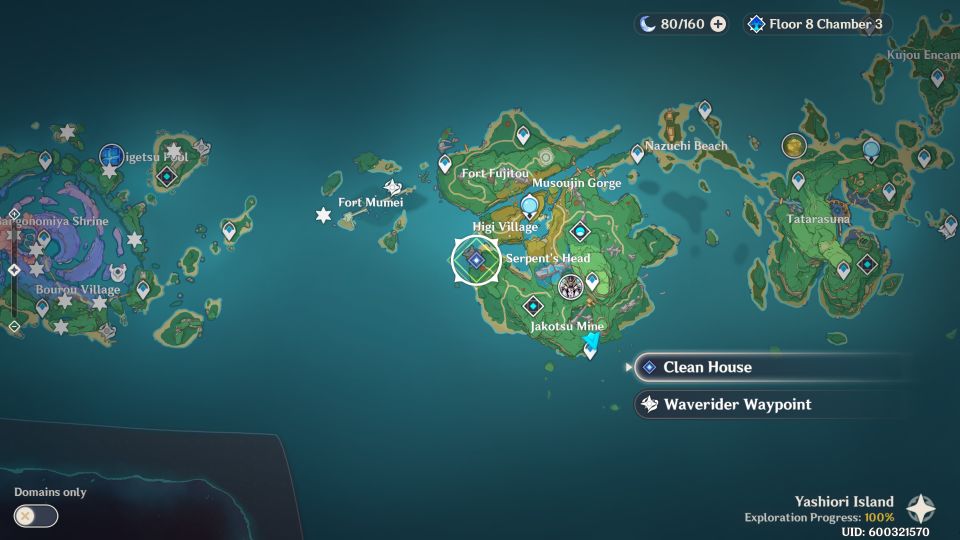 You'll see the Fatui waiting. Talk to them.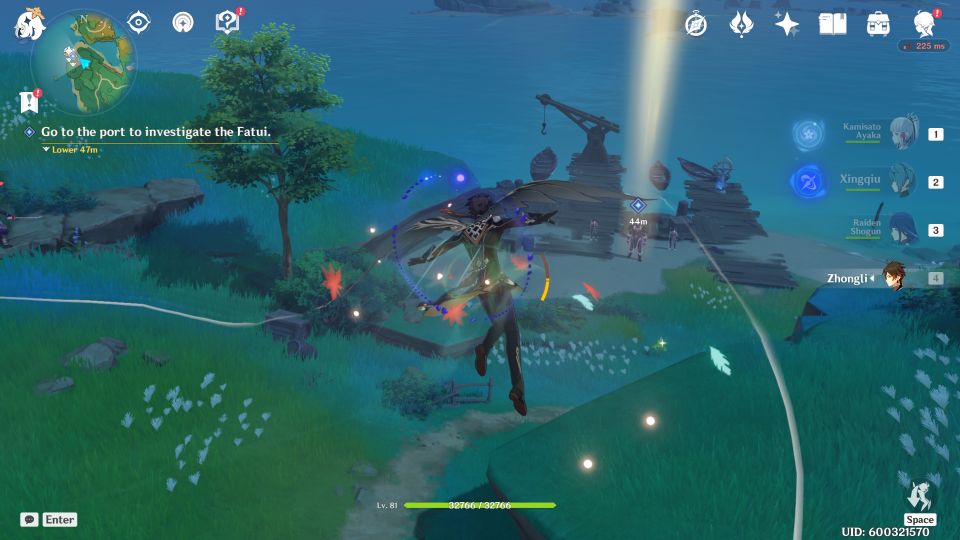 Defeat Borenka and his minions
You'll then need to defeat Borenka and a few waves of his Fatui minions.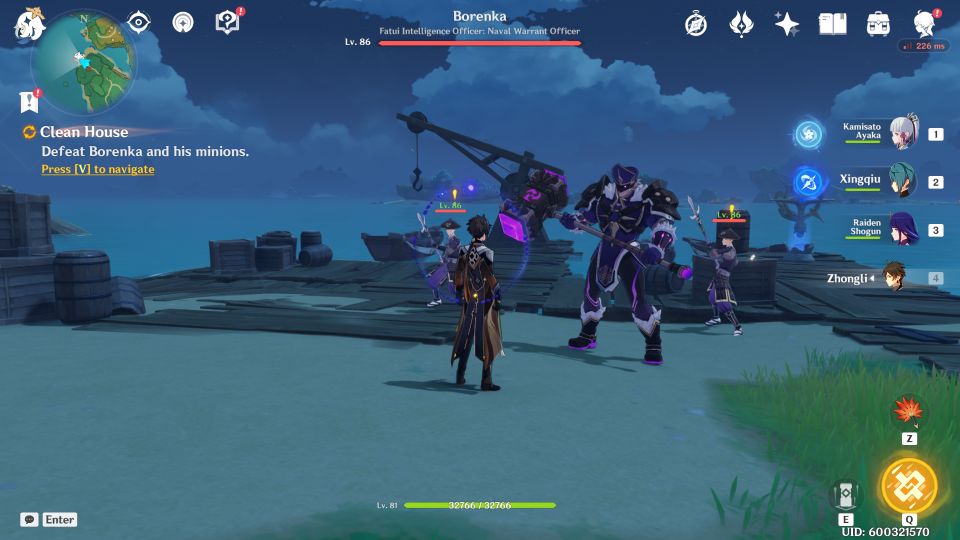 Finally, talk to Shizuru to end the quest.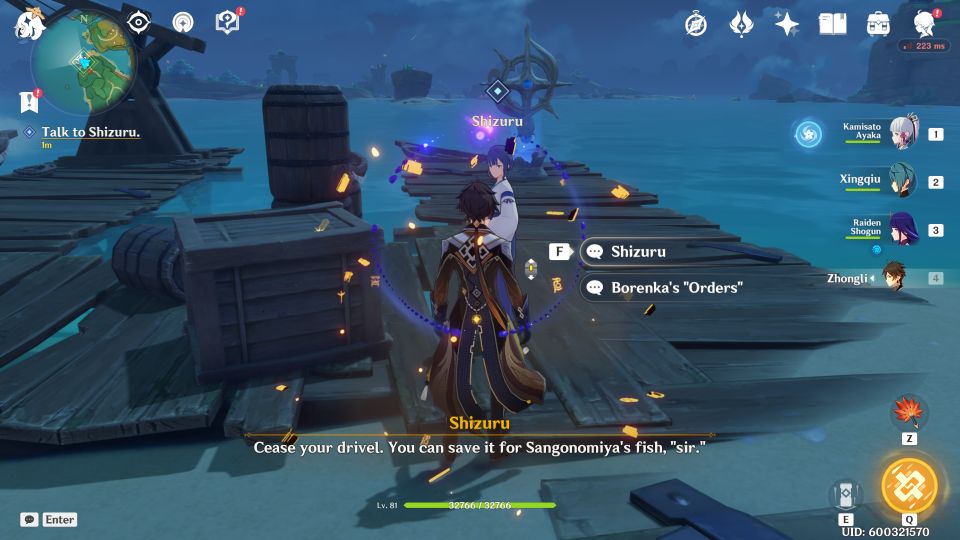 ---
Related posts:
Genshin Impact: The Crane Returns On The Wind Walkthrough