A Toast To Victory is an Archon quest under Akasha Pulses, the Kalpa Flame Rises.
Your objective is to meet up with the rest after The Balladeer has been taken care of.
Here's a walkthrough of A Toast to Victory in Genshin Impact.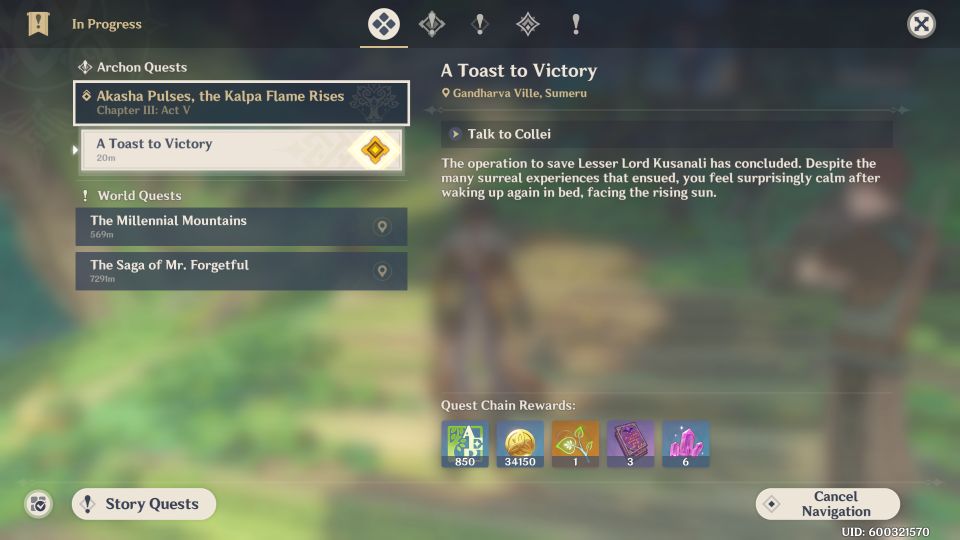 Talk to Collei
After the Traveler wakes up, talk to Collei in Gandharva Ville.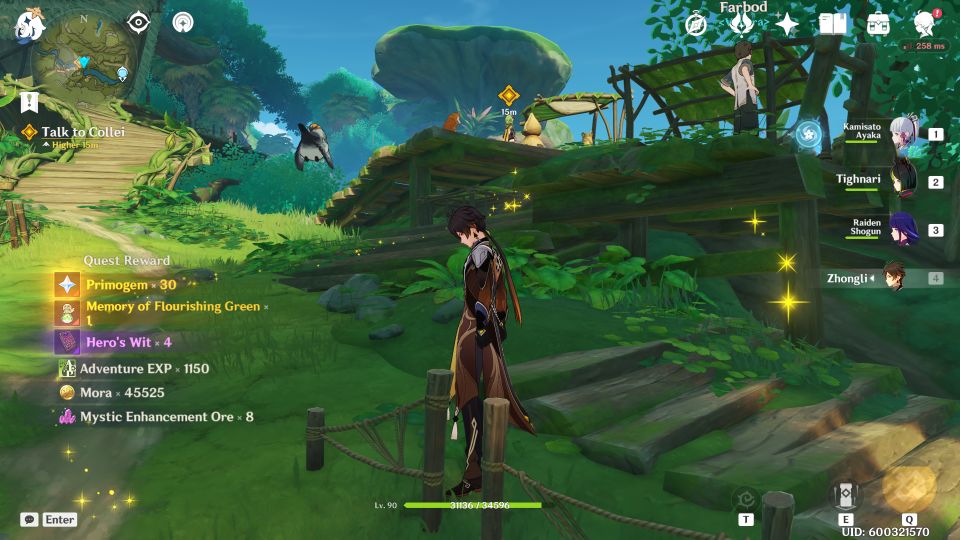 Talk to Tighnari
Then, find Tighnari who is nearby.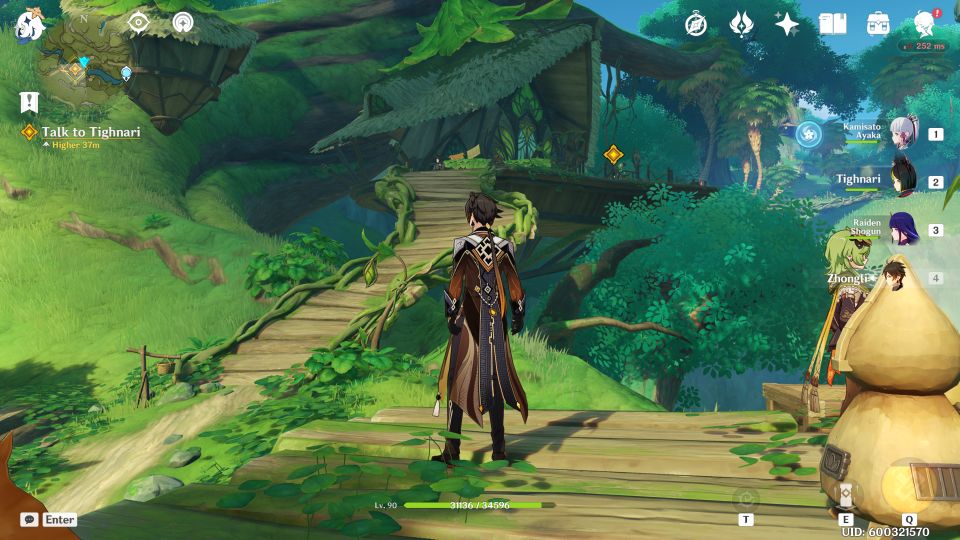 Go to the Grand Bazaar
Next, look for Nilou at the Grand Bazaar.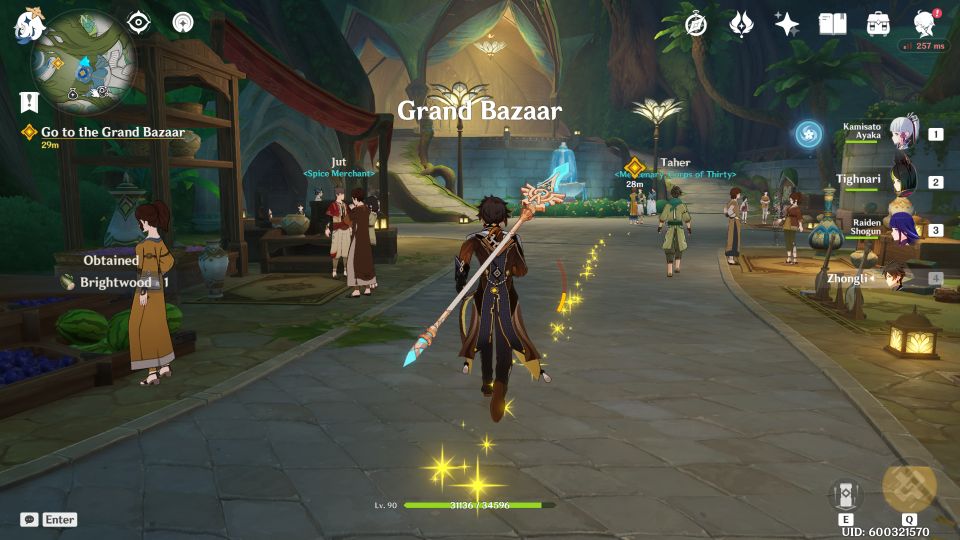 Inquire about Alhaitham's whereabouts
Head over to the Akademiya to find Alhaitham. Talk to the scholar near the entrance.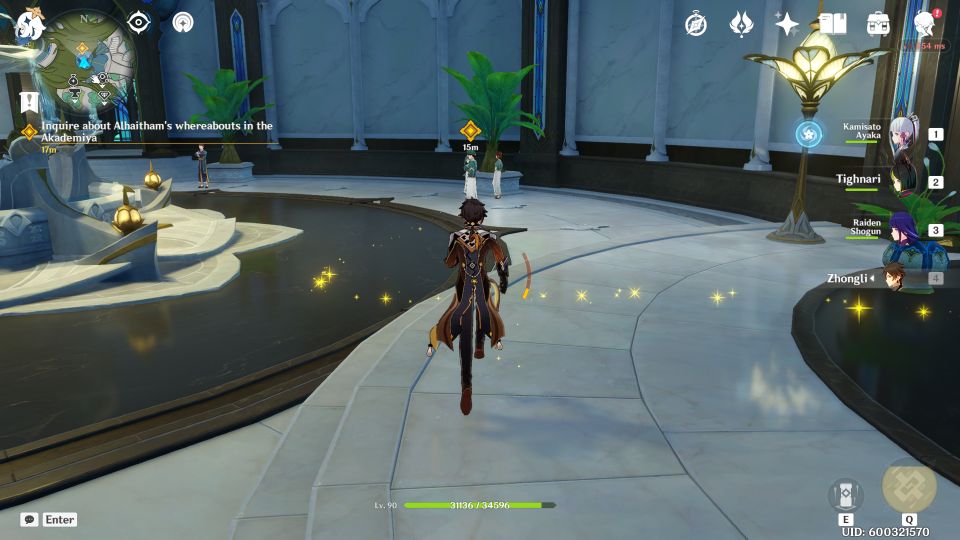 Then, head to the library (House of Daena).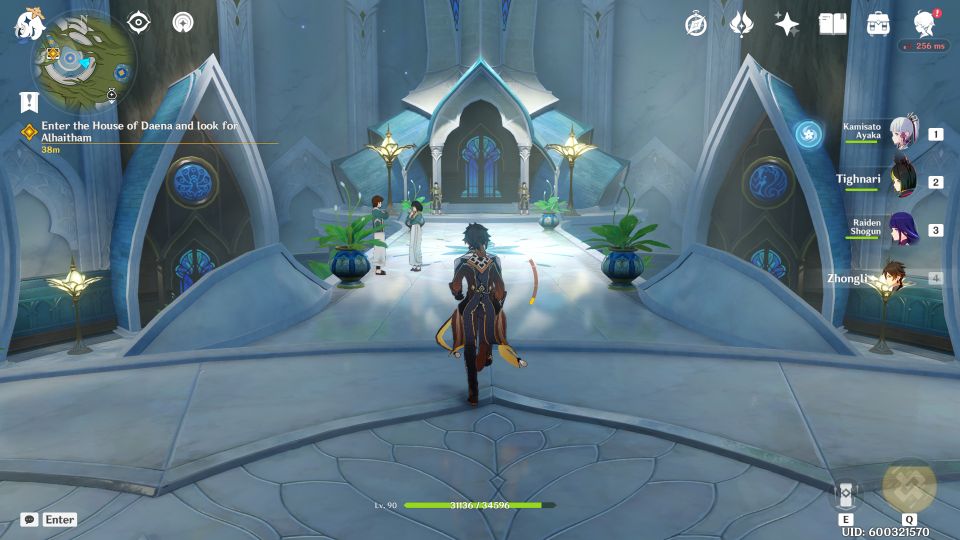 You'll find him at one of the tables.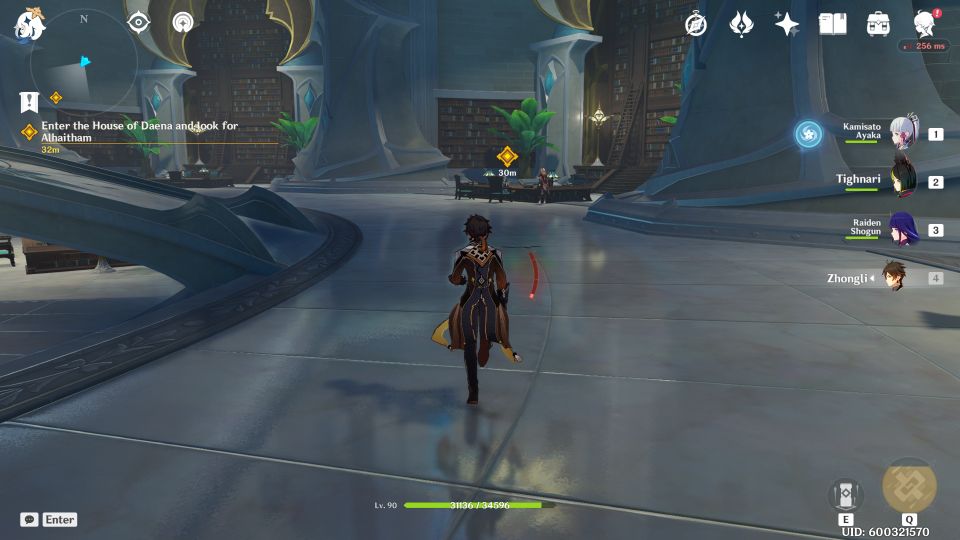 Go to Port Ormos
To find Dehya and Dunyarzard, head to Port Ormos.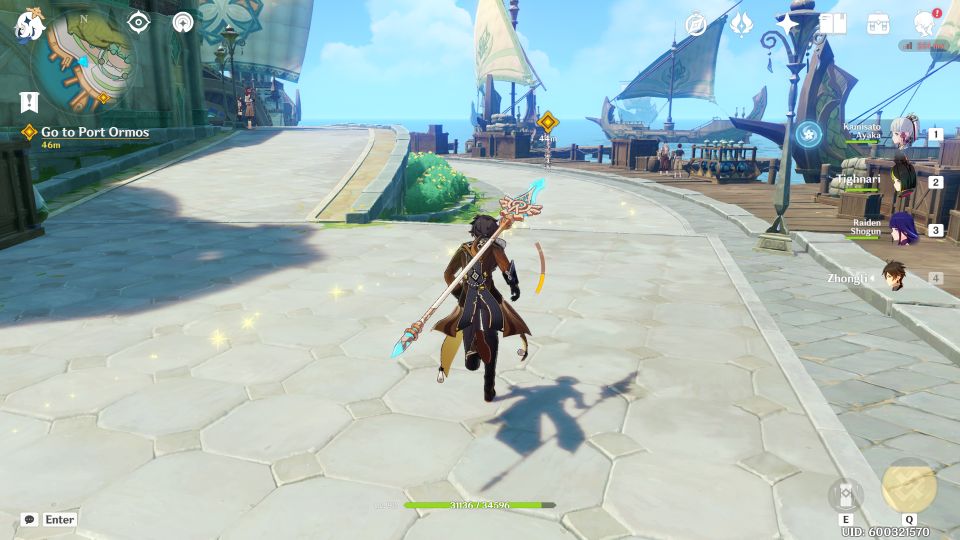 Meet Cyno
Then, meet Cyno and Rahman at Aaru Village. The locations are all marked.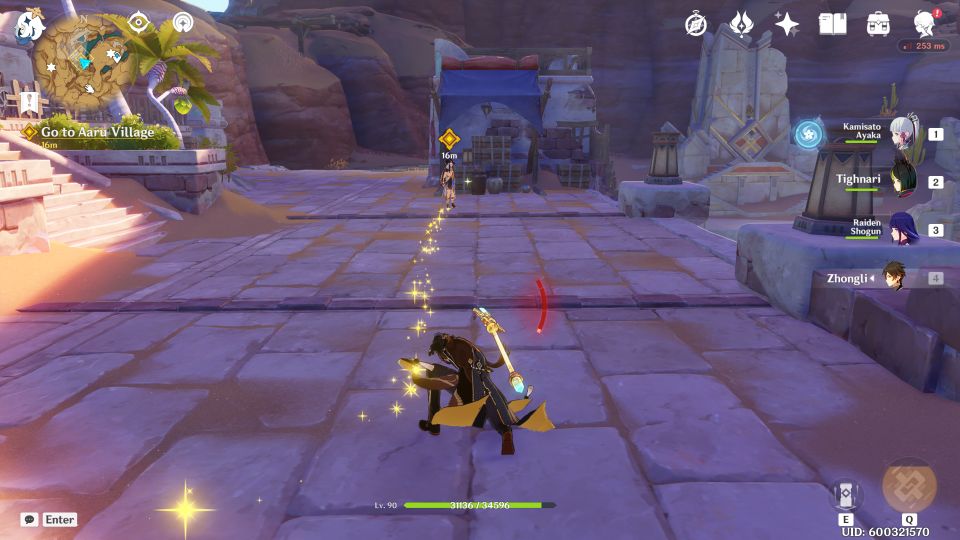 Go to the Grand Bazaar to attend the feast
Fast forward two days and go to the Grand Bazaar. You'll see everyone there.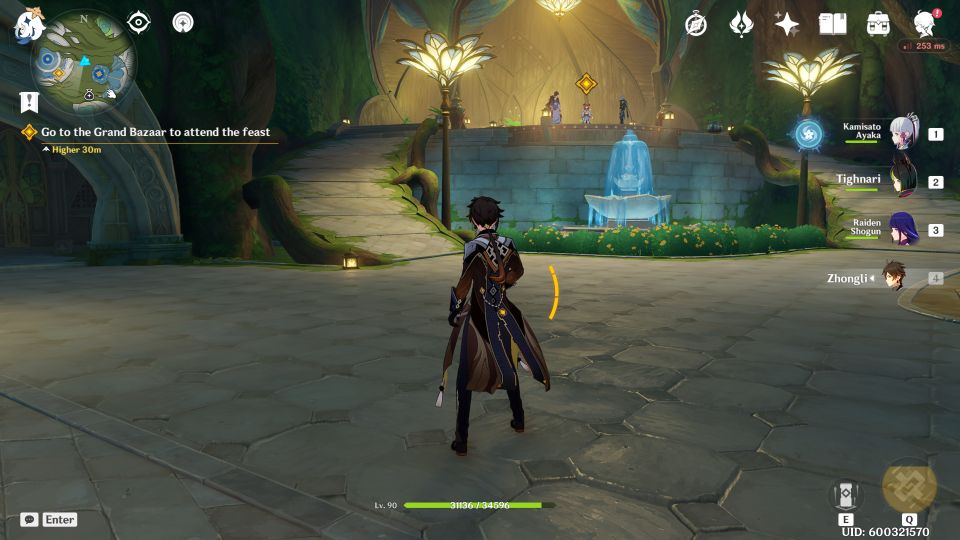 Talk to everyone at the feast
After the cutscene, talk to everyone at the feast, i.e. Dunyarzard and Dehya, Alhaitham, Cyno and Nilou.
Nahida will also show up through the Traveler.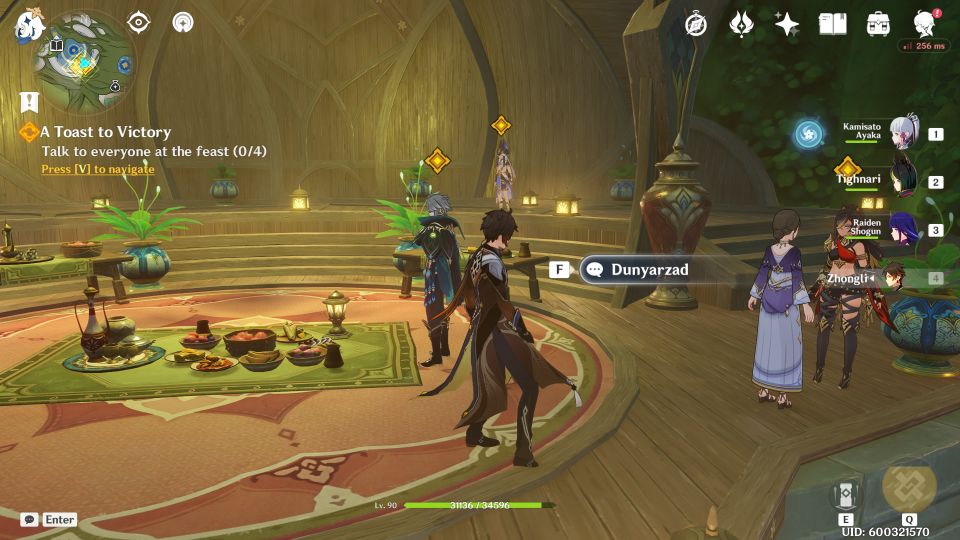 Go to the Sanctuary of Surasthana
Finally, go to the Sanctuary of Surasthana to meet Nahida.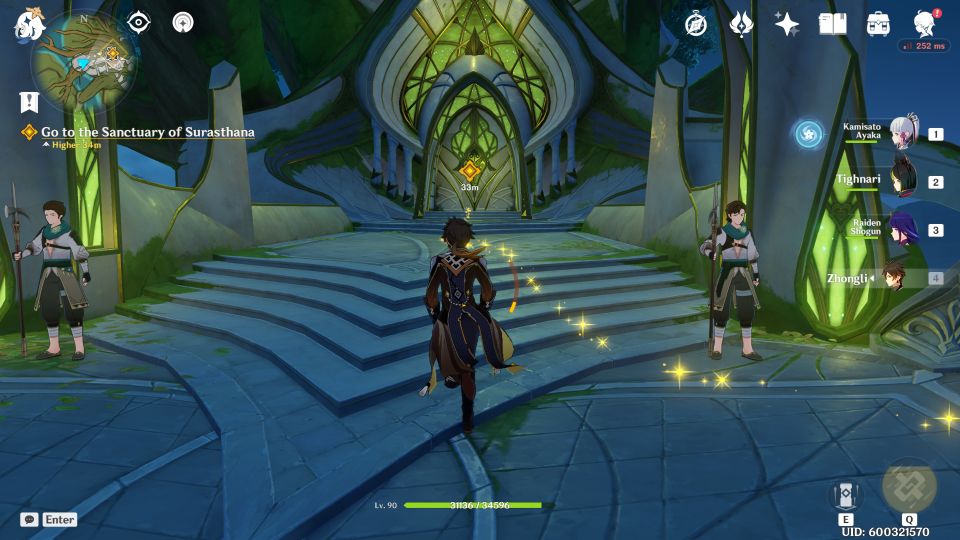 This time, you'll be able to ask Nahida questions and she'll talk more about the Traveler and his sister. Apparently he is the fourth Descender in this world and we'll learn more on this in the next chapter probably.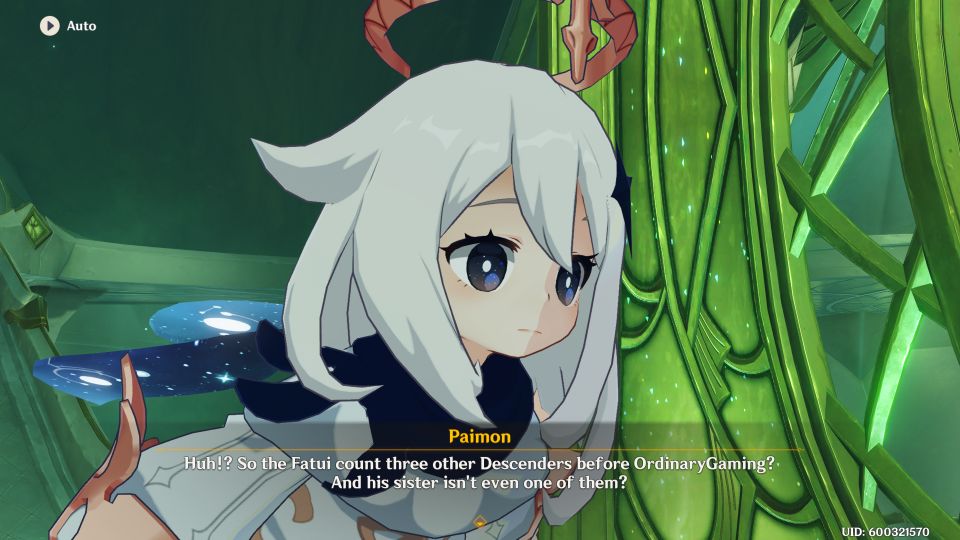 ---
Related posts:
Genshin Impact: Where The Boat Of Consciousness Lies Guide