Jnagarbha Day is an Archon quest which has been released with update 3.2.
Your objective is to finally rescue Lesser Lord Kusanali from the Akademiya.
Here's a walkthrough of Jnagarbha Day in Genshin Impact.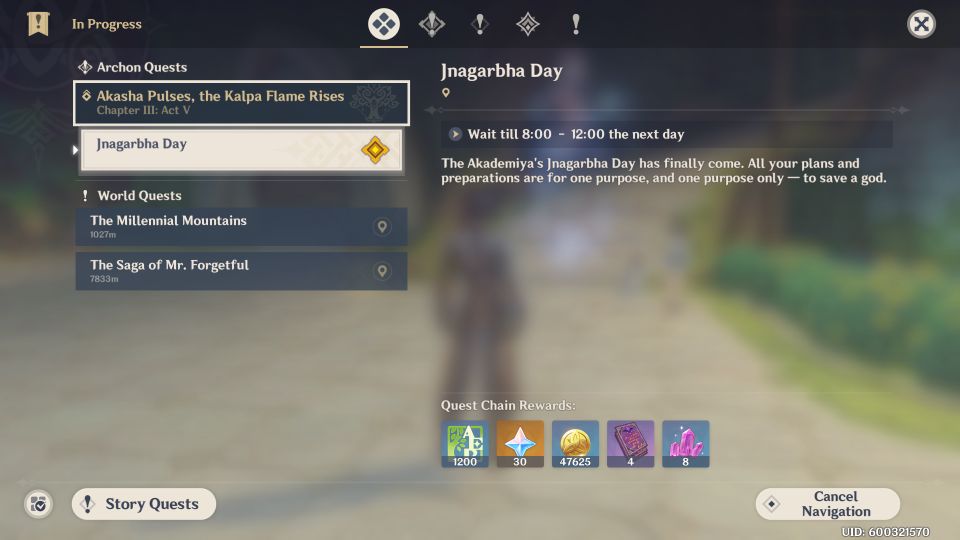 First of all, meet Alhaitham outside the Akademiya.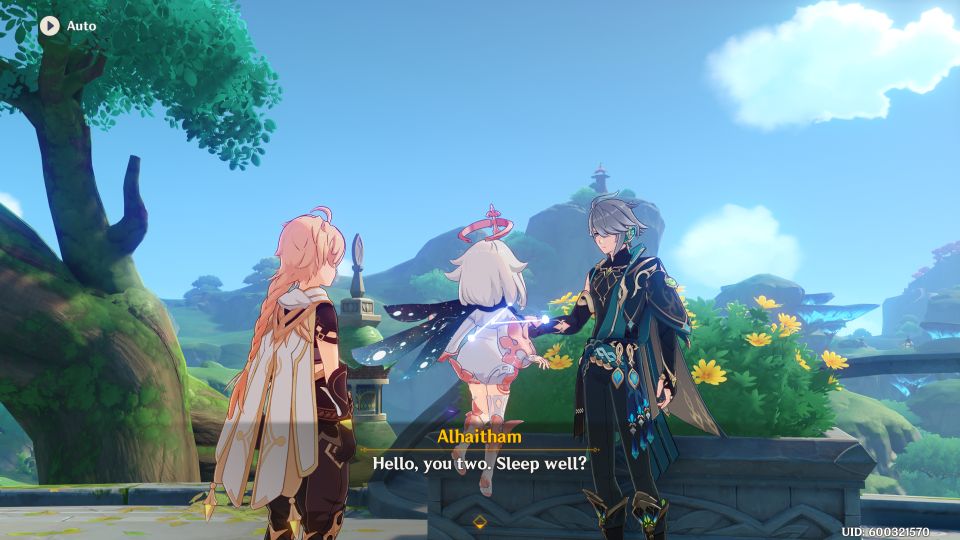 Enter the Akademiya
Then, head inside together with him.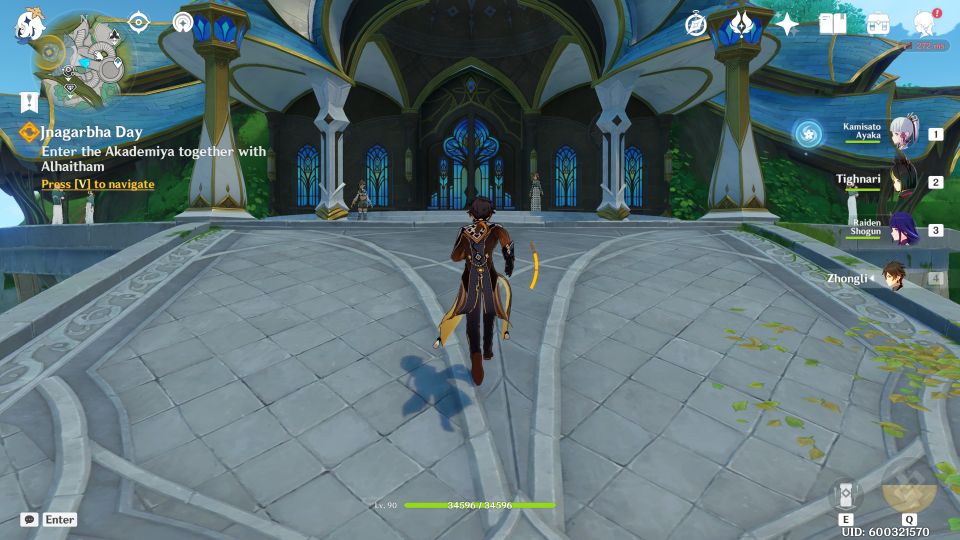 Enter the House of Daena
House of Daena is the library inside the Akademiya. Go all the way in.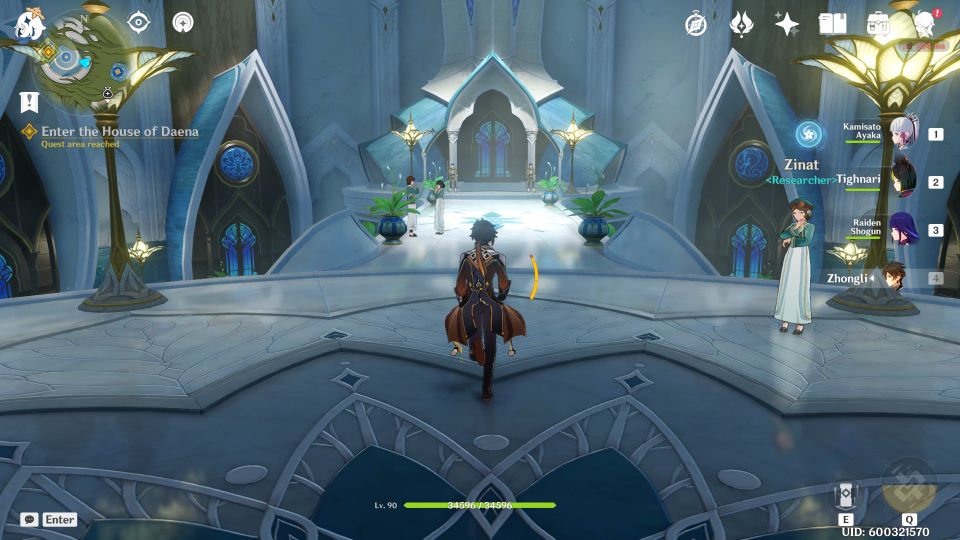 You will then be caught by Grand Sage Azar as he finds out your scheme. However, it's all according to plan.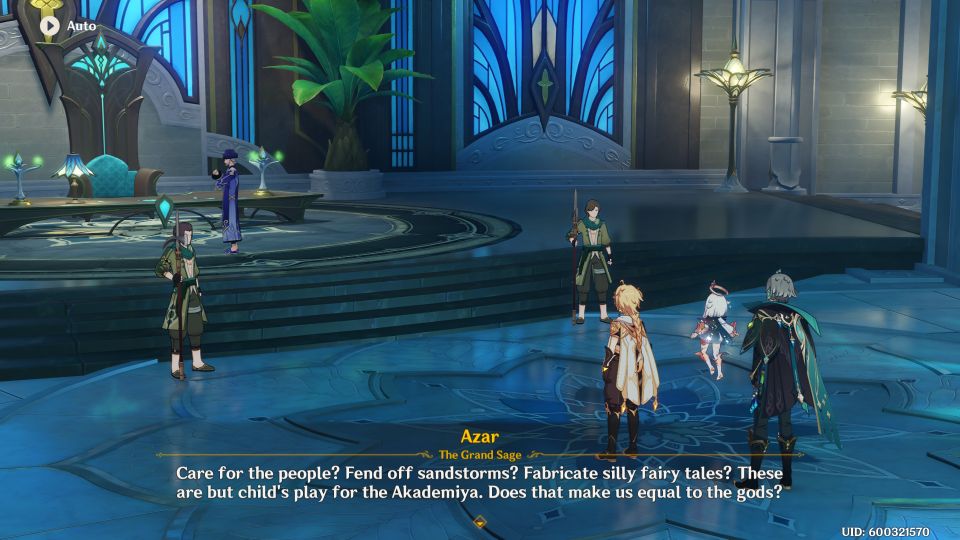 The Traveler will be confined together with Paimon.
Find a way to connect to Nahida's consciousness
With the special Akasha terminal, walk around the area until it blinks the fastest. You will then see a yellow marker on your screen. Investigate it.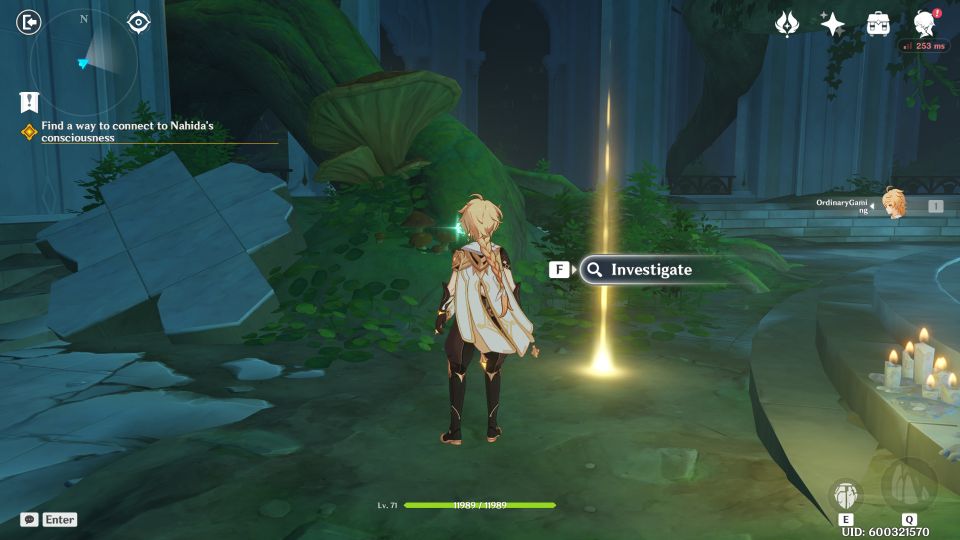 Continue to walk in the circle until the second one.
As the second one won't be correct, keep going around the circle until you find the third marker. You will then be able to wake Nahida up.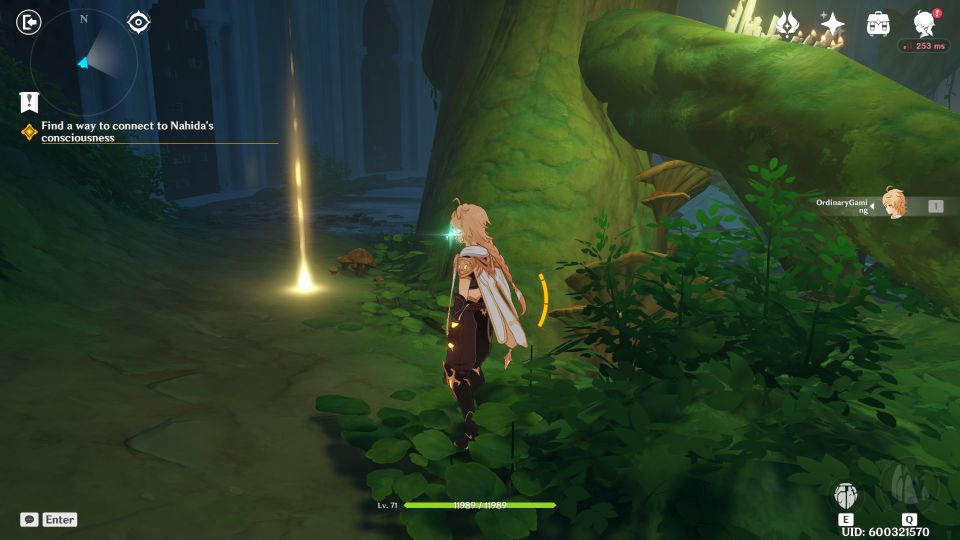 Go to the Akademiya
After the cutscenes, you'll play as Nilou for awhile. Walk up the path to the Akademiya.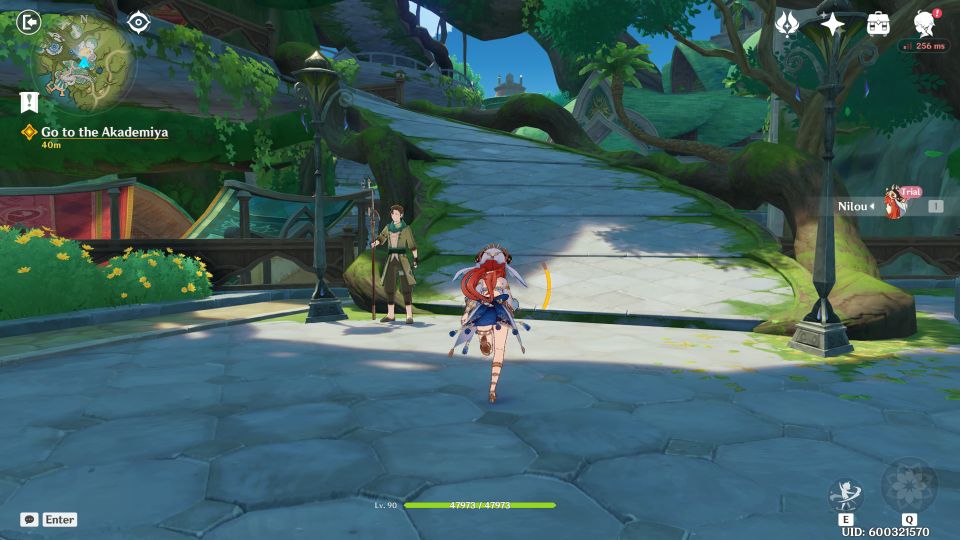 Get to the Grand Bazaar as Isak
After Nilou has done her part with distraction, you will use Isak who pretends to be Nahida.
First of all, choose to hide behind the house.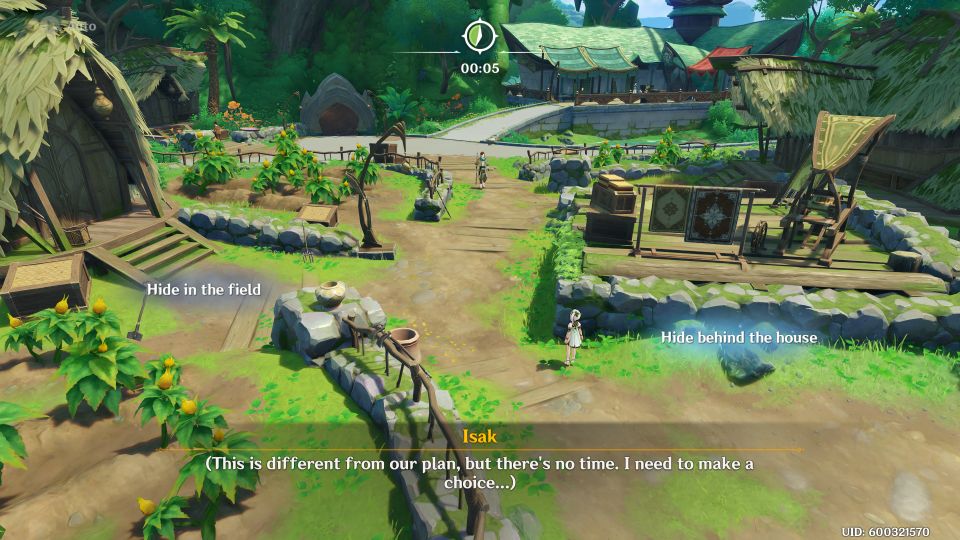 Then, hide towards the left.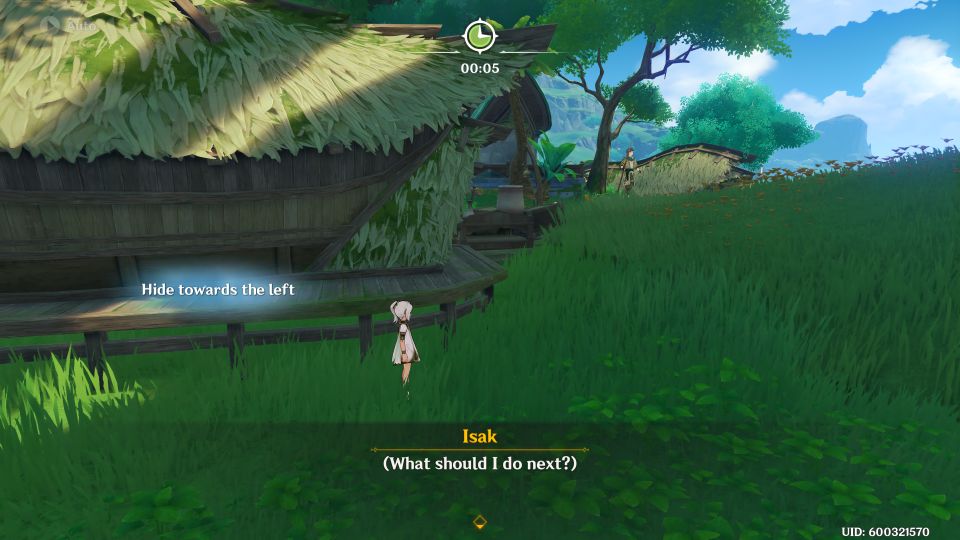 Keep waiting here.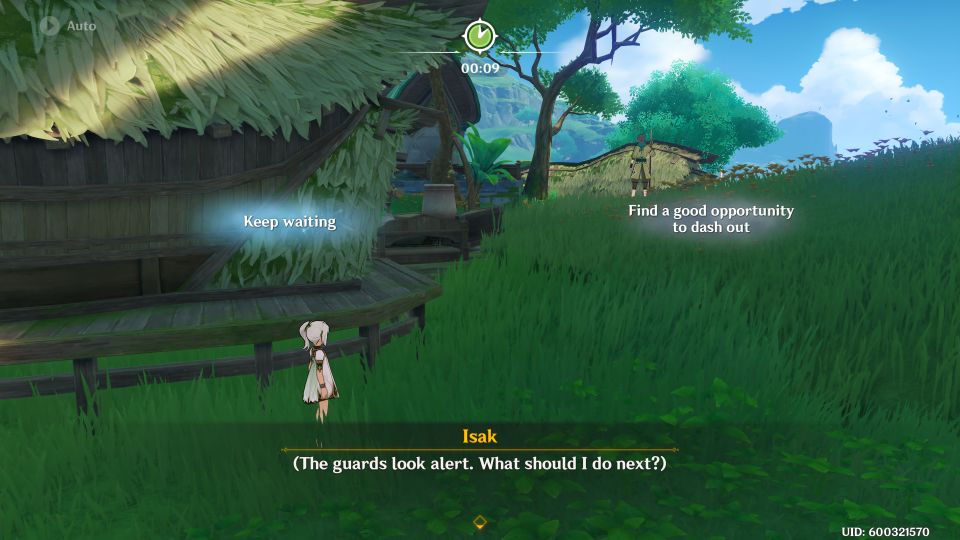 Go towards the Grand Bazaar and you're done. The Eremites led by Rahman will take care of the Sumeru soldiers.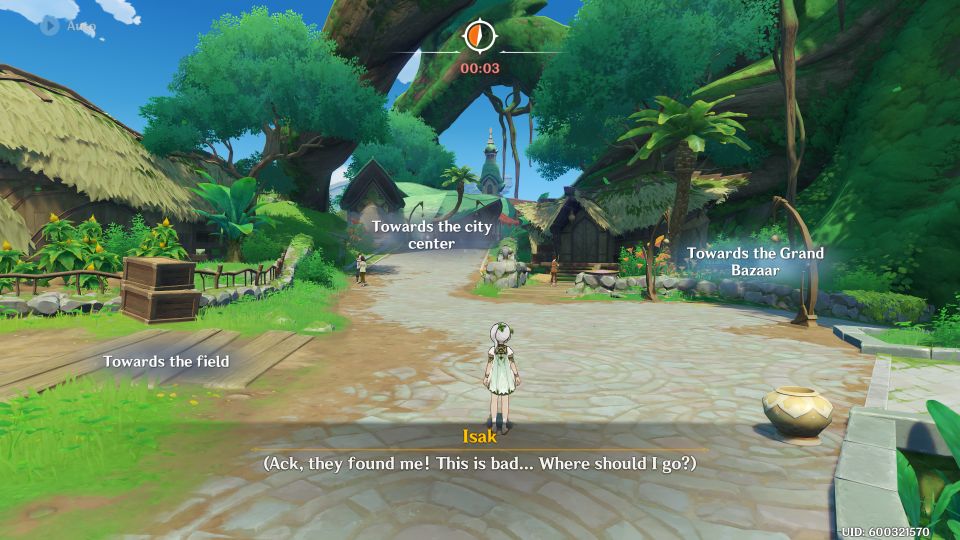 After Isak is done, Dehya comes and rescue the Traveler and Paimon.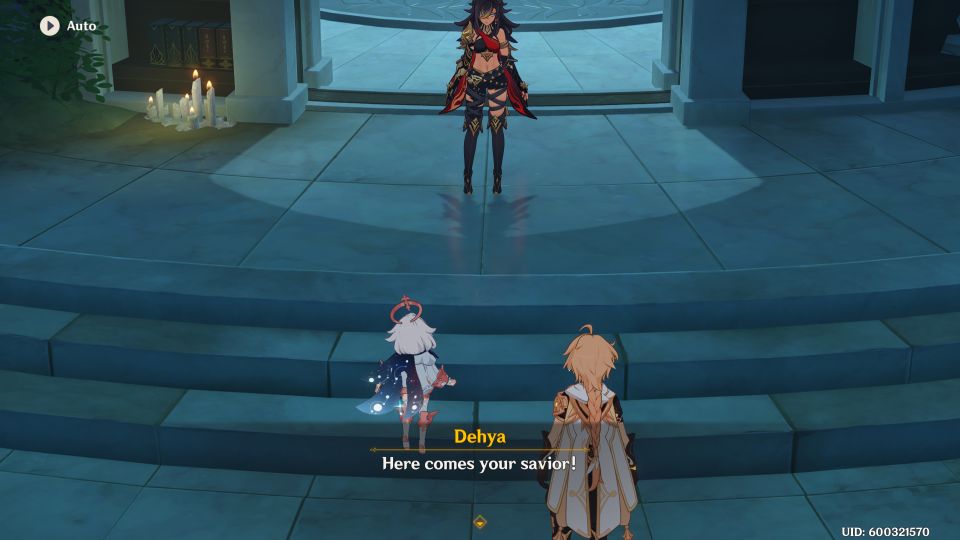 Go to the Sanctuary of Surasthana
Now, head up to the Sanctuary of Surasthana to rescue Nahida.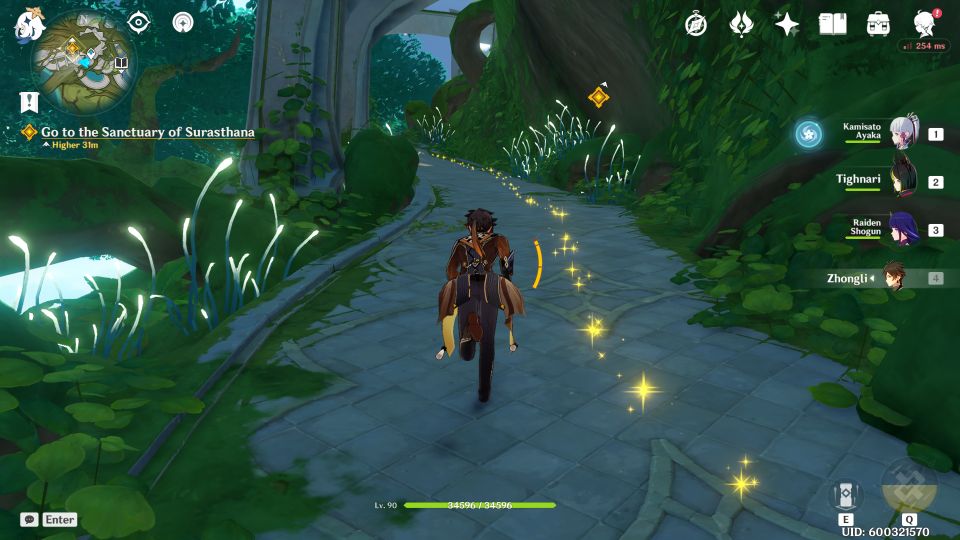 You will finally meet her in person. The quest ends here.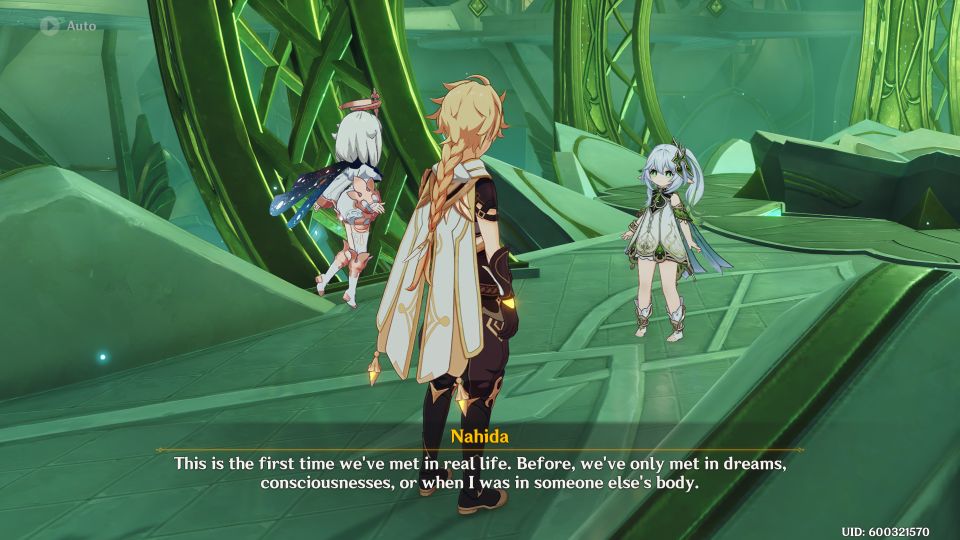 ---
Related posts:
Genshin Impact: As By A God's Side Quest Walkthrough