A Fontainian Message is a world quest in Fontaine of Genshin Impact.
Your objective is to follow The White Glove and The Fisherman to look for Virgil.
Here's a walkthrough and guide of A Fontainian Message in Genshin Impact.
This quest is a sequel to Aqueous Tidemarks.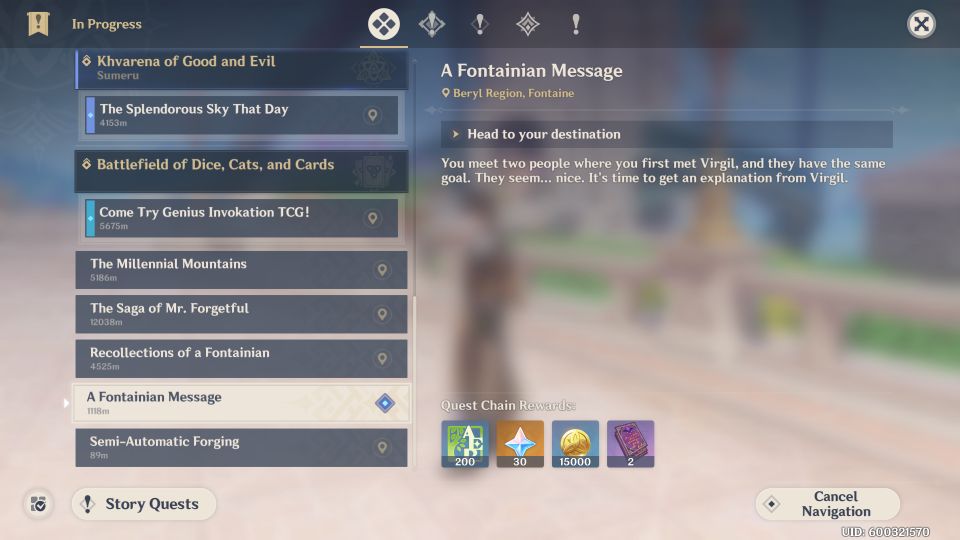 To begin the quest, head to the quest marker shown in the map below, at Court of Fontaine.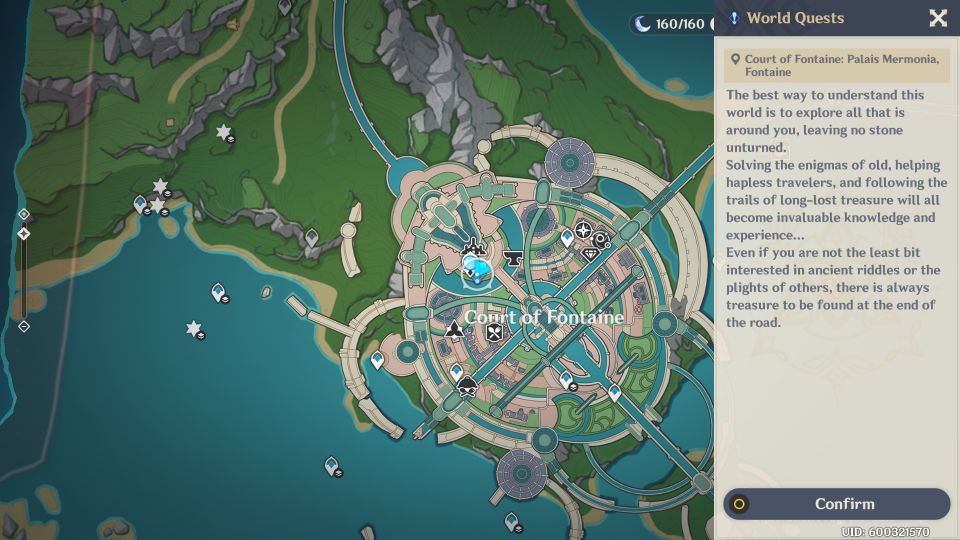 Speak to the guy in white.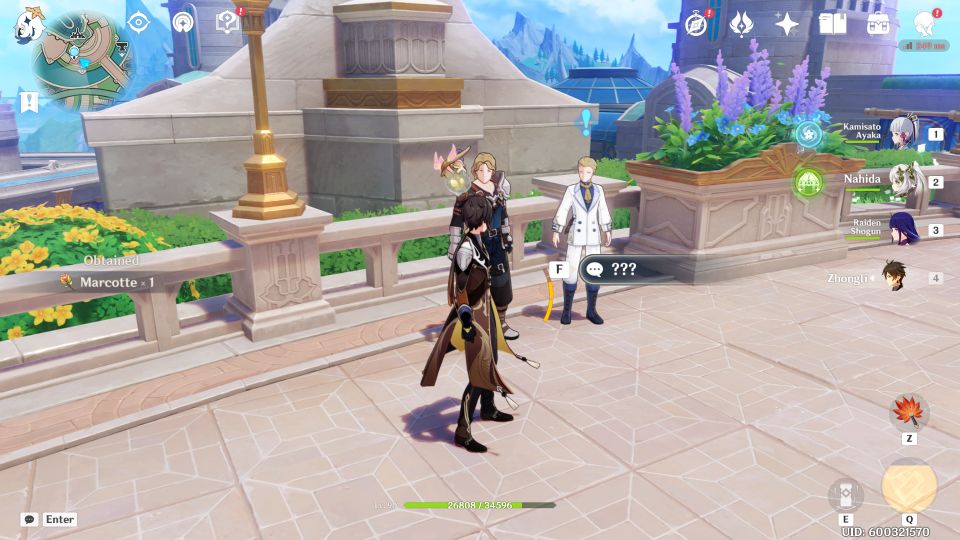 Head to your destination
Next, follow the two guys to find Virgil. The exact location is shown in the map below.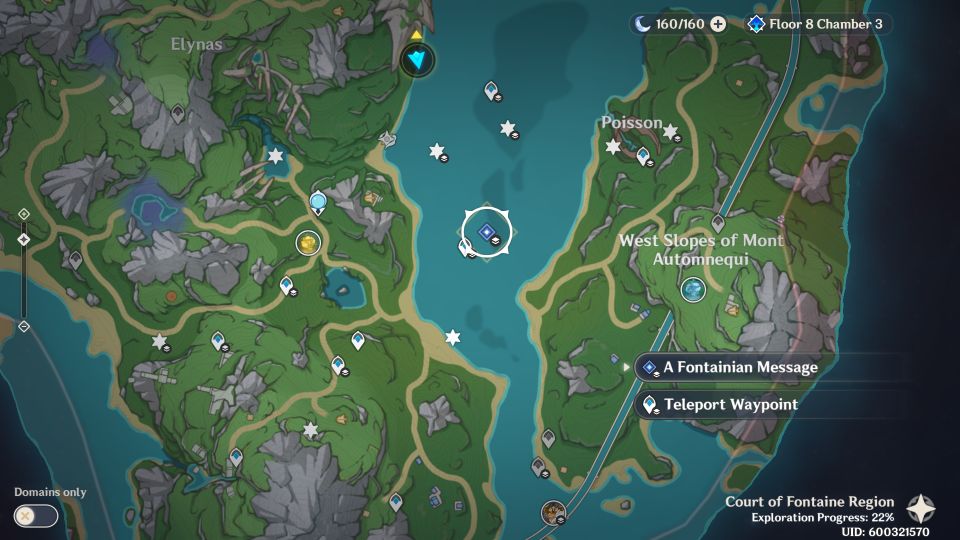 Dive all the way down to the bottom and eventually resurface up in another area.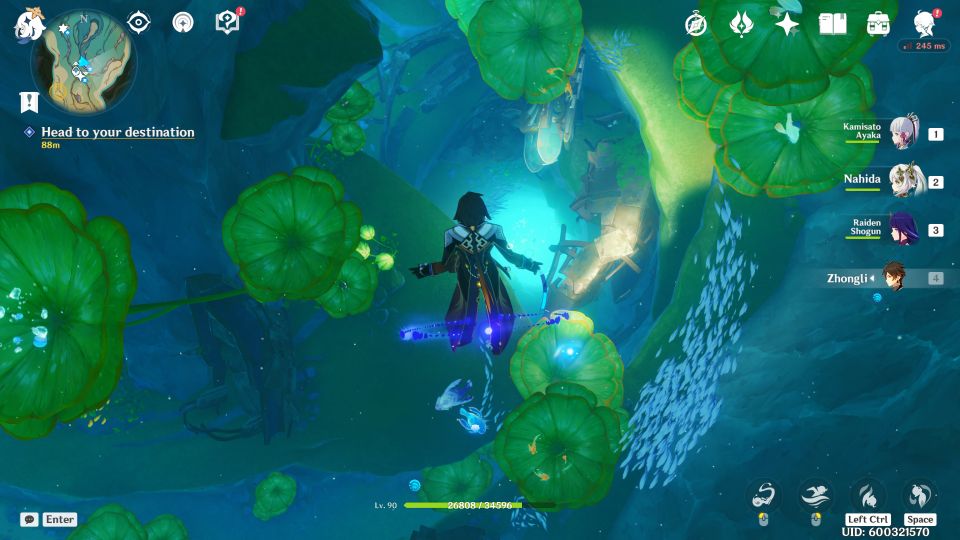 Have a "chat" with them
You'll then need to defeat some of the enemies here.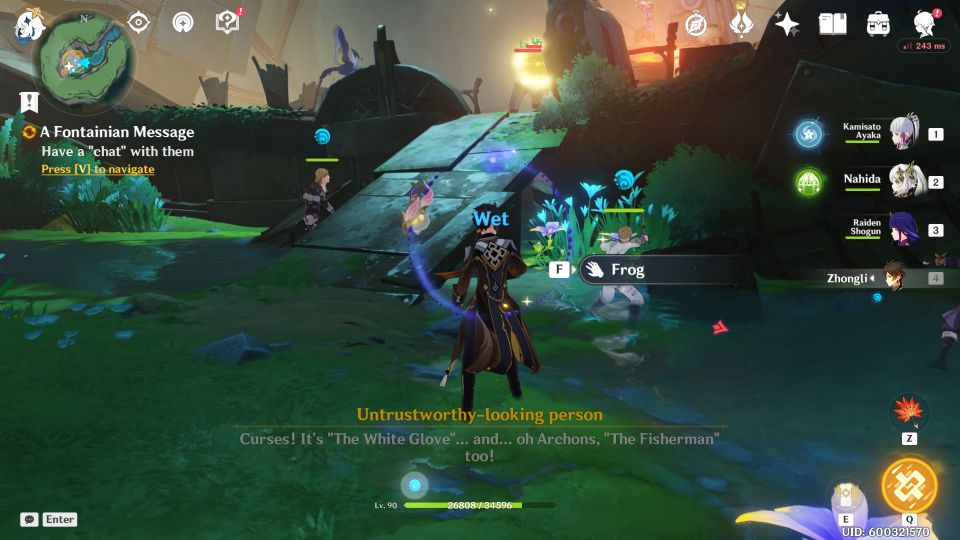 Virgil will then show up. Take him down.
The quest ends here.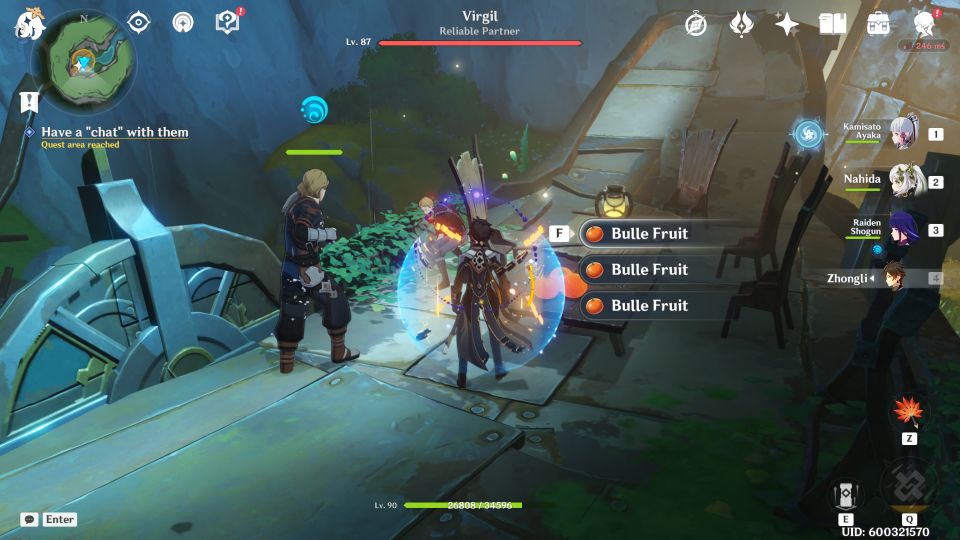 ---
Related posts:
Genshin Impact: Mary-Ann's Story Walkthrough