The gym system in Pokémon Go has undergone several changes since gyms first entered the game. Defending gyms has changed a lot since then, so there are plenty of factors to consider when taking over a gym.
In the past, strong Pokémon could hold a gym for days or weeks at a time. Now, Pokémon tend to stay in gyms for shorter periods of time.
A Pokémon in a gym can earn 1 coin per 10 minutes up to a maximum of 50 coins per day, with the coins coming to you when your Pokémon is kicked out of the gym.
Below is a list of the best gym defenders in Pokemon Go.
Gym Motivation
Pokémon defending gyms now lose motivation over time.
Motivation is displayed with a heart over the Pokémon's head. The heart starts out full, and depletes over time. When it is empty, the Pokémon is kicked out of the gym.
When motivation decreases, so does the CP of that Pokémon, so Pokémon with low motivation are much easier to defeat.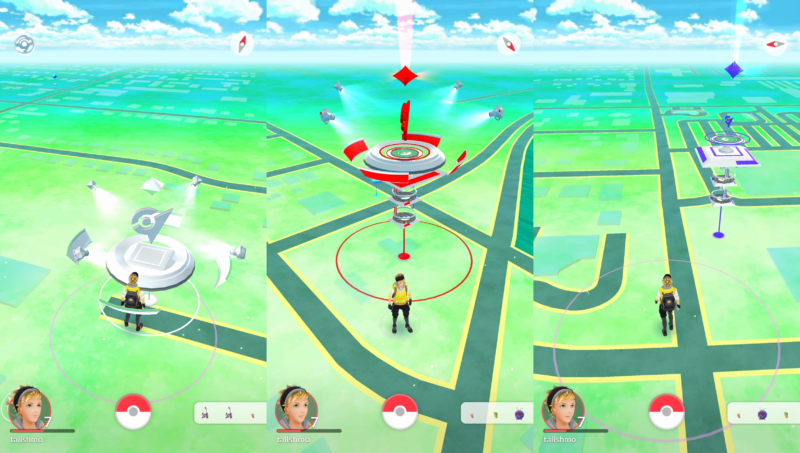 Pokémon with a CP of 2400 or higher have their CP drop at approximately 10% per hour. Pokémon with a starting CP lower than 2400 will deplete at a much slower rate than 10% per hour, with the lowest CP Pokémon depleting at around 1% per hour.
This means that Pokémon with lower CP will have better motivation over time, compared to higher CP defenders.
A Pokémon with full motivation requires three battles to be knocked out of the gym. With lower motivation, it may require 1 or 2 battles to knock them out.
Motivation can be replenished remotely with berries. Defenders with golden raspberries will frustrate you, since a single golden raspberry replenishes the full motivation of a Pokémon.
Pokémon Selection
You can only place one Pokémon in a gym at a time (for a total of 6 Pokémon in each gym, all from separate trainers). Each Pokémon in a gym must be a different species.
Legendary Pokémon cannot be used as gym defenders. If they could, this list would likely be very different.
With all of that taken into consideration, here are some of the top Pokémon to defend gyms with if you're hoping to keep your Pokémon in a gym for a long time, or you know that other players will be trying to take down your gym before you are ready for that Pokémon to come home to you.
9. Gardevoir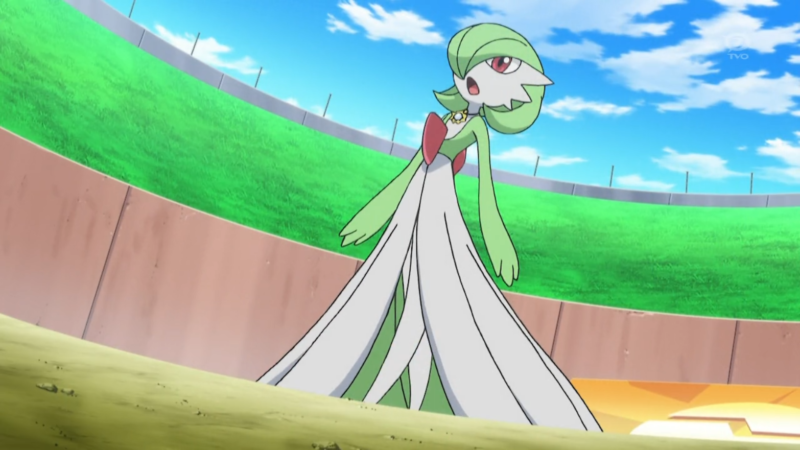 Gardevoir doesn't have a lot of weaknesses, and may get people to attack with different Pokémon than their usual gym attacker choices. It is a strong defender that uses psychic moves and is resistant to common attackers like Dragonite and Machamp.
Best movesets for Gardevoir include Confusion with Dazzling Gleam or Shadow Ball.
8. Lapras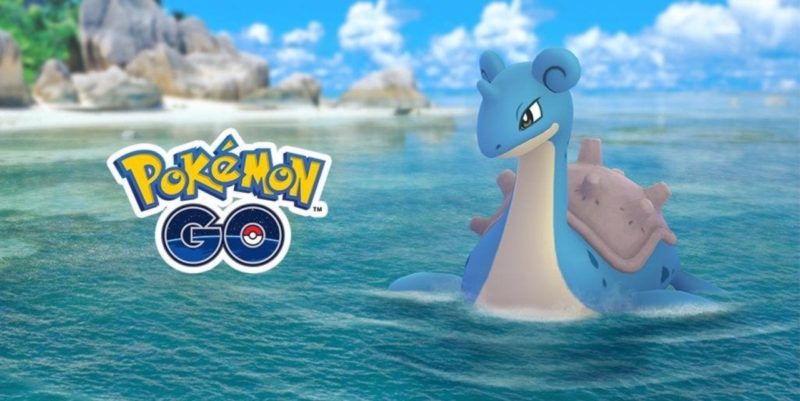 Lapras has several strong Ice and Water type attacks that can deal a lot of damage. It can have a lower CP, but still pack a punch and has very high HP.
It is weak against Electric and Fighting type Pokémon, but stands up well against Dragon-type Pokémon.
Best movesets for Lapras include Ice Shard or Frost Breath with Ice Beam or Hydro Pump, although it has several other fairly effective attacks as well.
7. Umbreon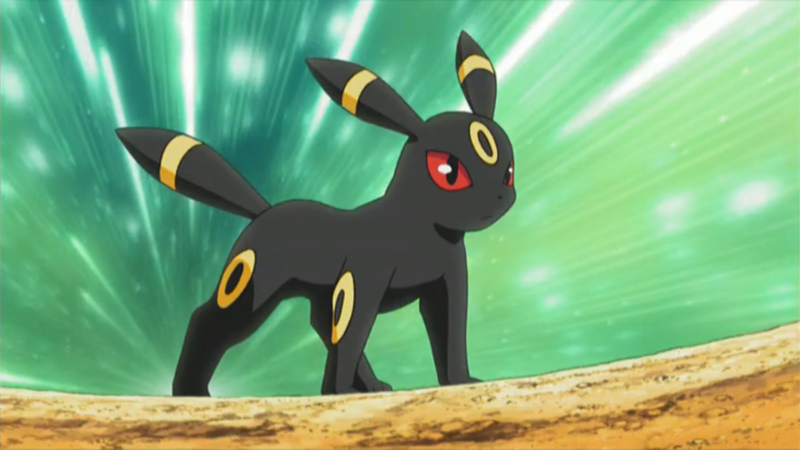 Umbreon may not be seen in gyms as often as some of the other Pokémon on this list, but it should be. It has a high CP and high defensive stats, and is only weak to a few types.
Best movesets for Umbreon include Snarl or Feint Attack with Dark Pulse or Foul Play. Snarl and Dark Pulse have the slightly higher stats. Last Resort is okay as well, but it is easy to dodge.
6. Steelix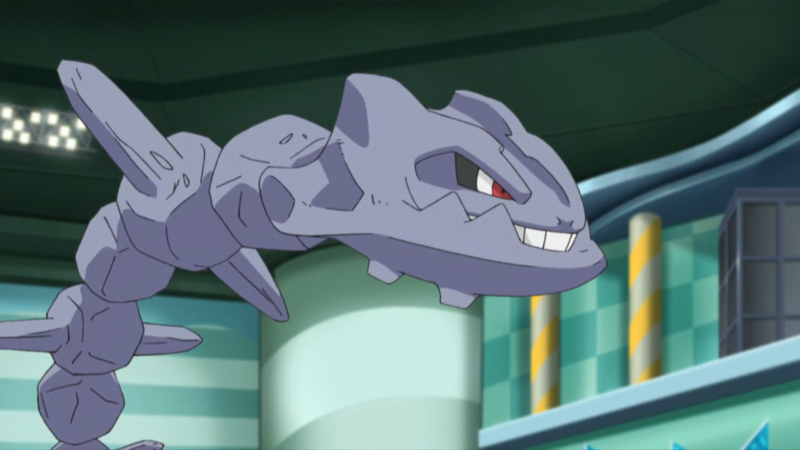 Steelix is strong, but with a lower CP, which can be good for longer-term gym defense. It has great defensive stats and can hold up well against some common strong attackers like Dragonite or Tyranitar.
Dragon Tail is a useful attack that is effective against many attackers. It can be paired with either Crunch or Heavy Slam.
5. Milotic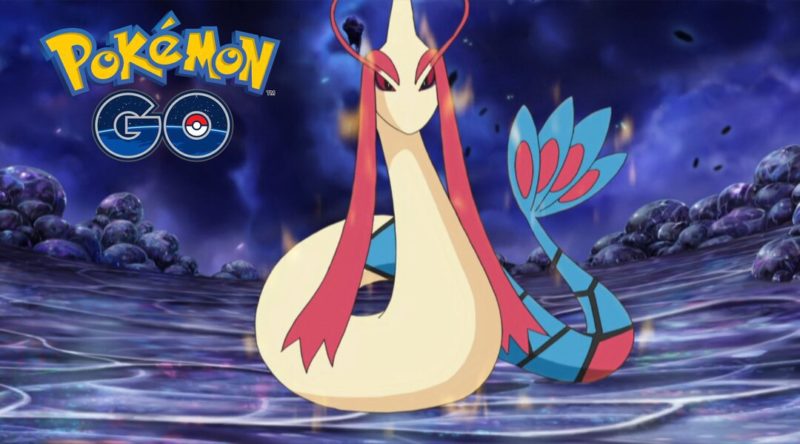 Milotic can take a long time to defeat, so that can be helpful when defending a gym. It has powerful moves that are pretty diverse, so it's hard for gym attackers to choose a suitable Pokémon to defeat it.
Its best movesets are Waterfall or Dragon Tail with Surf or Blizzard.
4. Chansey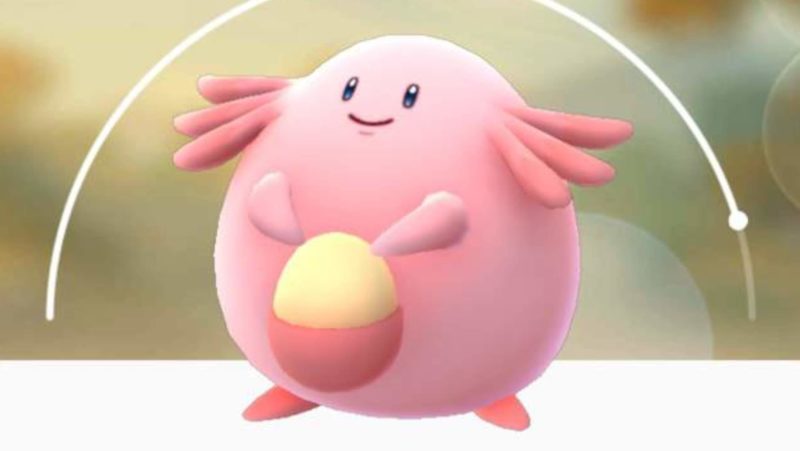 Chansey is very similar to Blissey, but has a lower attack, defense, and CP than its evolved counterpart.
As mentioned above, having a lower CP can sometimes be good, since it allows for a slower decline of the motivation. Chansey has good endurance over time versus some of the stronger gym defenders.
Best movesets for Chansey include Zen Headbutt or Pound with Dazzling Gleam. Hyper Beam is a good move, but since battles with Chansey don't tend to last super long, she won't get to use that move often.
3. Slaking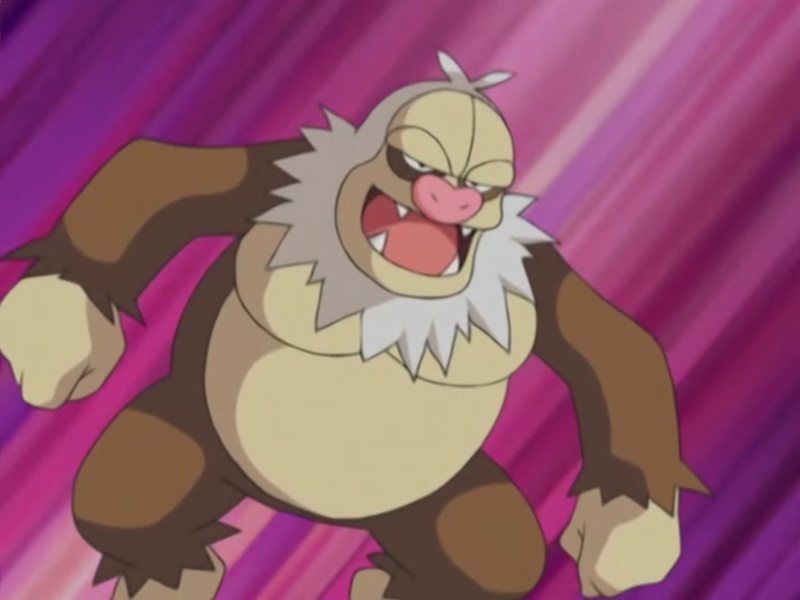 Slaking has high stats and an incredibly high CP (up to 4548).
Even if other Pokémon in the gym are weak, Slaking is strong enough to make the gym harder to take down, mainly because its high CP takes so long to defeat.
The main con to Slaking is Yawn, which can make your Slaking do very little damage in a fight. Another con for Slaking is that attackers choosing Pokémon to counter Blissey and Snorlax will also be suitable for taking down your Slaking.
Play Rough is its best attack and is hard to dodge, but having Yawn as its only fast move is far from ideal.
2. Snorlax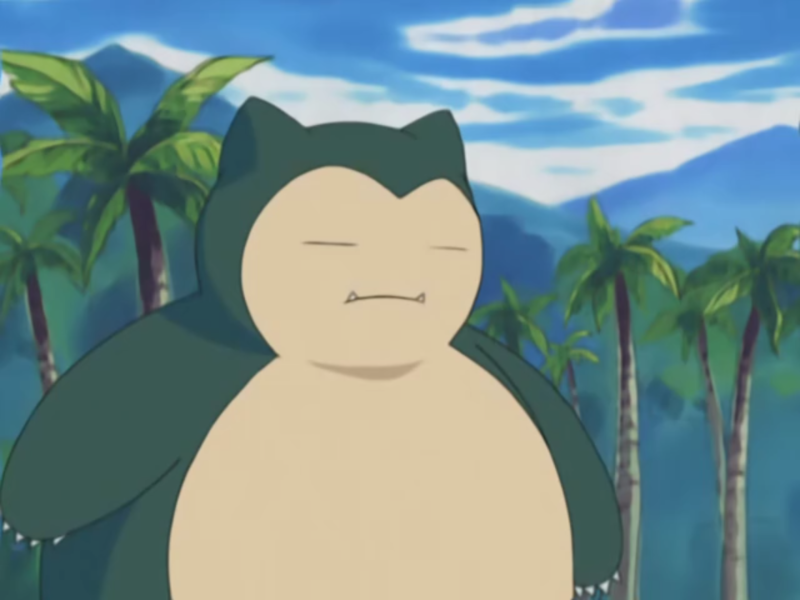 Snorlax is one of the most common Pokémon to see in gyms. It has a high CP, high defense, and few weaknesses. This means that it takes a very long time to fight against.
It has several effective moves, but just be sure not to use a Snorlax with Yawn as their attack. Its best movesets include Zen Headbutt or Lick with Body Slam or Heavy Slam.
1. Blissey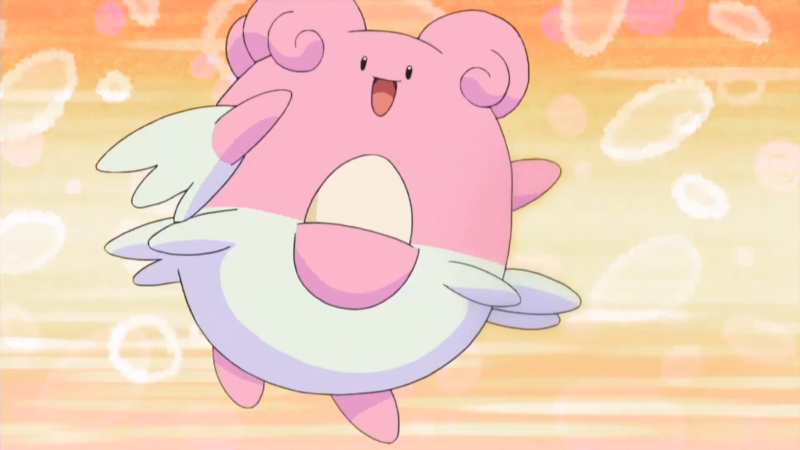 There's a reason why you see Blissey so often in gyms. Blissey has high stats, a very high CP, and few weaknesses. It has strong attacks for both the fast and charge moves.
All of Blissey's movesets are effective. Even when it has a lower CP, it still performs well.
Best movesets for Blissey include Zen Headbutt or Pound with Dazzling Gleam.
The only problem with Blissey is that she might stay in the gym longer than you want, and that Blissey and Chansey don't spawn or hatch very often in the game outside of certain events, so candy is usually not super abundant.
In a nutshell
In addition to knowing which Pokémon can defend against attacks, it's a good idea to get to know the gyms in your area and find out which ones are seldom attacked, and what times people often attack.
If you can get your Pokémon in a gym at a time when no one will be around to attack it, you're likely to get more coins than if you put your Pokémon in a gym on a busy street during a time when people are coming and going from that area.
In addition to giving you coins, holding a gym for longer can give you gym badge bonuses, and you can then get more items each time you spin that gym's photo disc.
So, get out there and take over some gyms!