Steam has tons of early access games but it's always a hit or miss when you buy them.
That said, there are a number of early access games that have a lot of potential and are even more fun than established games.
It's easier to find out which games are worth trying out just by seeing the reviews of the game so far.
Here are some of the best early access games you can play on Steam today.
1. Grounded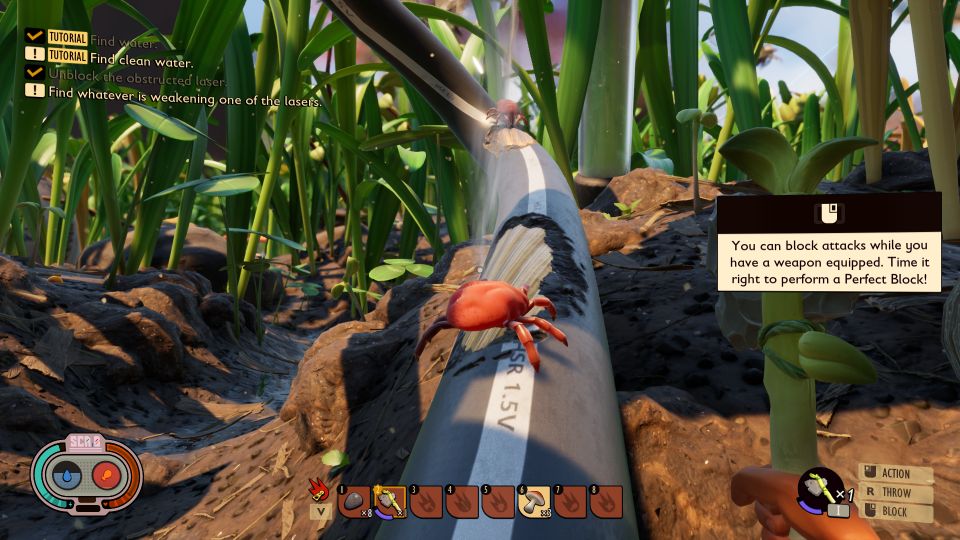 First on the list is Grounded, a game that was recently developed by Obsidian Entertainment (the guys behind The Outer Worlds and Fallout: New Vegas) and it has already gained a lot of attention.
Grounded is one of the best co-op games you can hope for in these trying times. It's sort of like a "Honey, You Shrunk the Kids" kind of game. You play as one of the four characters who has been shrunk to the size of an ant, and the map is basically the yard of the house.
Similar to The Forest, Grounded is a game where you can craft and build structures, items, armors and weapons. There are different kinds of insects — some much more deadly than the other. At the moment, spiders are the most featured creatures as they're fast and can kill you in 1 strike.
The campaign / story however is really short and the focus is more on base building and exploration. As the game is still in early access, more features should be added as time go on.
If you're looking for a good co-op game right now, then Grounded is the best bet.
2. 7 Days To Die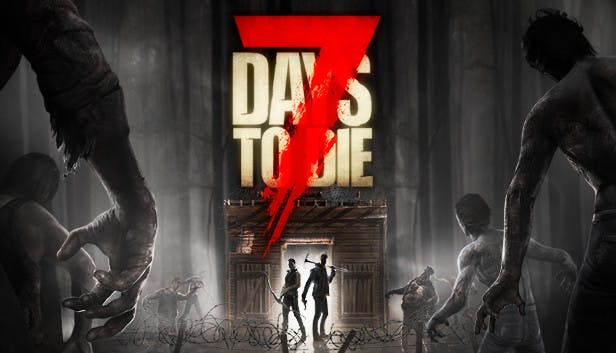 7 Days to Die is such an old game you would be surprised it's still in early access. It was first released back in 2013 by The Fun Pimps Entertainment LLC.
This game is both in the open-world and survival genre where the aim is to survive in a post-apocalyptic zombie world. 7 Days to Die can also be played with friends in case you get bored with doing it alone.
It's a unique game as you combine many elements like tower defense, RPG, survival horror and even FPS. Apart from building your base to keep yourself safe from the undead, you can also craft weapons, vehicles and armor, scavenge for items or even drive vehicles that you crafted. This includes motorbikes and 4x4s.
If you're looking for a rather unique zombie survival game, then 7 Days to Die is worth checking out.
3. Ruinarch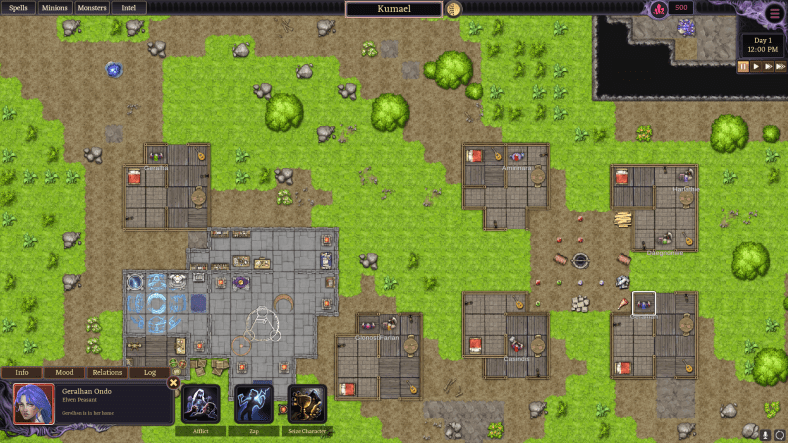 Ruinarch is a very new early access game as it was launched in August 2020 — yet the reviews are already positive.
It is different from the games mentioned above as it's a simulation sandbox game. Your job is to create conflicts in fantasy worlds that are procedurally generated. Some have compared it to popular games like Rimworld.
To play the game, you have to choose between three overlord Archetypes and they all provide different playstyles. For e.g. one of the Archetypes is more focused on pure destruction while another is more behind-the-scenes subtle who will inflict chaos from within.
As you're playing with the top-down view, you can do all sorts of things, including casting meteors and earthquakes, spawning monsters, summoning demons or even brainwashing the villagers to become cultists.
At the time of writing, it's still new so there are plenty of things to be added in the future.
4. Raft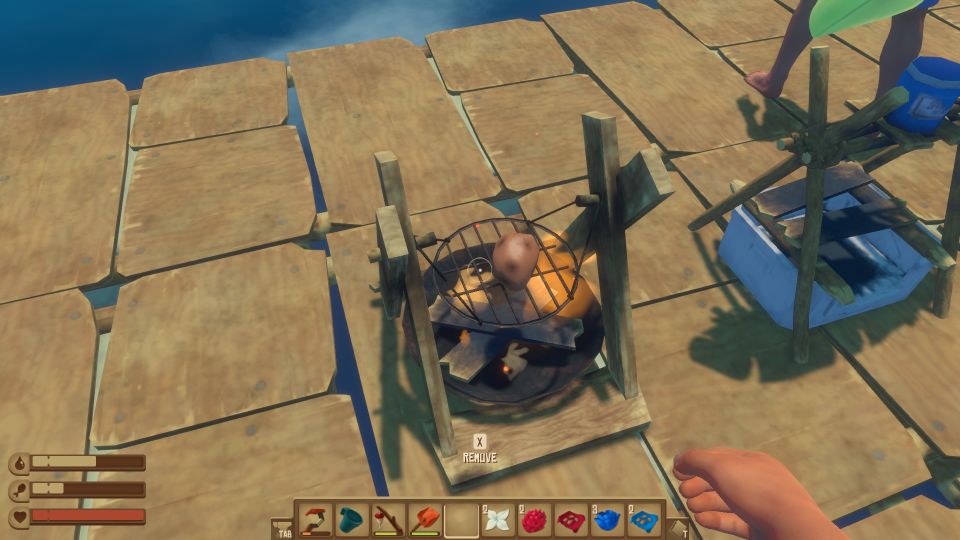 If you love roaming the seas on a small raft with a group of friends, this game is for you. Raft is a game where you start off literally on a small piece of raft that is stuck in the middle of the ocean.
You'll have to pick up pieces of junk and slowly expand the raft, craft new items and find a way to power the raft. There's also an annoying shark to deal with wherever you go, as the shark aims to bite pieces of your raft away. It will also attack you if you swim around looking for materials.
As a co-op game, Raft is gold. It's a lot more fun that you would imagine for an early access game. There are a lot of things you need to craft in order to survive, including fire pits for cooking, water-retention structures or even engines to power the raft.
Instead of just floating around the sea endlessly, you can visit different islands. Islands are of different sizes and mostly randomly generated. The small islands have limited materials while the bigger ones have more materials including animals. There are also unique places in Raft that are not limited to islands, which makes it more intriguing.
This game was released in 2018 but it's still getting new updates.
5. Foundation
Foundation is another highly recommended early access game on Steam which was released back in 2019.
It is a medieval-city-building simulation and it's heavily focused on resource management, organic development and monument construction. Your job as a player is to create a settlement that thrives over time — making a medieval city urbanized in a sense.
The game engine also provides all kinds of building tools to make unique monuments for your settlement, including the Abbeys, Castles and so on. For modders, there's also a full modding support to make unique buildings and characters for the game.
If you love the builder genre of games, then this one is worth trying out. It's still in early access so there may be some areas lacking.
In a nutshell
There are a number of great early access games available on Steam and this list is not exhaustive at all.
Hopefully you'll find some great games to play from this list.