Tony Hawk's Pro Skater 1 + 2 just released hours ago and it's a remake of the classic skater game.
Many of us may have played the game as kids, and most of the game hasn't changed since then.
Here are some tips and guides for the first map Warehouse in THPS 1 + 2.
Warehouse Goals
The goals of the Warehouse map are quite straightforward, as can be seen in the image.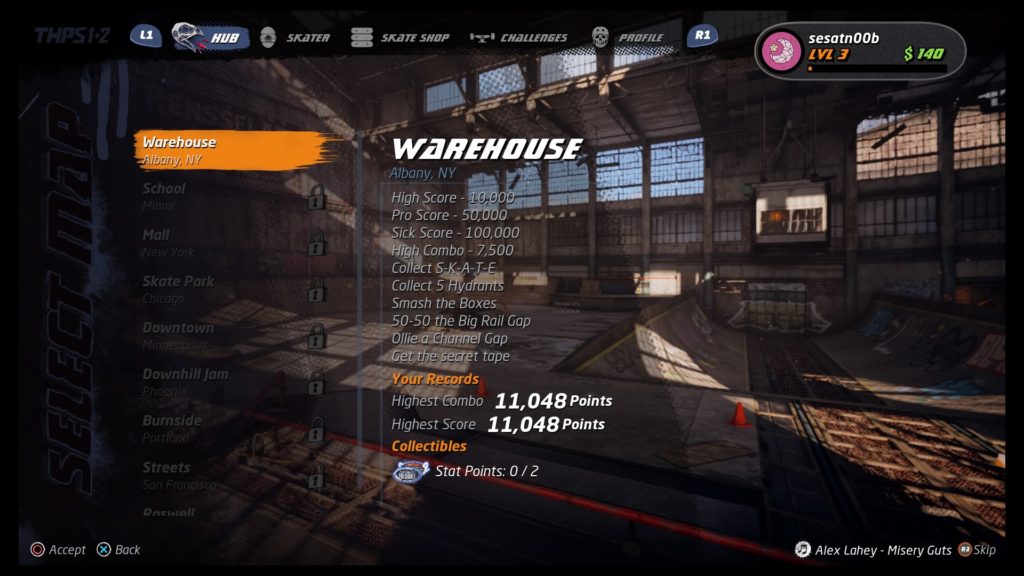 Gap checklist
Below are all of the gaps in Warehouse.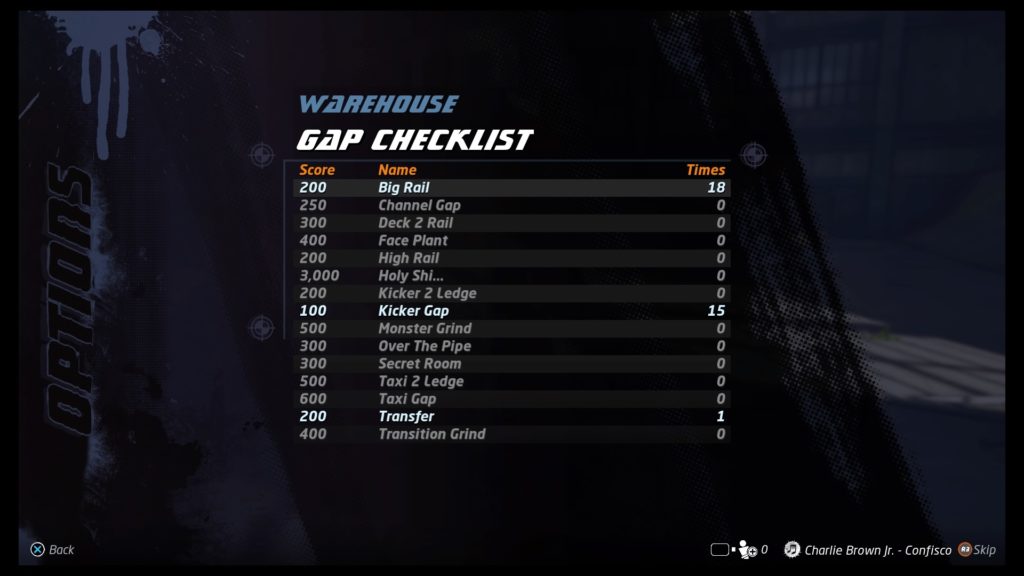 The YouTuber Vexilion has already created a video on how to achieve all of the gaps on the checklist, as shown below.
How to get the Vicarious Visions (V) symbol
The V symbol is located all the way at the top of the warehouse.
To get it, you should build some speed first. When you have enough speed, jump and wallride using the left wall, and then jump again to reach the V symbol.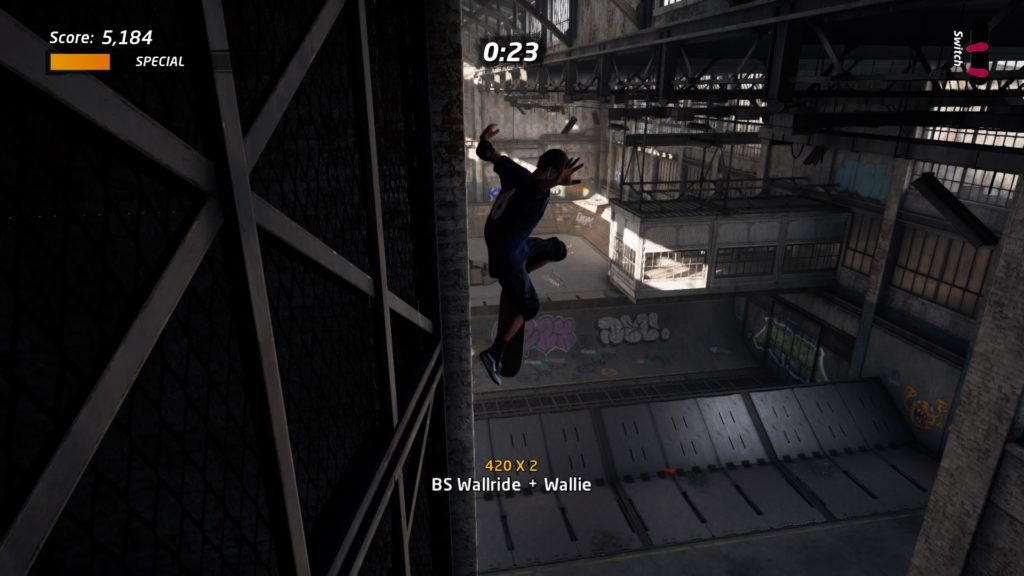 How to Ollie a Channel Gap
As you can see in the image below, you need to Ollie from one ramp to the other (follow the red arrow). That is the Channel Gap on the checklist.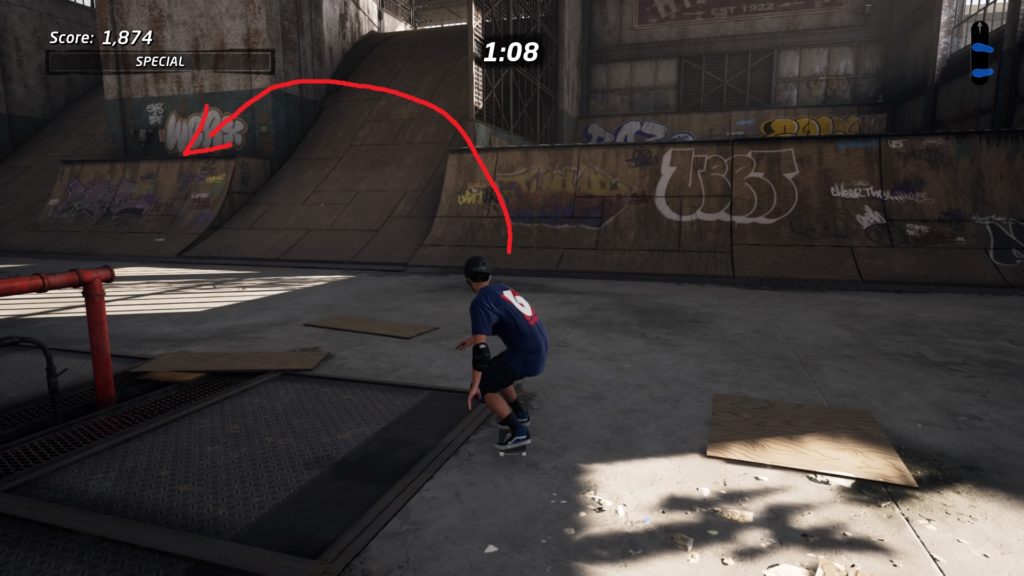 The rest of the Goals should be quite straightforward to achieve.
---
Read also:
Tony Hawk's Pro Skater 1 + 2: School Tips And Guides