Tony Hawk's Pro Skater 1 + 2 was launched yesterday and the maps are the same as the old version.
One of the maps you can play in THPS 1 is the Mall map which is like the original version but with updated graphics.
Here are some tips and guides on the Mall map in THPS 1 + 2.
Mall Goals
Below are the Goals for the Mall map.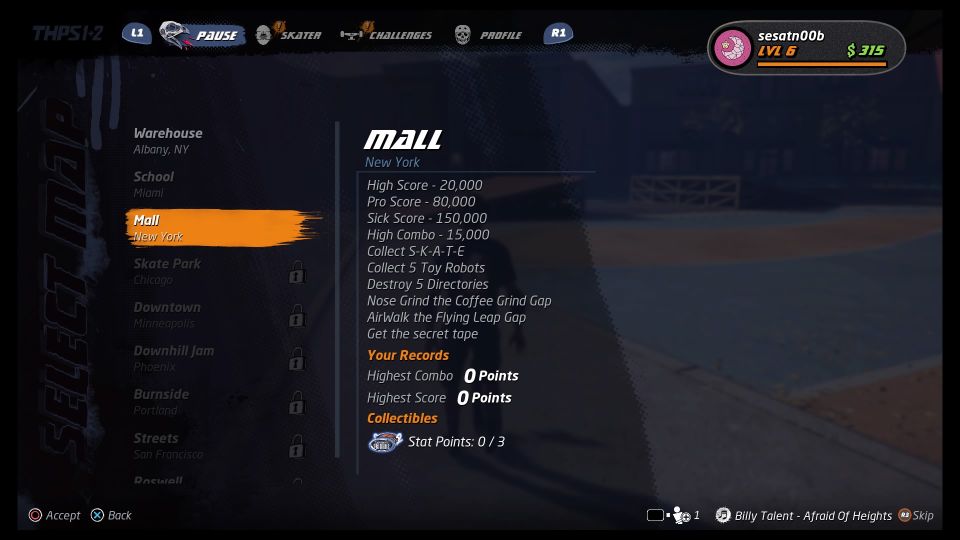 Nose Grind the Coffee Grind Gap
AirWalk the Flying Leap Gap
How to find all Toy Robots
There are five Toy Robots in total.
The first one is right in front of the starting zone, near the dead plant.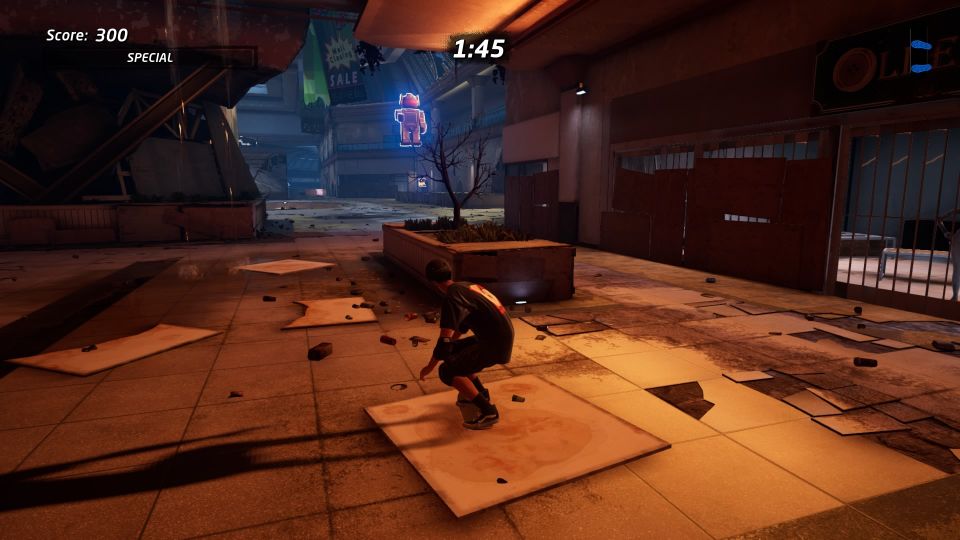 The second Robot is near the first one, but it's hidden inside the narrow concrete. You'll have to go back up the ramp to the upper floor and jump into the concrete hole to reach the Robot.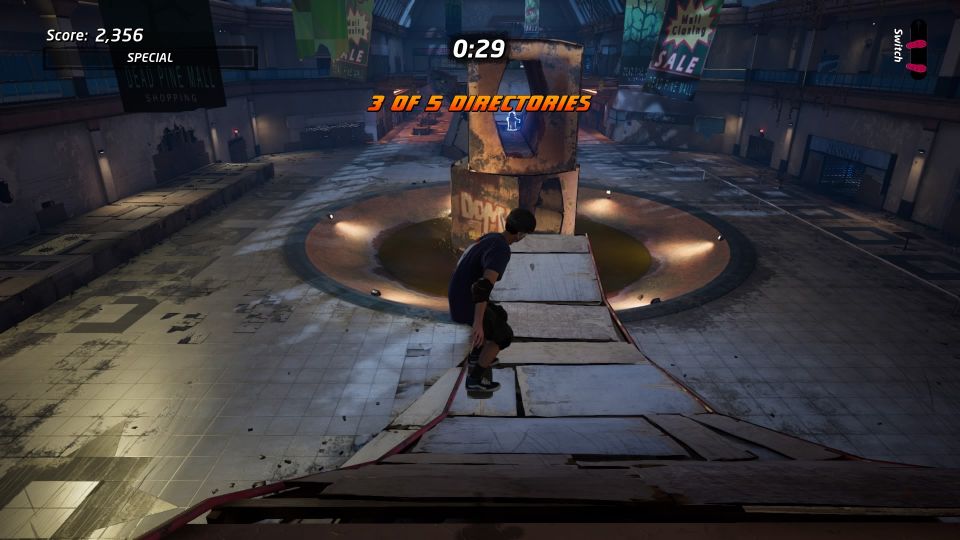 As for the third, it's also on the upper floor. Just grind on the rail to get it.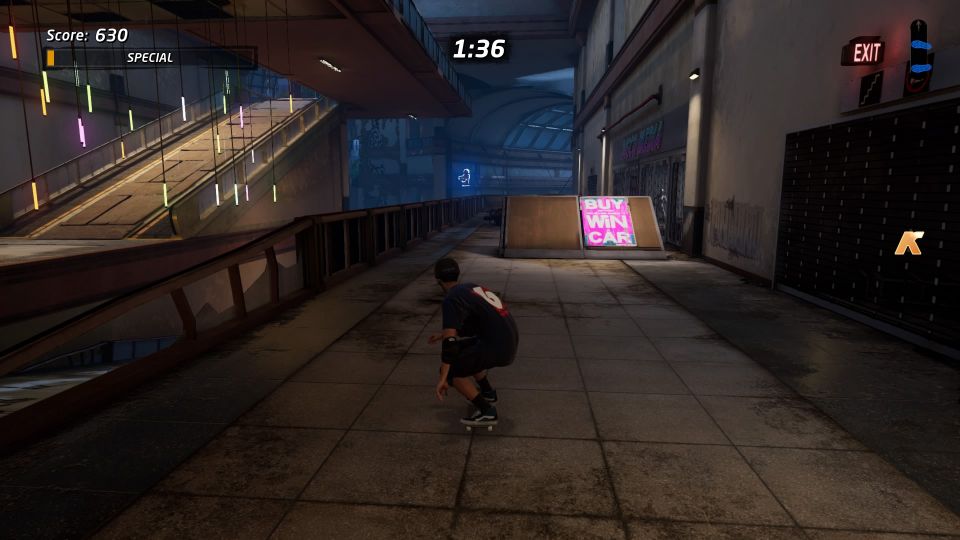 The fourth one is hidden inside the Volcom shop. Break into the shop through the window and retrieve the Robot. The shop is under the Secret Tape railing.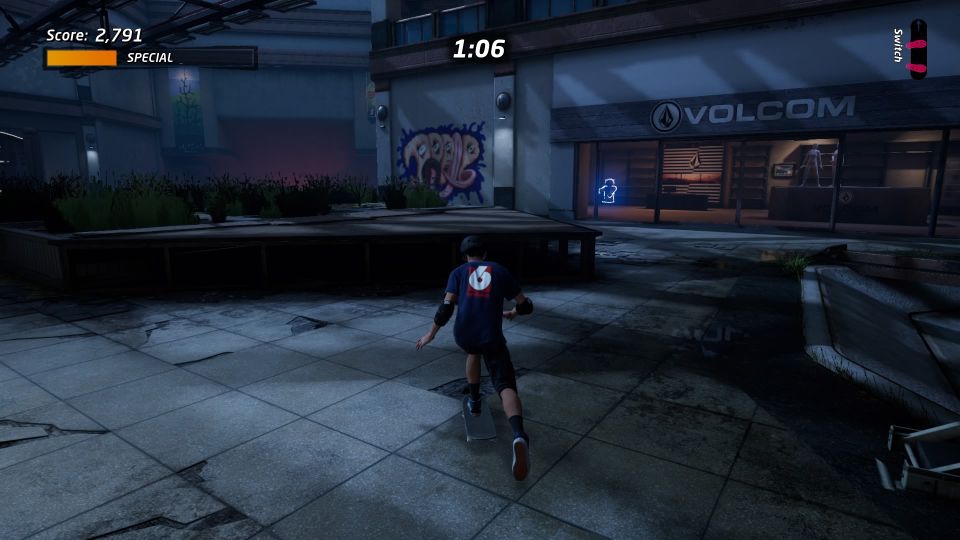 The last one just requires you to continue heading deeper into the Mall and you'll definitely see it in the middle.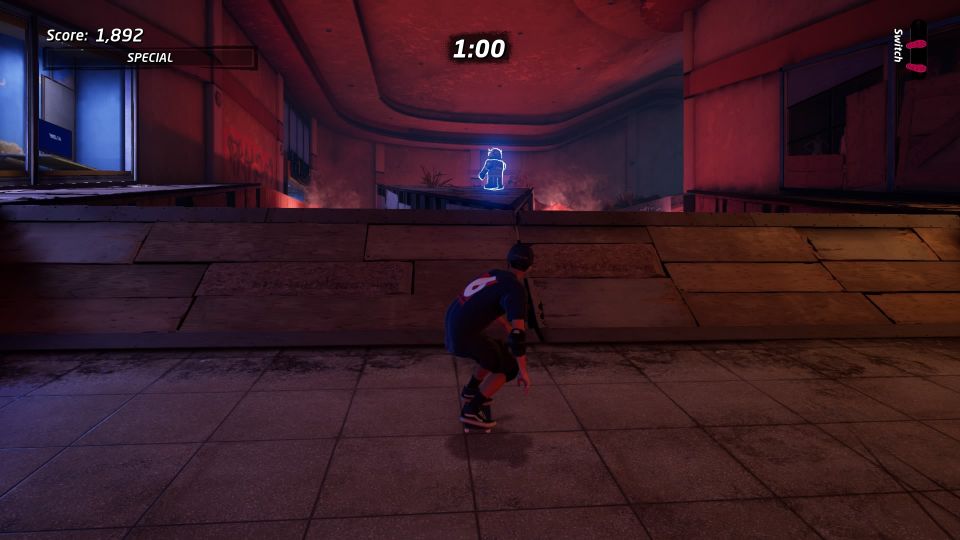 How to get the Secret Tape
The secret tape is on the elevated rails.
To reach it, you'll have to jump from the highest platform. It's much easier if you have higher speed points for your character.
Also, you need to grind without falling down until you reach the Secret Tape.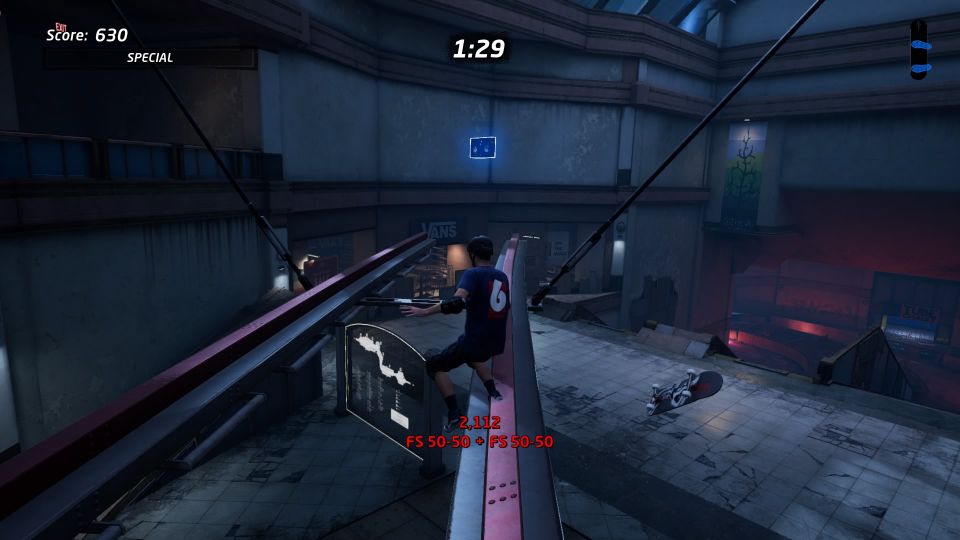 How to find the stat points
There are three stat points in total.
The first one is near where you spawn. As you go down the ramp, it should be behind you.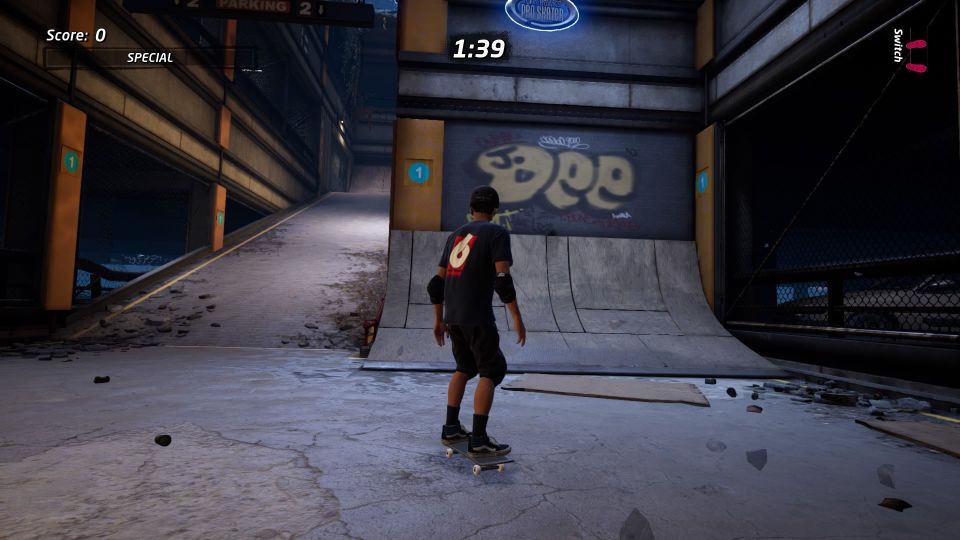 The second stat point is at a rather empty area. After passing by the Coffee Grind Gap, look towards your left for this empty space.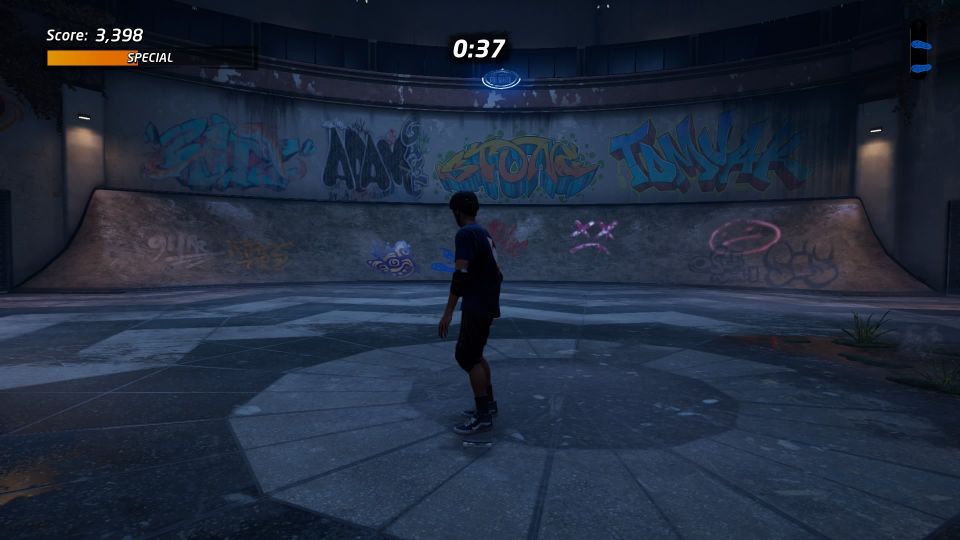 As for the third one, you simply need to go all the way towards the end of the Mall.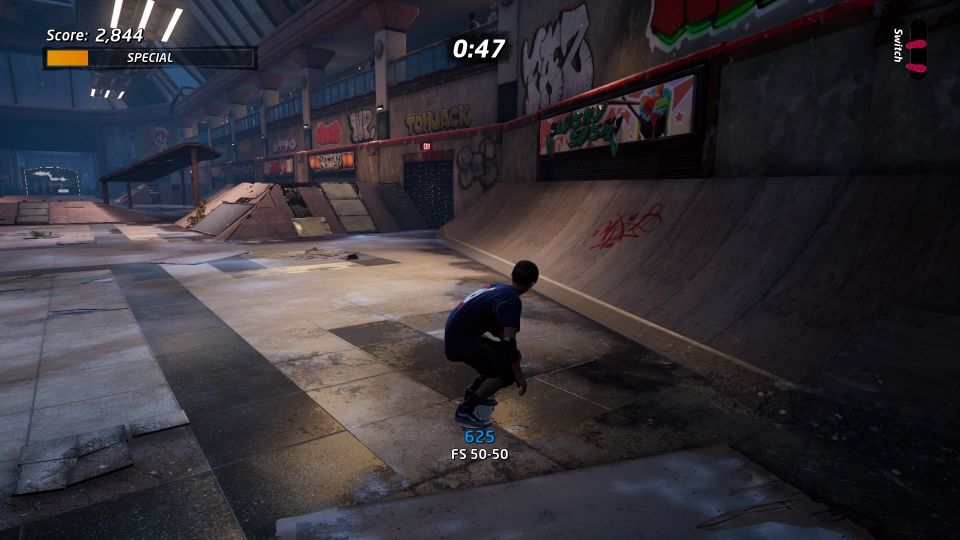 How to get the Vicarious Visions (V) Symbol
The V symbol is just behind your spawn point. Instead of going down the ramp immediately, just look behind you and you'll see it.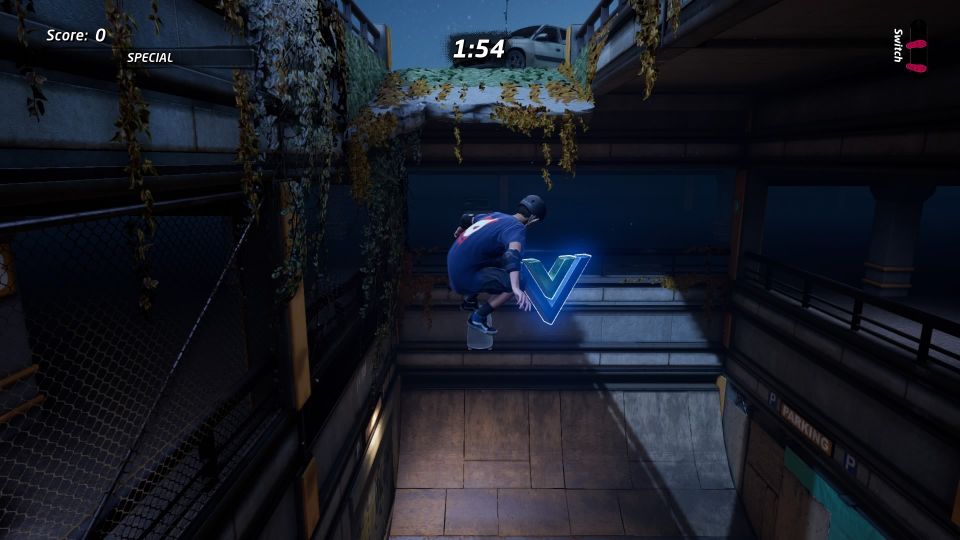 How to AirWalk the Flying Leap Gap
You simply need to head to the upper platform and jump towards the elevated railing (the one that leads to the Secret Tape). This part is after the Coffee Grind Gap.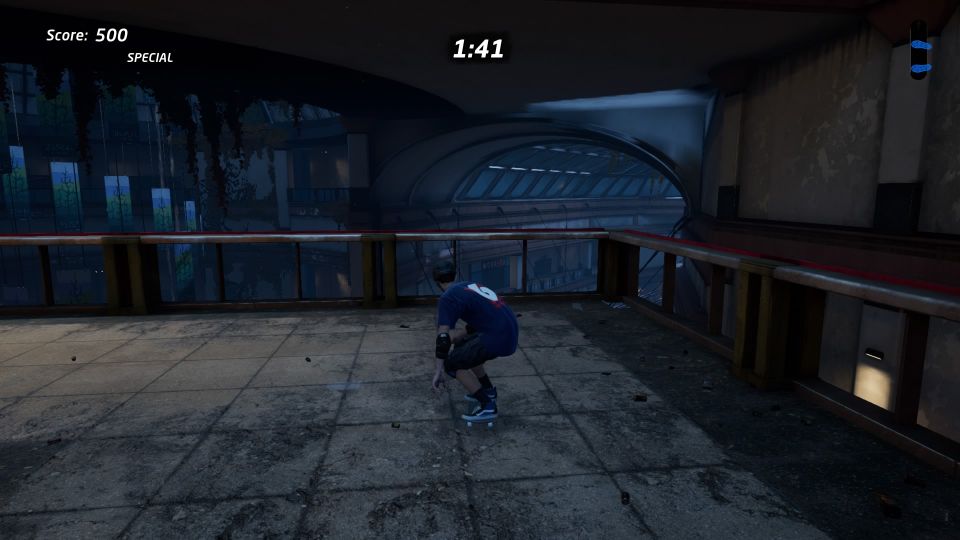 While in the air, do the AirWalk and that's it. You can find the trigger buttons for the Airwalk in the Skater menu.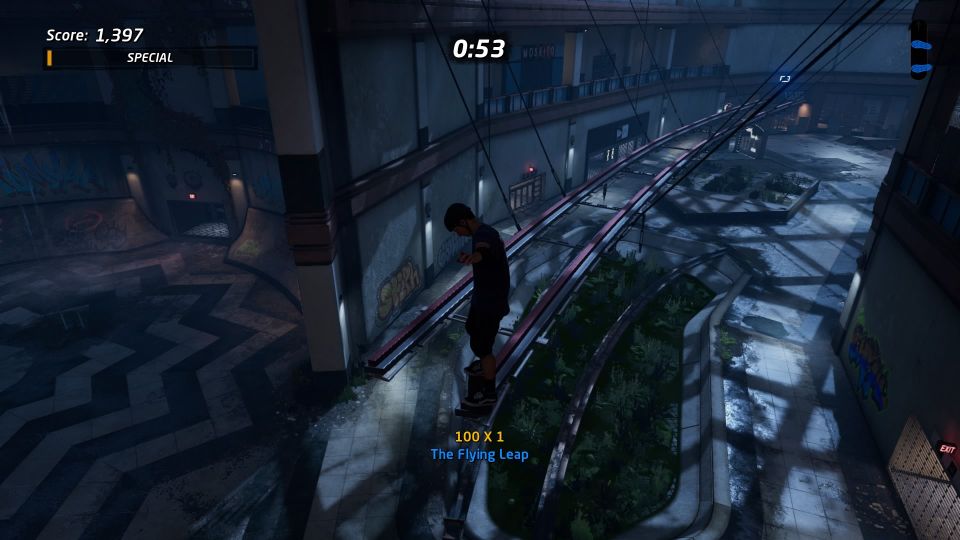 How to Nosegrind the Coffee Grind Gap
This one's the easiest. You just need to find the railing beside the stacked concrete (where one Toy Robot is hidden inside).
Do a Nosegrind and you're done.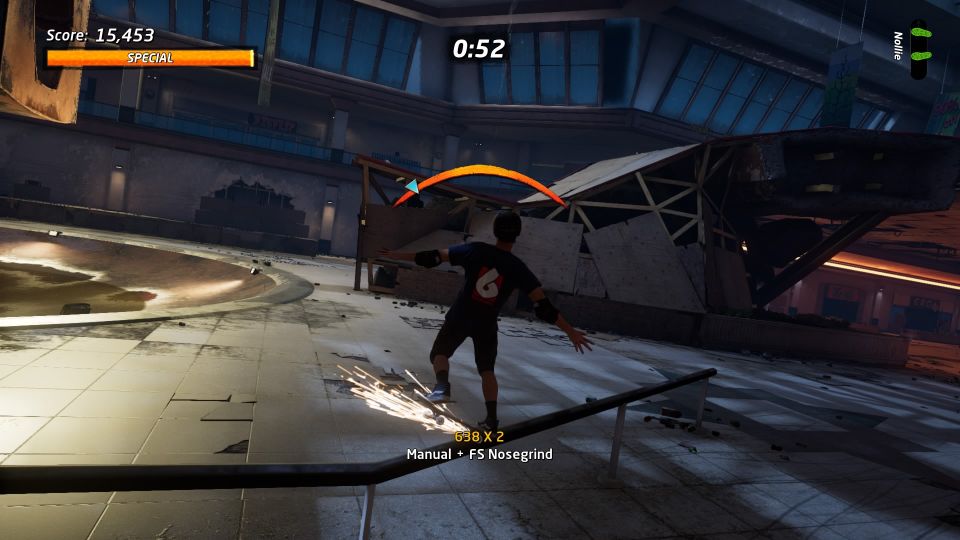 Gap Checklist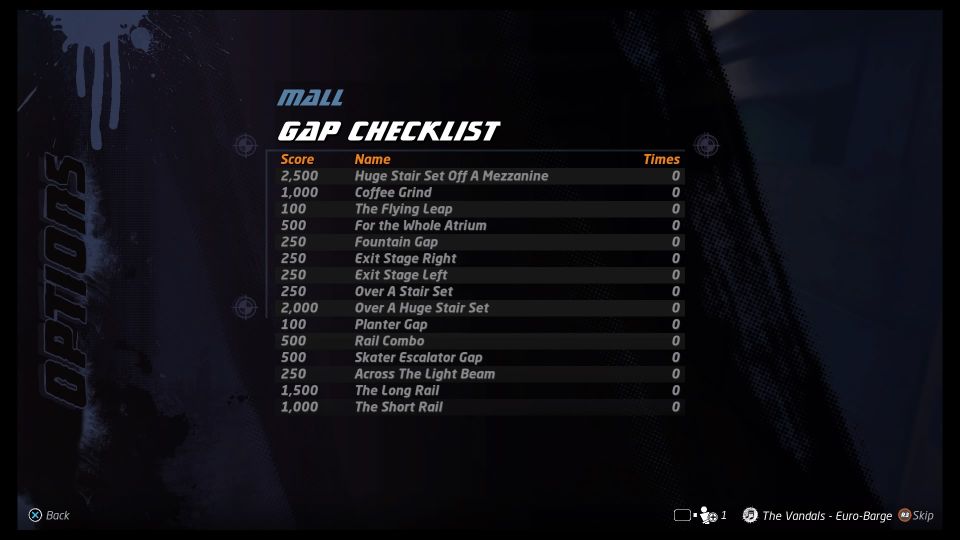 ---
Read also:
Tony Hawk's Pro Skater 1 + 2: Skate Park Tips And Guide