Tony Hawk's Pro Skater 1 + 2 features the Chopper Drop again and it's mainly a bonus map.
In this map, you'll be able to find an alien plushie and a Vicarious Visions (VV) collectible.
Here are some tips and guide on Chopper Drop in THPS 1 + 2.
Read also: How To Do All The Gaps In Chopper Drop
How to unlock Chopper Drop
Chopper Drop can be unlocked when you've finished collecting all gold medals for Tony Hawk's Pro Skater 2.
This includes Marseille, Skatestreet and The Bullring.
There aren't many places to go in this map. You can also jump into the helicopter as part of one of the Gaps.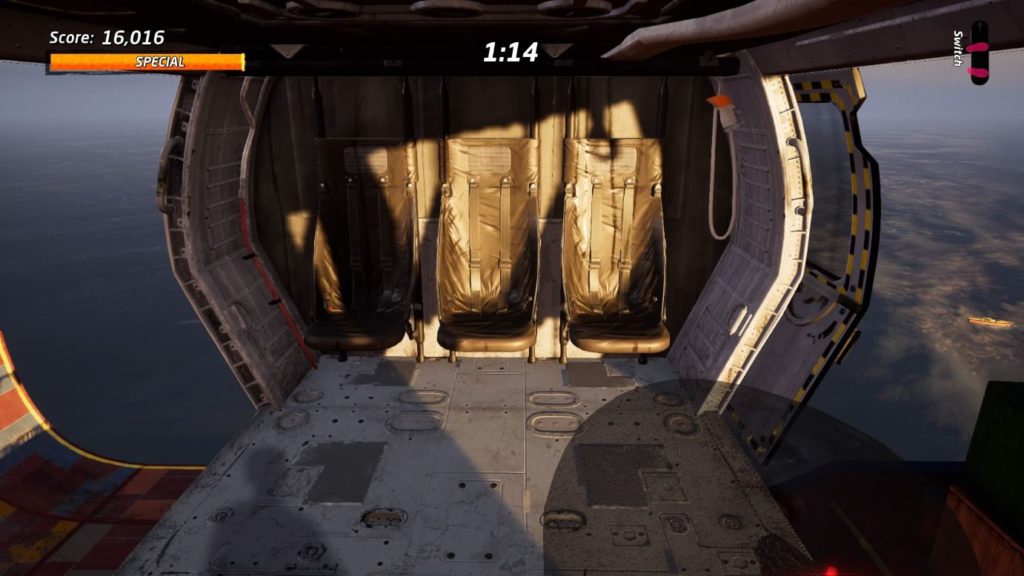 Another place you can go to is just this finishing line which is located on the next area.
To get here, you simply need to jump off the ramp. You'll return to the spawn point after passing the finishing line.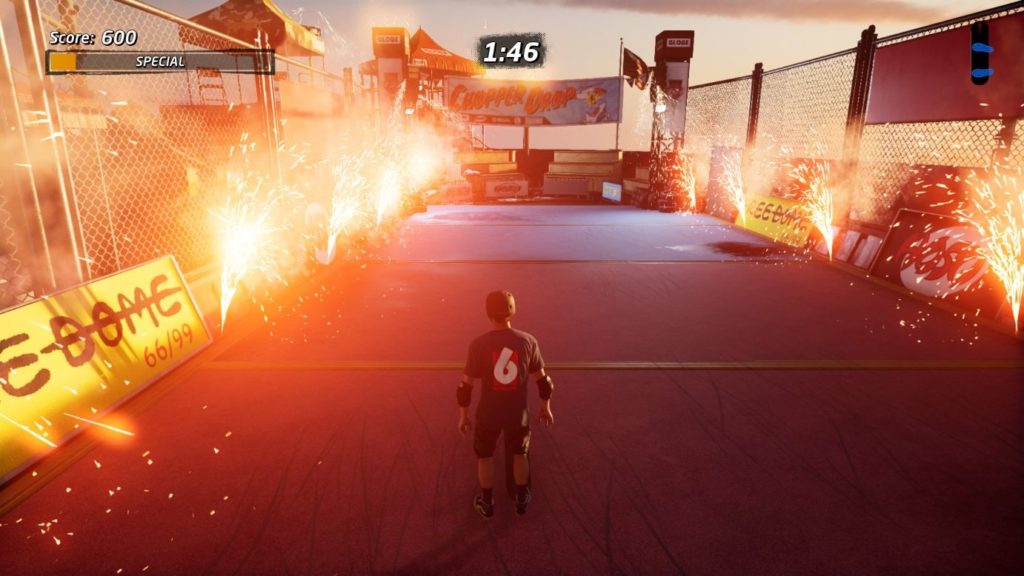 How to get the Vicarious Visions (VV) Logo
The VV logo is located at the highest point of the map, as shown in the image below.
It's at the top of the very high structure.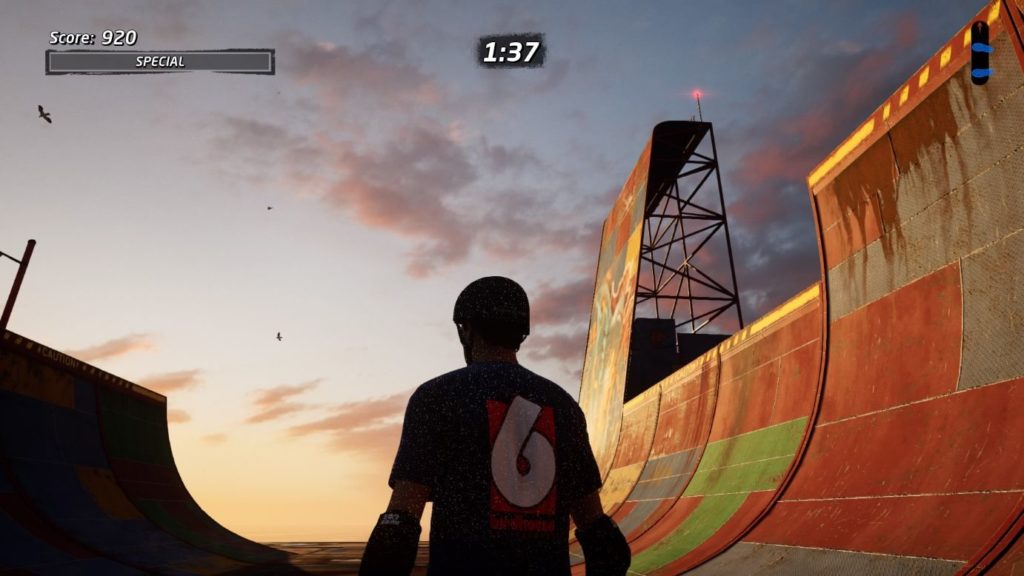 To get it, you simply need to move forward when you climb up the huge half pipe. The VV is not in the image as I've taken it.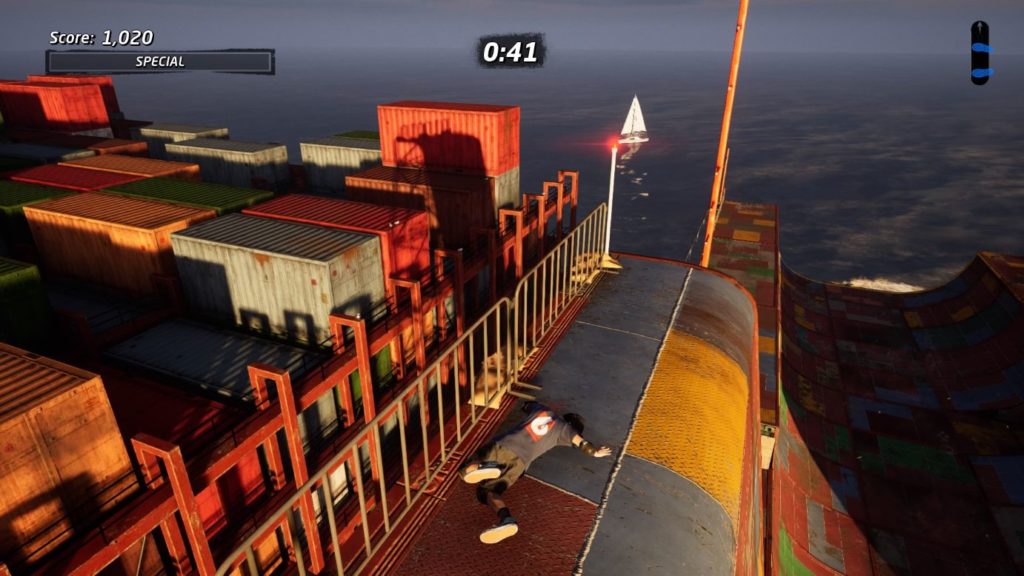 Alien plushie location
The alien plushie is located here (image below).
As you spawn, just go up the half pipe and you'll be able to reach this area.