The Black Wolf is part 3 of Yuna's tales in Ghost of Tsushima.
Your task is to eliminate the Wolf who has been capturing children to be slaves.
Here's a walkthrough of The Black Wolf in Ghost of Tsushima.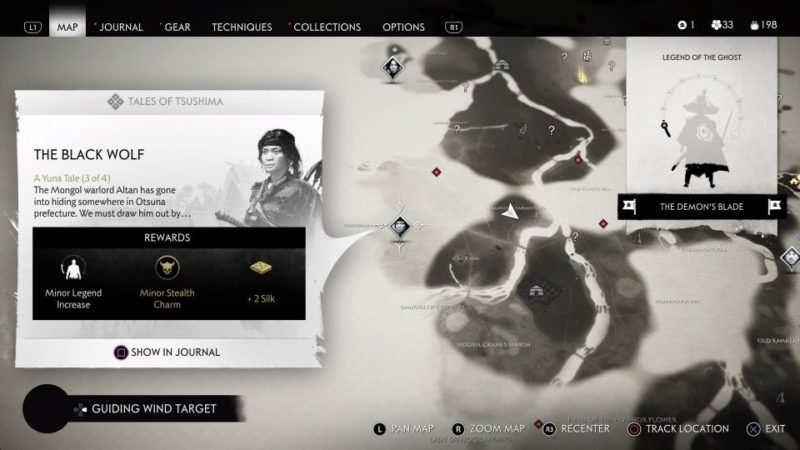 To begin the quest, meet Yuna near the Otsuna coast.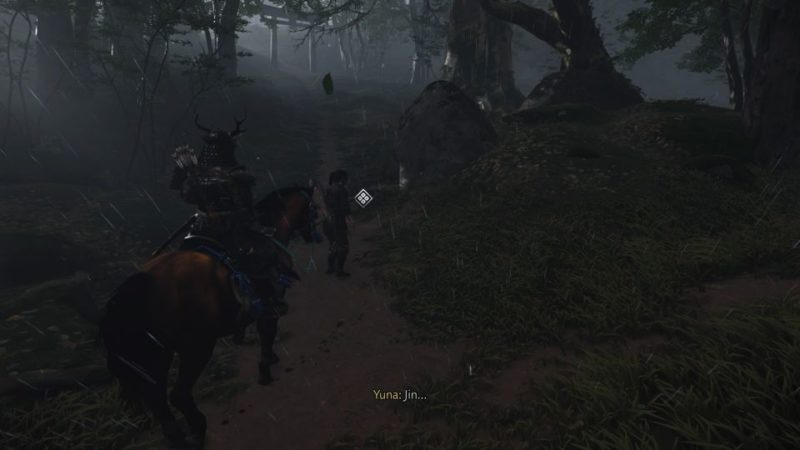 Follow her all the way to the coast.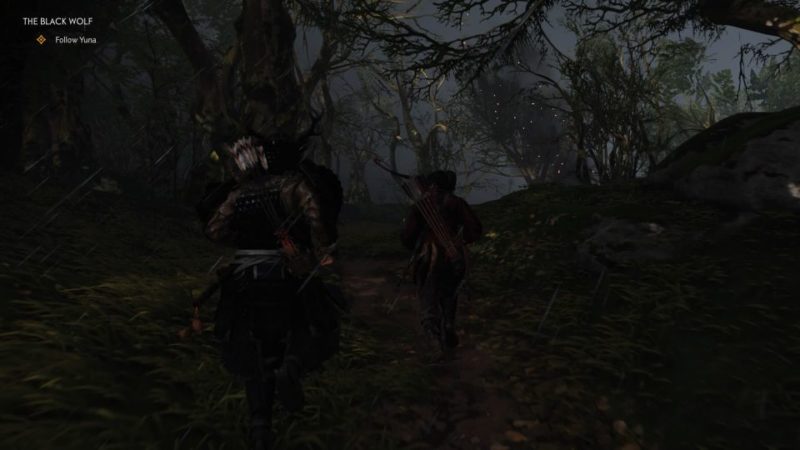 Kill the Mongol
On the way, there's a lone Mongol to be killed.
You can assassinate him from the back or just use a bow.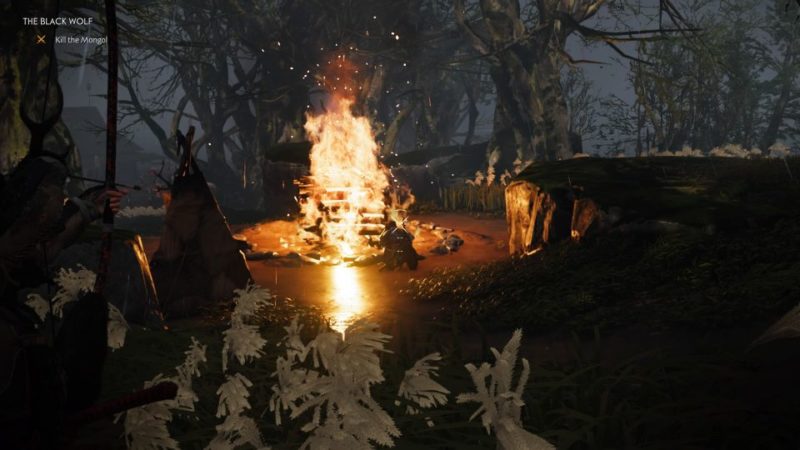 Defeat the Mongols
Once you reach the campsite, there'll be more Mongols to kill.
If you've unlocked multiple Standoffs, even better.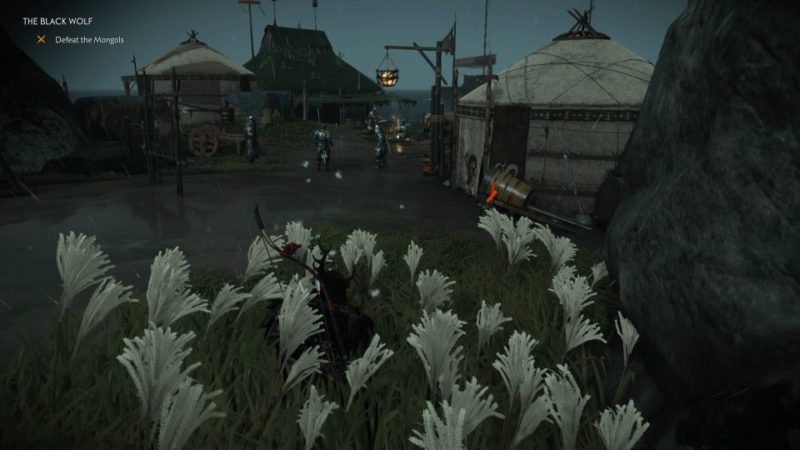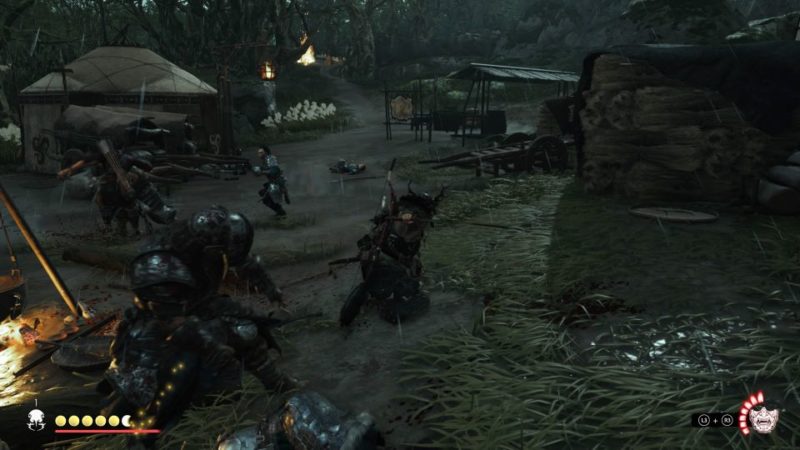 Speak with Yuna
After clearing the camp, talk to Yuna. The Black Wolf will be hiding on the ship instead.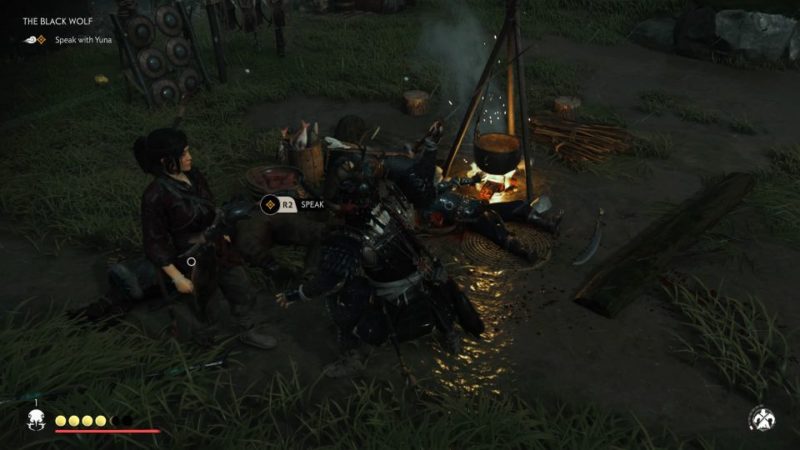 To get to the ship, board the small boat.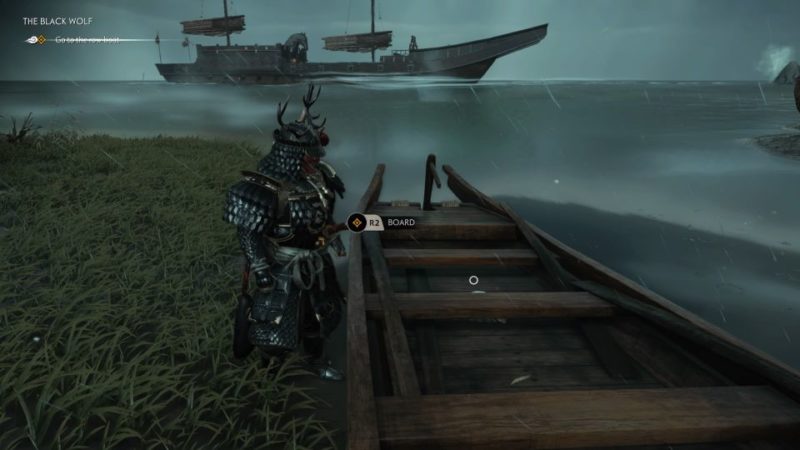 Defeat the Mongols
Right after reaching the ship, a few Mongols will storm out. Defeat them all.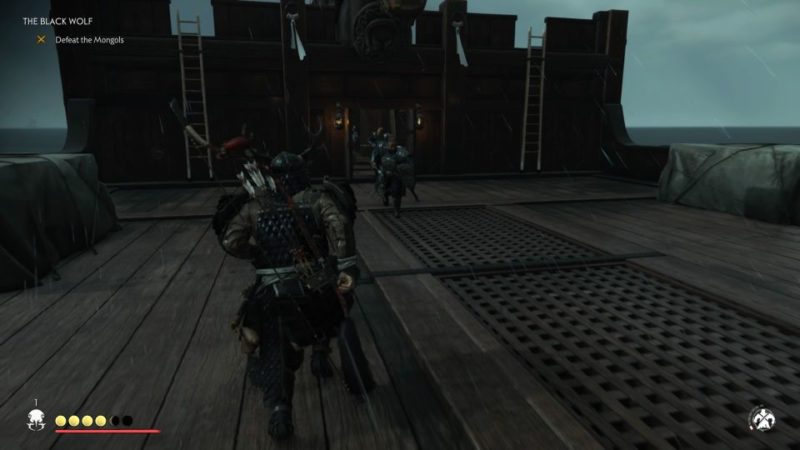 Yuna will kill the Wolf herself during the cutscene.
Reward
You should get the Charm of Shadows as a reward.