The Husband is the third tale under the Lady Masako tales in Ghost of Tsushima.
Your task is to find out more information from Hina about Sadao.
Here's a walkthrough of The Husband in Ghost of Tsushima.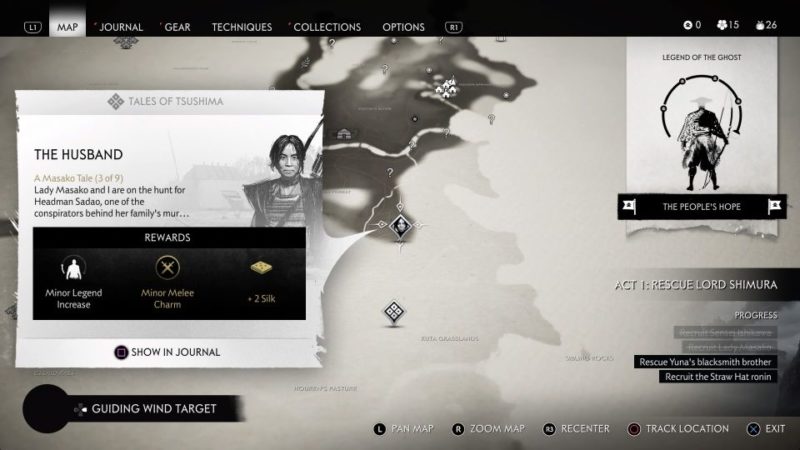 To begin the quest / tale, speak to Lady Masako at the Adachi Estate.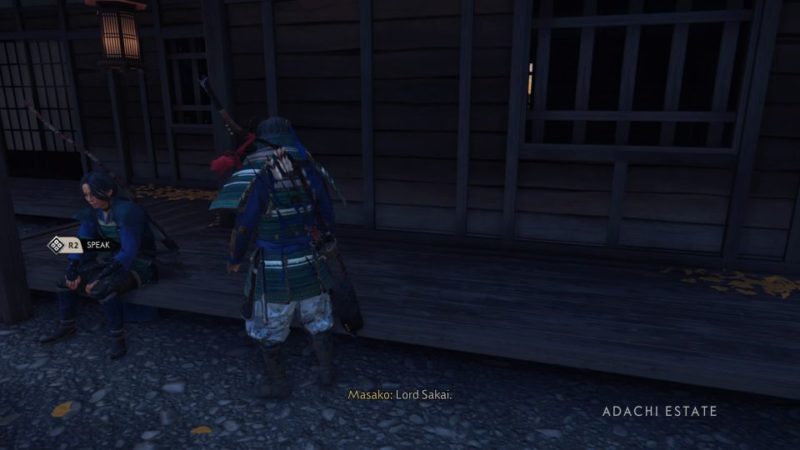 Talk to Hina
The first objective is to speak with Hina to get more information on Sadao's whereabouts.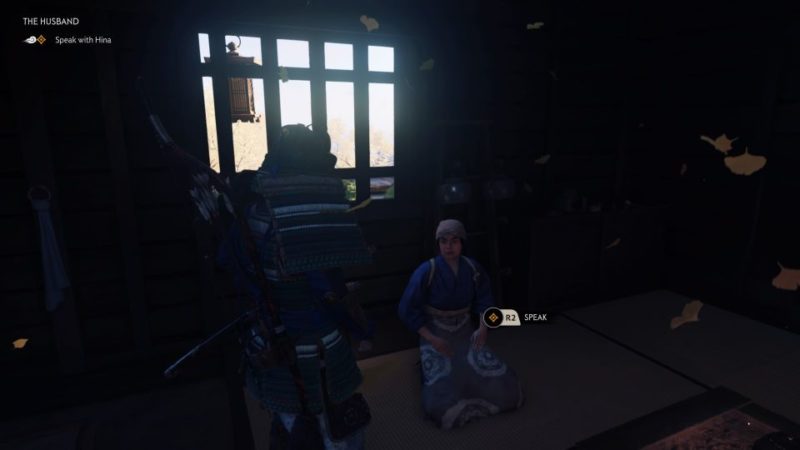 Walk with Masako
As you can't get any info out, follow Masako.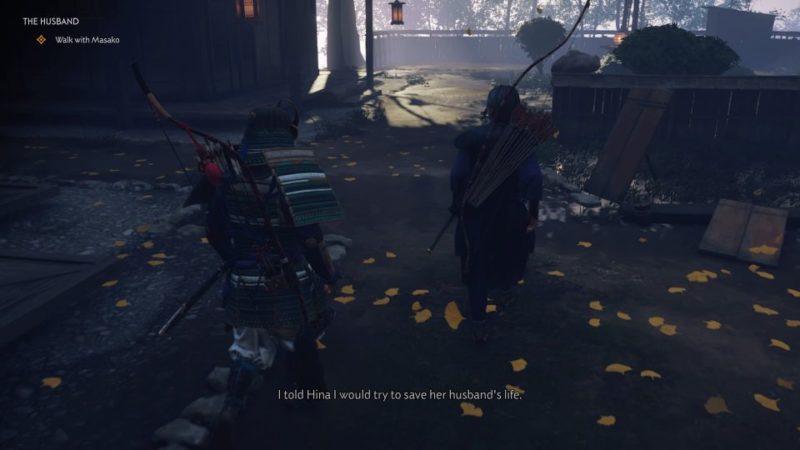 Sit down with her and play the flute to proceed.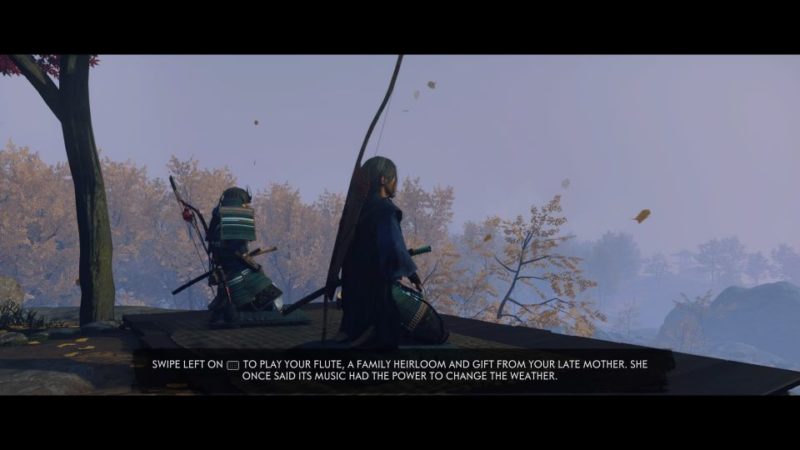 Get to Hina
After hearing Hina's scream, get back to the house. You'll find her murdered on the floor.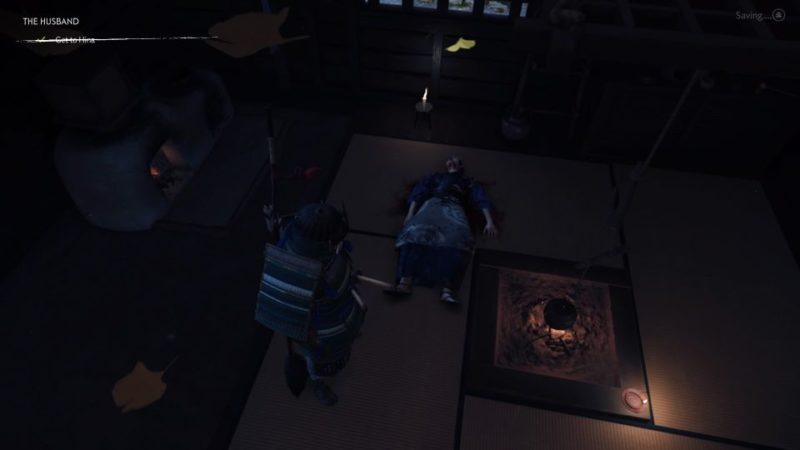 Search for tracks
Next, look for footprints and follow the trail of footprints.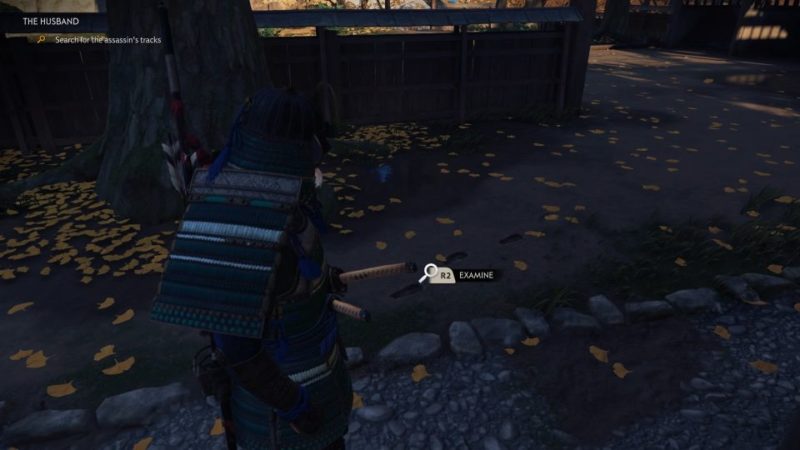 Rescue the assassin
You will then see the assassin being attacked by Mongols. Defeat all of the Mongols and rescue the assassin.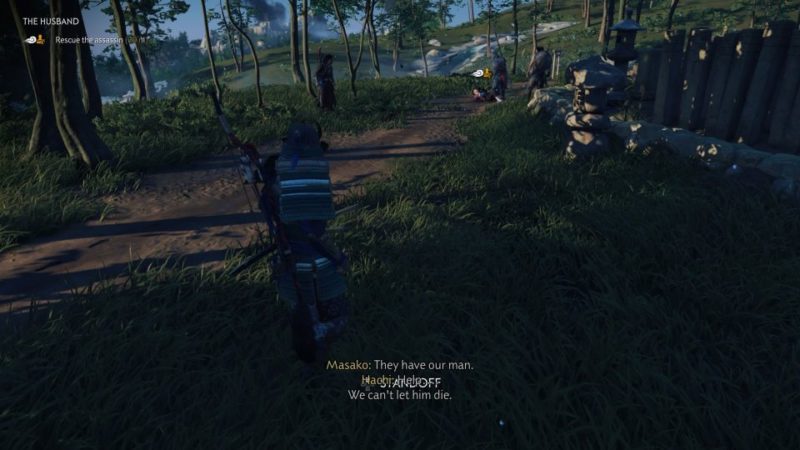 Search the assassin
The assassin is actually Hachi. Search his body for clues on Sadao.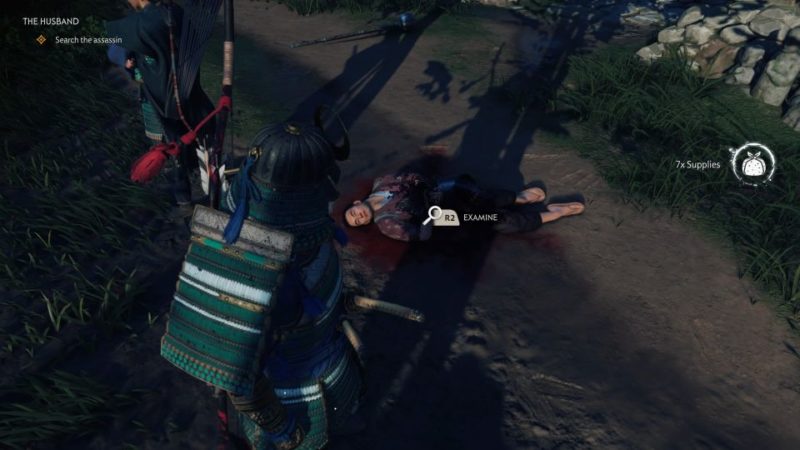 The tale ends here.