The Headman is the second tale from Lady Masako in Ghost of Tsushima.
Your task is to help Lady Masako find Hachi to later get to Sadao and the killers.
Here's a walkthrough of The Headman in Ghost of Tsushima.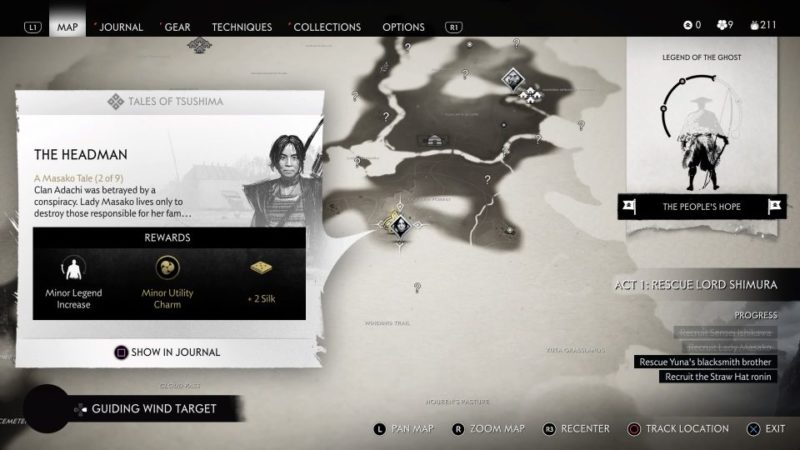 To begin the tale / quest, speak to Lady Masako at the Golden Temple.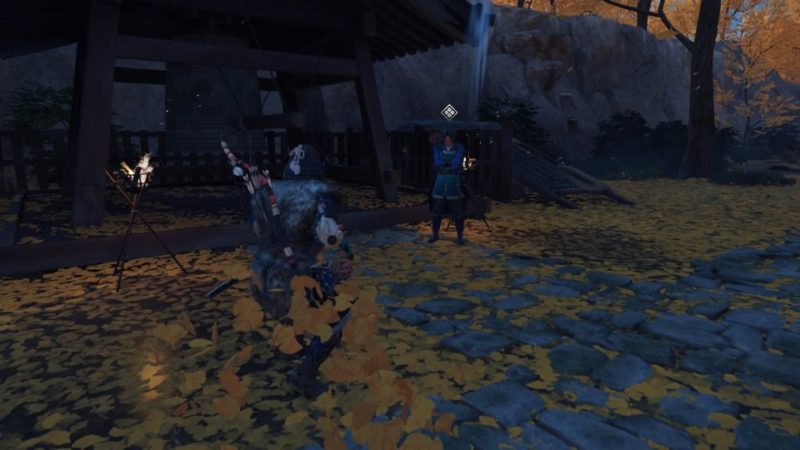 Follow Masako
After starting the quest, follow Masako to look for Hachi, Sadao's brother.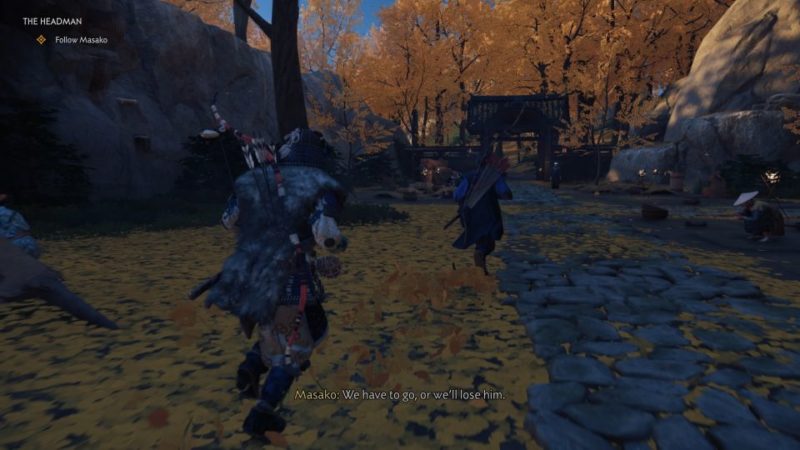 At one point, there'll be two different routes. Go straight (right) and you'll see Hachi pulling a cart.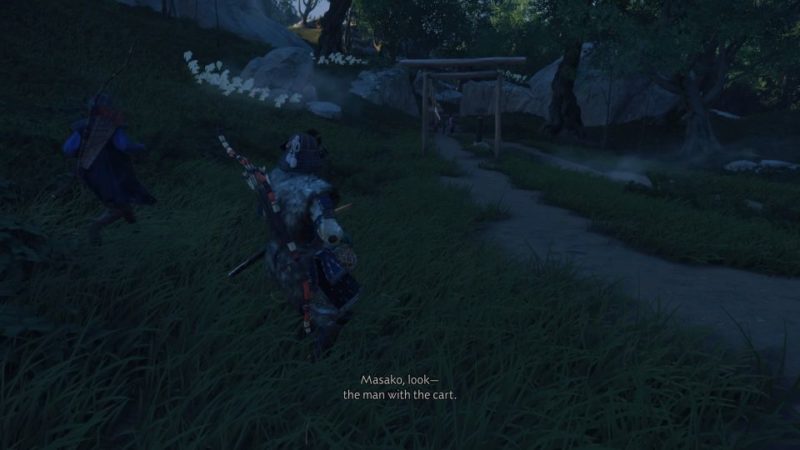 Follow Hachi
Next, you'll have to trail Hachi without getting spotted. It should be quite direct.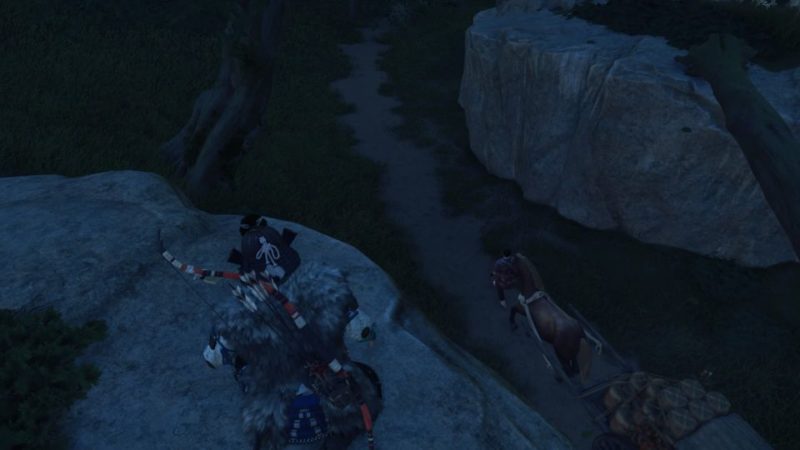 Trail the horseback men
After Hachi passes some stuff to bandits on horseback, you need to trail the men instead.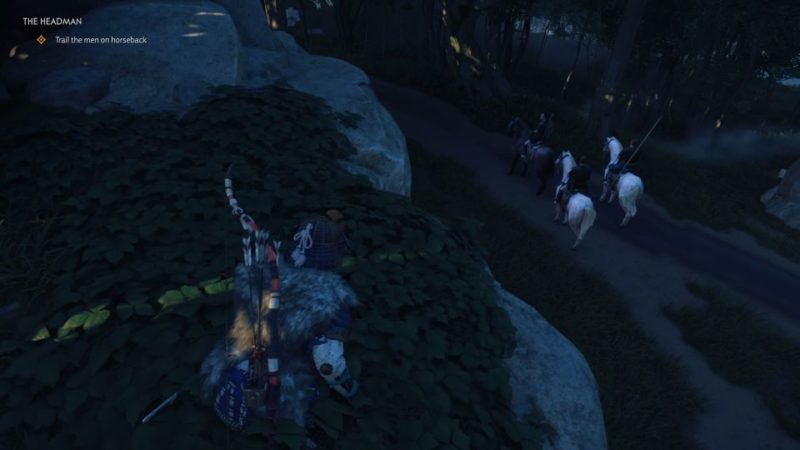 Search for Sadao
The bandits will stop at a house.
Before you can look for Sadao, you need to eliminate the bandits guarding the area.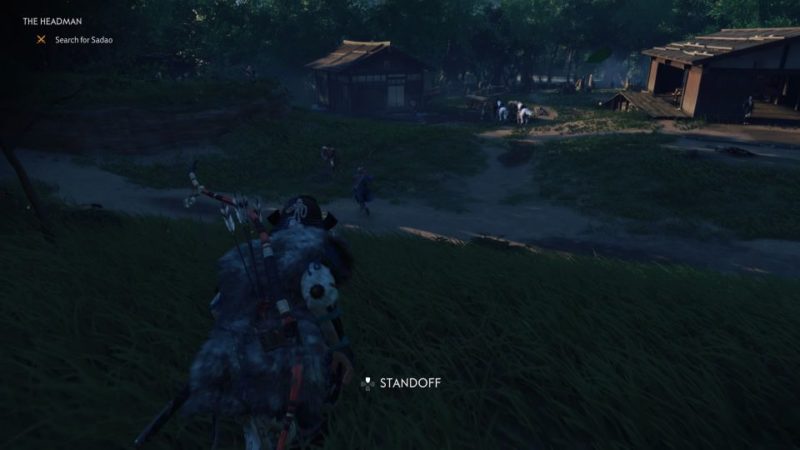 Talk to Lady Masako once the fight is over.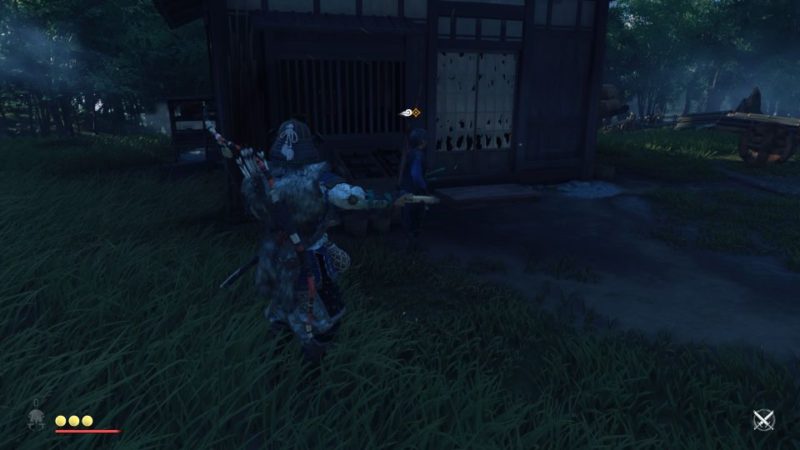 Speak to Sadao's wife
Enter the house and talk to Sadao's wife. The quest ends here.