The Family Man is part 6 of Lady Masako's Tales in Ghost of Tsushima.
Your task is to look for a fisherman who betrayed Masako leading to her family's death.
Here's a walkthrough of The Family Man in Ghost of Tsushima.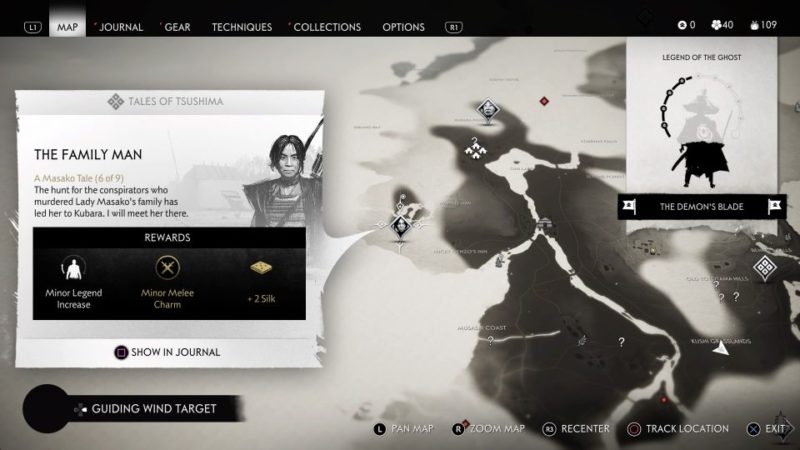 To begin the quest, head to Omi Temple. Talk to Lady Masako first.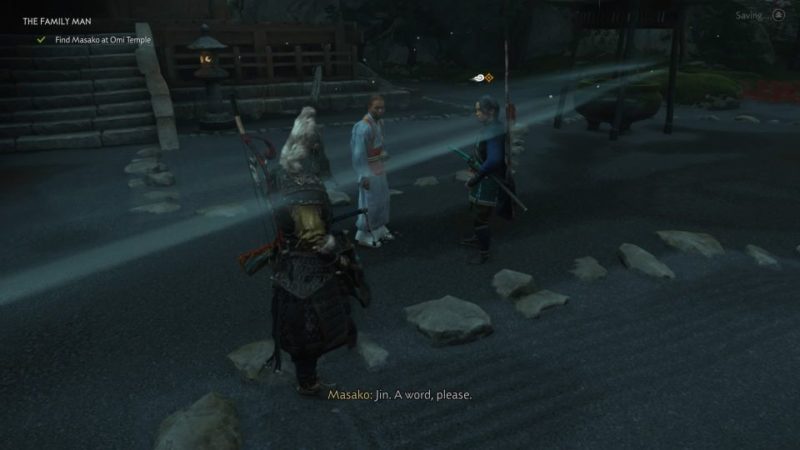 Next, speak with Junshin to get the fisherman's location.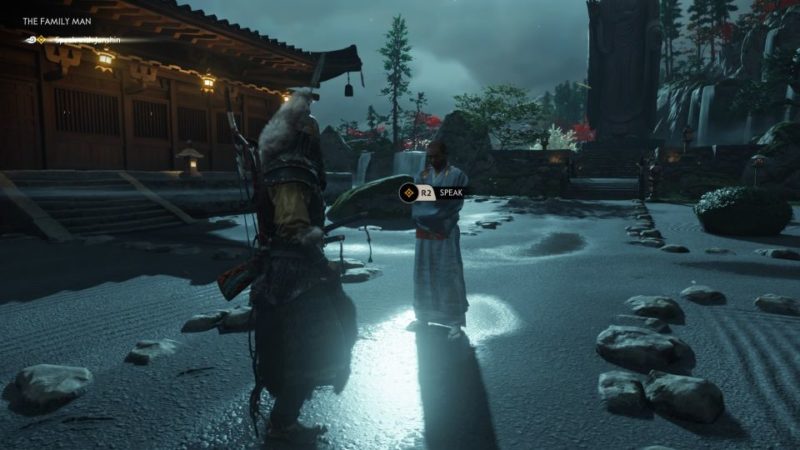 Follow Masako
Next, follow Masako to the coast. You'll need a horse.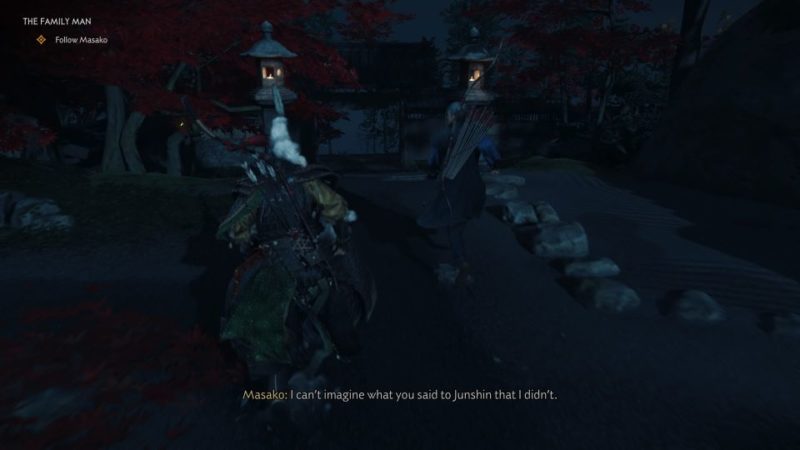 Defeat the Mongols
Once you've reached the coast, you will notice Mongols around the house.
Head towards the house and kill all of the Mongols.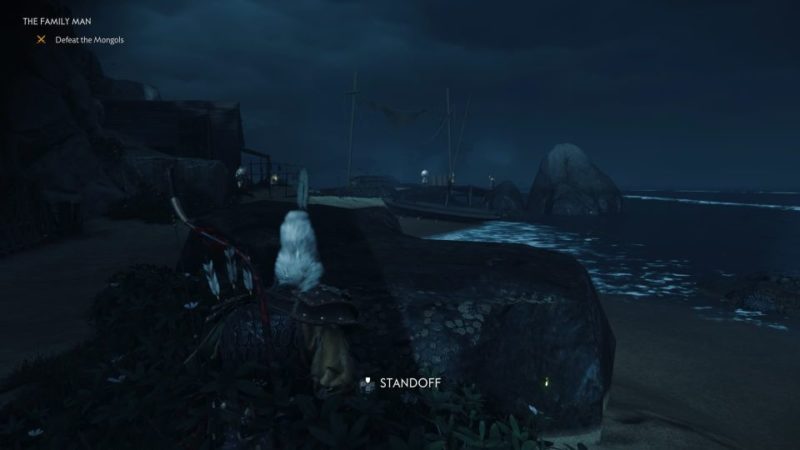 Examine the house
Once the area is secure, enter the house and examine the clues.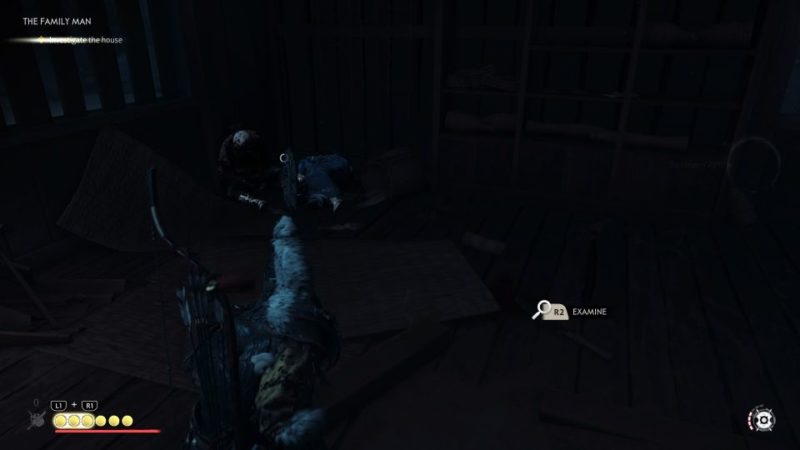 Follow the footprints
Finally, follow the footprints leading out of the house.
You'll reach the fisherman who has been hiding. Masako will end up killing him in a cutscene.