Okada Farmstead is a Mongol territory to be liberated in Ghost of Tsushima.
The rewards are Minor Legend Increase and 10 Steel upon completion.
Here's a walkthrough of Okada Farmstead in Ghost of Tsushima.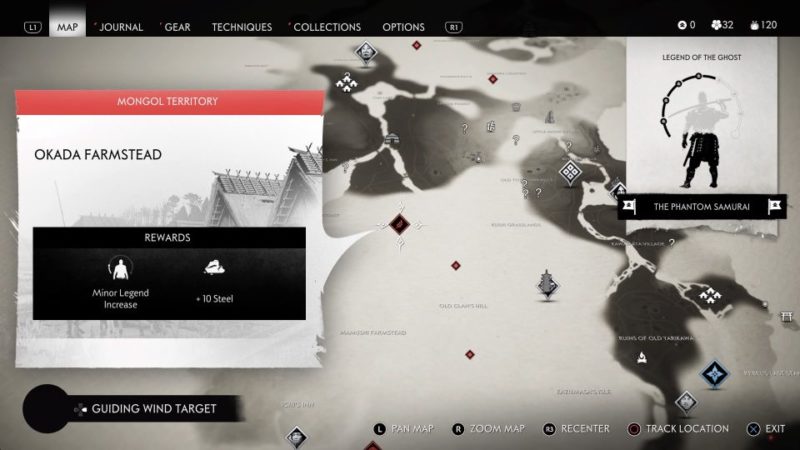 Objectives
The objectives of this area are as follows:
Kill the Mongols in the garden
Bonus: assassinate enemies from above without being seen (3)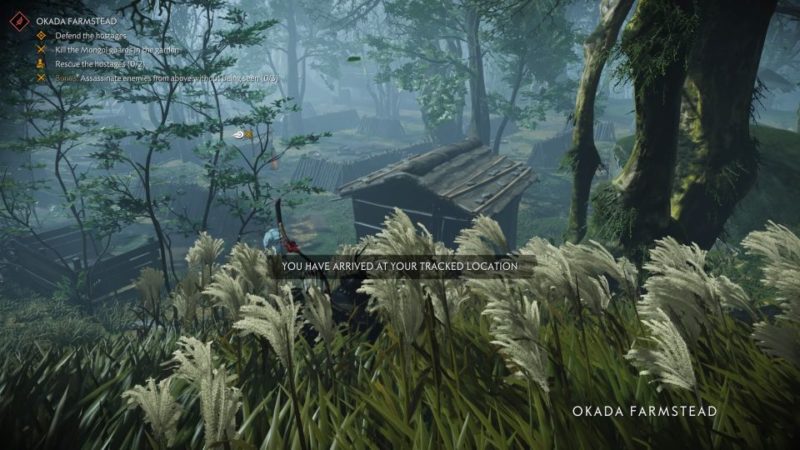 Defend and rescue the hostages
There are two hostages to be rescued in the area. If you alert the guards, they will attempt to kill the hostage.
Look out for the one with the red symbol above the head. Kill him first.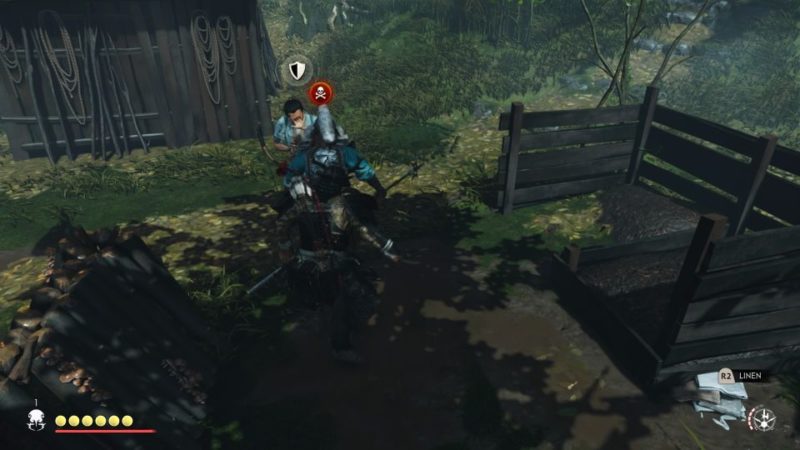 You can only rescue the hostage after killing the enemies in the area.
Do the same for the next hostage.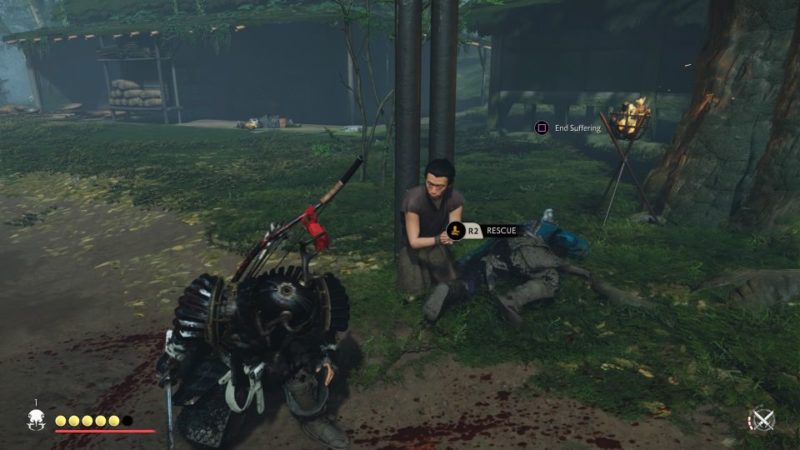 Bonus – assassinate from above
To complete the bonus objective, you have to be above the Mongol. Just go on rooftops and assassinate them without getting seen.
You have to do this three times in a row without getting spotted in between for it to count.
One easy way is to use wind chimes and throw them below you for the Mongol to come.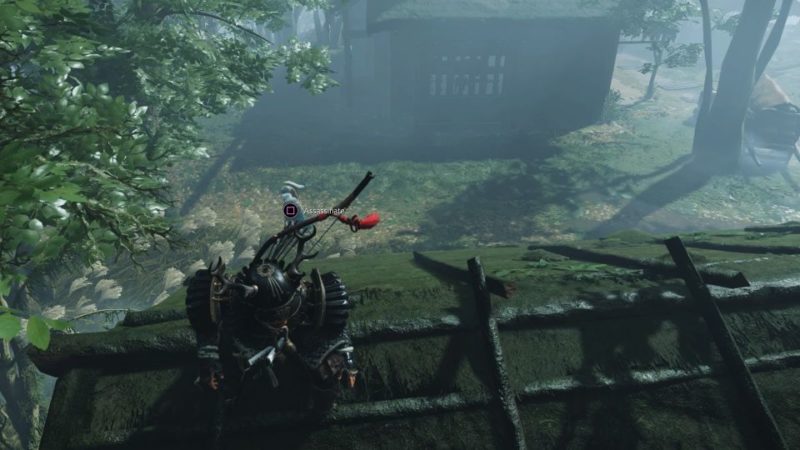 After clearing all of the Mongols, the mission is complete.
---
Related articles:
Kawachi Whaling Village – Ghost Of Tsushima Walkthrough
Kill General Dogshin – Ghost Of Tsushima Walkthrough
Liberate Numata Settlement – Ghost Of Tsushima Walkthrough
Destroy Shipyard – Ghost Of Tsushima Walkthrough