Ohama Fishing Village is a Mongol territory that needs to be liberated in Ghost of Tsushima.
You will get a Minor Legend Increase and some Steel for completing it.
Here's a walkthrough of Ohama Fishing Village in Ghost of Tsushima.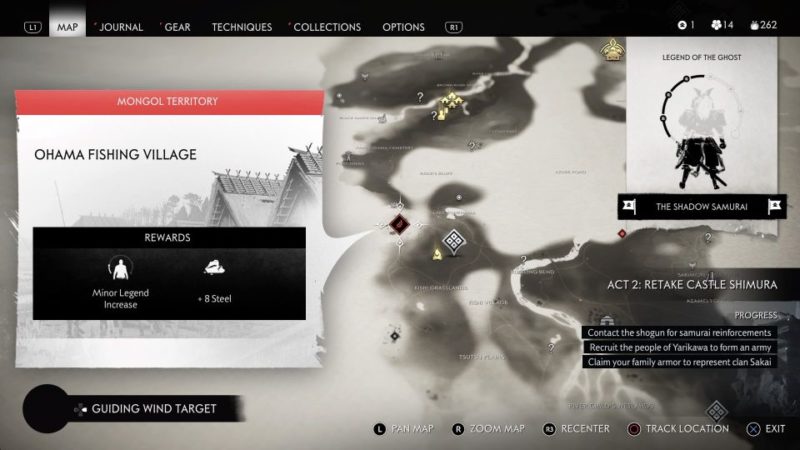 Rescue the hostages
The main objective is to rescue the hostages in the fishing village.
There is also a bonus objective if you're interested.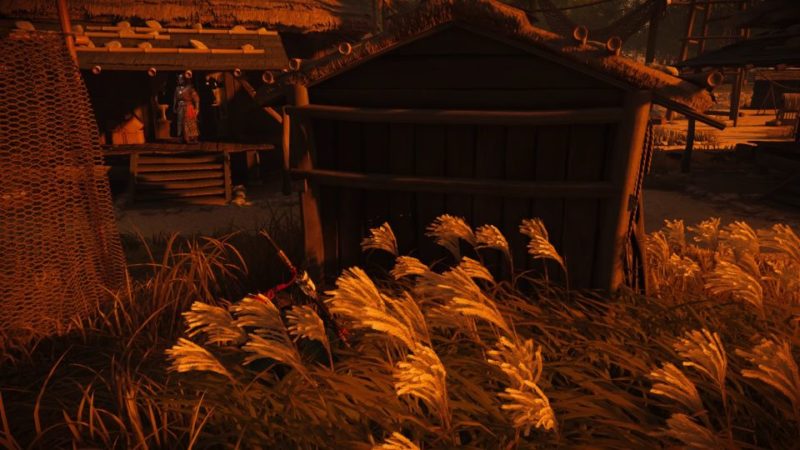 All three hostages are located in different areas. Watch out for those Mongols that will target the hostages as well.
Once you've cleared the area, you can rescue the hostage.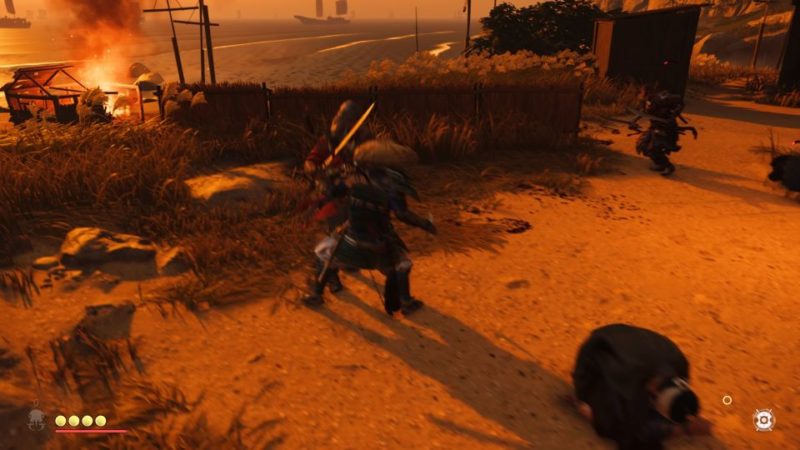 Do the same thing for the next two areas. There are only a few guards around each hostage.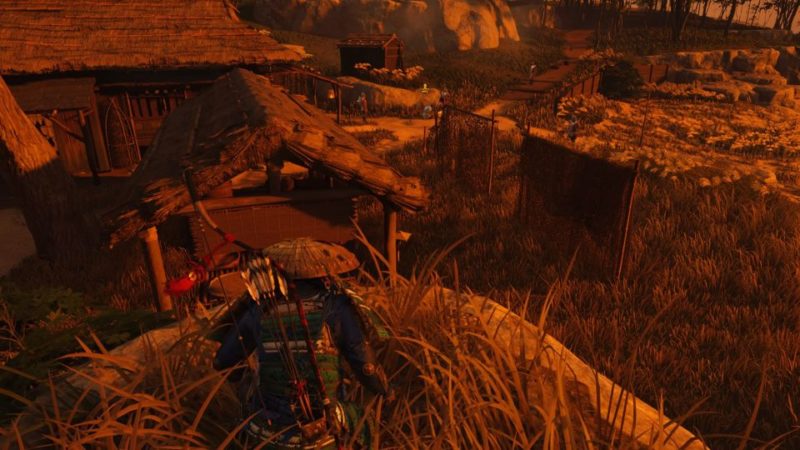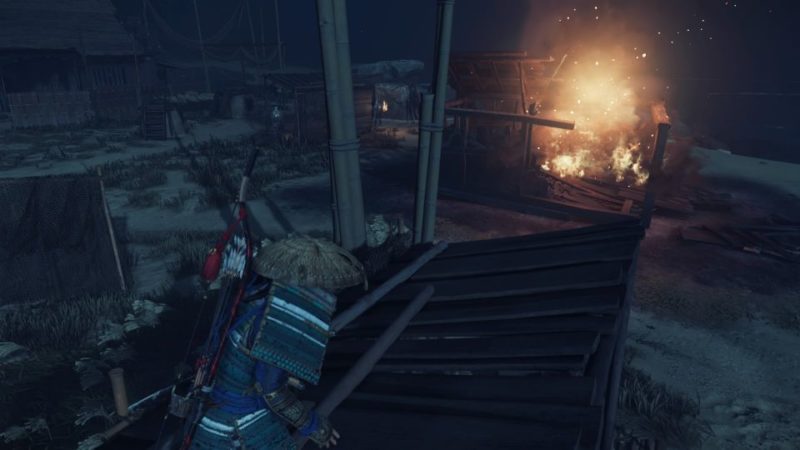 Key of Ohama
After rescuing the third hostage, you should get a Key of Ohama.
It's one of six that leads to Gosaku's armor.