Morimae Brewery is a Mongol territory side quest in Ghost of Tsushima.
The rewards are Minor Legend Increase and 14 Steel.
Here's a walkthrough of Morimae Brewery in Ghost of Tsushima.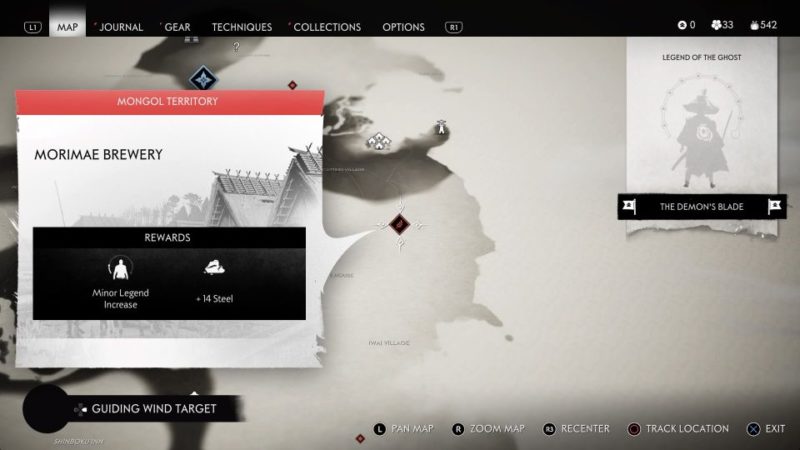 Objectives
The objectives are pretty straightforward:
Bonus: kill the enemies with a longbow (3)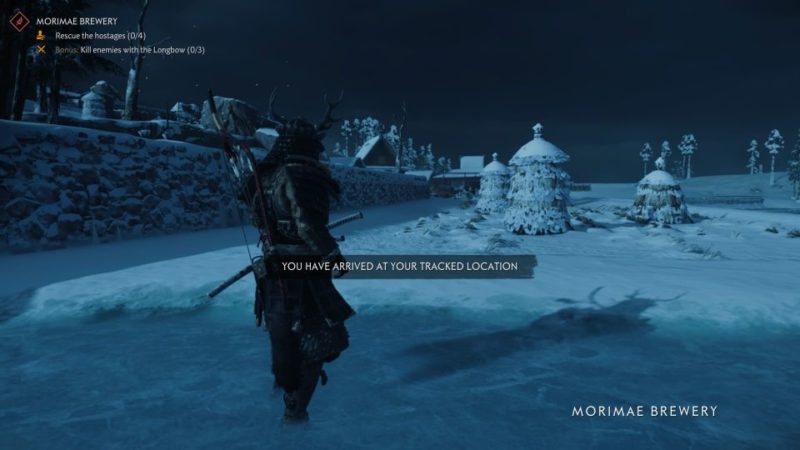 Rescue the hostages
Each hostage is held or captured separately. You have to defeat all of the Mongols around the hostage before you can rescue him / her.
Watch out for the Mongols targeting the hostages. They have a red symbol with a skull on their head.
There are 4 hostages altogether.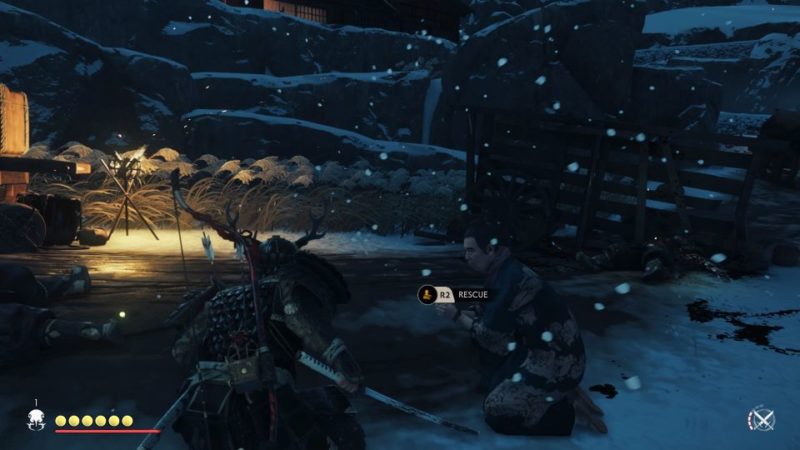 Bonus: kill enemies with long bow
As for the bonus, you simply need to use your long bow to kill three enemies. It doesn't matter if you use an explosive arrow or a heavy arrow.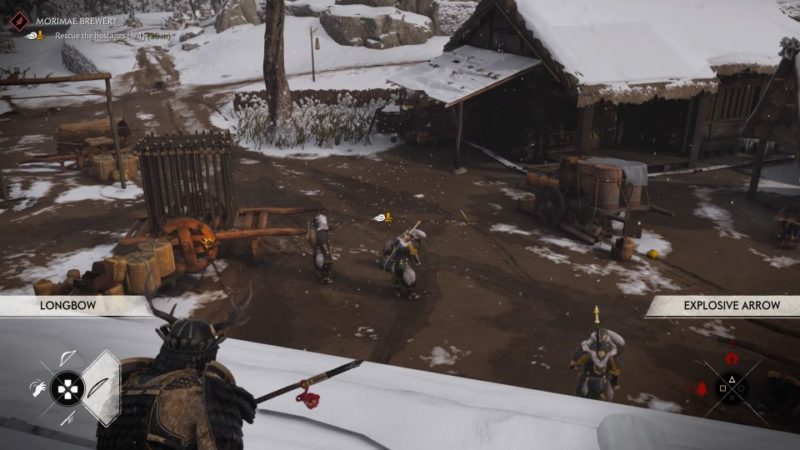 Reward
Apart from the usual rewards, you will get a piece of Mongol armor as well.