Yagata Farmstead is one of the areas to be liberated once you reach Act II of Ghost of Tsushima.
You will earn a Minor Legend Increase, 12 Iron and the Key of Yagata.
Here's a walkthrough of Yagata Farmstead in Ghost of Tsushima.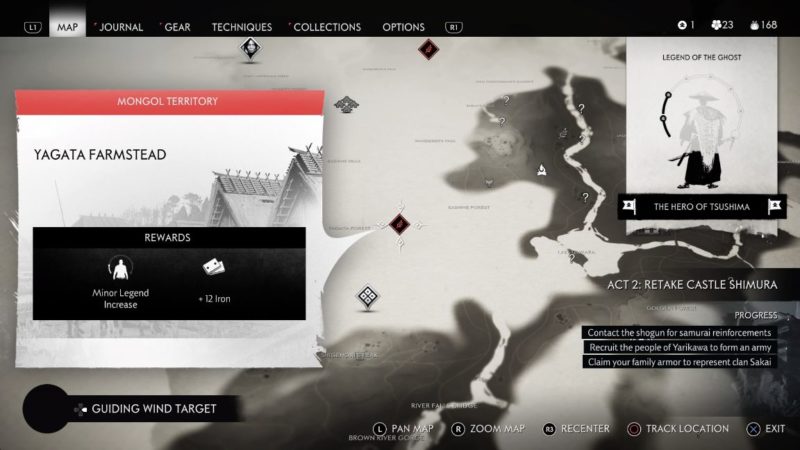 Objectives
The objectives are as follows:
Bonus: kill an enemy investigating a wind chime
Like other similar missions, the hostages are all kept separate from one another. Each hostage will be surrounded by a set of guards.
Eliminate the Mongol guards before they kill the hostage.
For the bonus objective, use a wind chime to attract a Mongol. Kill him while he's investigating the wind chime.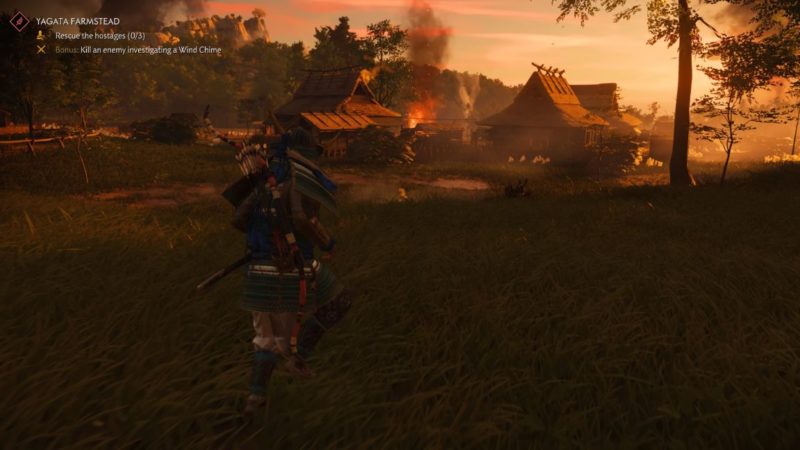 To rescue each hostage, you have to clear the vicinity first.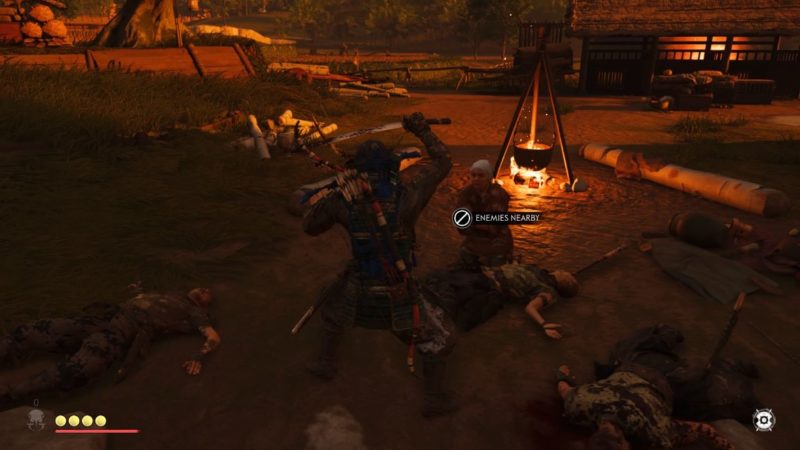 Key of Yagata
The key of Yagata is a required item for the Gosaku mythic tale. You can get Gosaku's armor for completing the tale.