Koshimizu Farmstead becomes a Mongol territory when you reach Act II of Ghost of Tsushima.
Your task is to liberate the area and save the hostages from the farmstead.
Here's a walkthrough of Koshimizu Farmstead in Ghost of Tsushima.
Rewards: Minor Legend Increase, 10 Steel and Key of Koshimizu.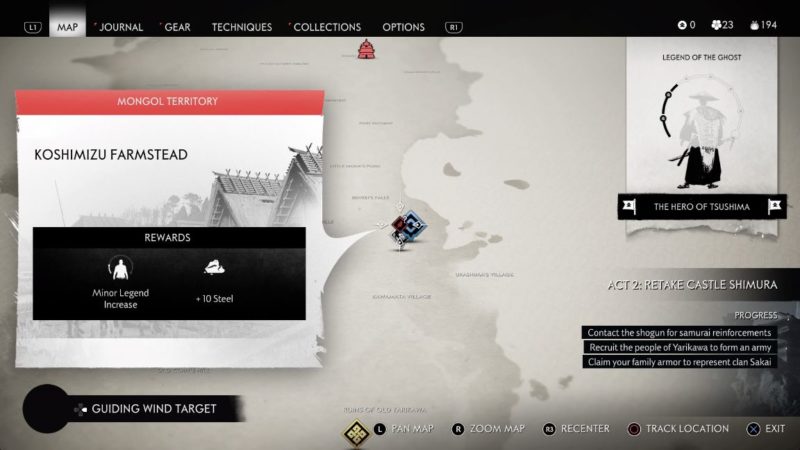 Rescue the hostages
The main objectives in this place are to rescue the hostages and kill all of the Mongols including the leader.
As usual, each hostage will be surrounded by several Mongols. Take them all out before they kill the hostage.
Watch out for those Mongols that are targeting the hostages. You will see a red symbol above their heads.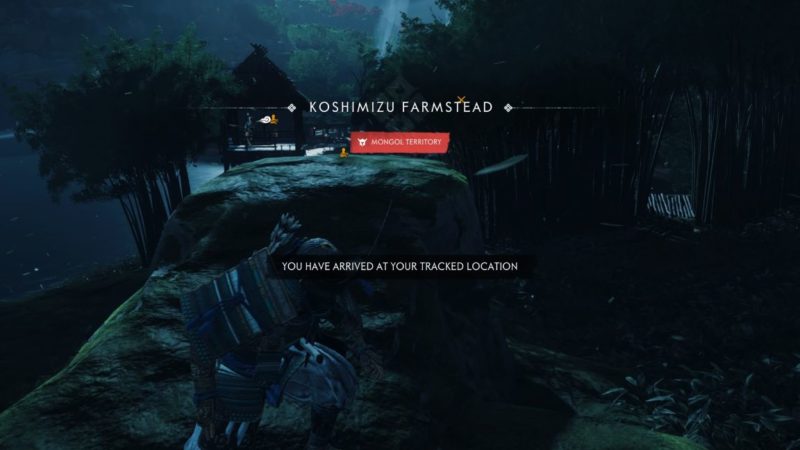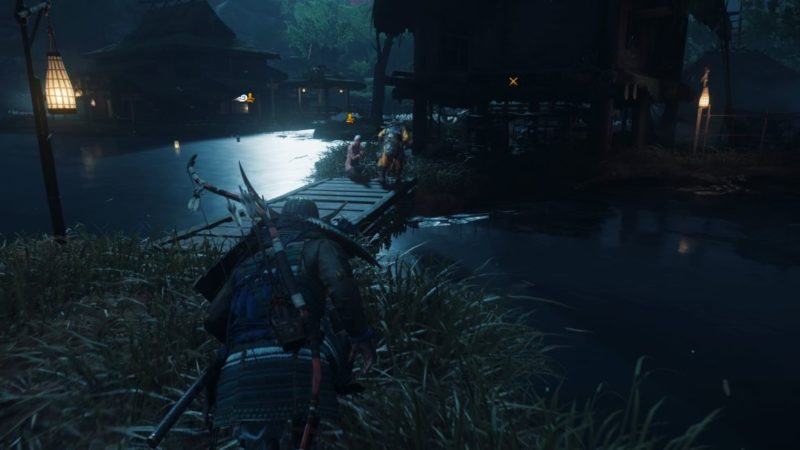 Defeat the Mongol leader
There's also at least 1 Mongol leader to kill in this area.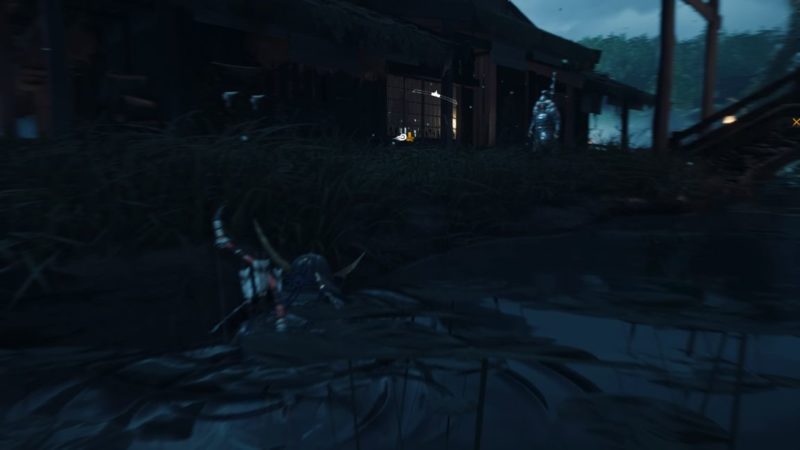 Key of Koshimizu
After rescuing the last hostage, you will get a Key of Koshimizu.
This is one of six keys required for the mythic tale Gosaku. You can get the Gosaku armor if you complete that tale.