Iijima Farmstead is one of the areas you need to liberate in Ghost of Tsushima.
You will get a Minor Legend Increase and 10 Steel for completing the job, apart from a Gosaku key.
Here's a walkthrough of Iijima Farmstead in Ghost of Tsushima.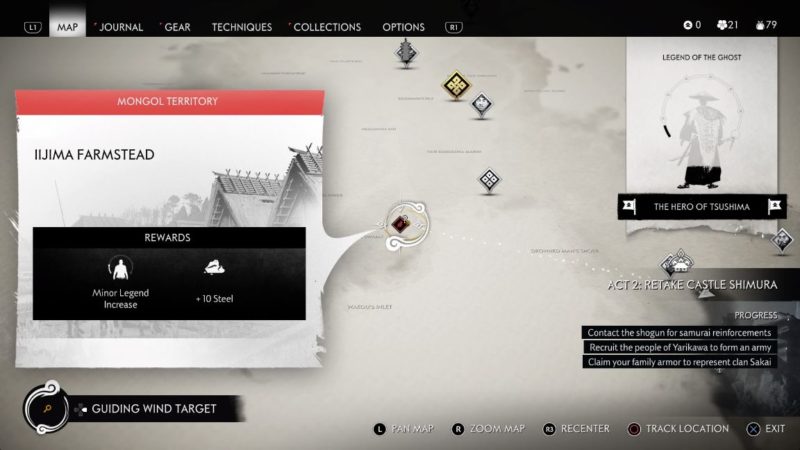 The farmstead is pretty big and the hostages are all located in different areas.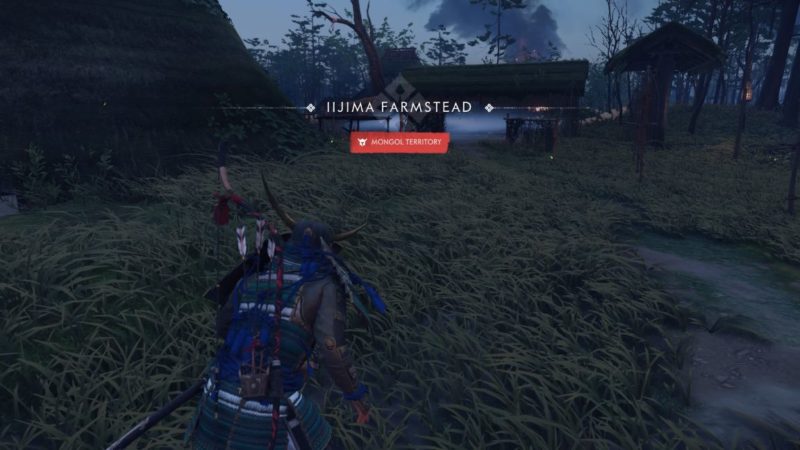 Objectives
Bonus: kill the enemies with a half bow (3)
There are 4 hostages and all of them are separated. In each area, you will find a couple of Mongol guards around them.
You'll have to ensure the Mongol guards do not kill the hostages.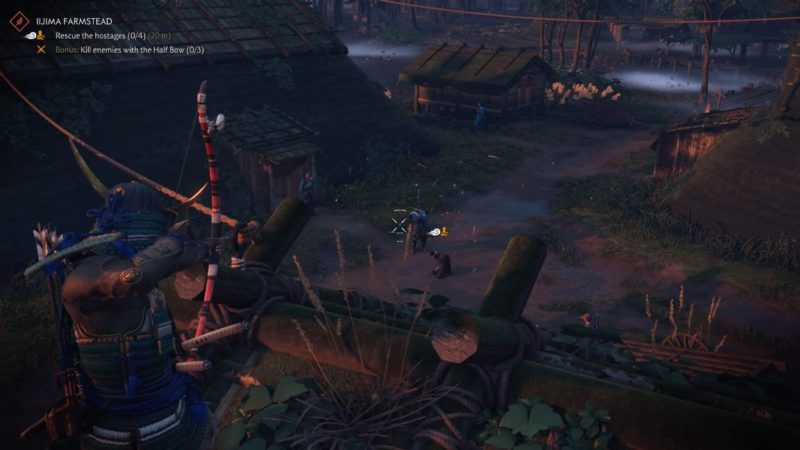 Once you've cleared the vicinity, rescue the hostage. Repeat the same thing for the next three.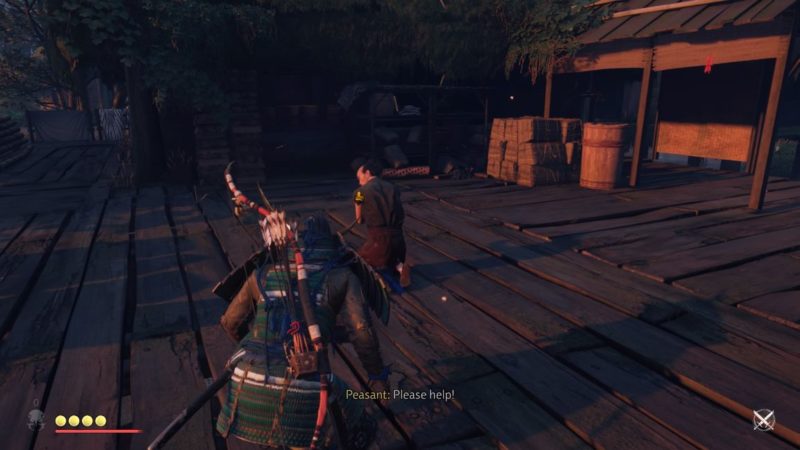 Key of Iijima
Apart from the usual rewards, you will get the Key of Iijima which is used in finding Gosaku's armor.