Kill General Dogshin is a Mongol territory to be liberated in Ghost of Tsushima.
The rewards are Moderate Legend Increase, Technique Point and 2 Gold.
Here's a walkthrough of Kill General Dogshin in Ghost of Tsushima.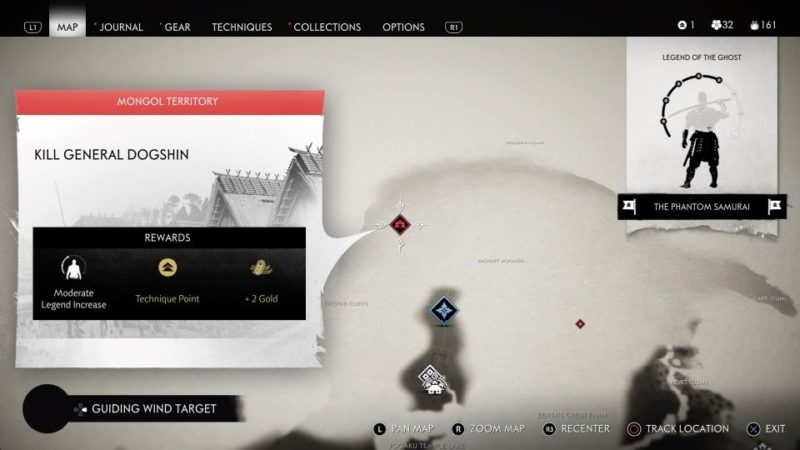 Objectives
The base is located below the cliff and it's pretty big.
Here are the objectives:
Recover Sashimono Banners (4)
Bonus: kill enemies without healing (7)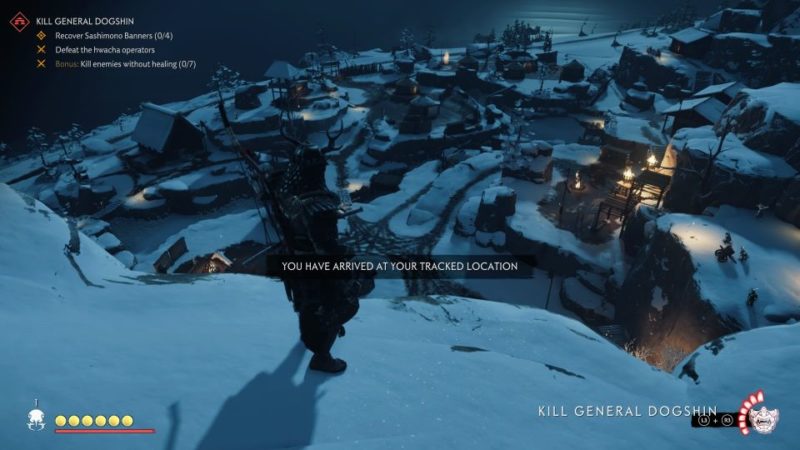 Defeat hwacha operators
If not mistaken, there are at least two hwachas in the base. If you climb down from the cliff, you'll see the first hwacha station.
Take out all the operators in the area.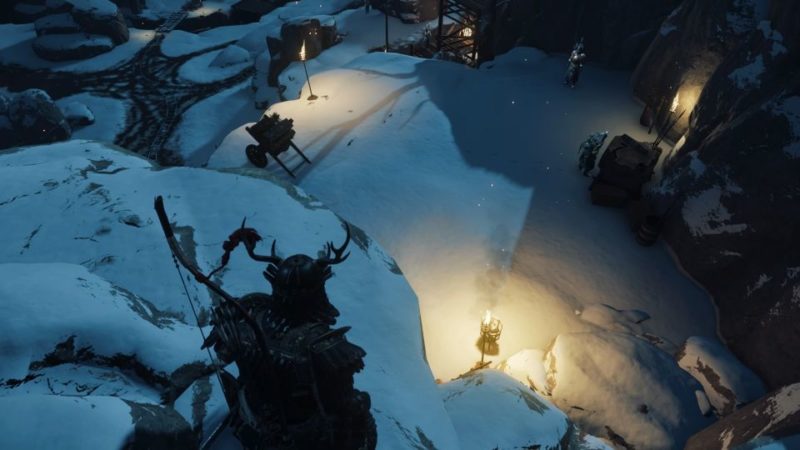 There's another hwacha if you go further inside, but it's still located near the cliff.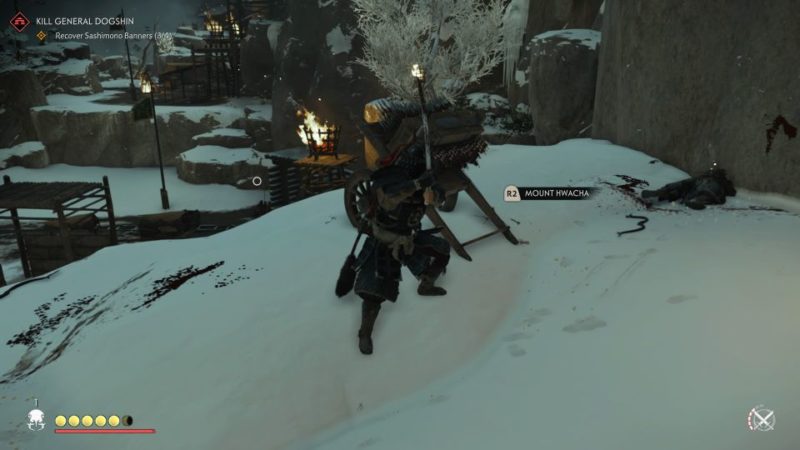 You can then use the hwacha to take out more Mongols.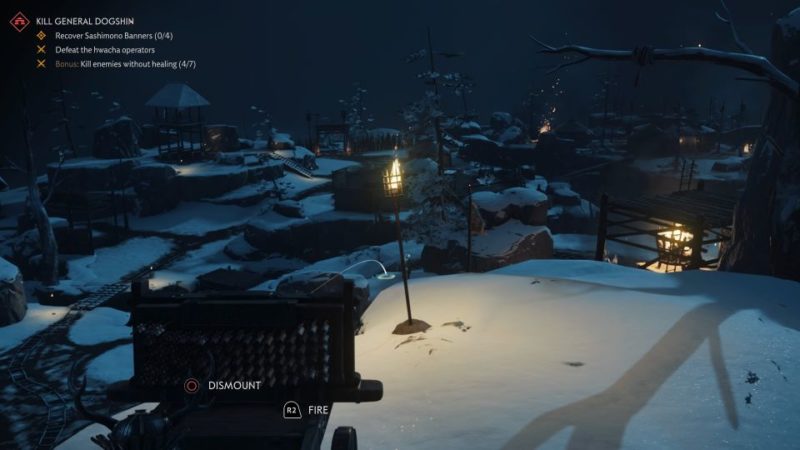 Recover Sashimono Banners
There are four banners in total to be taken in the base.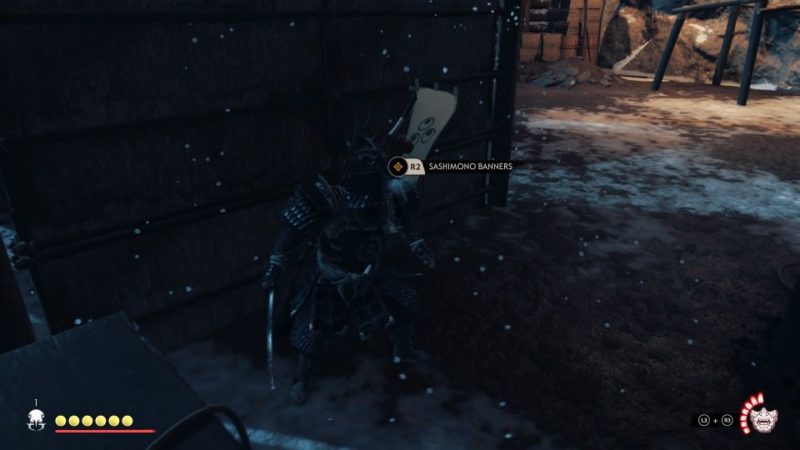 Ignite black powder cache
Once you're done with the initial objectives, ignite the black powder cache and be prepared for a duel.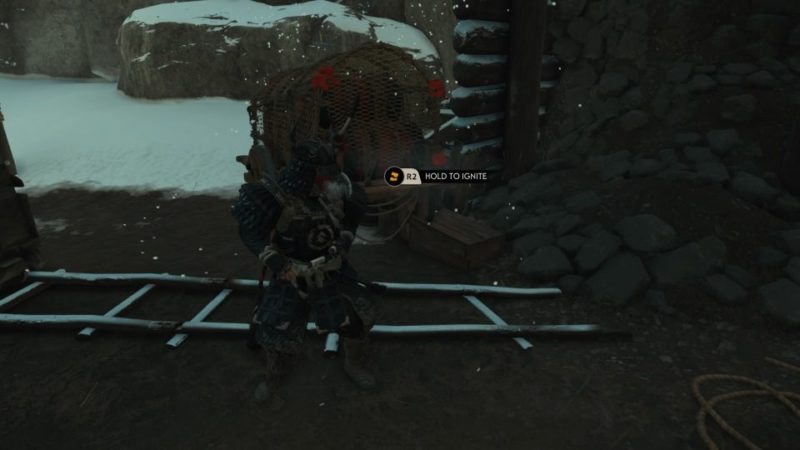 Defeat General Dogshin
General Dogshin is like the other generals. He uses a shield so you can use the water stance against him.
If you have ghost mode on, you can land three strikes to reduce his HP by a margin.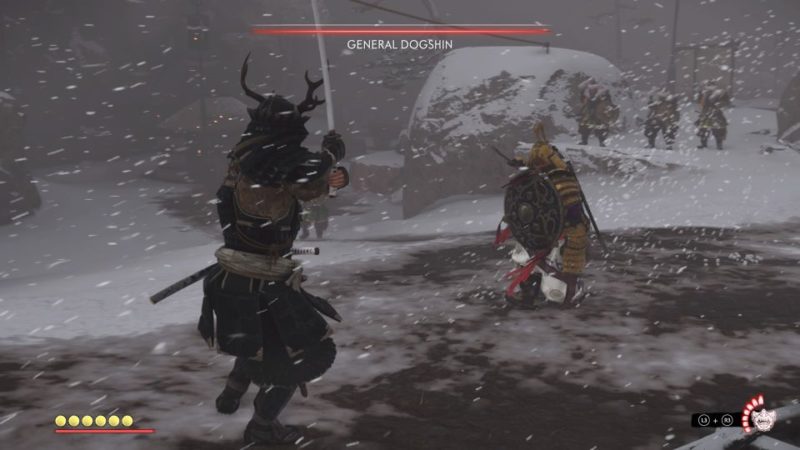 Rewards
Apart from the usual rewards mentioned above, you will get a piece of Mongol armor as well.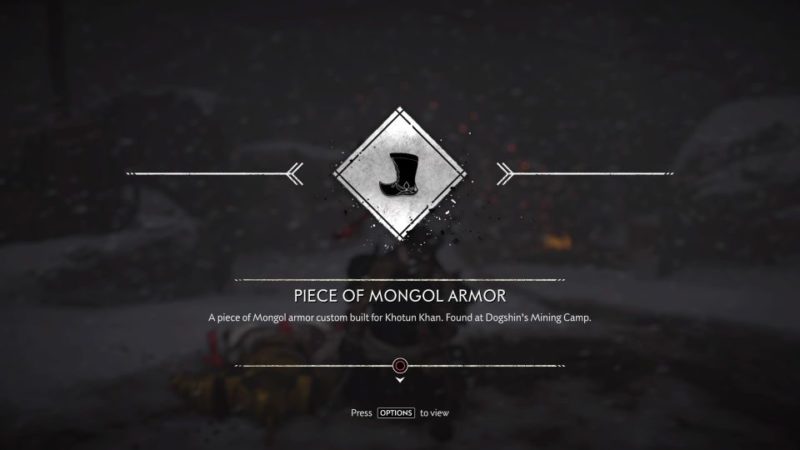 ---
Related articles:
Kill General Bartu – Ghost Of Tsushima Walkthrough
Kawachi Whaling Village – Ghost Of Tsushima Walkthrough
Okada Farmstead – Ghost Of Tsushima Walkthrough
Liberate Numata Settlement – Ghost Of Tsushima Walkthrough