Kill General Bartu is a Mongol territory side mission in Ghost of Tsushima.
The rewards are Moderate Legend Increase, Technique Point and 2 Gold.
Here's a walkthrough of Kill General Bartu in Ghost of Tsushima.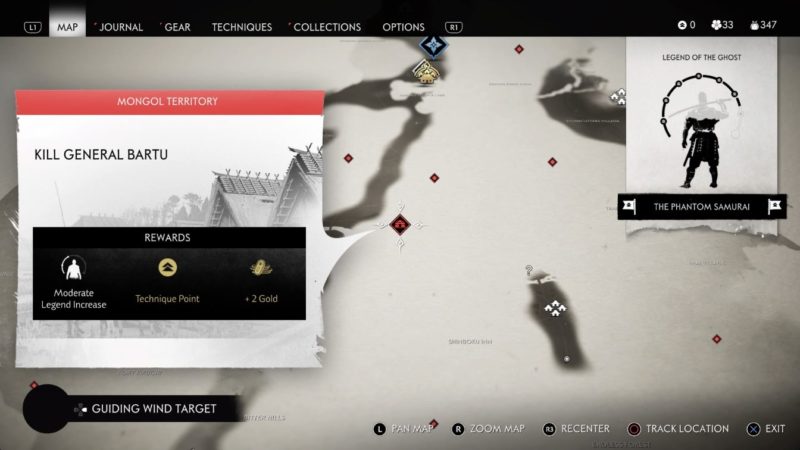 Objectives
The objectives are as follows:
Recover Sashimono Banners (4)
Bonus: assassinate an enemy from above
The bonus objective is easy to complete since you only require one assassination. You can just stand on the rocks near the entrance and kill one guy from above for it to count.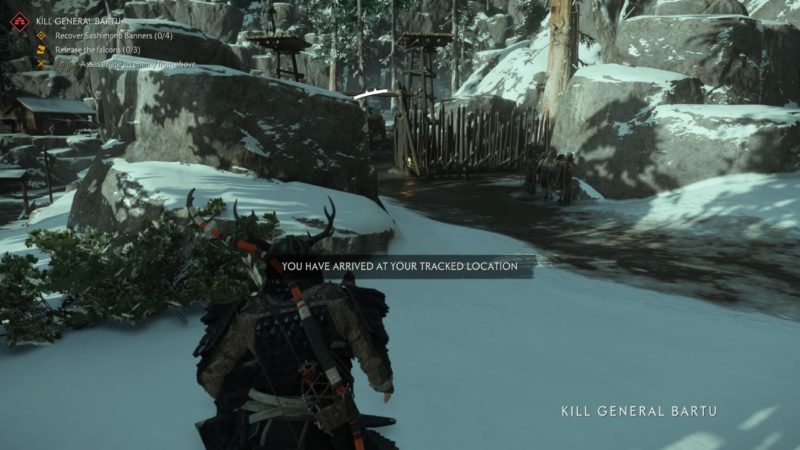 Release falcons
There are three falcon cages in total in this base.
To release them, just press R2.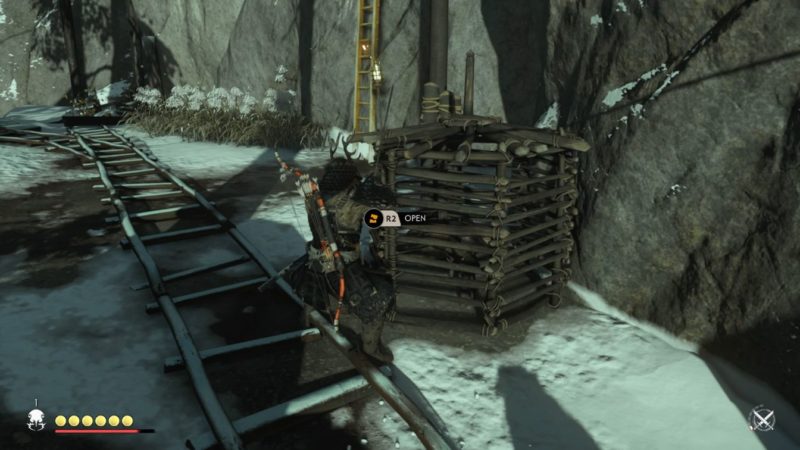 Recover Sashimono Banners
There are 4 banners in total to be recovered in this area. If you can't find them initially, the guiding wind will lead you to it.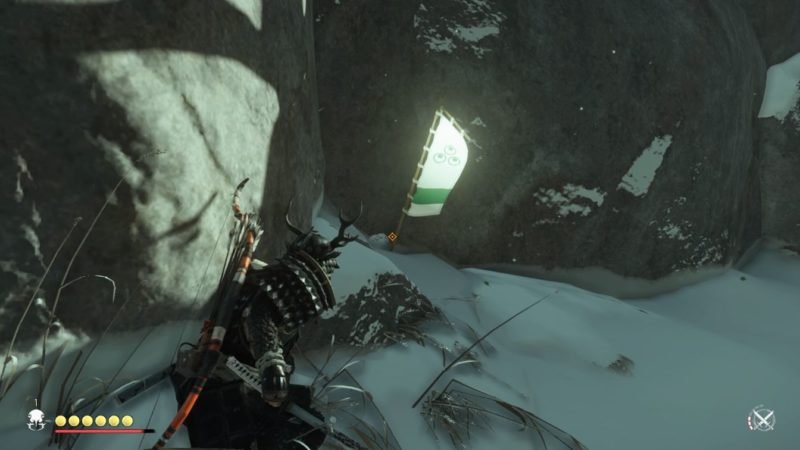 Destroy the black powder cache
After completing the initial objectives, destroy the black powder cache.
Ignite it and be prepared for the boss fight.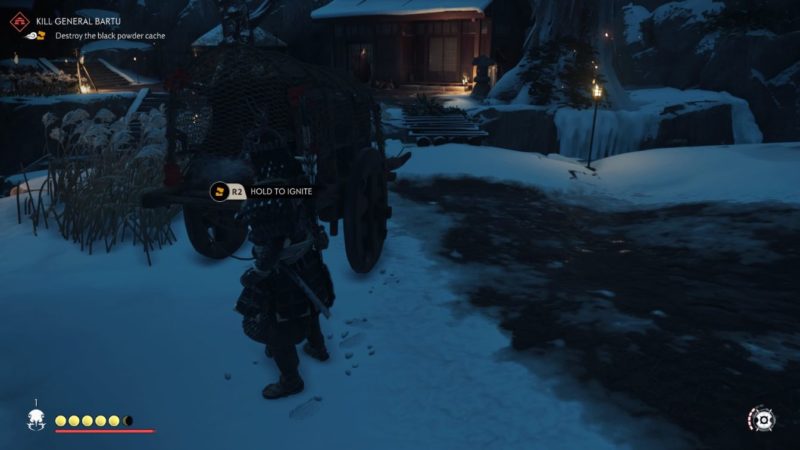 Defeat General Bartu
You'll have to duel with General Bartu right after the black powder explodes.
As usual, the general will use a shield and a sword. You can use the water stance for him.
You'll be required to dodge a lot in this fight.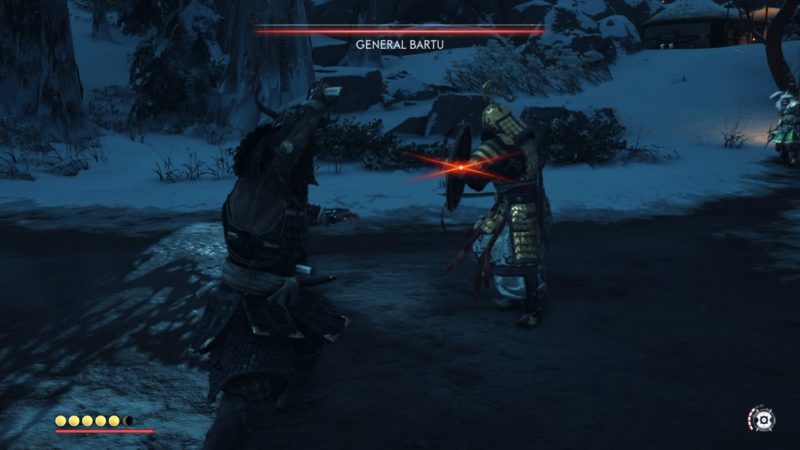 Reward
Aside from the usual rewards, you will get a piece of Mongol armor.