Kawachi Whaling Village is a Mongol territory to be liberated in Ghost of Tsushima.
The rewards are Minor Legend Increase, 14 Steel and a piece of Mongol armor.
Here's a walkthrough of Kawachi Whaling Village in Ghost of Tsushima.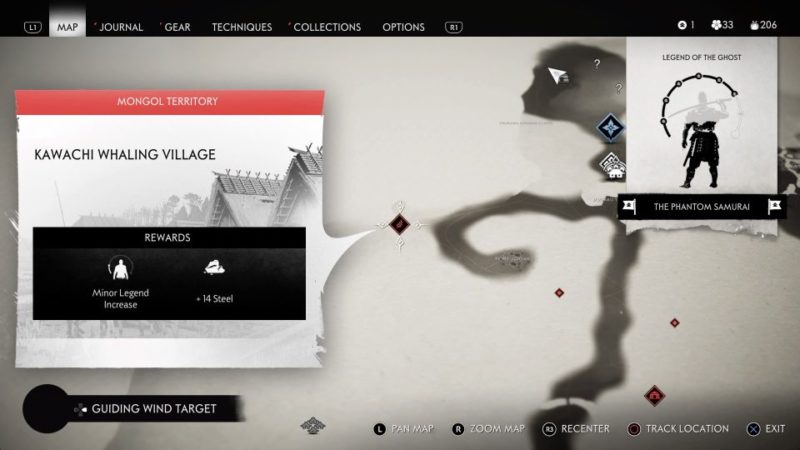 Objectives
The objectives of this area are simple:
Bonus: assassinate enemies from above without being seen (3)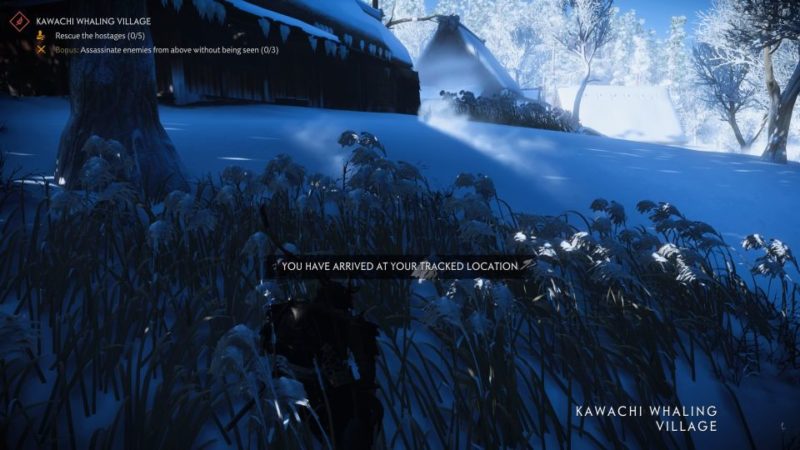 Rescue the hostages
There are five hostages in total to be rescued. They are all captured individually, meaning you need to defeat 5 sets of Mongol guards.
Some of the hostages are outside while others are kept at the upper floors inside houses.
You can only rescue a hostage after clearing the enemies around him / her.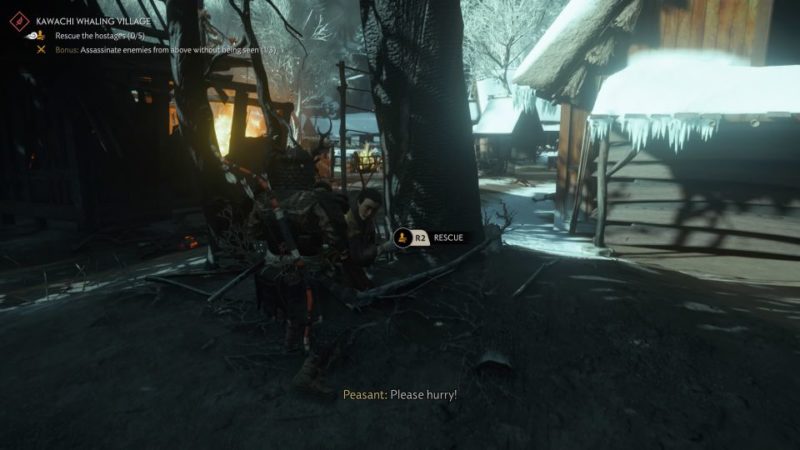 Bonus – assassinate enemies from above
As for the bonus, you need to assassinate enemies when you're above them. The easiest way is to use the rooftops or upper floors.
However, you can't be spotted in between kills.
The best way to execute this is to use wind chimes.
Just wait at the rooftop or upper floor and use the chimes to attract the guards one by one.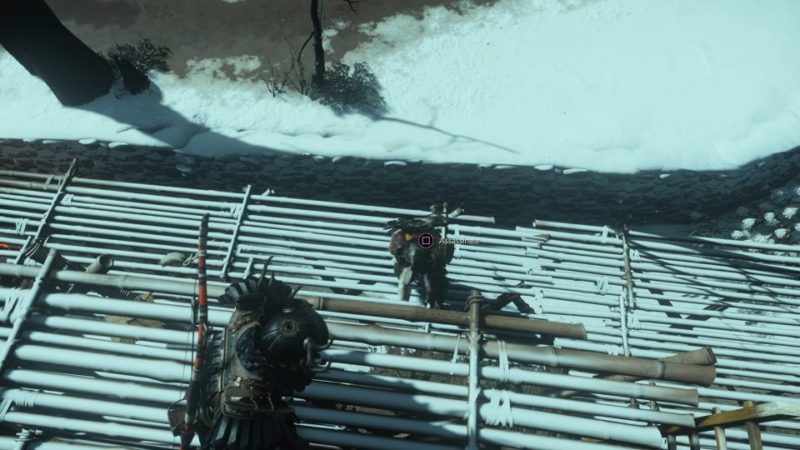 Reward
Apart from the usual rewards, you will also get a piece of Mongol armor.