Incident at Hiyoshi Pass is another side quest (Tales of Tsushima) in Ghost of Tsushima.
Your task is to help the peasants defeat the Mongols and rescue a guy on the bridge.
Here's a walkthrough of Incident at Hiyoshi Pass in Ghost of Tsushima.
Rewards: Minor Legend Increase, Minor Defense Charm and 10 Linen.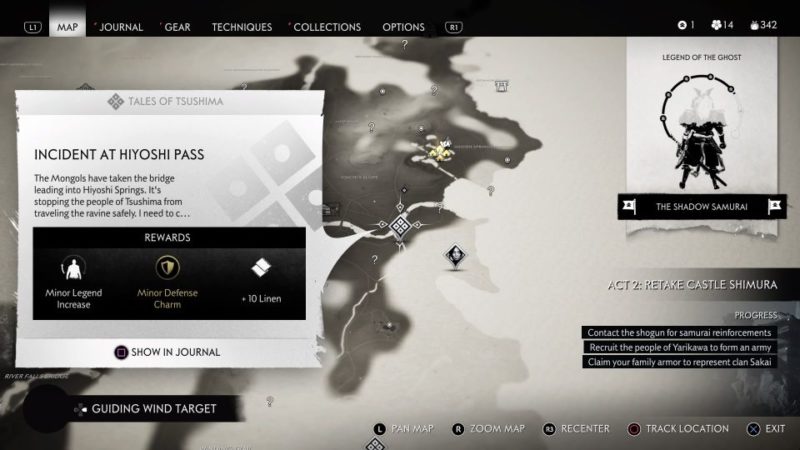 Find the bridge
To begin the quest, you need to find the bridge between Hiyoshi and Ariake.
You will see a man standing there. Talk to him (Bahta).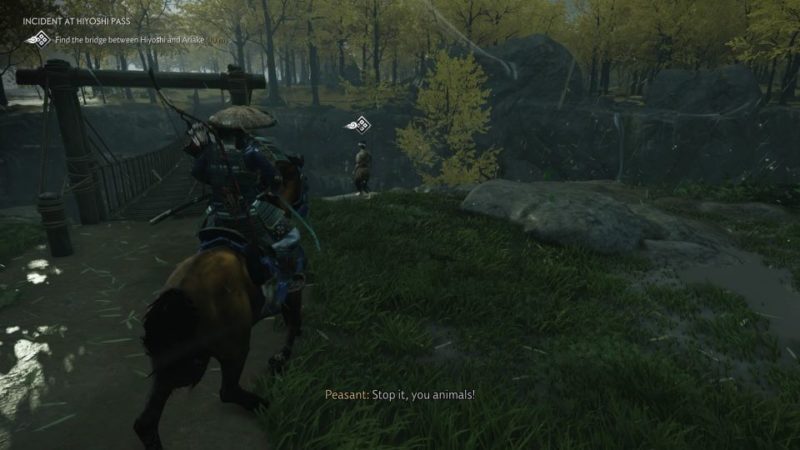 Rescue his brother
The guy will ask you to rescue his brother who is still on the bridge.
You can't get him yet until you defeat all of the Mongols.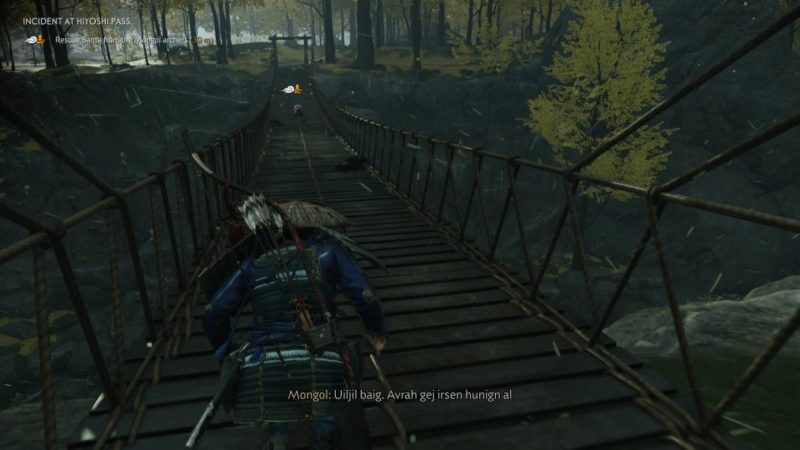 Clear out the Mongols
There will be Mongols stationed on both sides of the ravine. You can either use a bow for long ranged shots or just climb down the ravine and take them out one by one.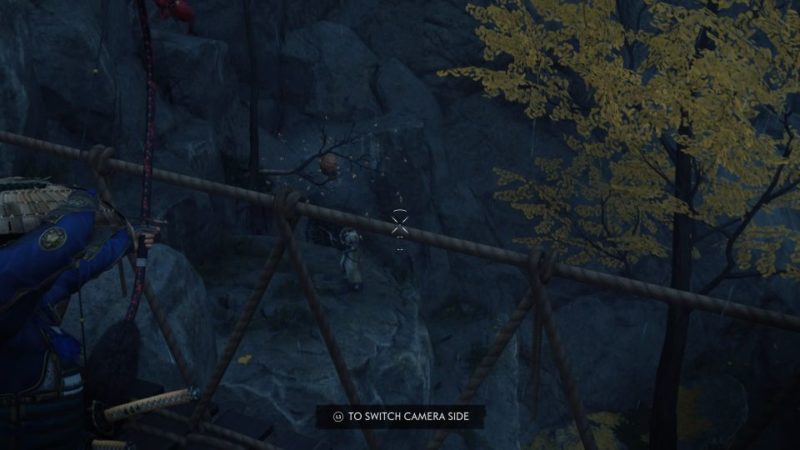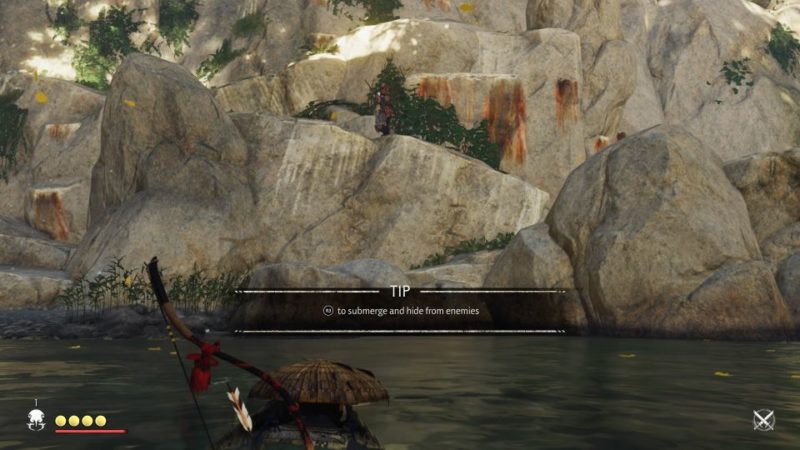 Once you're done with the Mongols, rescue Bahta's brother.
Speak with Bahta
Return to Batha to complete the quest.