For Tsushima is one of the side quests in Ghost of Tsushima.
Your task is to help a woman rescue the peasants that she has been training.
Here's a walkthrough of For Tsushima in Ghost of Tsushima.
Rewards: Minor Legend Increase, Minor Stealth Charm, 10 Linen.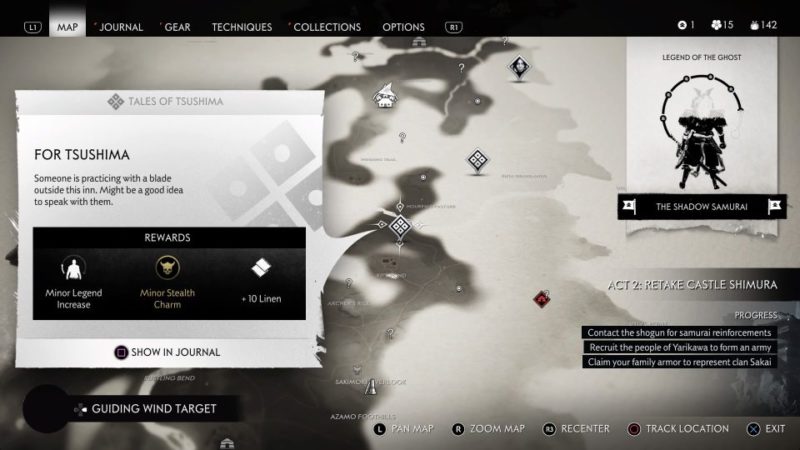 Speak to the woman at Azamo Inn
To begin the quest, head to Azamo Inn. You should find a woman practising her sword.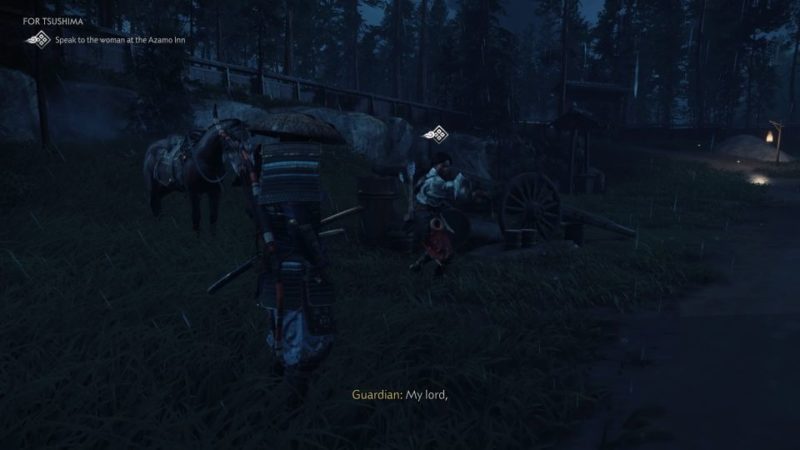 Follow her to the farm
Next, follow her to find the peasants she has been training at the farm.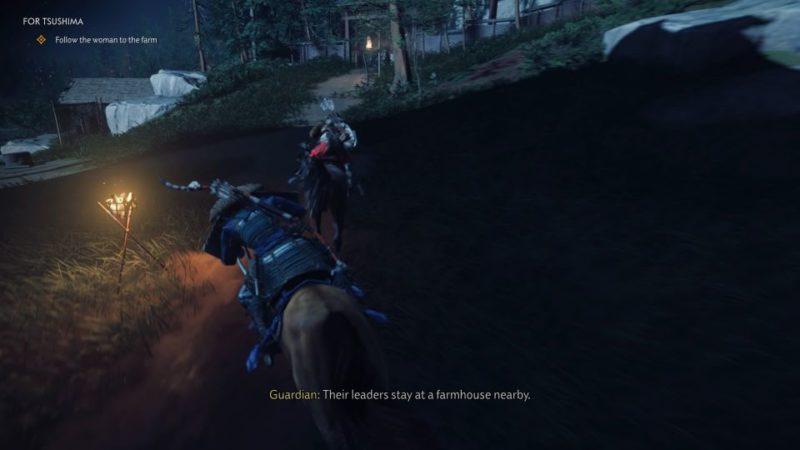 As you reach, you'll discover that the peasants are dead and the farm is in flames.
Take out the Mongols there.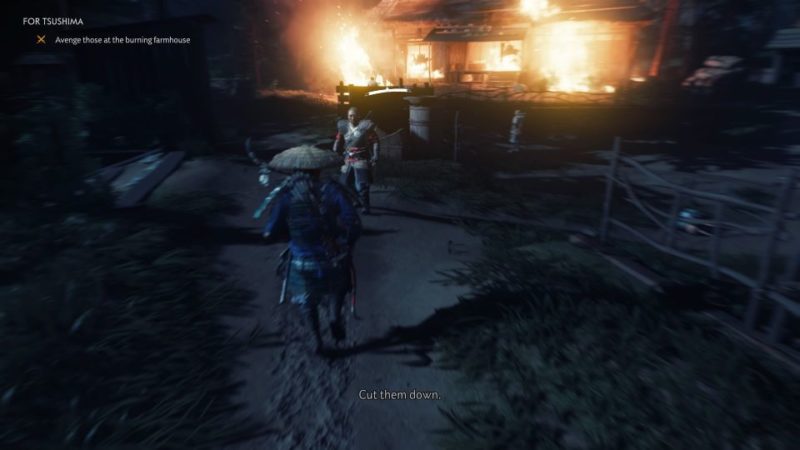 After defeating the Mongols, regroup with the lady.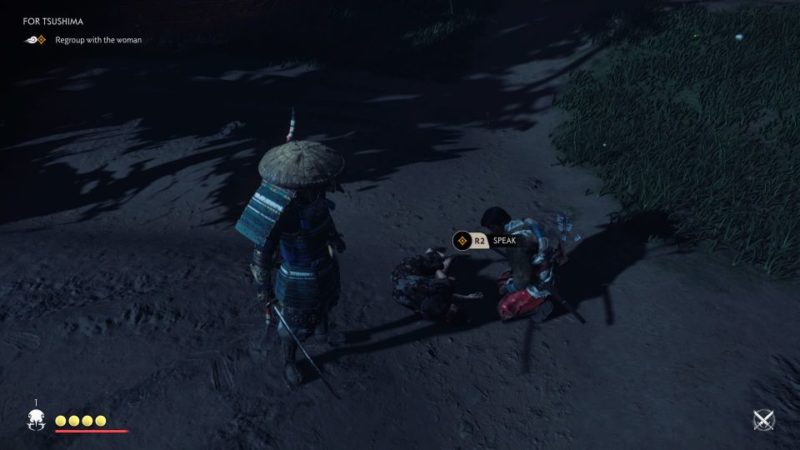 Keep up with the woman
She'll rush to the next location where her main force is. Grab your horse and follow her quickly.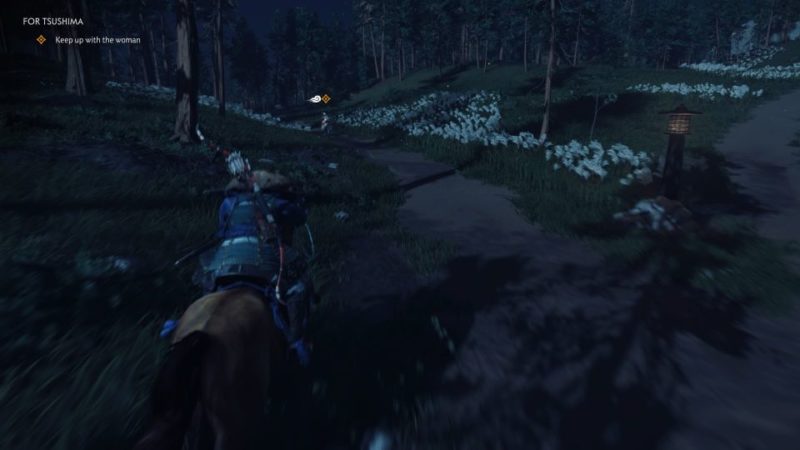 Defeat the Mongols
As you get there, the main force are all dead and you have to avenge them by killing the Mongols.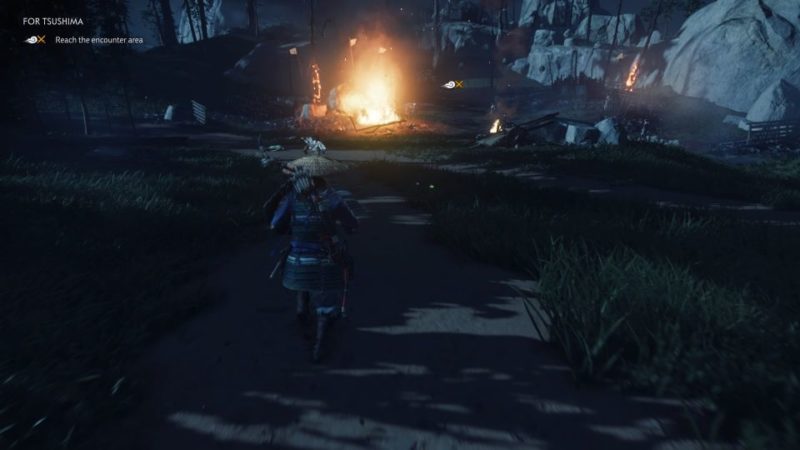 The quest ends here.