Destroy the Logging Camp is a Mongol territory that needs liberation in Ghost of Tsushima.
The rewards are Moderate Legend Increase, Technique Points and 2 Gold.
Here's a walkthrough of Destroy the Logging Camp in Ghost of Tsushima.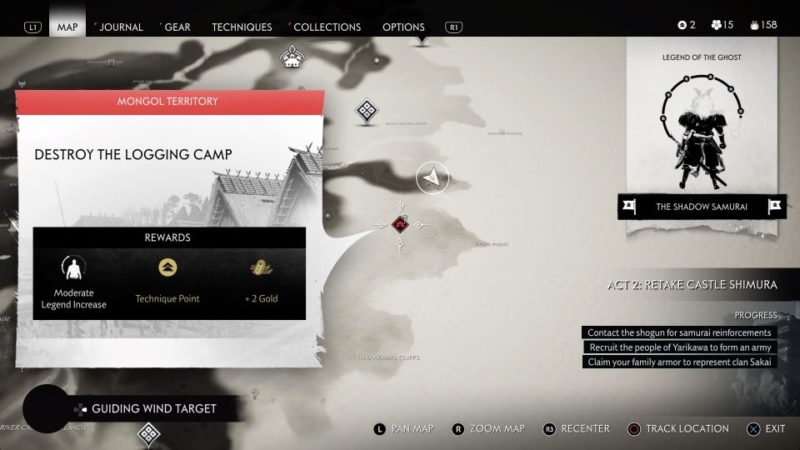 As you get there, you will be given the option to Standoff with the guard outside.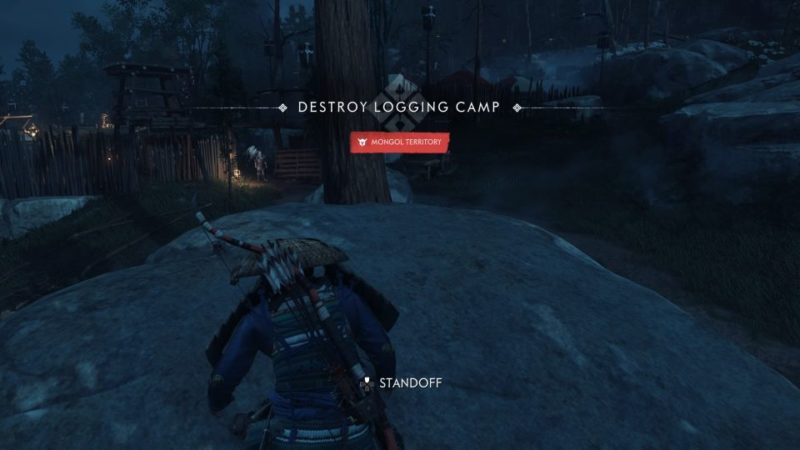 Objectives
Recover 4 Sashimono Banners
Eliminate the war camp general
Bonus: Kill enemies undetected without focused hearing
As always, a big camp will contain many Mongols of all types – spearmen, shieldmen, swordsmen and archers.
Free the prisoners
The prisoners are all inside cages nearby each other. You can just slash through the bamboo to open them.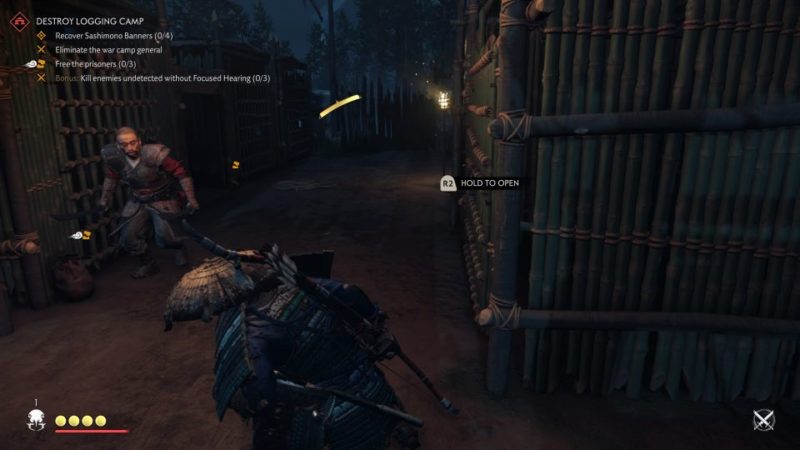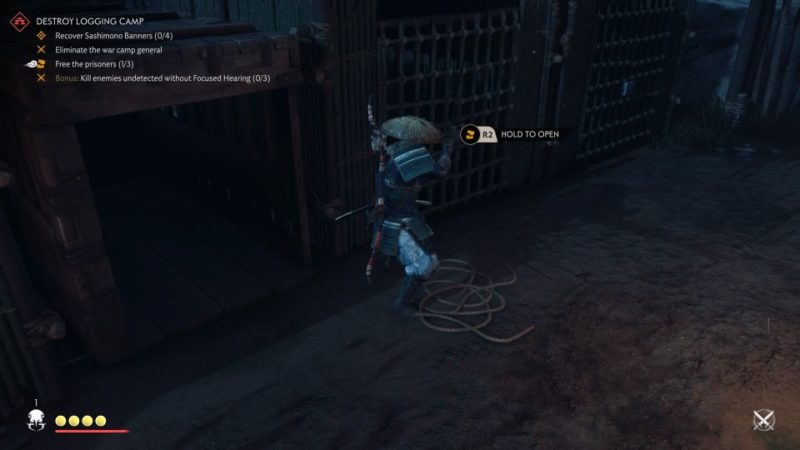 Retrieve Sashimono Banners
There are 4 of these banners in total.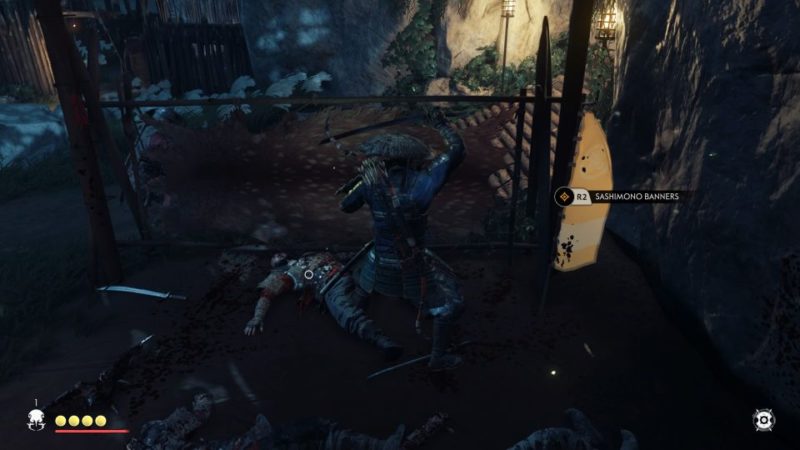 Take out the general
As always, you can observe the leader. Observing gives you a stance point.
Killing him will give you another stance point.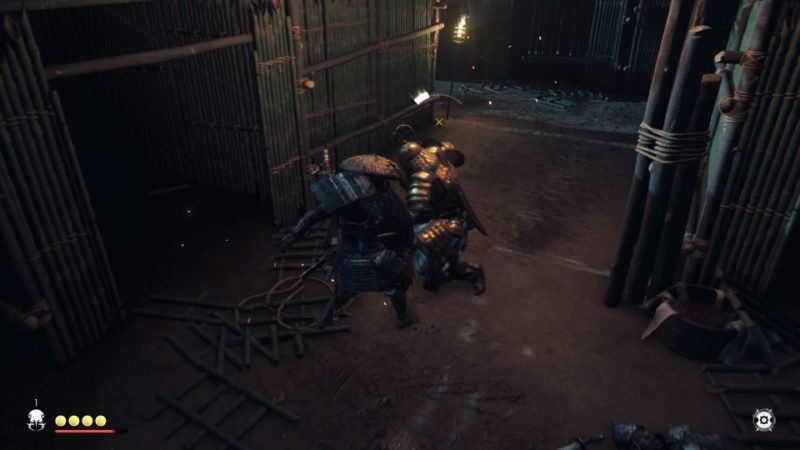 Ignite the black powder cache
After completing all the objectives, the final one requires you to ignite the black powder cache.
The mission ends here.