In Genshin Impact, certain resources are important to be used for ascending characters.
One of them are Windwheel Asters and they are required for certain character(s).
Here's how you can find Windwheel Asters (location) in Genshin Impact.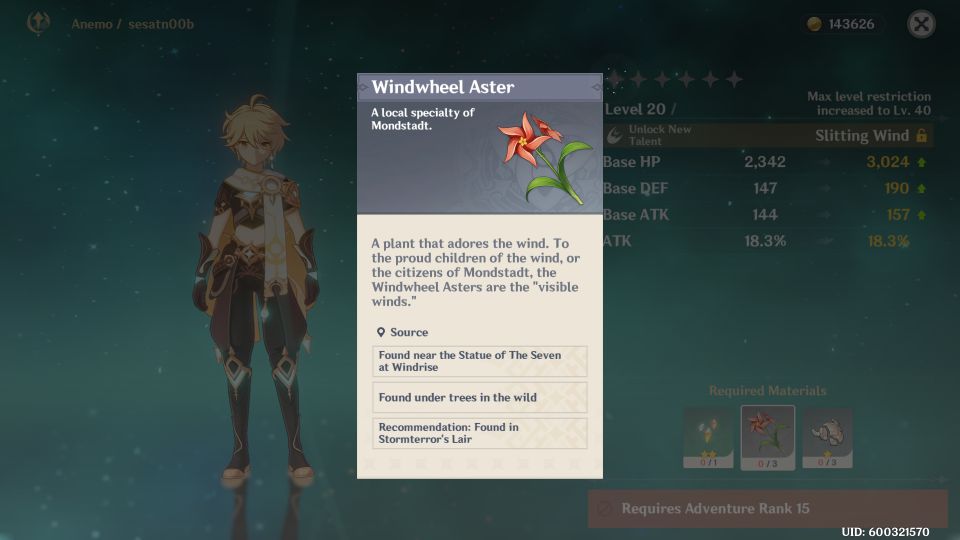 How to find Windwheel Aster
There are several Statues of The Seven in this game.
Go to the one located in Windrise. It's southeast of Mondstadt.
Once you've reached the Statue of The Seven, you should see the plants surrounding it.
It's reddish in color. You should be able to get at least three Asters.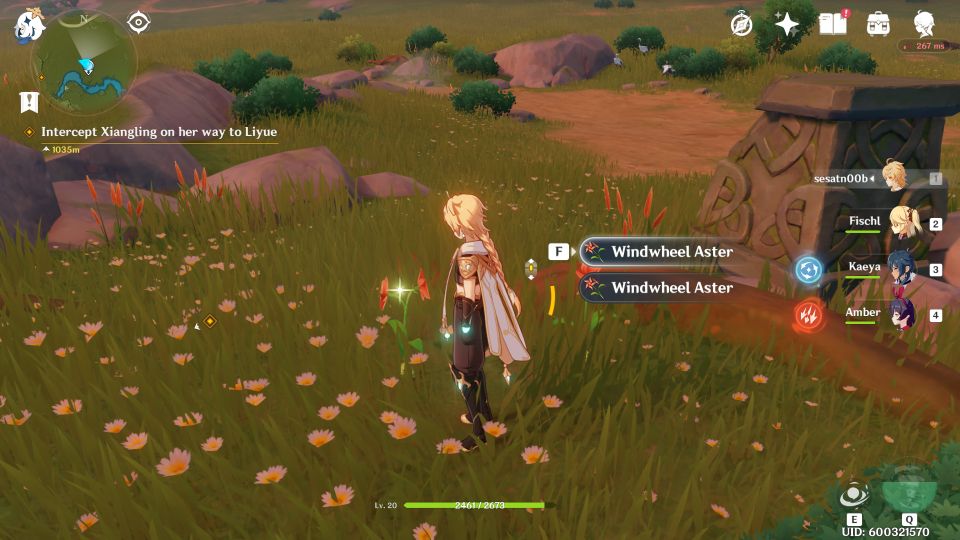 Note: You may be able to buy them from Flora in Mondstadt.
---
Related articles:
Genshin Impact: How To Find Calla Lily And Small Lamp Grass
Genshin Impact: For A Tomorrow Without Tears (Act Walkthrough)