True Treasure is the first Act in the Trifolium Chapter which is Klee's Story Quest in Genshin Impact.
Your task is to find out who Mondstadt's strongest hero is and help Klee get her treasure back.
Here's a walkthrough of True Treasure in Genshin Impact.
This walkthrough is divided into various sub-quests.
To unlock Trifolium Chapter: Act 1, you need to spend 1 Story Key (obtained by doing daily commissions). Also, you have to reach Adventure Rank 32.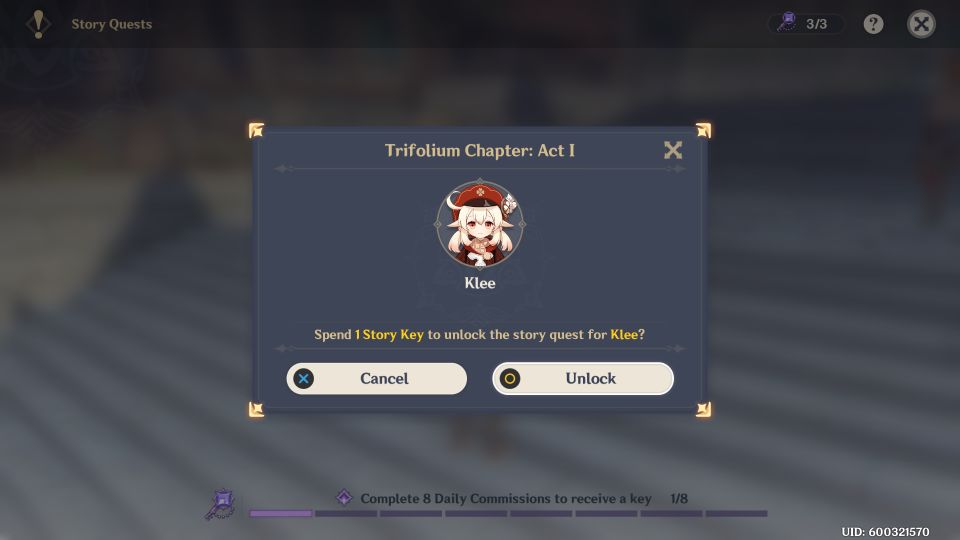 Who is Mondstadt's Strongest Fighter?
The first sub-quest is to find out who Mondstadt's strongest fighter is. To begin, change the time to night time.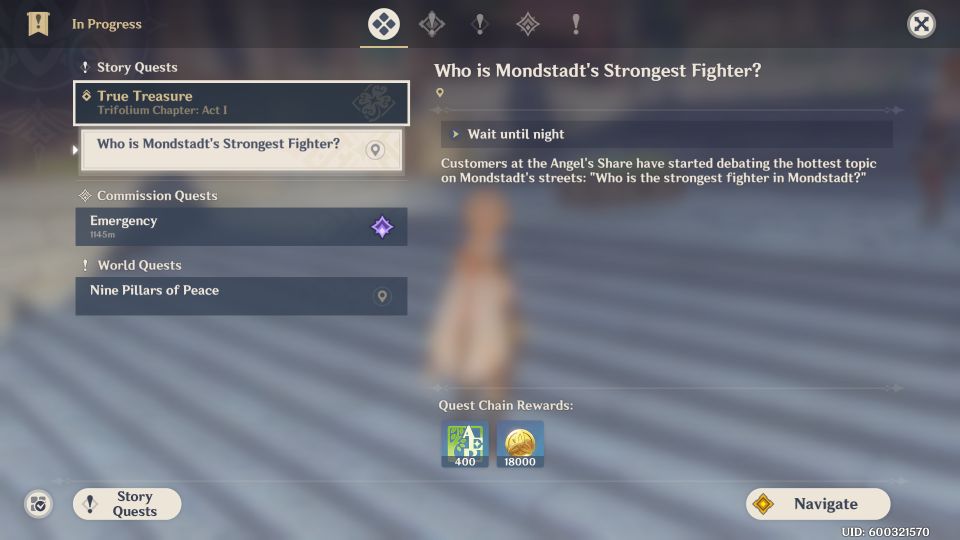 Talk to Patton who is standing in front of the tavern in Mondstadt.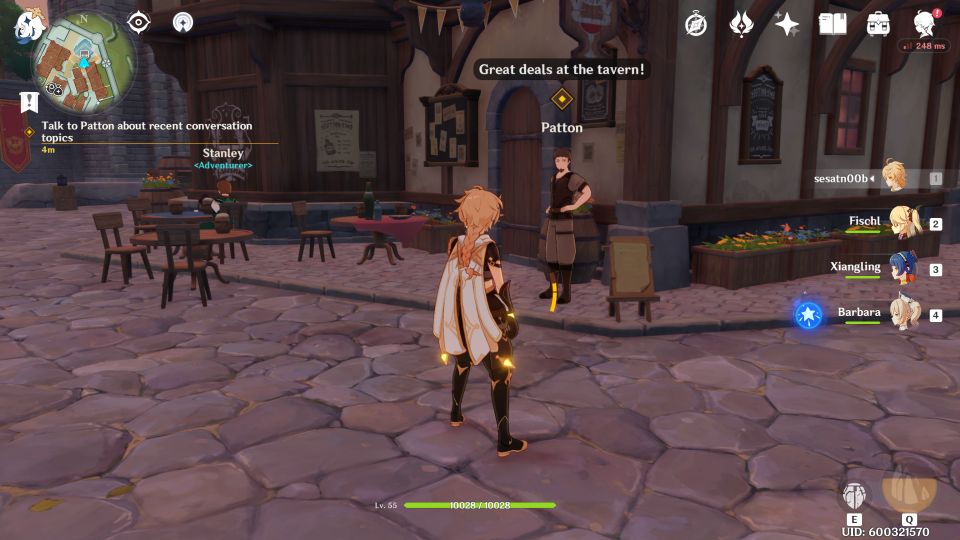 To find out who the strongest fighter is, enter the tavern.
Ask four of the guys inside on who they think is the strongest. You'll get all kinds of answers.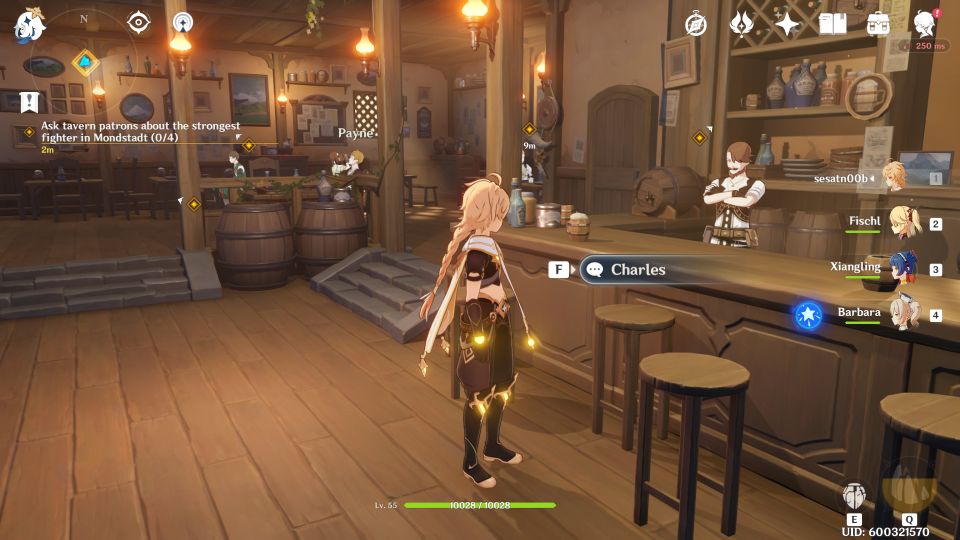 Next, head to the Knights of Favonius headquarters.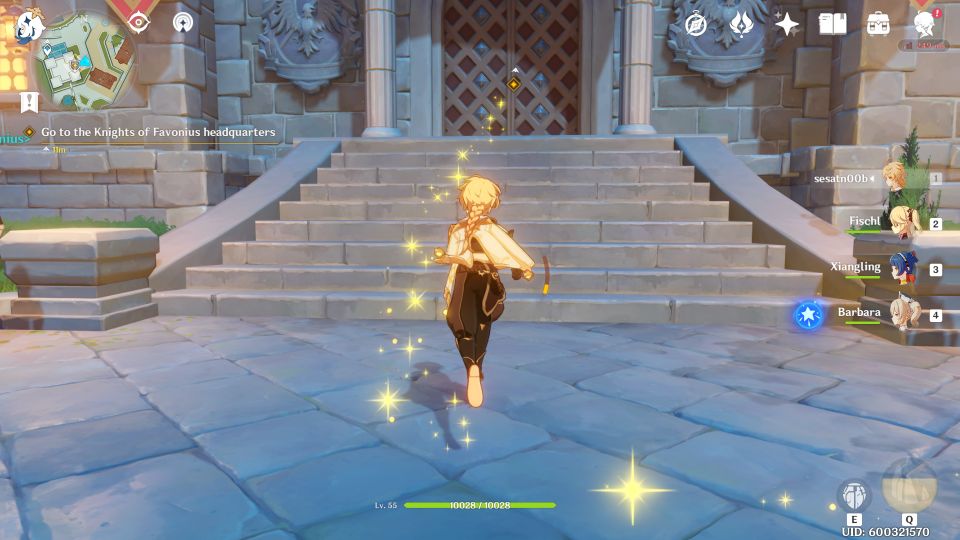 Talk to Jean to find out instead.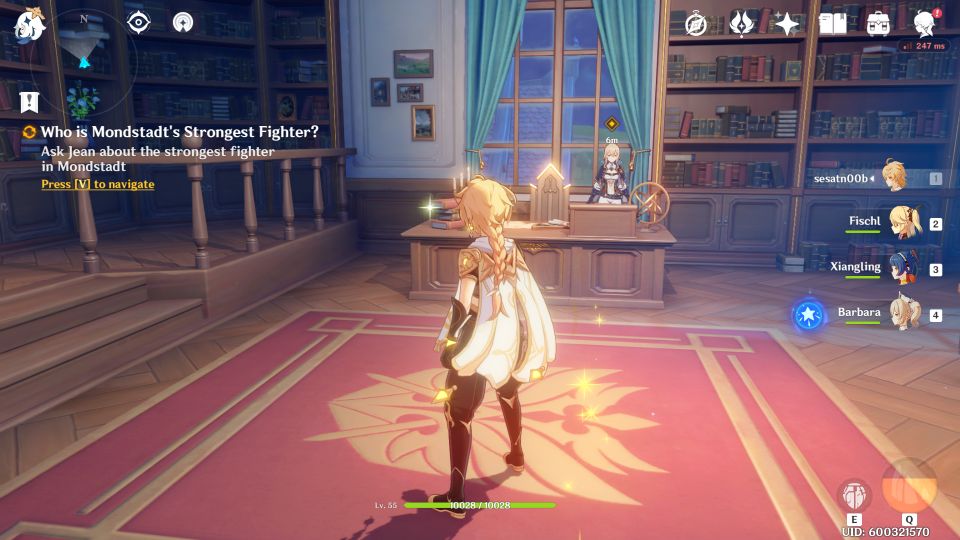 Exit Jean's room and you'll bump into Klee in a cutscene.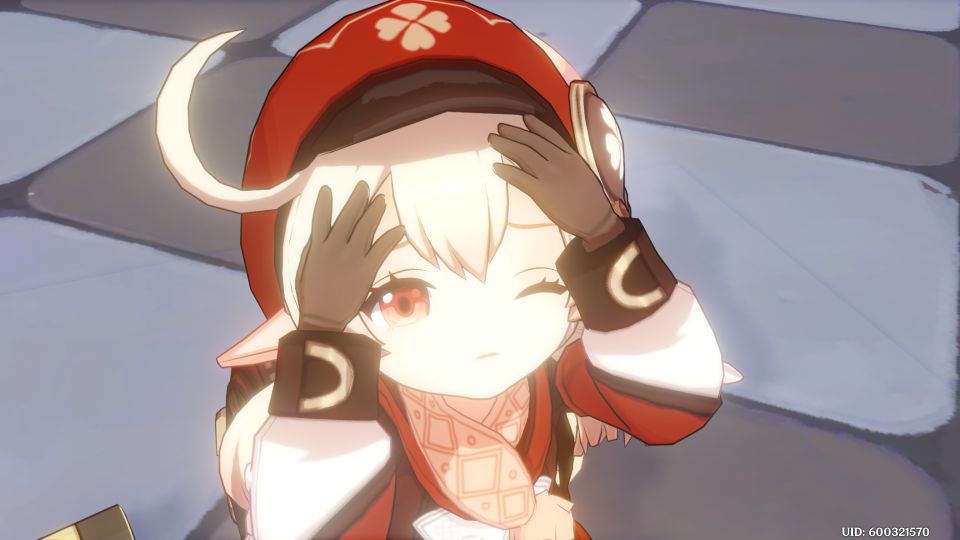 ---
The Mystery of the Girl in Red's Treasure
For this sub-quest, you have to help Klee find her lost treasure.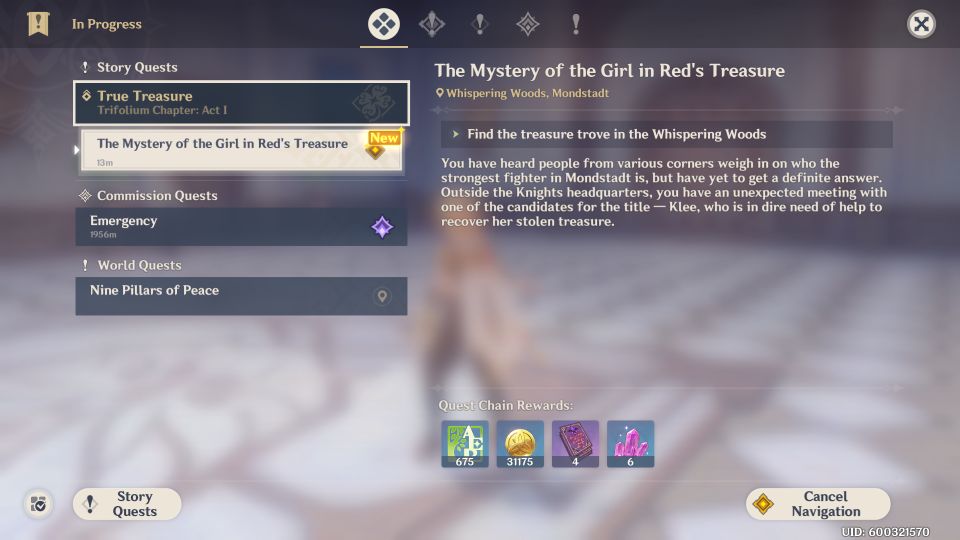 Go to the Whispering Woods just outside Mondstadt.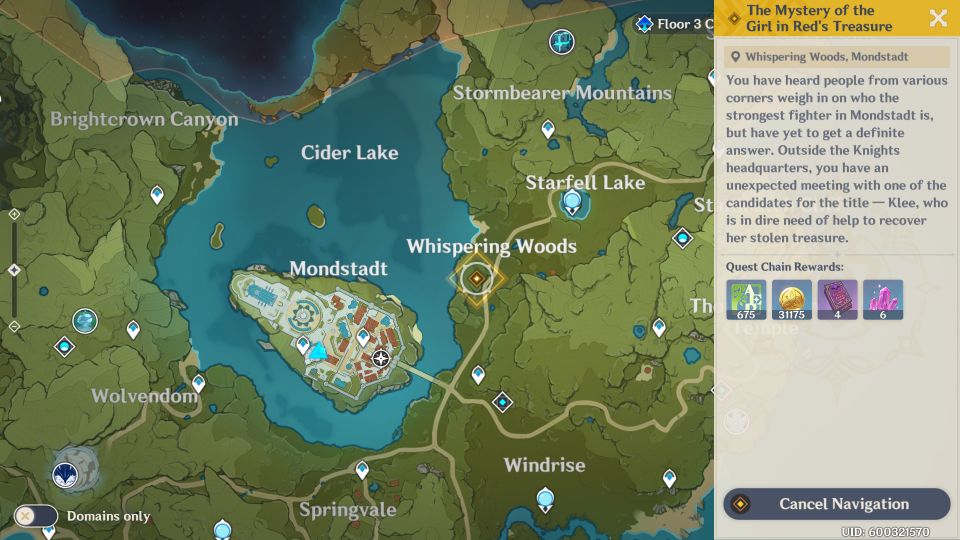 Investigate the dug-out hole.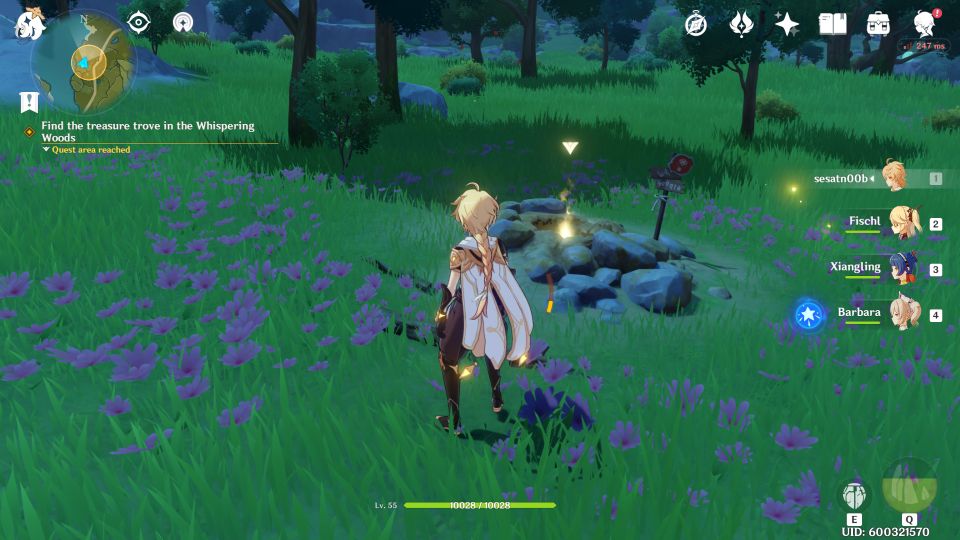 An Abyss Mage will then appear. Chase after the Abyss Mage and ensure that he doesn't get more than 50 meters away from you.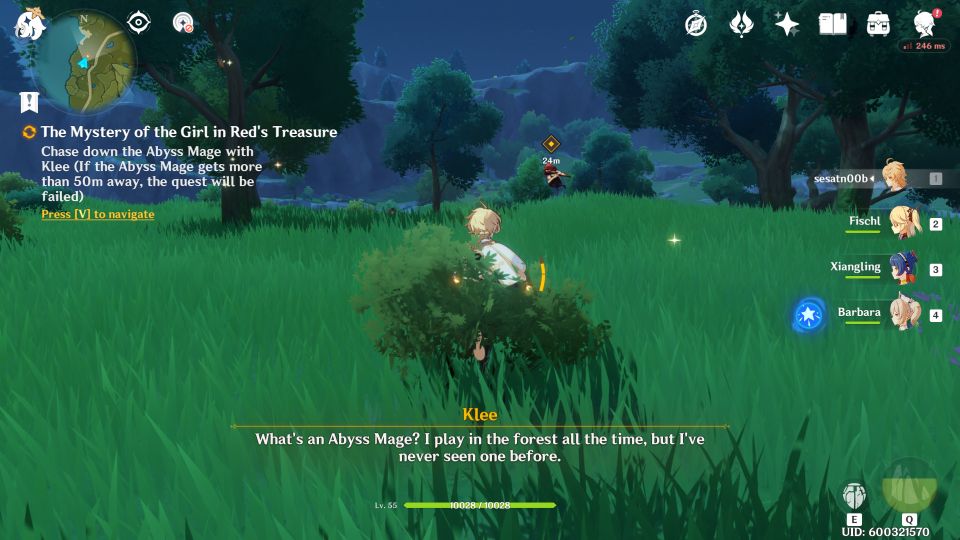 As you catch up to him, he will spawn some pyro slimes. Take them out.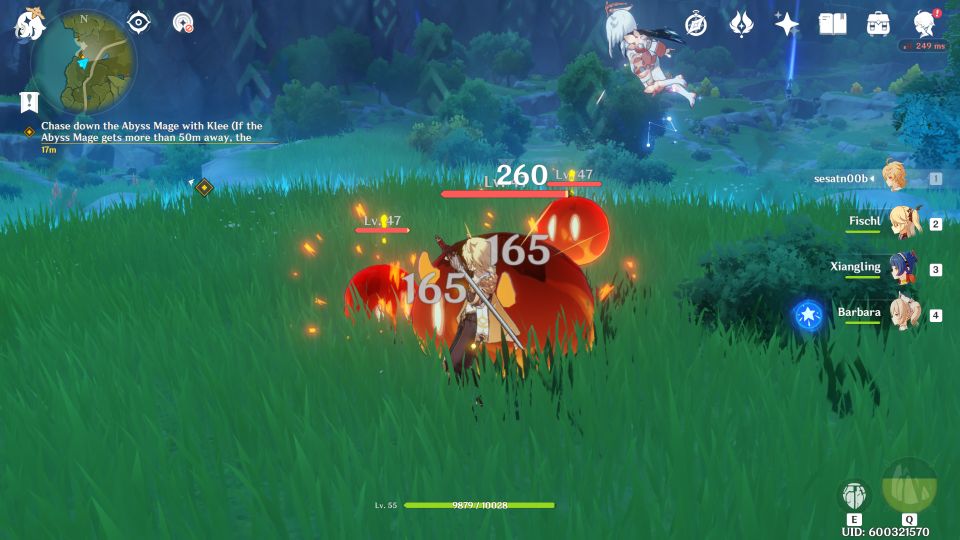 After the slimes are gone, he will run again. Chase after him immediately.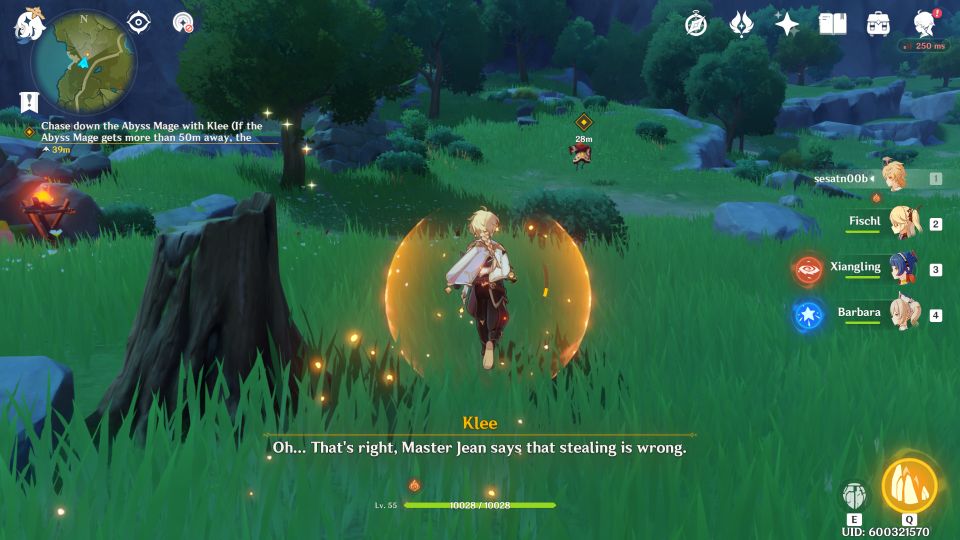 Next, you have to deal with electro slimes.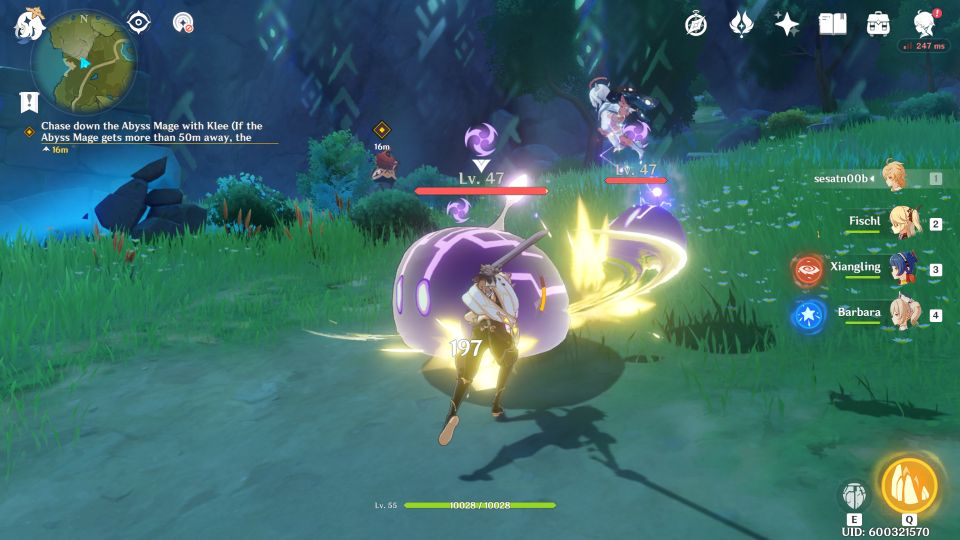 Continue chasing him until he disappears.
Destroy the rocks in the marked area on the map.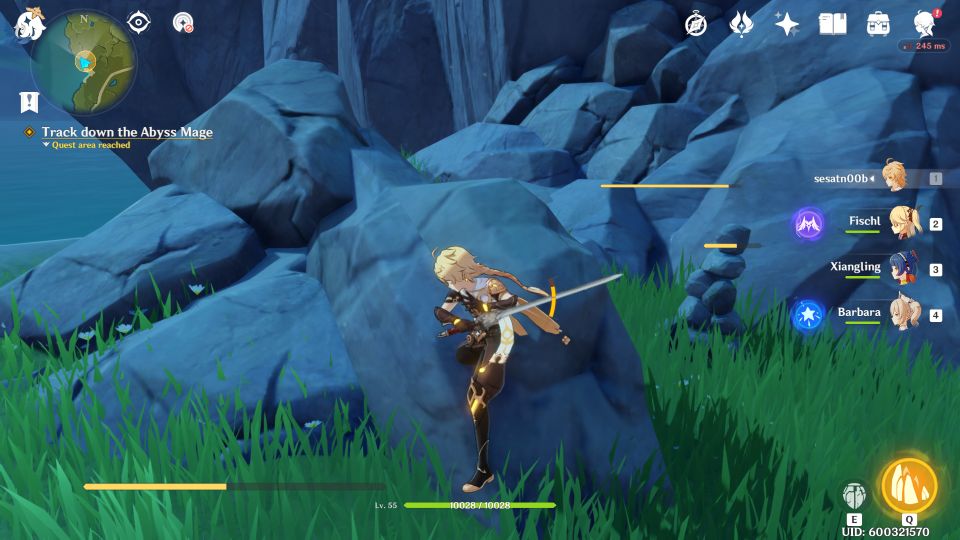 You will see a pyro statue. Light it up.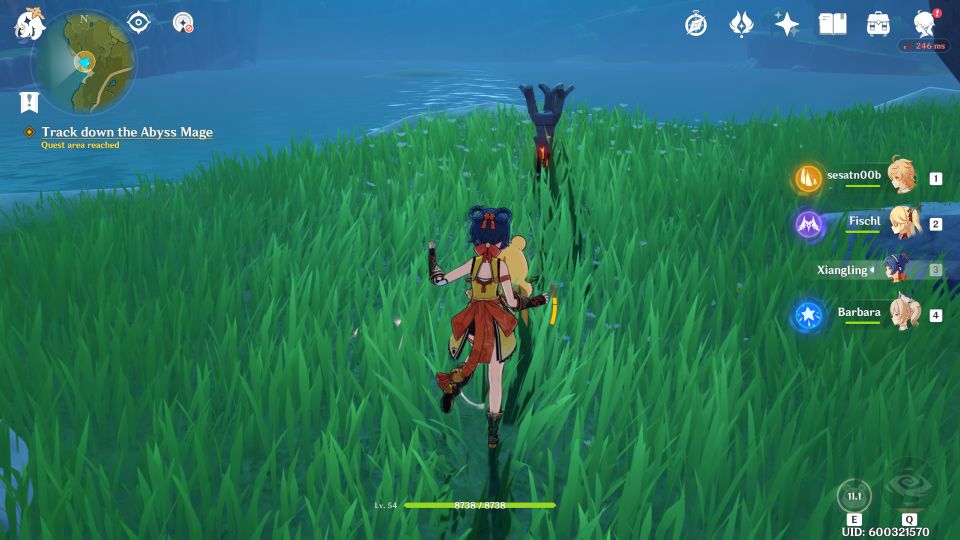 When you're ready, enter the domain to hunt down the Abyss Mage. The domain entrance is at the rocks near the pyro statue.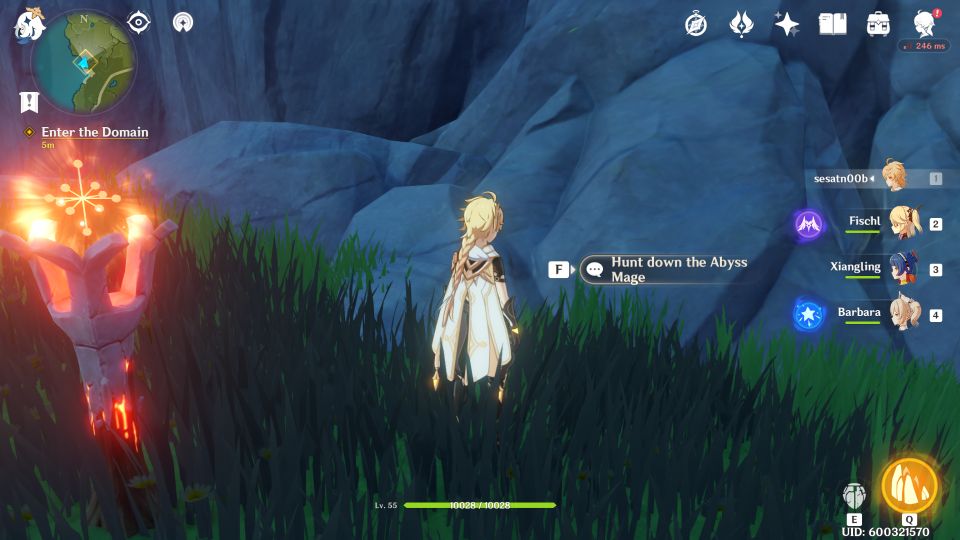 Inside, you'll encounter all kinds of slimes. You get to use overpowered Klee inside.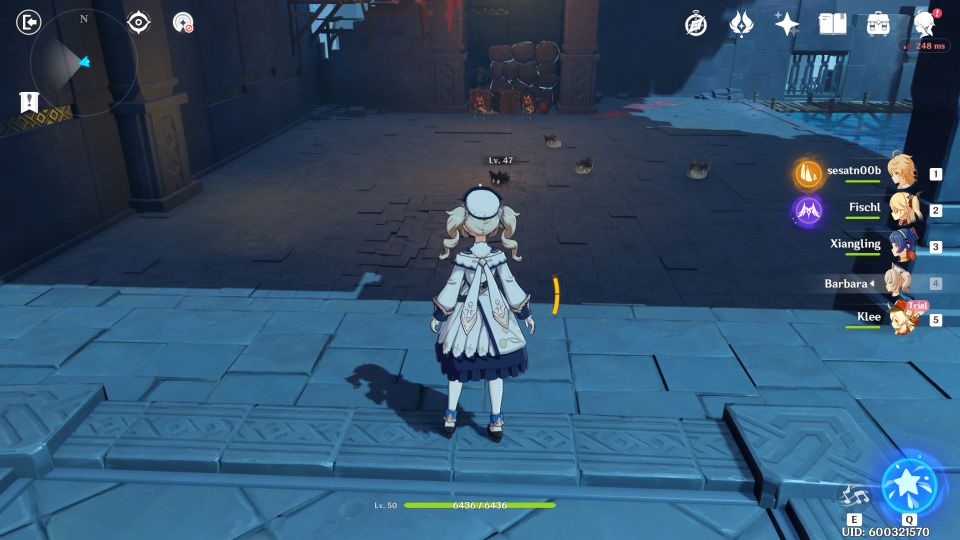 After defeating the few waves of slimes, continue ahead.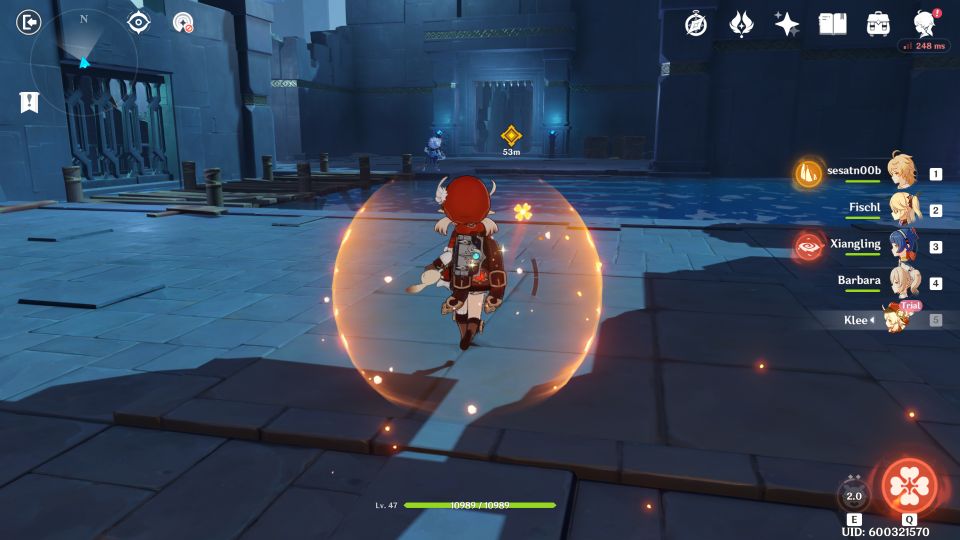 Go through this area with the moving threads. You can ignore the mobs.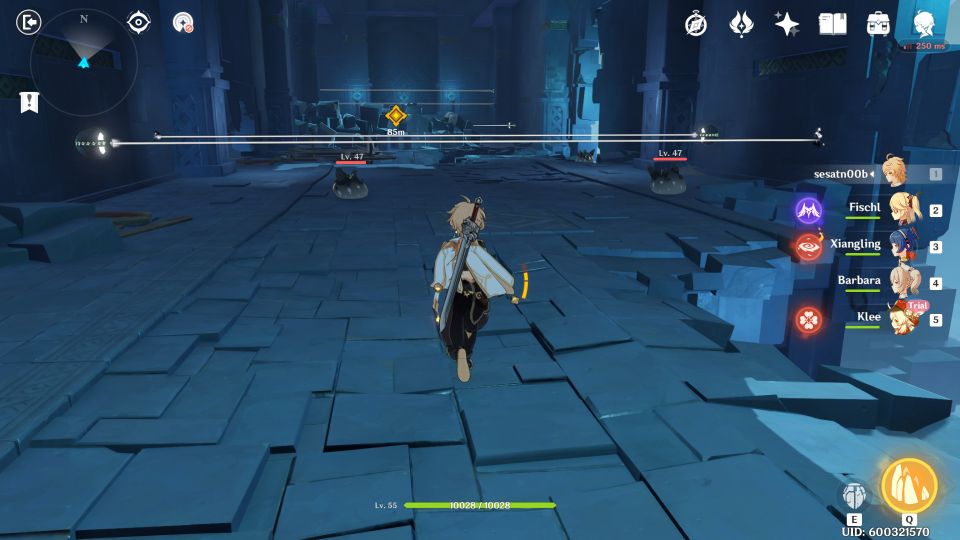 You will reach more hilichurls here. Take them out.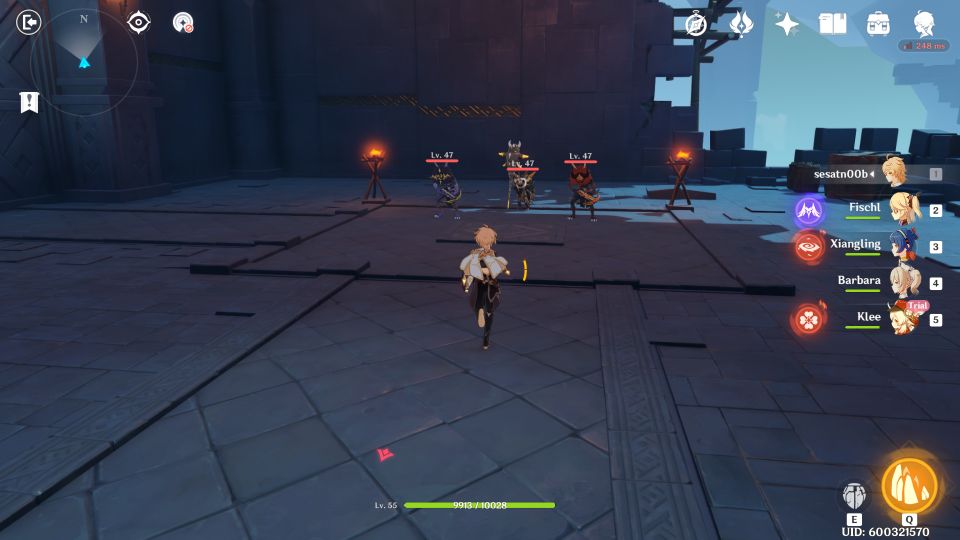 Continue to the bridge and defeat the enemies here (ranged hilichurls and a mitachurl). After beating them, a cutscene will appear.
The Abyss Mage will explode to death due to Klee's treasure which is a bomb.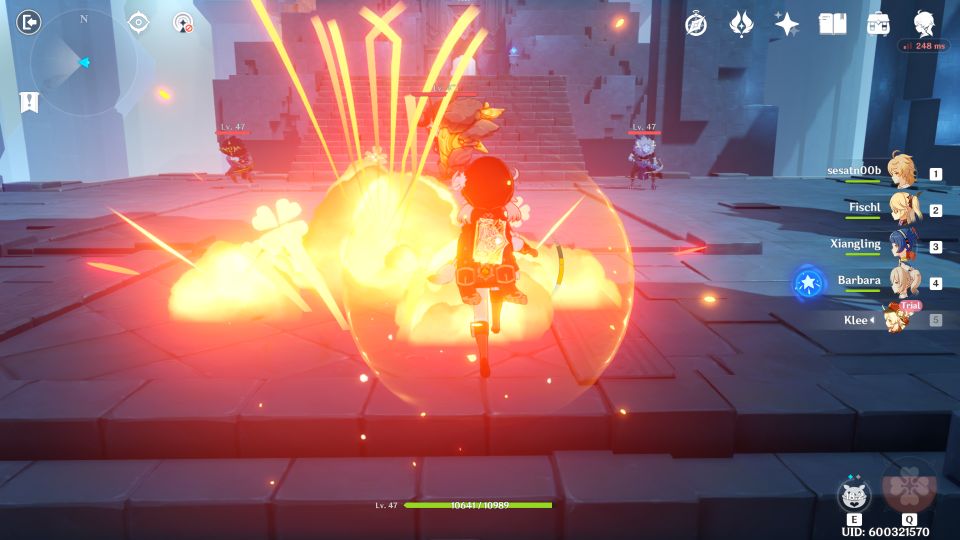 Take the Precious Chest and exit the domain.
---
A Very Volatile Treasure
Next, return to the Knights' headquarters.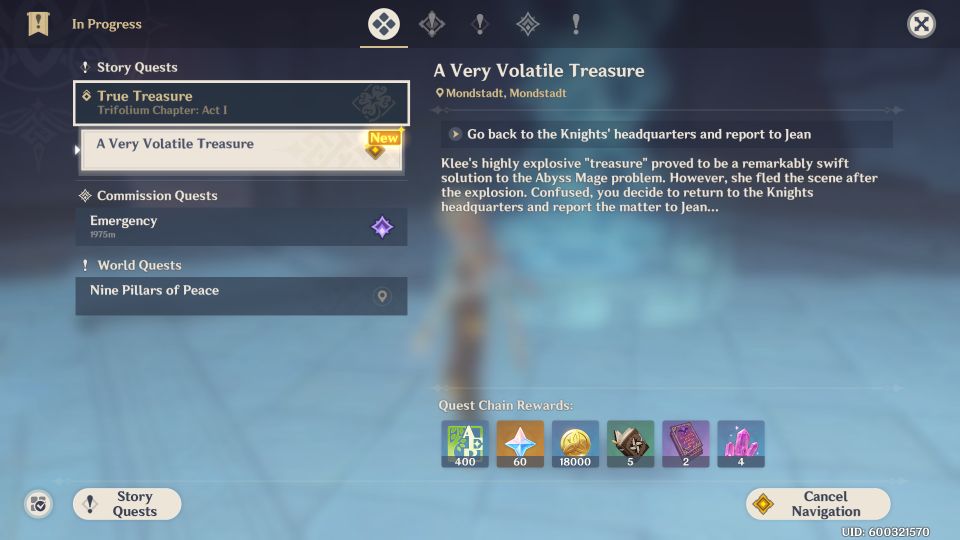 Meet Jean and Klee inside the headquarters.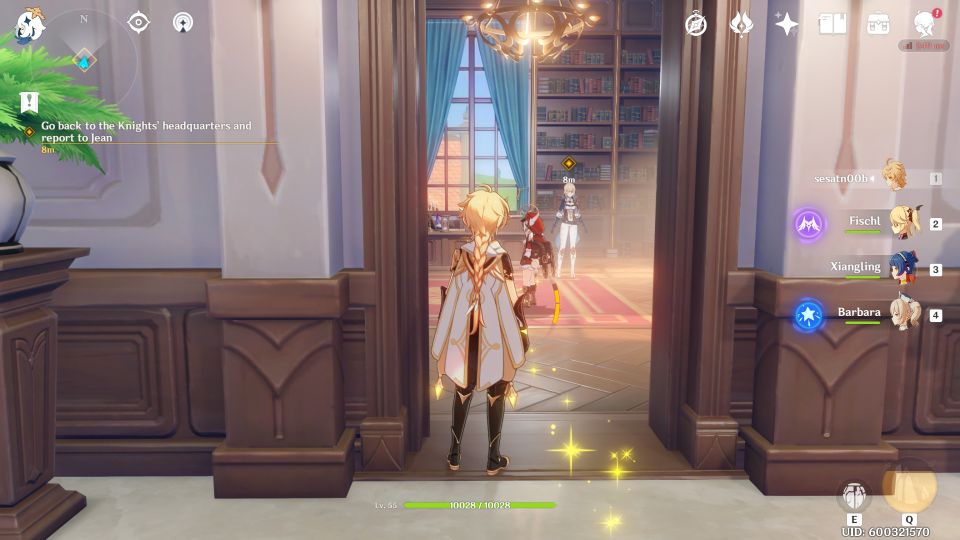 After the talk, go to Klee's solitary confinement room just beside Jean's room.
The first Act ends here.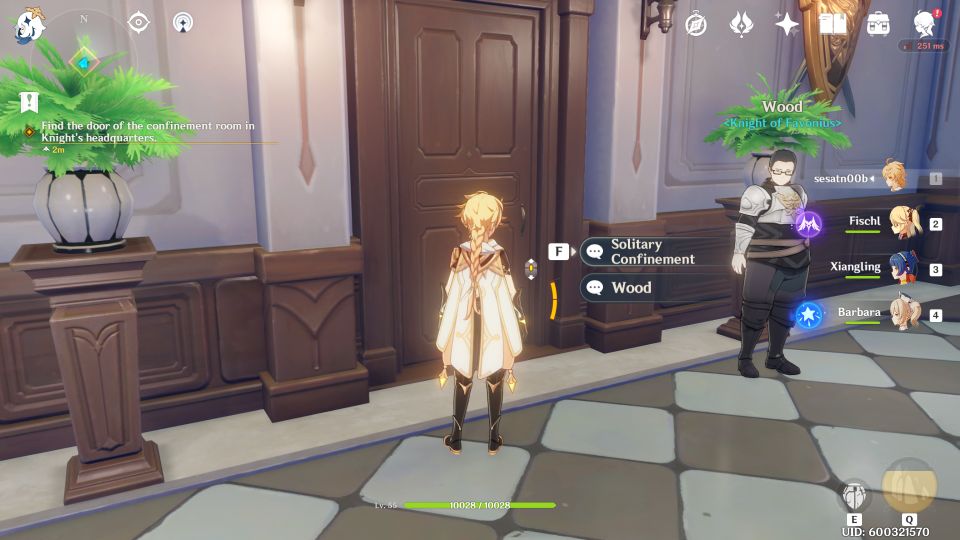 ---
Related posts:
Genshin Impact: How To Get Stained Mask
Genshin Impact: How To Solve Geo Statue Puzzle In Guili Plains