There Will Come Soft Rains is a world quest under A Gradient of Dreams and Ochre in Genshin Impact.
Your objective is to help Mamere collect parts to repair Seymour.
Here's a walkthrough and guide of There Will Come Soft Rains in Genshin Impact.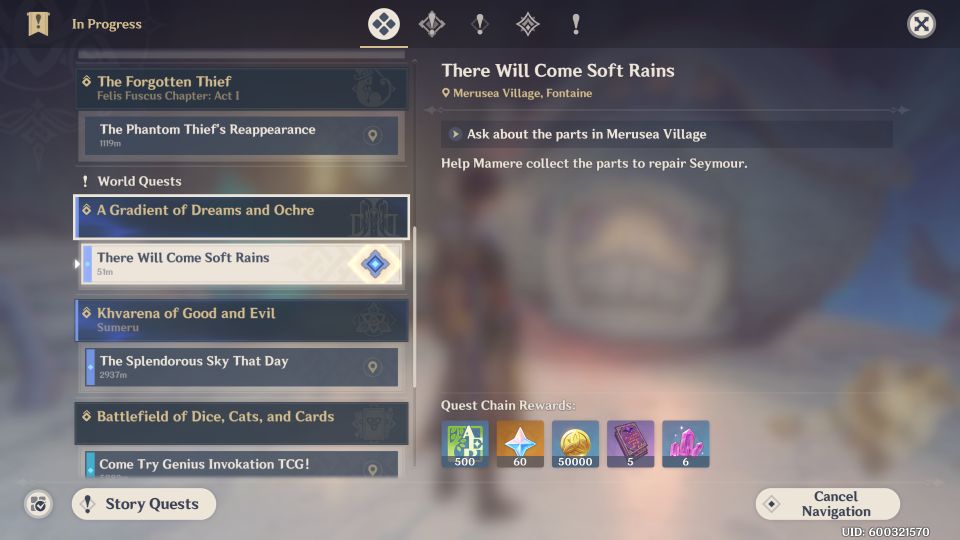 Ask about the parts in Merusea village
As the quest begins, you need to find four components. Ask the nearby Melusine who is calling out for the Traveler about the parts.
After talking to her, you will receive two of four parts.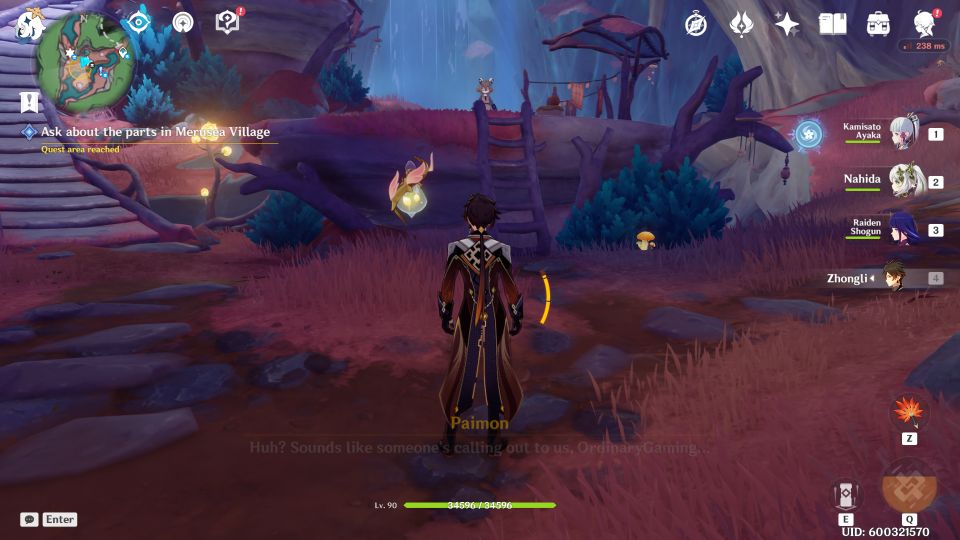 Collect strange parts
You now need two more strange parts.
Talk to Verenata who has a world quest for you titled "Hey, This Isn't Pumpkin Soup".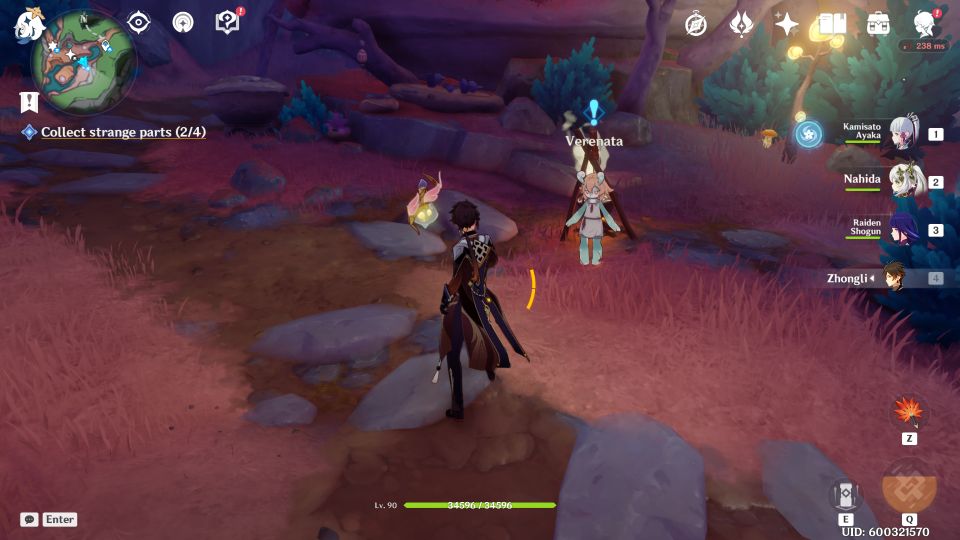 She will ask you to help test three potions. Follow her outside.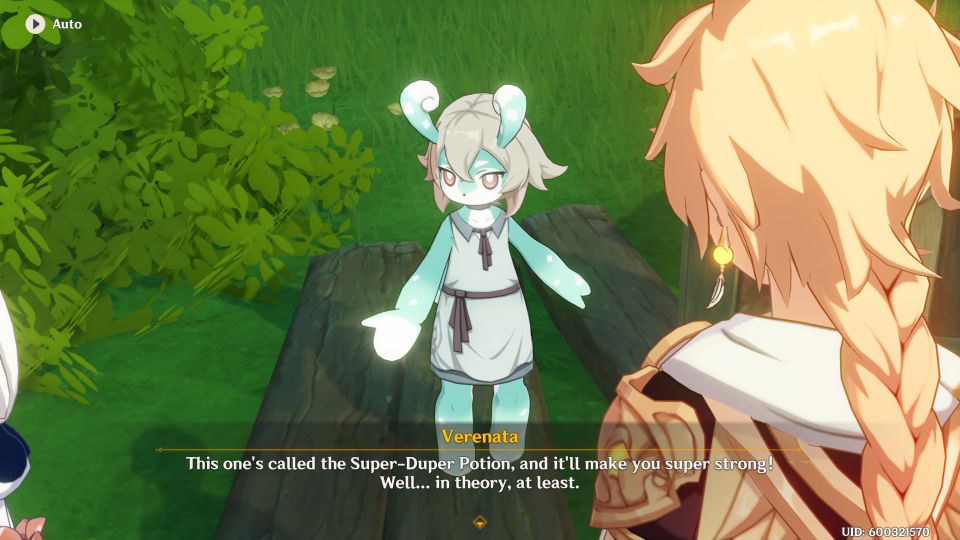 After the first potion, defeat the opponents on the beach.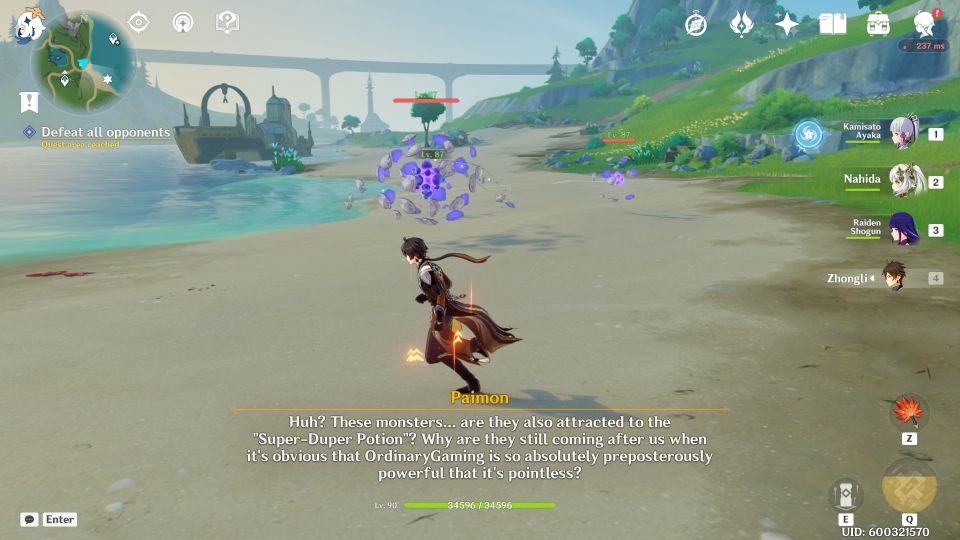 Go back to Verenata for the second potion.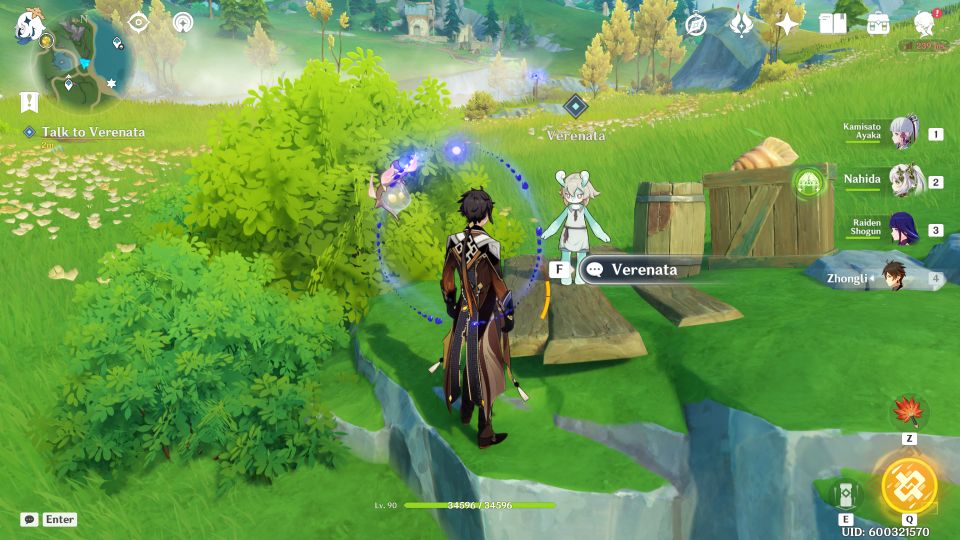 Now, you need to defeat some pyro slimes.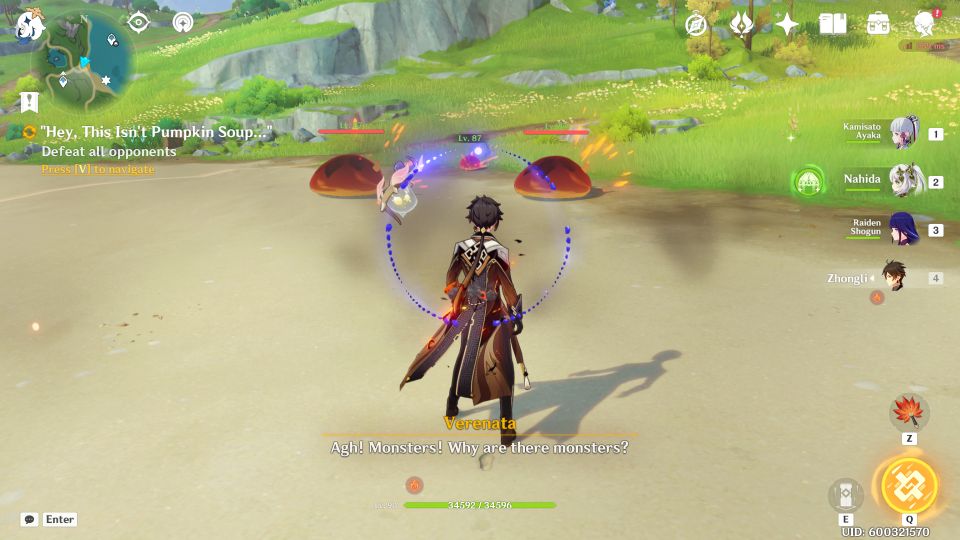 For the third potion, you have to go to Verenata's workshop. Dive down.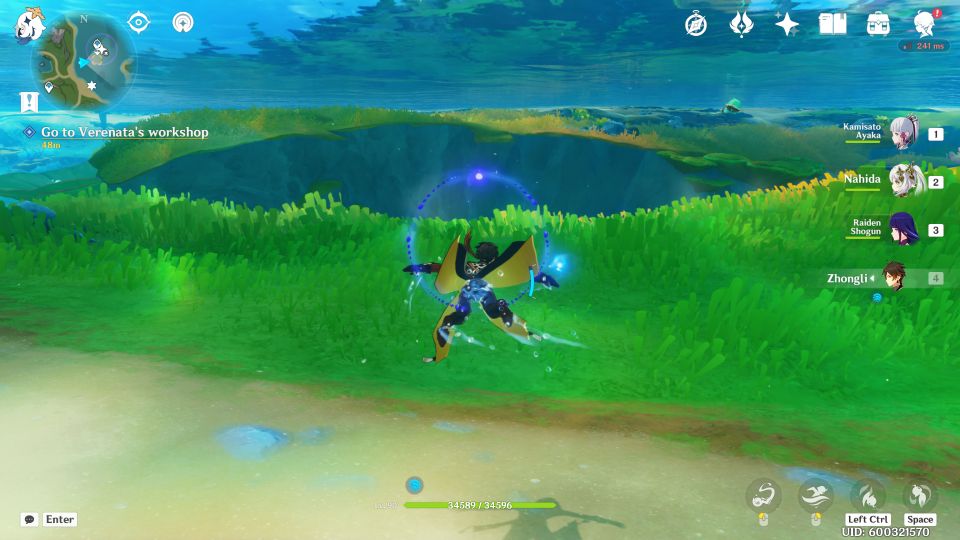 Go to the bottom to find Verenata. Take the third potion and the quest ends here.
If not mistaken, you'll receive a strange part.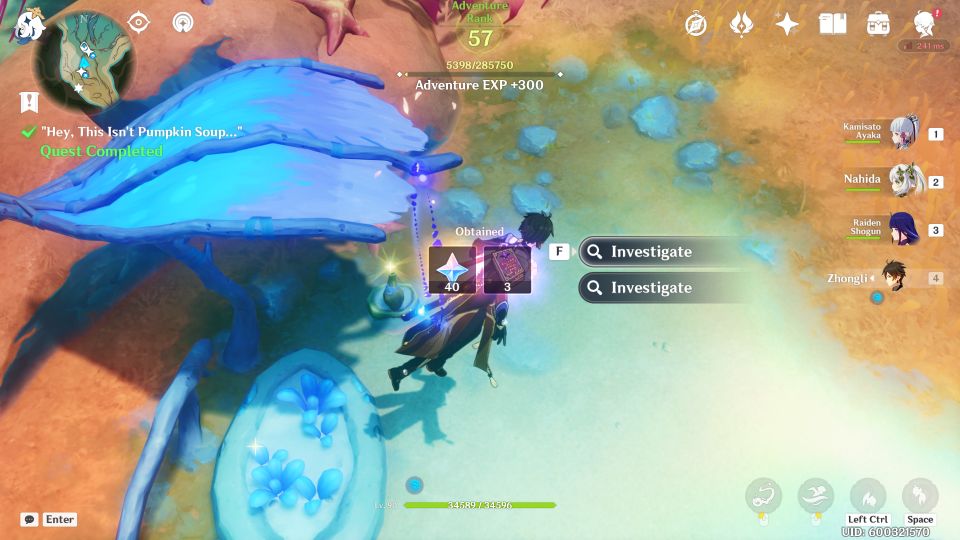 For the last strange part, talk to Iara who is fishing in Merusea Village.
Then, place the bait in the water for Iara.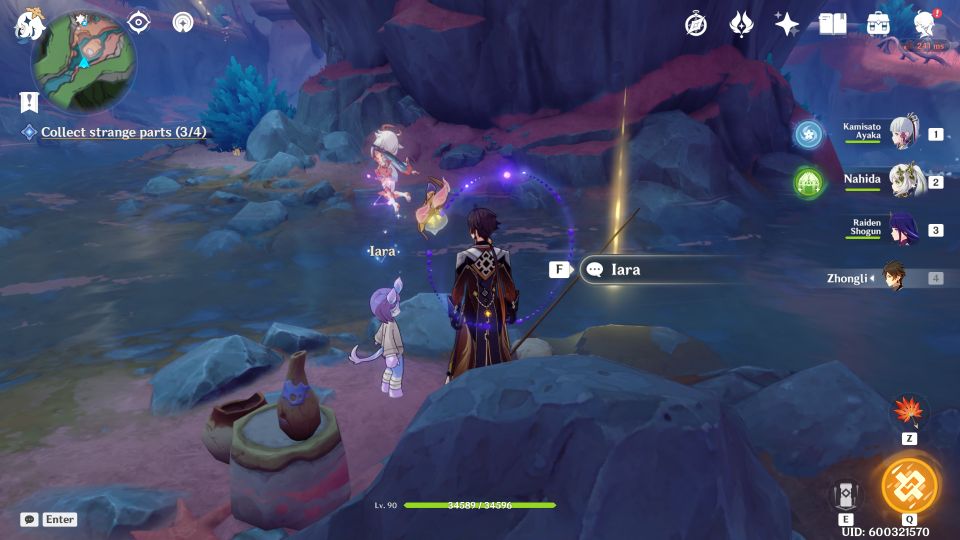 Defeat the octopus that shows up.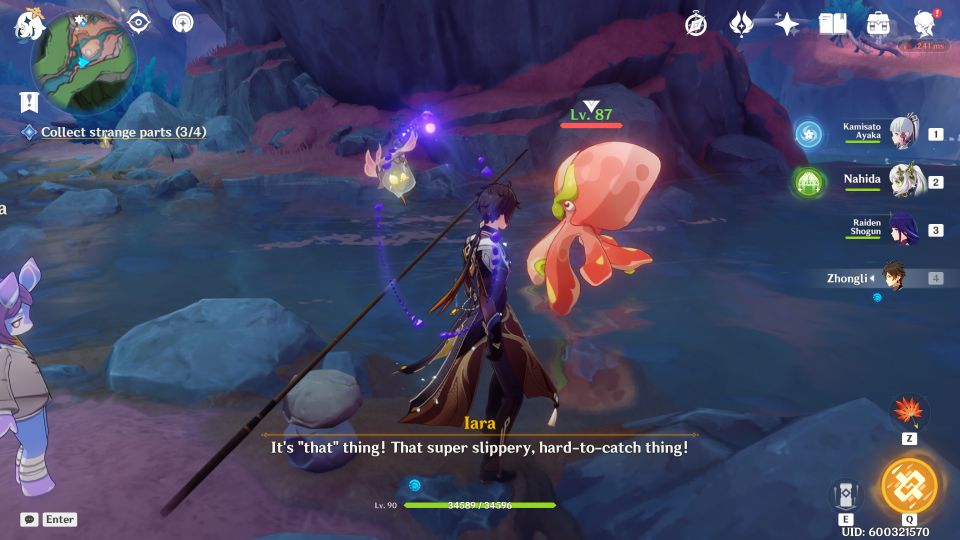 You'll get the final strange part.
Return to Mamere
Head back to Mamere at his house.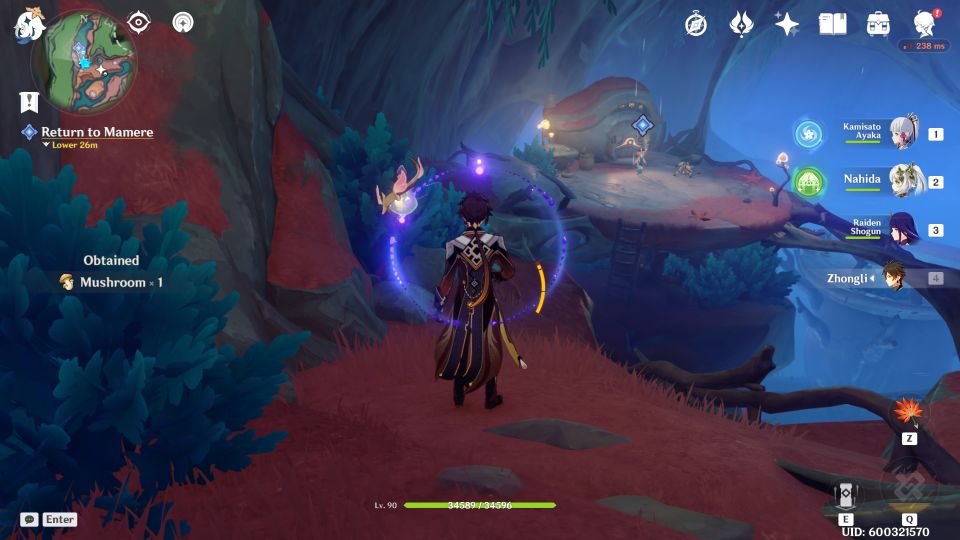 Head to the designated location
Next, follow the marked area to the designated location.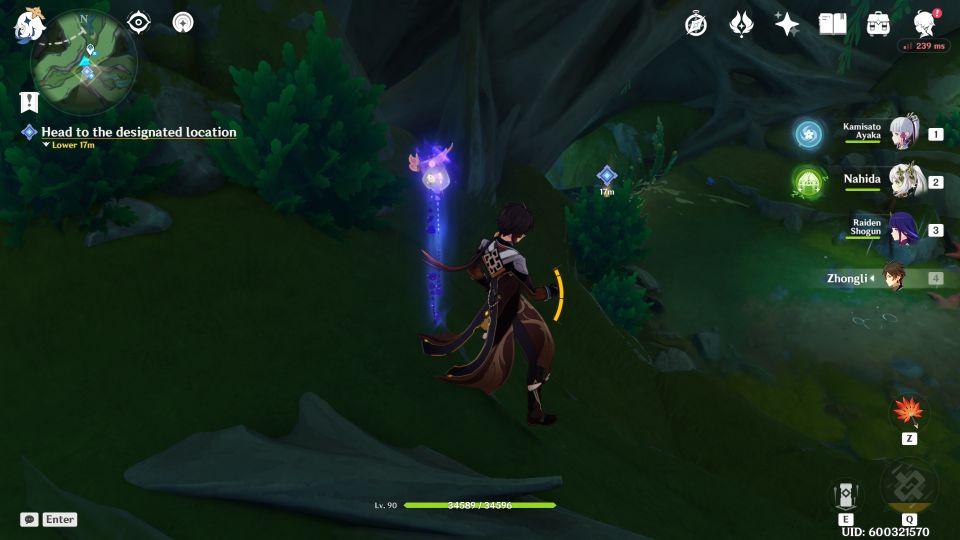 You'll reach a new area.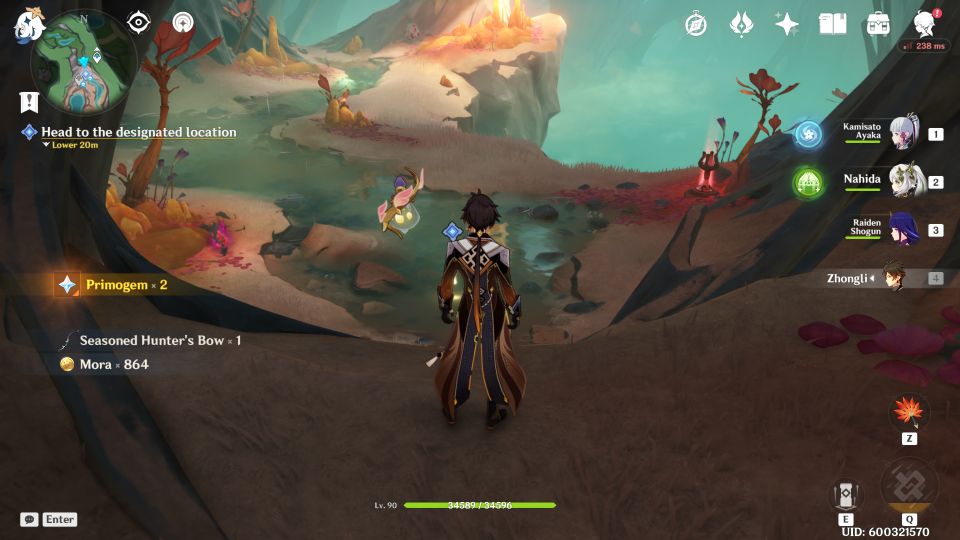 Defeat the Rifthounds
Some Rifthounds will spawn. Take them down.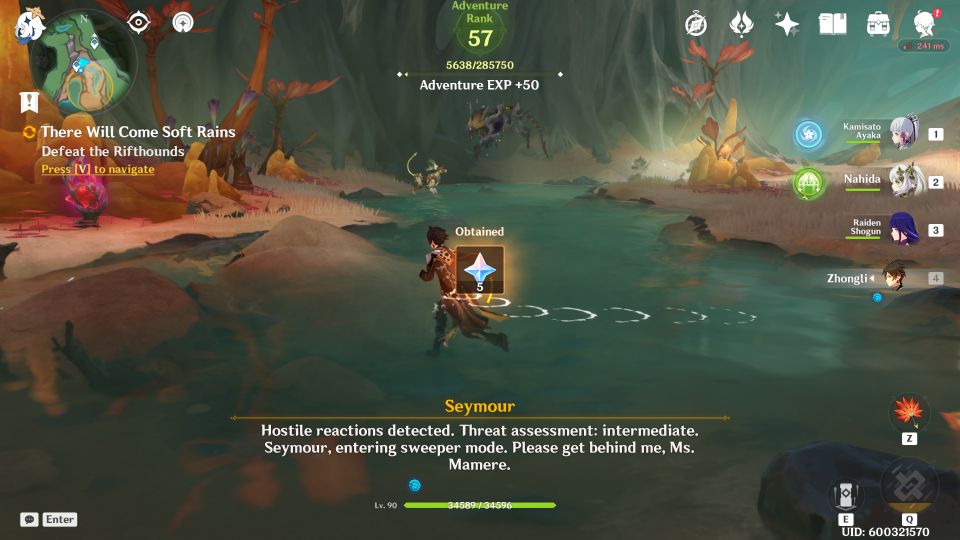 Find the hiding Melusine nearby
Dive into the water to the marked area to find the hiding Melusine.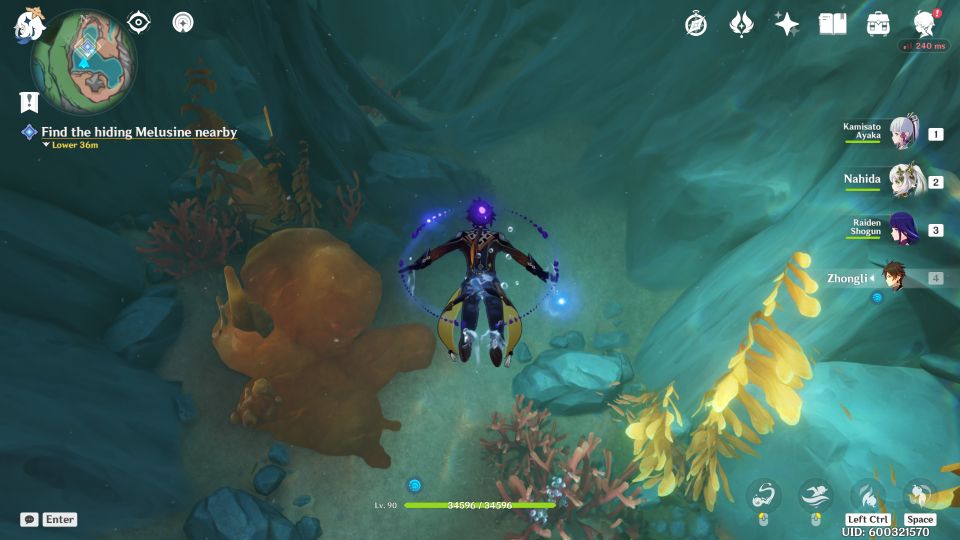 Cut the seagrass
You will then need to help another Melusine named Puca who is trapped in the seagrass.
Absorb the "E" ability from the Xenochromatic Hunter Ray and use it to cut the seagrass at all the three glowing points.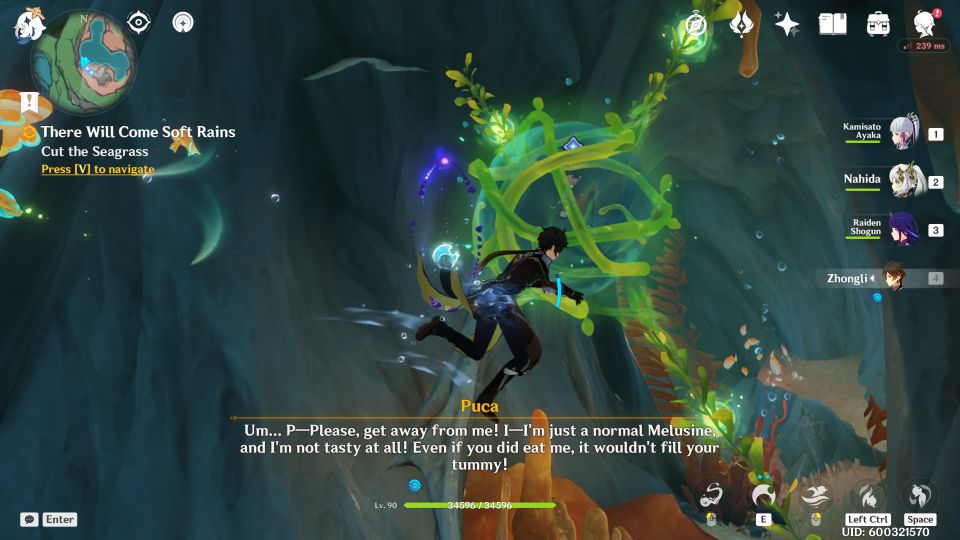 Go to the designated location
Once you're done, head to the next designated location on the map.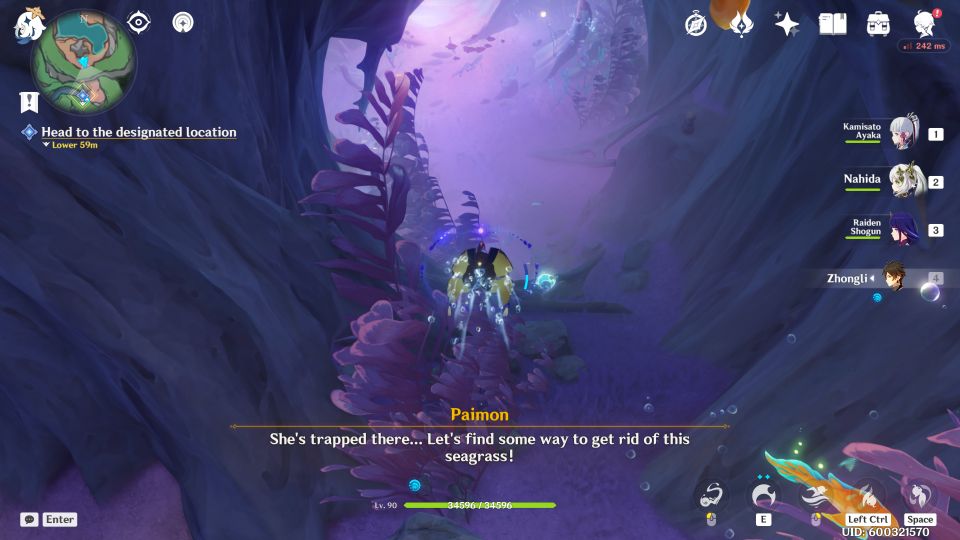 Seymour will be able to use his drill to break through the rock above.
Swim up and Seymour will open a path.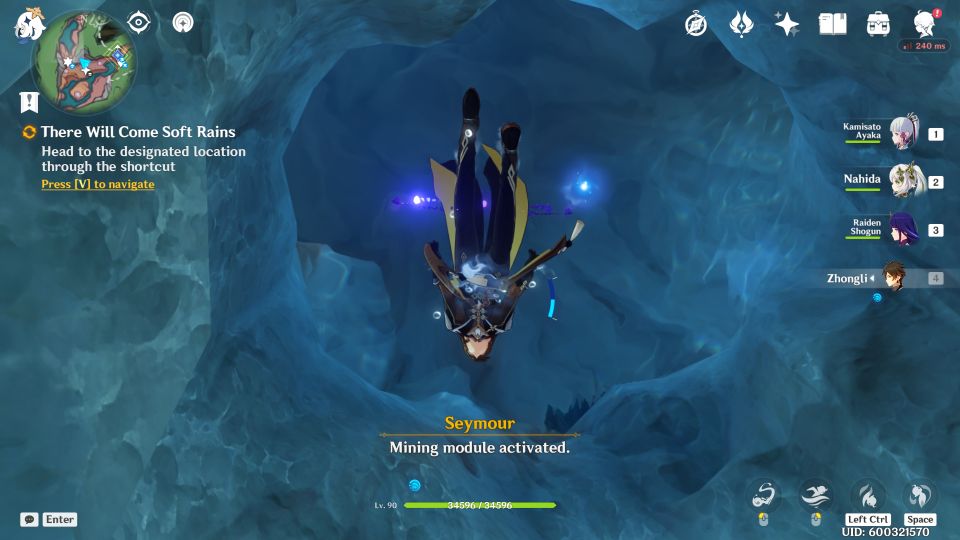 Enter the portal.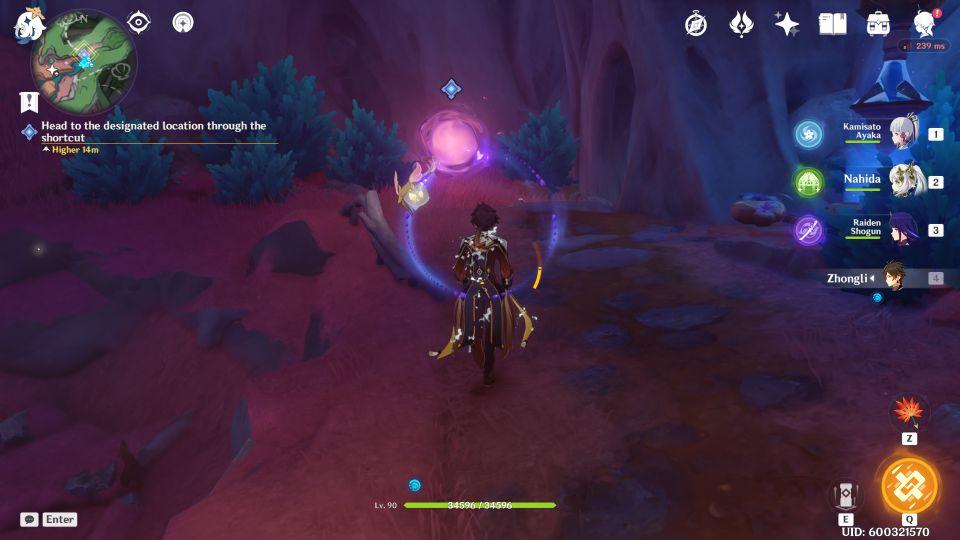 Defeat the Rifthounds
You'll see more Rifthounds. Defeat them all.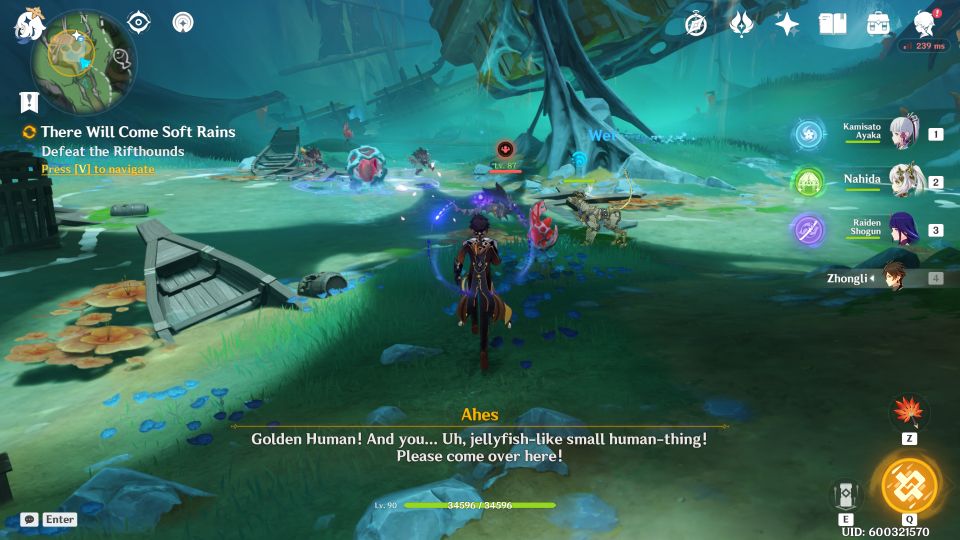 Use the Prismatic Resonance to investigate the ore
Then, use the prism to investigate the ore by hitting it.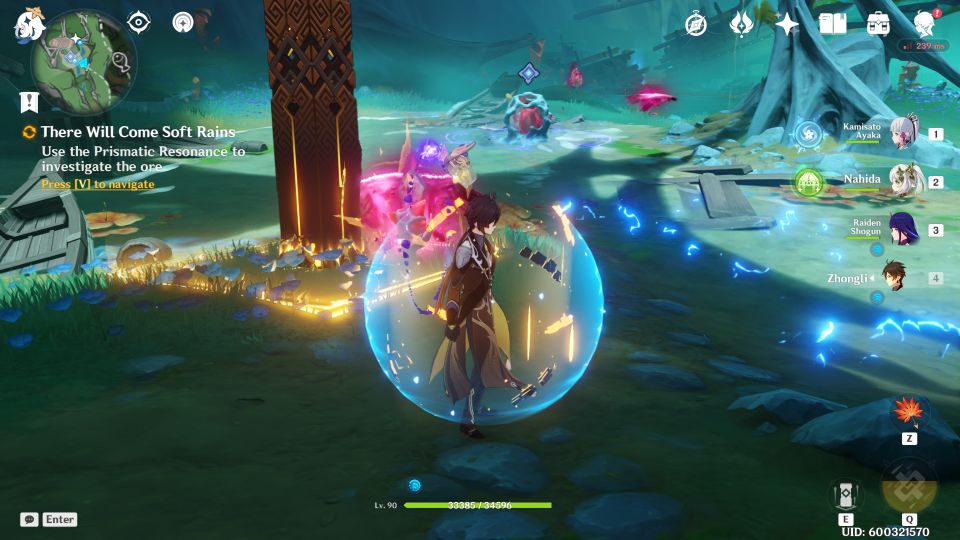 Defeat the Rifthounds again
You'll then meet the same Eremites who are running away from some Rifthounds. Defeat the monsters again.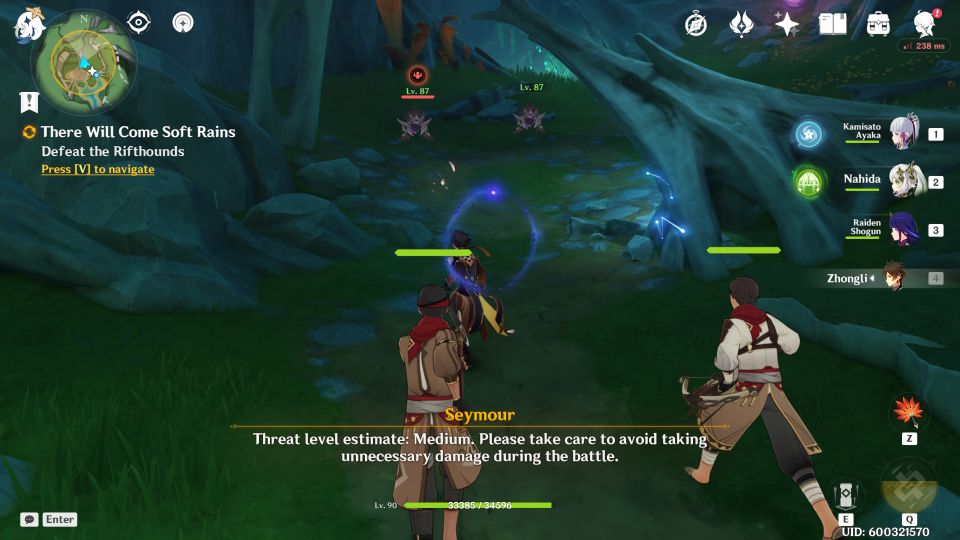 The quest ends here.
---
Related articles:
Genshin Impact: The Illusion's Finishings Walkthrough