Water Volume Detection Crystals are a new mechanism in Fontaine of Genshin Impact.
They are scattered all around the open world and can be used to unlock treasure chests.
Here's a guide on how you can solve the Water Volume Detection Crystals mechanism in Genshin Impact.
How to fill the Water Volume Detection Crystals
You will see these crystals all around Fontaine and they normally come in three.
To activate and fill all of the Water Volume Detection Crystals simultaneously, the best way is to find Miraculous Hydrograna.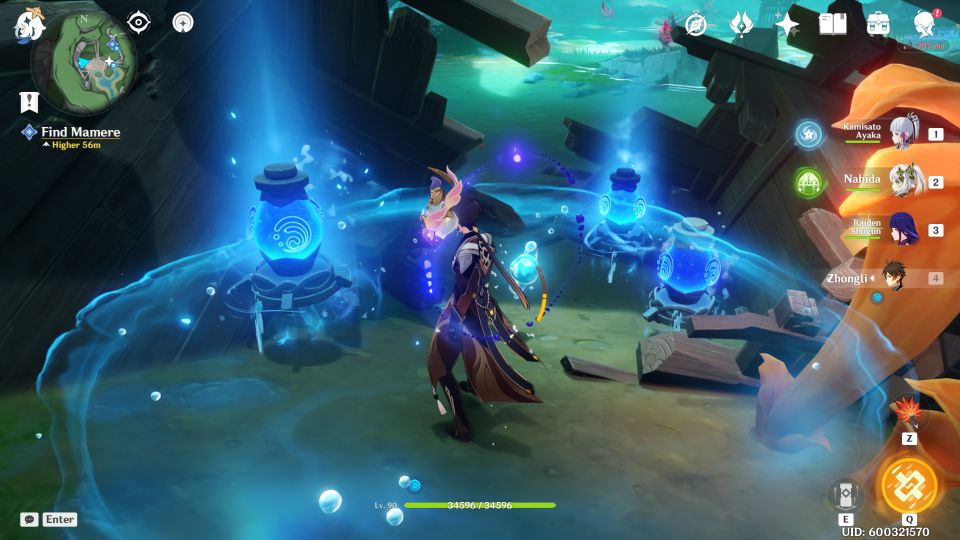 At one point of the game, the tutorial will tell you about them. They are basically bubble-like stuff on the surface.
Collect three of these Hydrograna.
You will then see a blue circle around your character which basically fills the area with hydro effect. Stand in the middle of all crystals and they will be filled.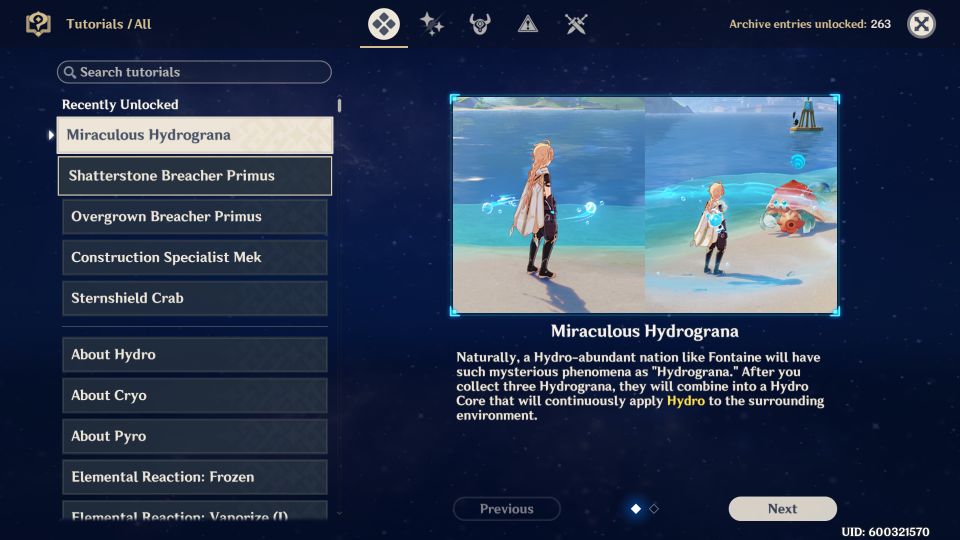 The chest or whatever item that is locked will be unlocked.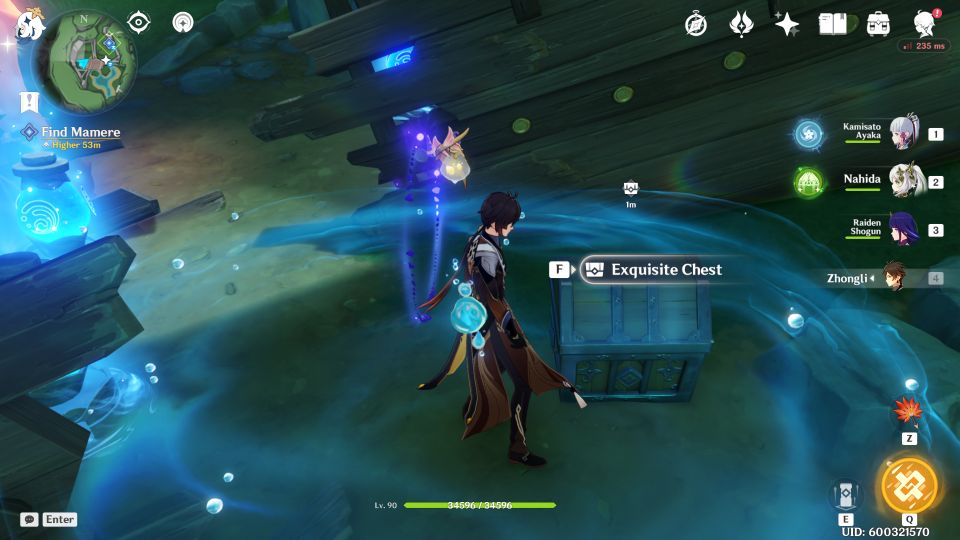 ---
Related posts:
Genshin Impact: Steambird Interview Walkthrough