The Ocean Pearl is a World Quest available on a ship in Liyue Harbor in Genshin Impact.
Your task is to get an invitation letter for boarding the ship without permission.
Here's a walkthrough of The Ocean Pearl in Genshin Impact.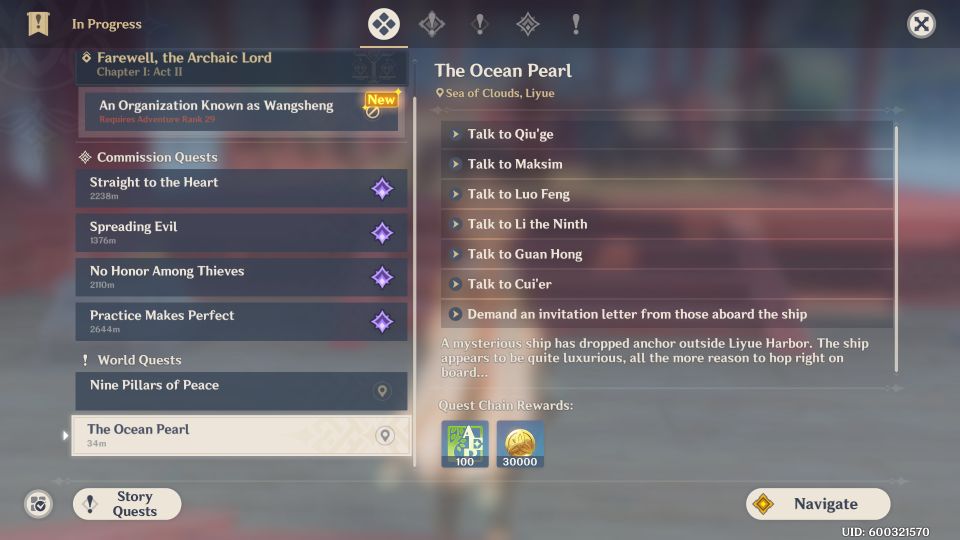 To begin this quest, you need to first board the ship which is located off Liyue Harbor.
The exact location is shown in the map below, marked by the player location within the red circle.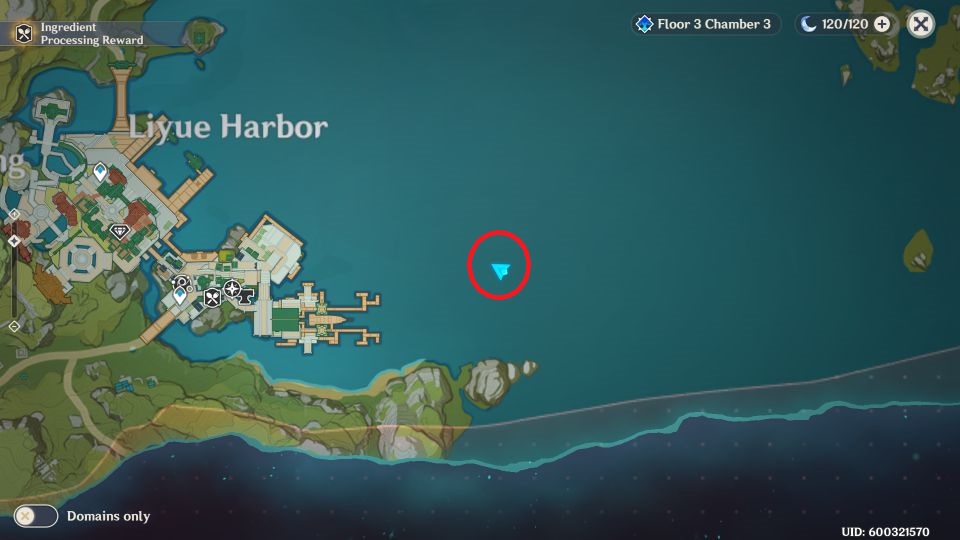 To get on the ship, you might need to climb on the mountain beside it and glide from there.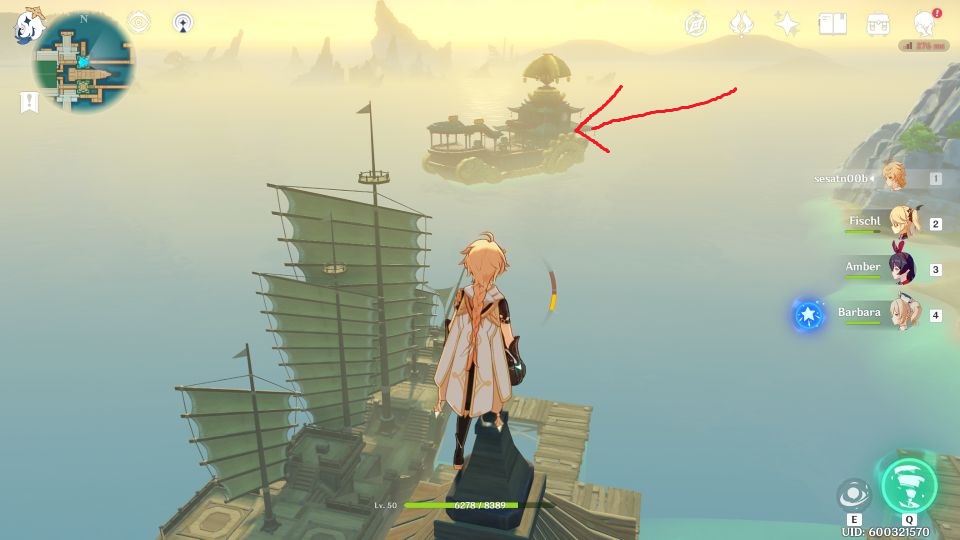 As soon as you board, you will be greeted by Luoxia who'll ask you for an invitation letter.
She'll give you time to ask the passengers if anyone is willing to fork out a letter.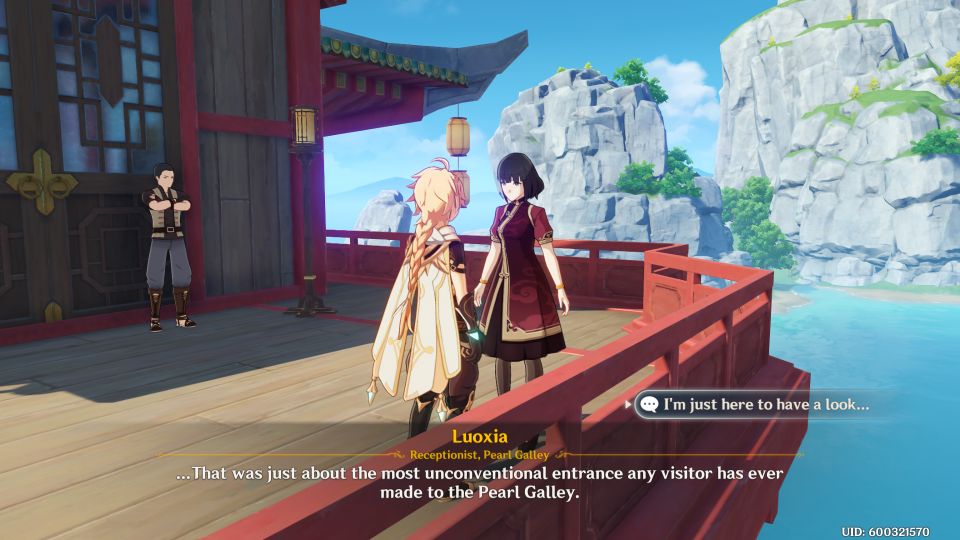 Talk to Qiu'ge
The person you're looking for is Qiu'ge. Talk to her and she'll ask for a favor in return for her help.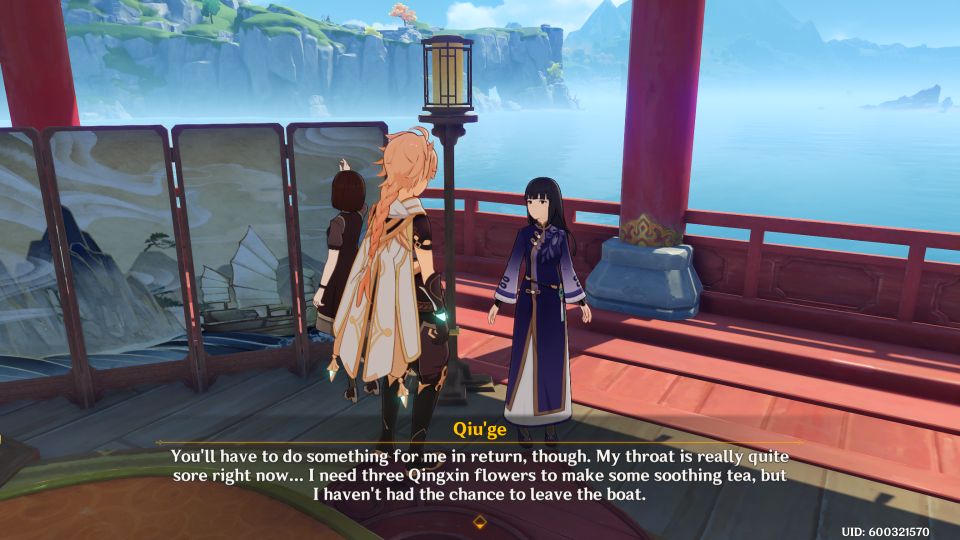 How to find Qingxin flower
Qiu'ge will ask for three Qingxin flowers. You can get them at the peak of most mountains.
One exact location you can get them is at the Statue of The Seven at Qingyun Peak.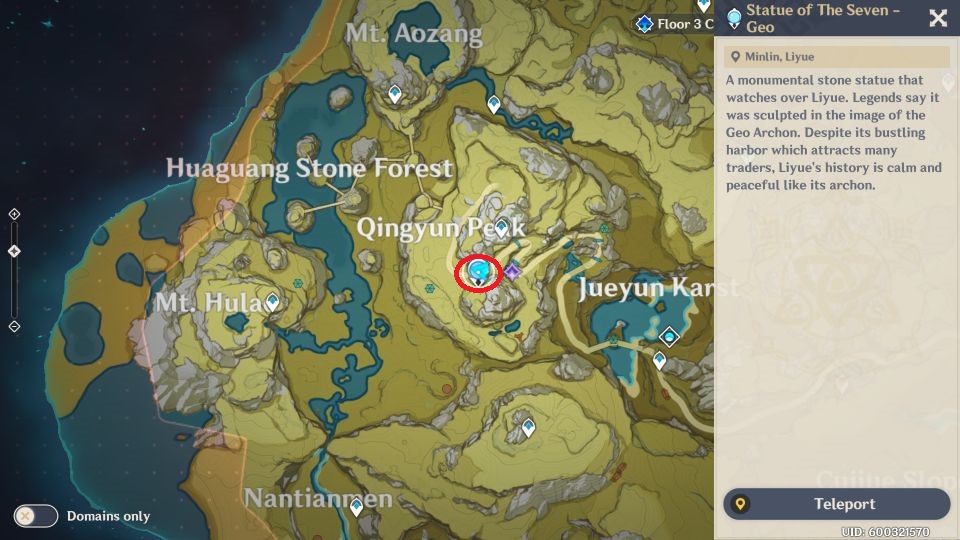 The Qingxin flowers are scattered all around the Statue.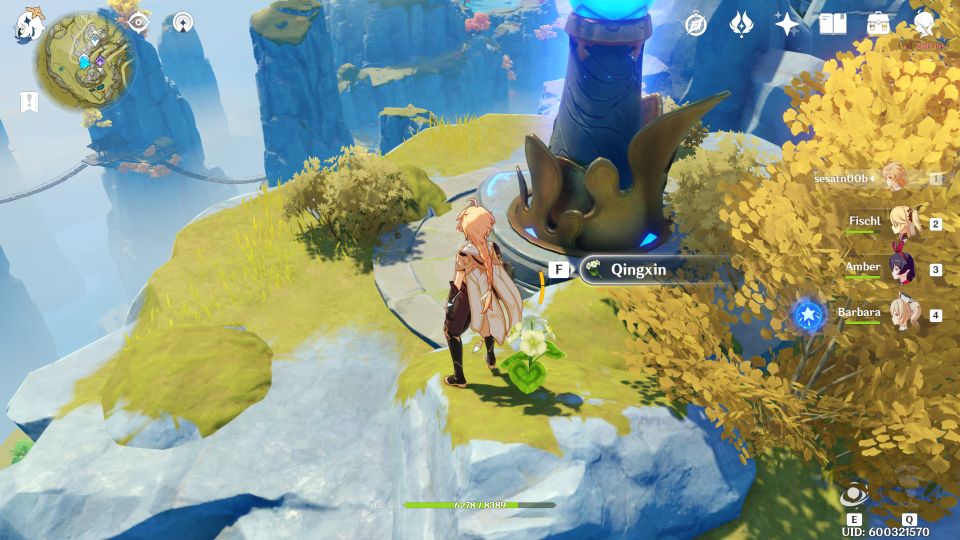 Return to Qiu'ge to pass her the flowers.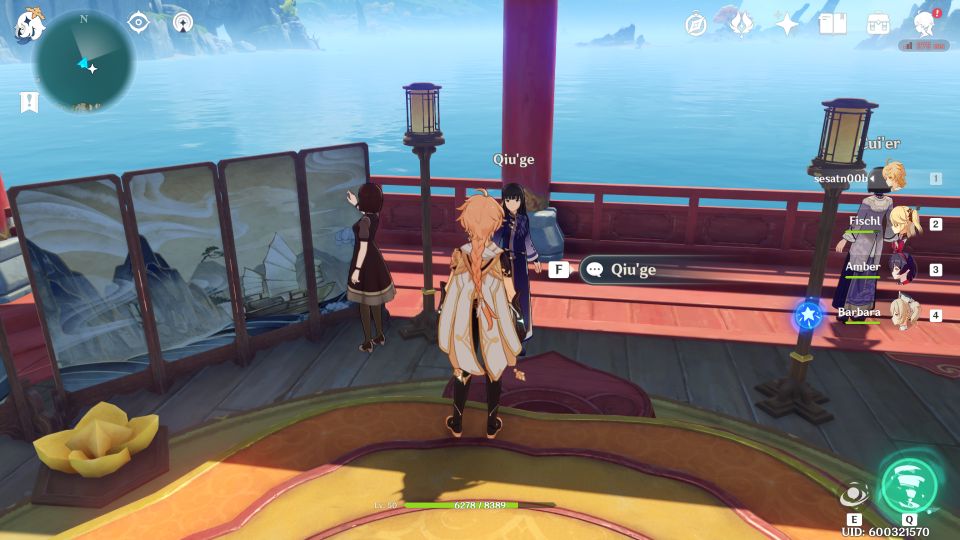 Talk to Luoxia
Next, talk to Luoxia who is at the ship's balcony. You'll have to climb up here.
She'll tell you that someone (boss) has actually given an invitation letter to you earlier, but it was the boss' idea to test you.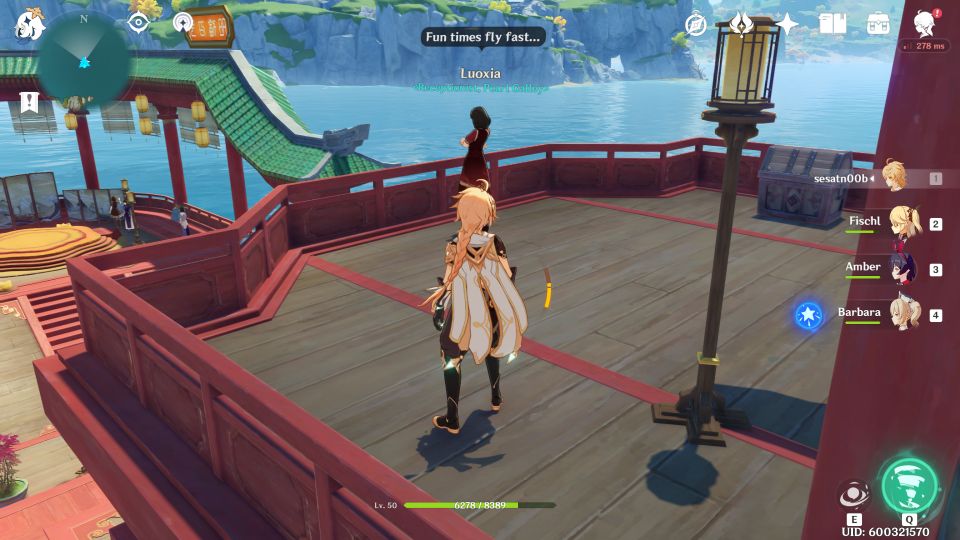 Before you leave, you may want to get the Geoculus above the ship.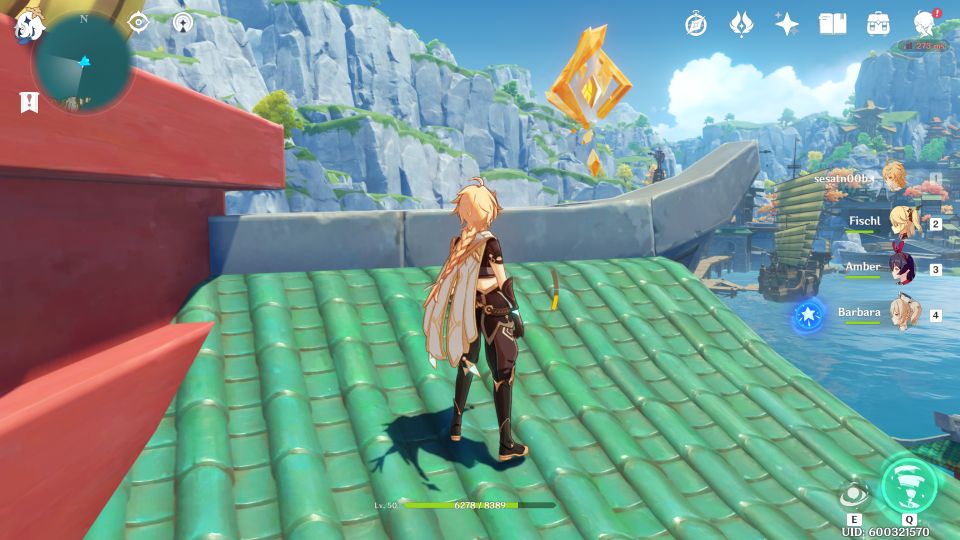 Return to Liyue Harbor
Finally, you have to leave the ship to complete the quest.
Talk to the boatman named Pinghai.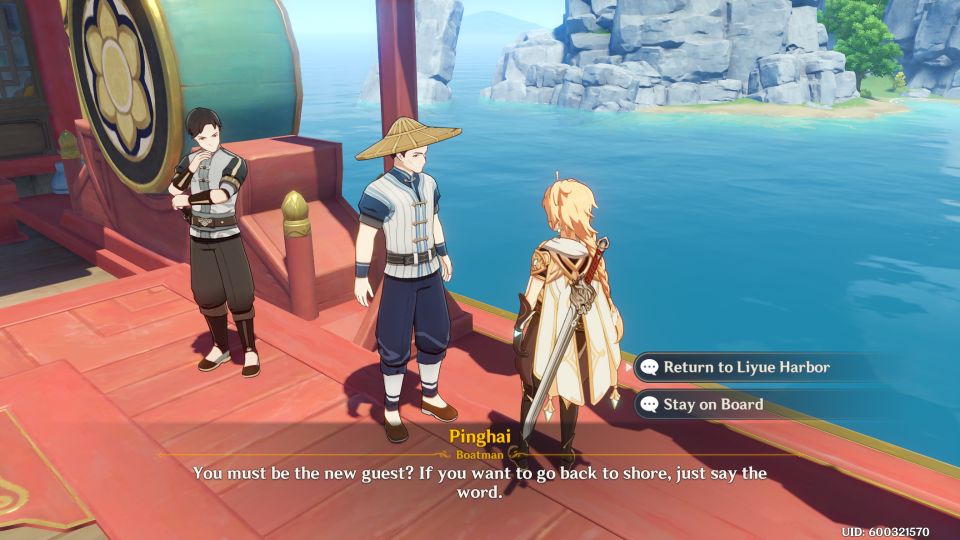 ---
Related articles:
Genshin Impact: How To Find Jueyun Chili (Location)