Strange Stone Chronicle is a world quest in Fontaine of Genshin Impact.
Your objective is to find the token lost by Puca.
Here's a walkthrough and guide of Strange Stone Chronicle in Genshin Impact.
This world quest most likely appears after completing Limner, Dreamer And Robotic Dog.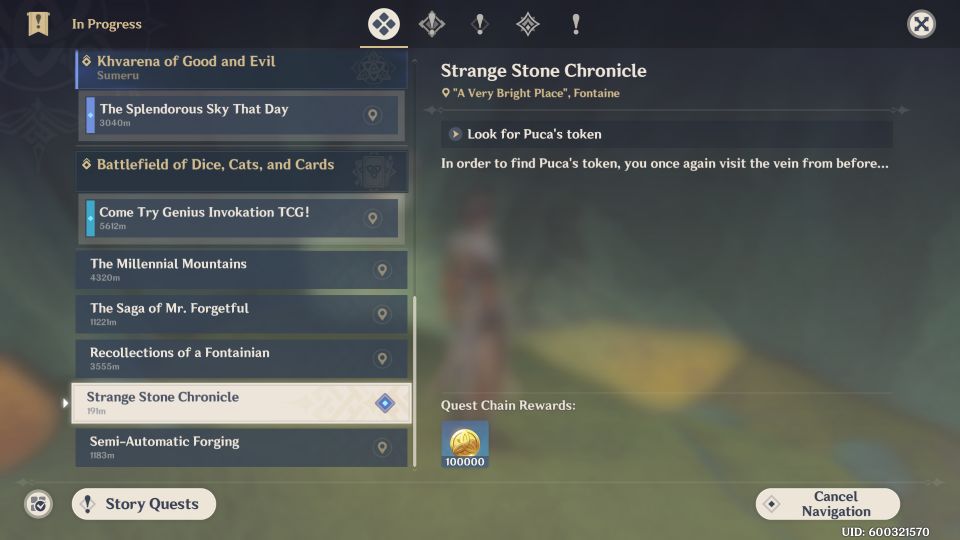 To begin, head to the quest marker shown in the map below. It's actually at the bottom layer of the map.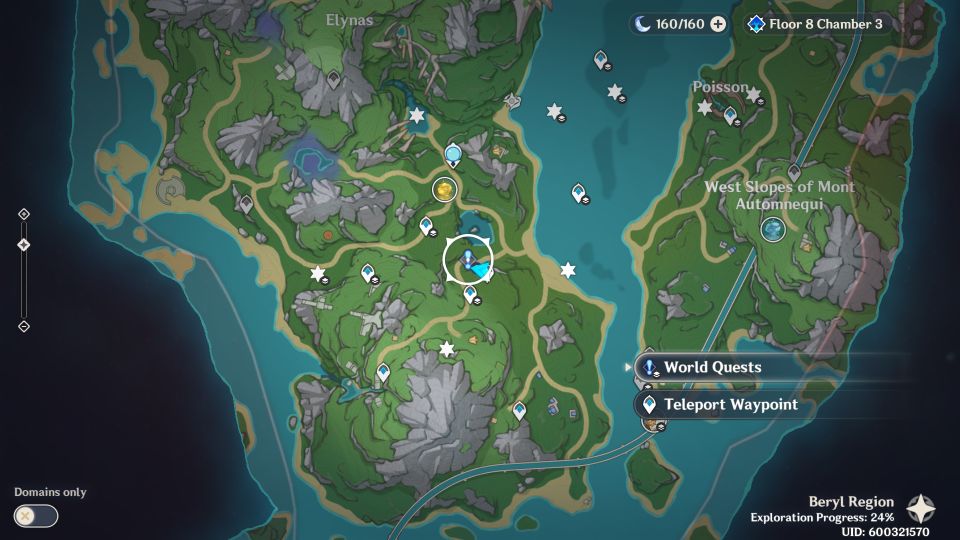 Talk to Puca.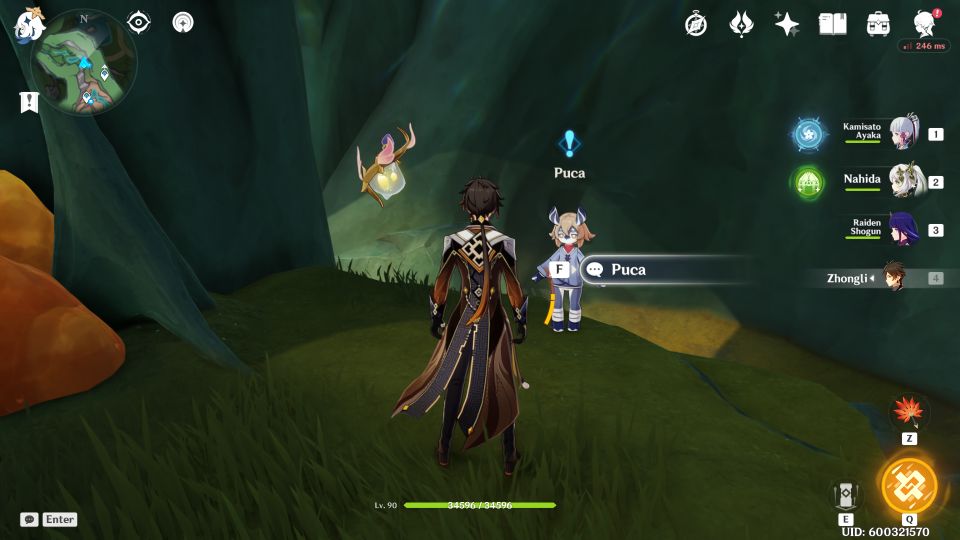 Look for Puca's token
Next, head to the marked area on the map to find Puca's token.
Defeat the enemies first.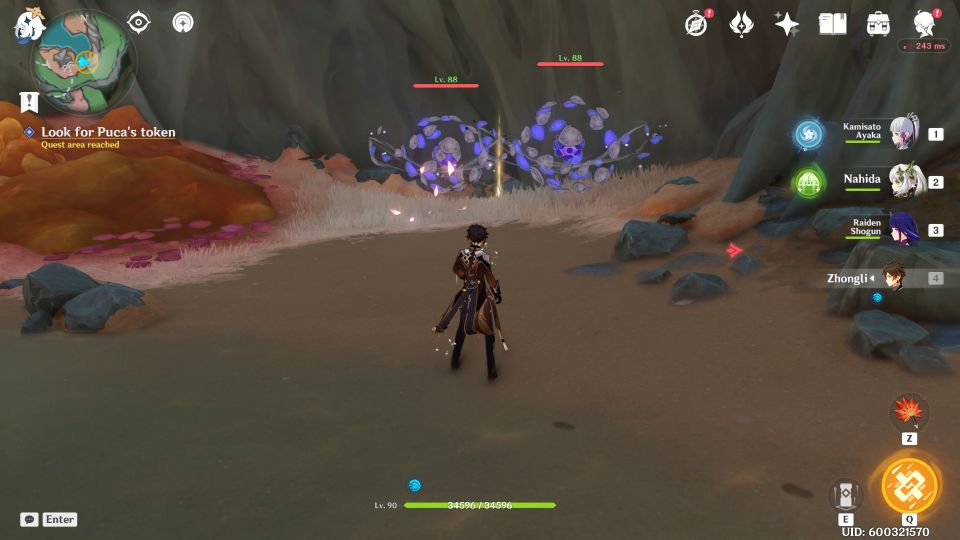 Pick up the token next.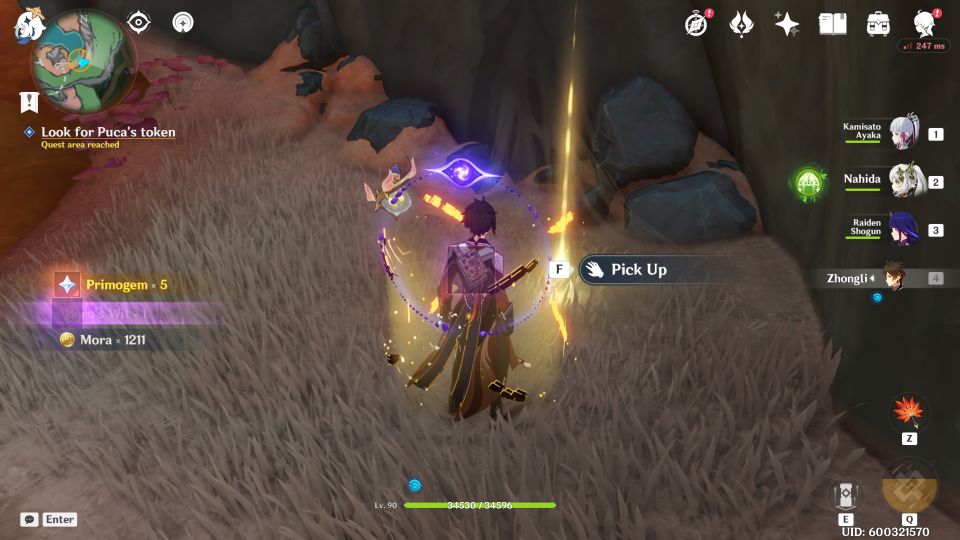 Bring the token back to Puca's location.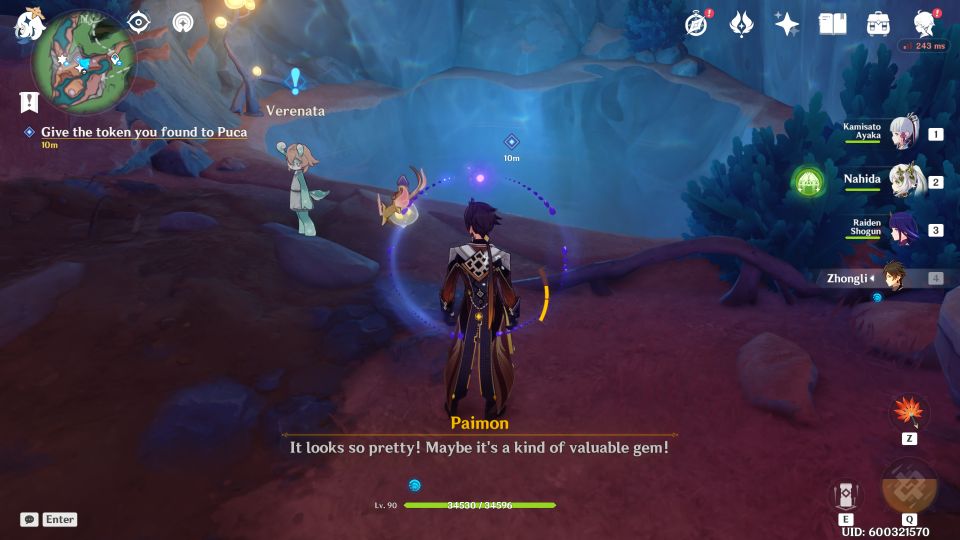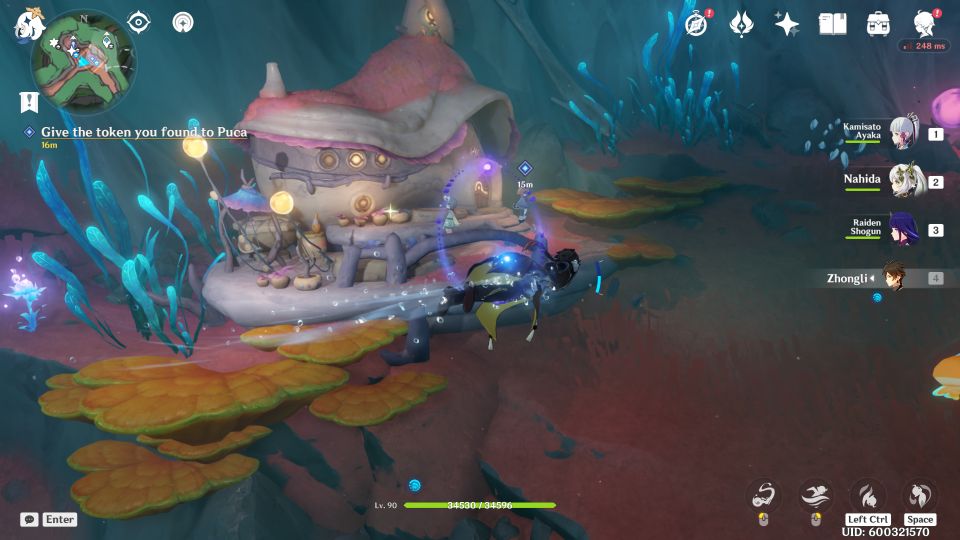 Puca will then give you a rare ore in return.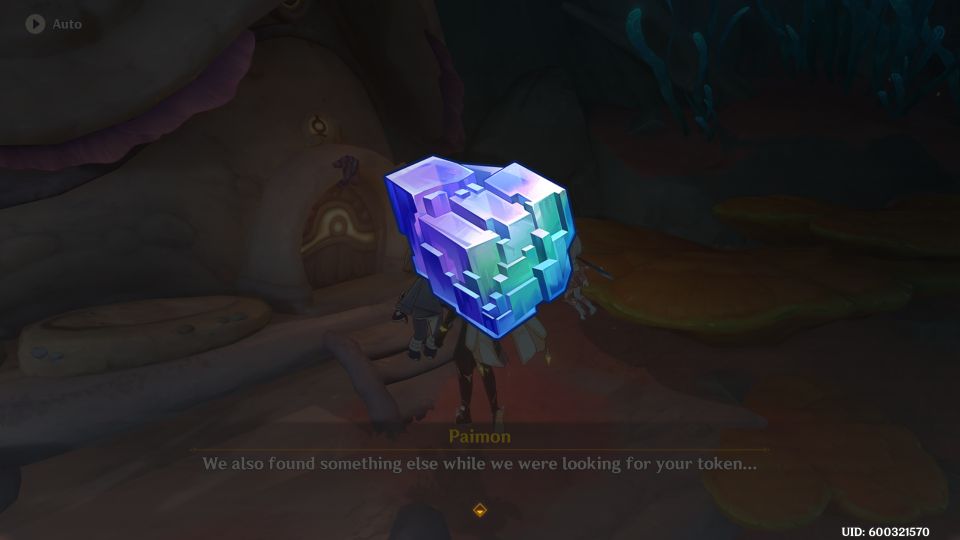 Take the strange ore to the Gem Merchant
Now, head to the city of Fontaine to find the Gem Merchant as marked on the map. Sell the ore to him.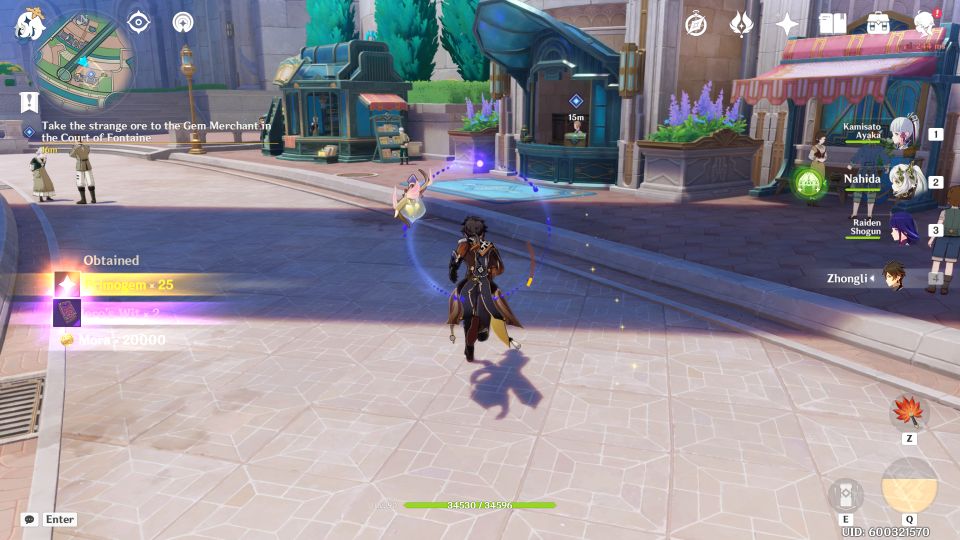 Talk to Puca
As the Gem Merchant requests for a bigger supply, you have to go back to Puca's house to find Puca.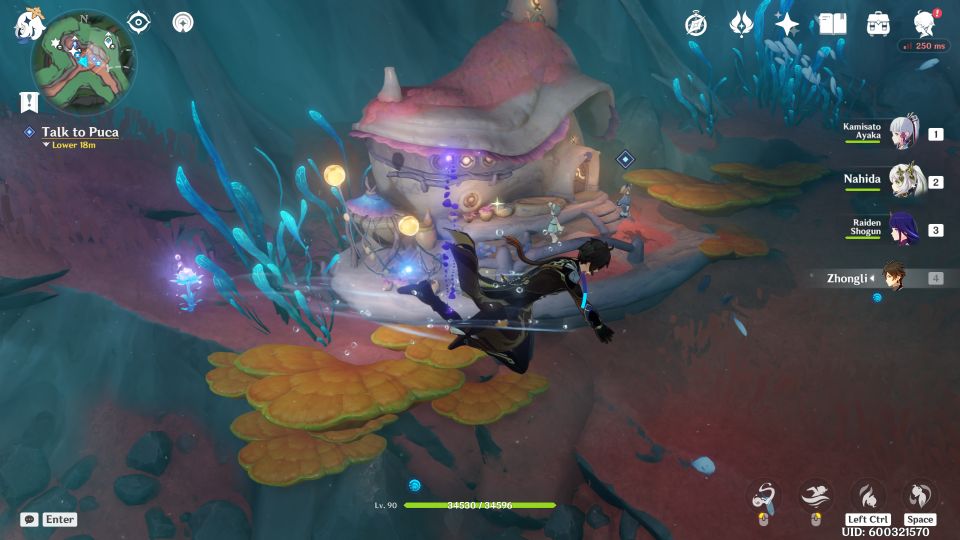 Collect Strange Ore
Then, go to the marked area on the map to find Strange Ore.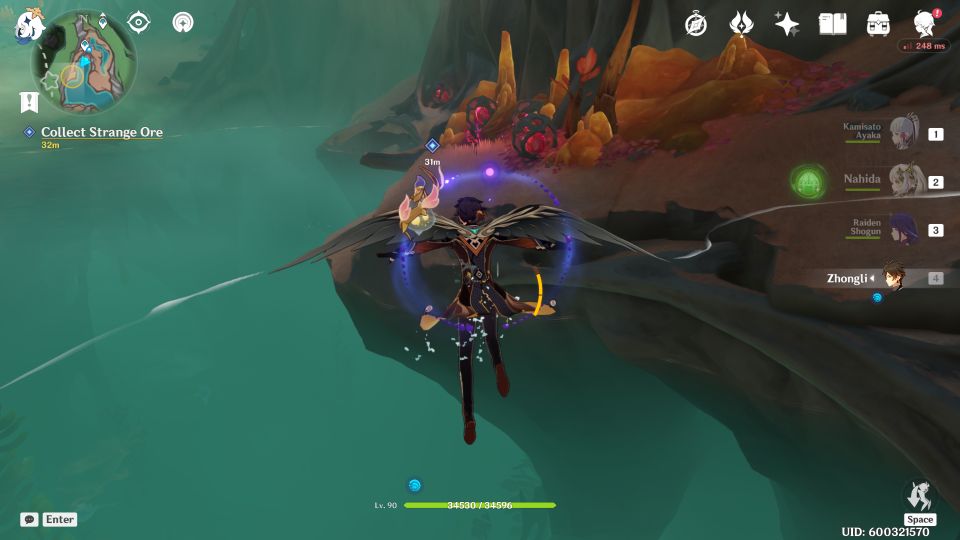 You will see a prism and some ores around it.
Use the prism to resonate with the ores, and you'll get Strange Ore in return. Collect all three of them.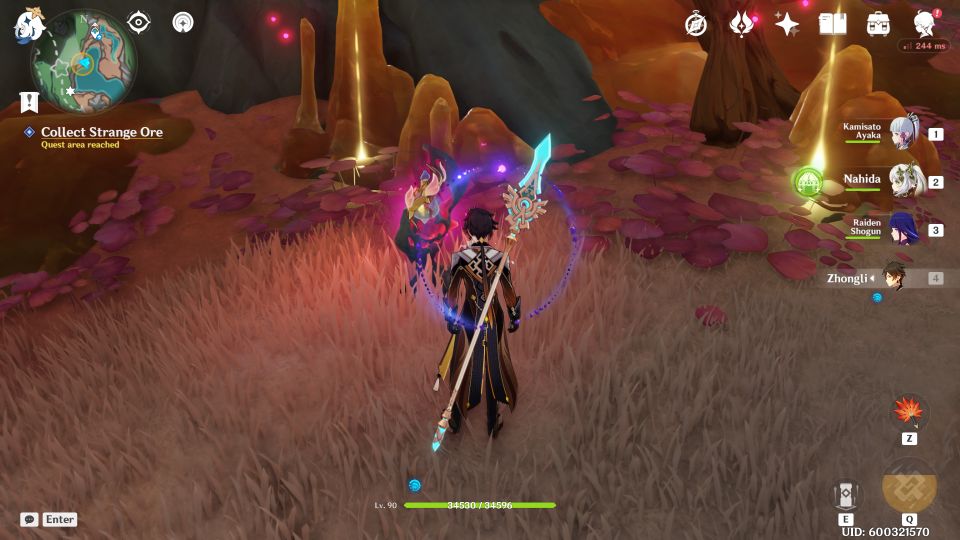 Return to the Gem Merchant (Chesil)
Go back to Chesil who is the Gem Merchant to deliver the ores.
The quest ends here.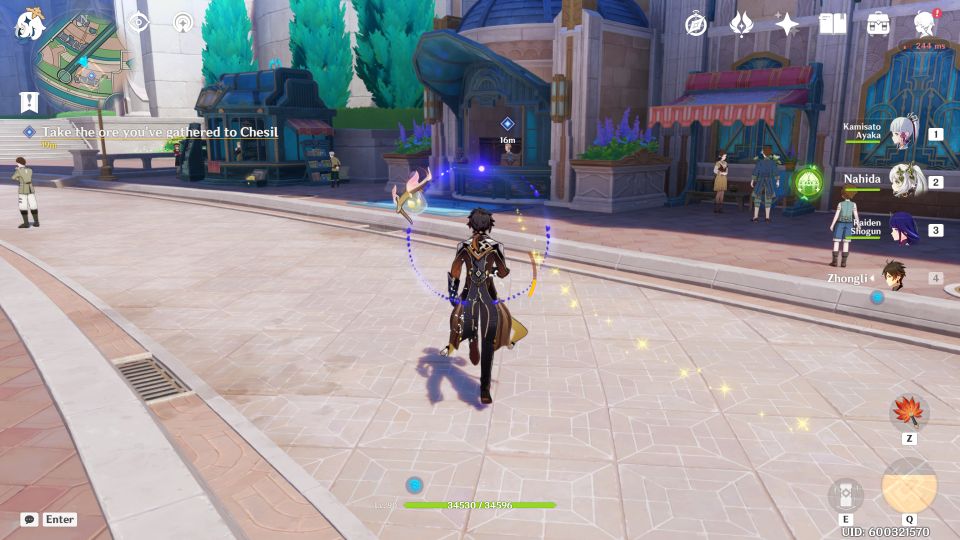 ---
Related posts:
Genshin Impact: The Illusion's Finishings Walkthrough