Perils in the Dark is a world quest available in The Chasm.
Your objective is to ring two of the bells and eventually defeat the Abyss Lector.
Here's a walkthrough of Perils in the Dark in Genshin Impact.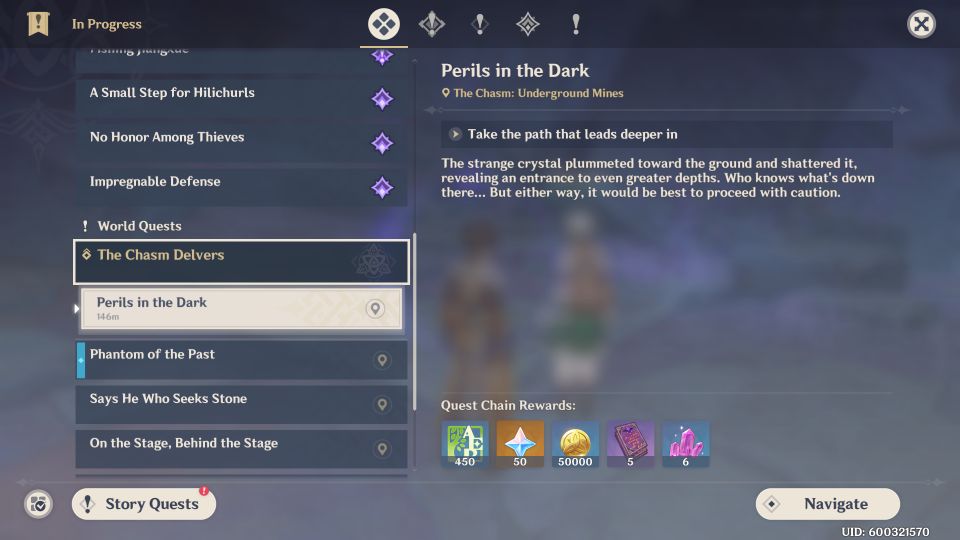 Take the path that leads deeper in
This quest begins after shattering the crystal into the ground, creating a big hole.
Before jumping in, get the Lumenstone Ore.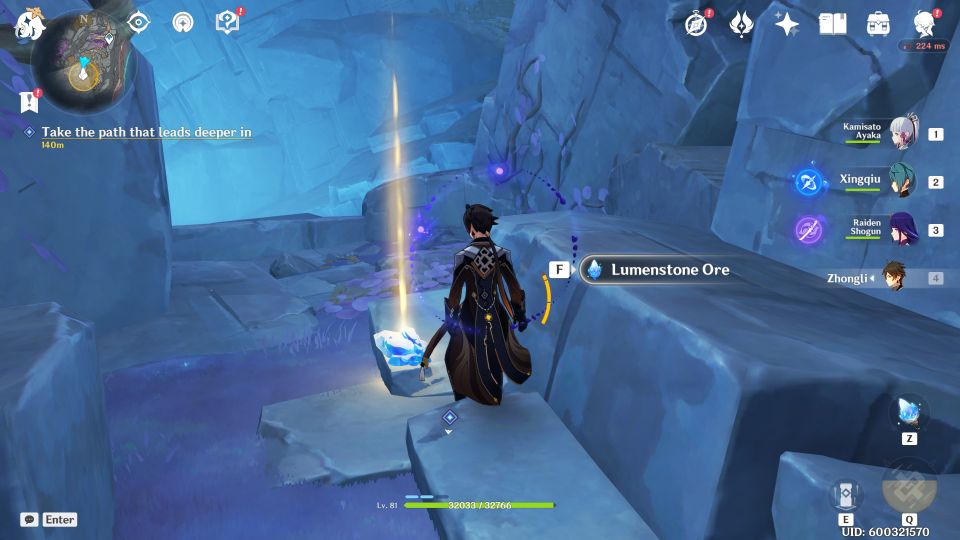 Then, jump down into the hole.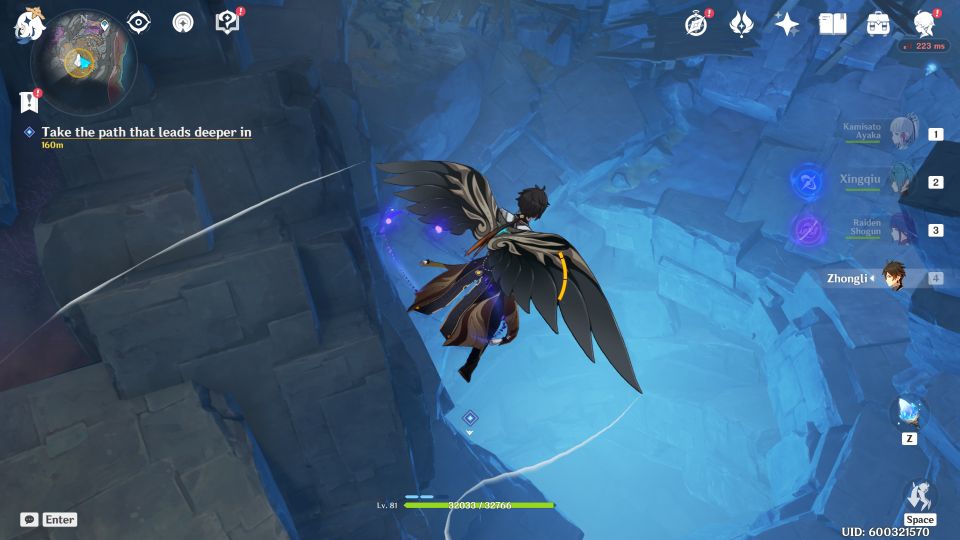 At the bottom, you'll meet Dainsleif in a cutscene.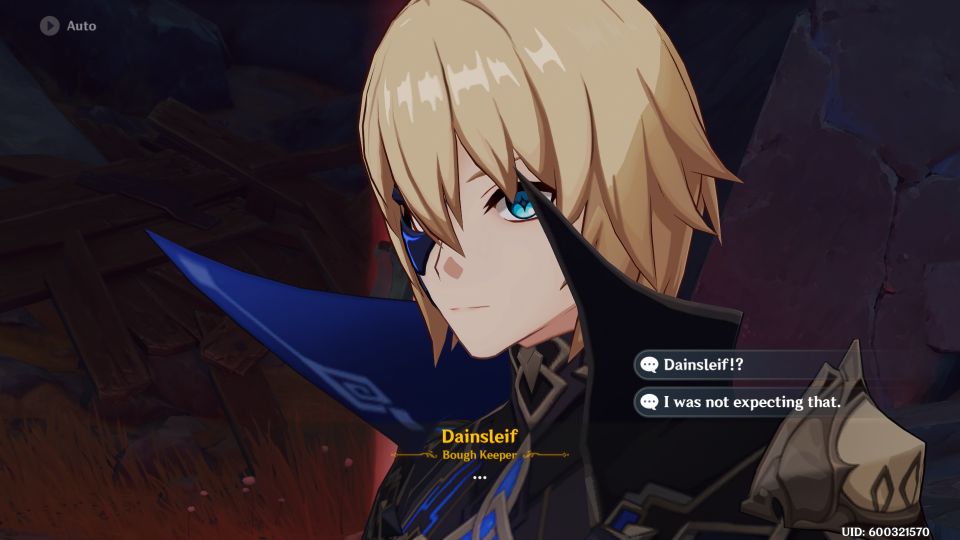 Examine the dark fog
In the area, you will see a dark fog which is very obvious. Go towards it.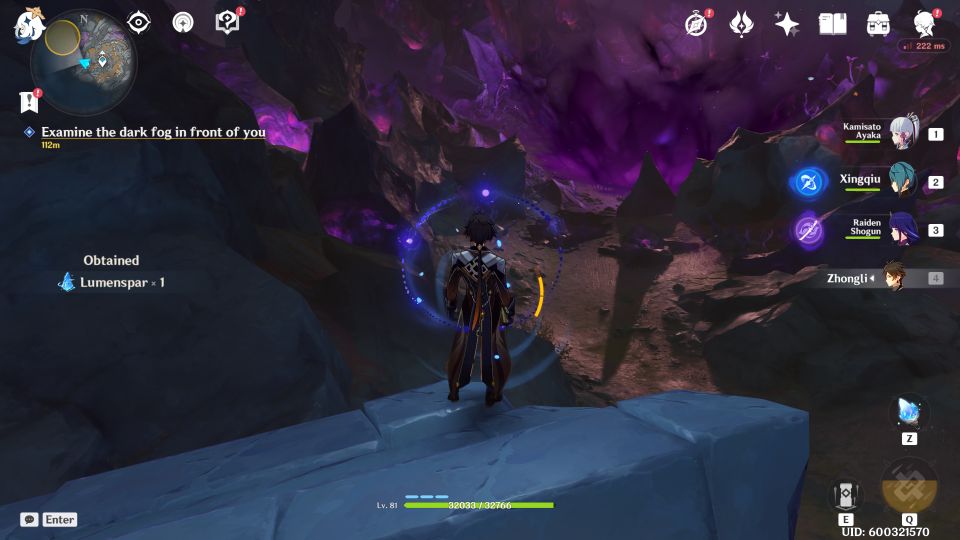 Head to the marked location.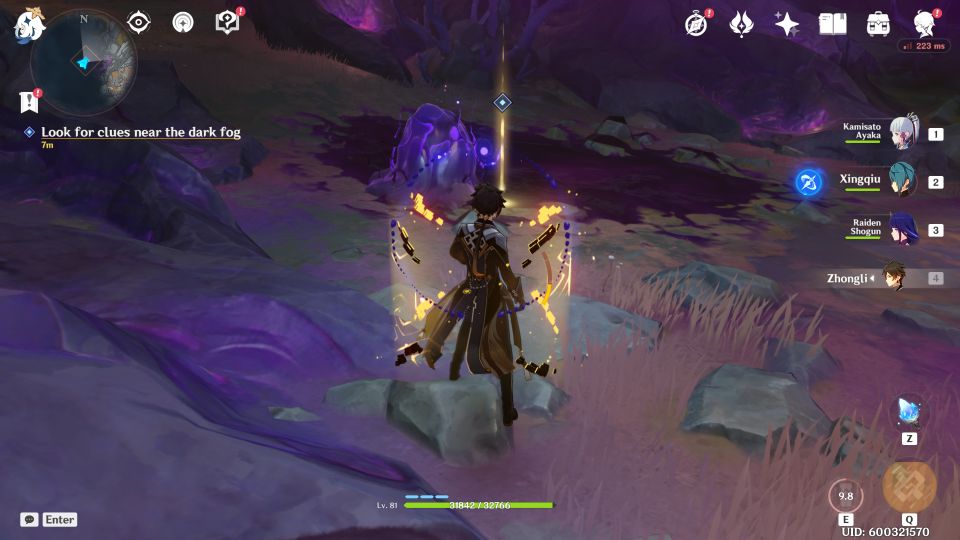 Ring the two bells on either side of the ruins
You will then have to ring two bells in the ruins.
The location of both are marked on the map below.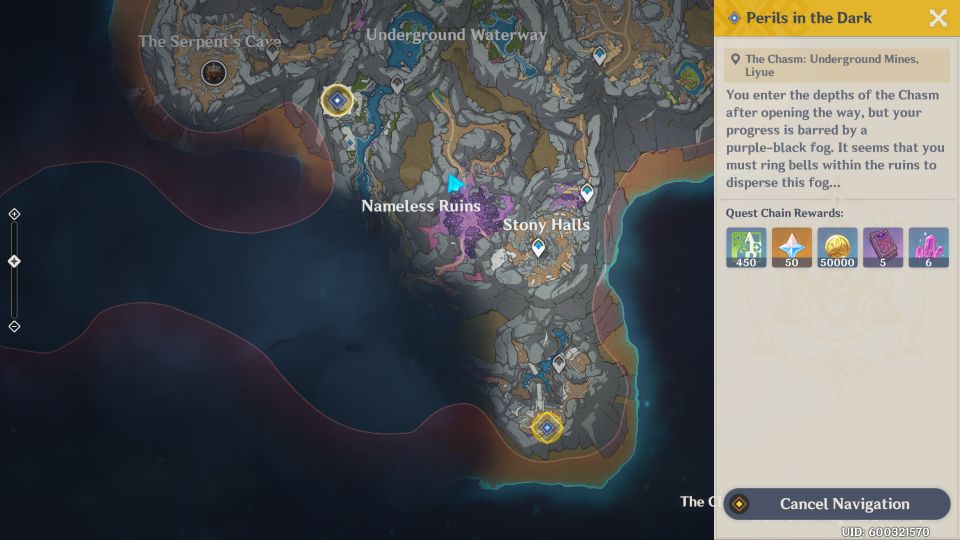 First bell
We chose the one on the left first (west).
On the way there, you will have to defeat an Abyss guarding the path.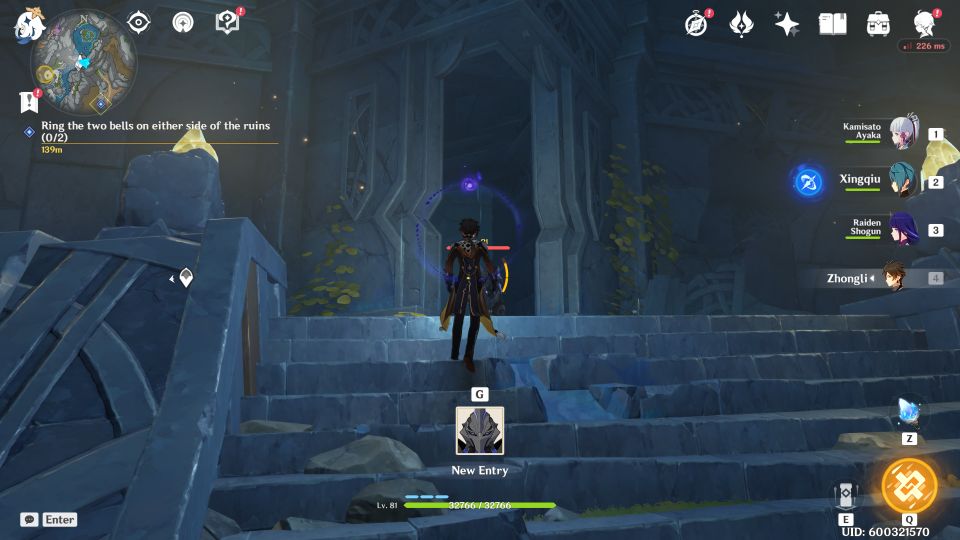 Keep going until you reach the bell area.
However, the place is filled with anomalies.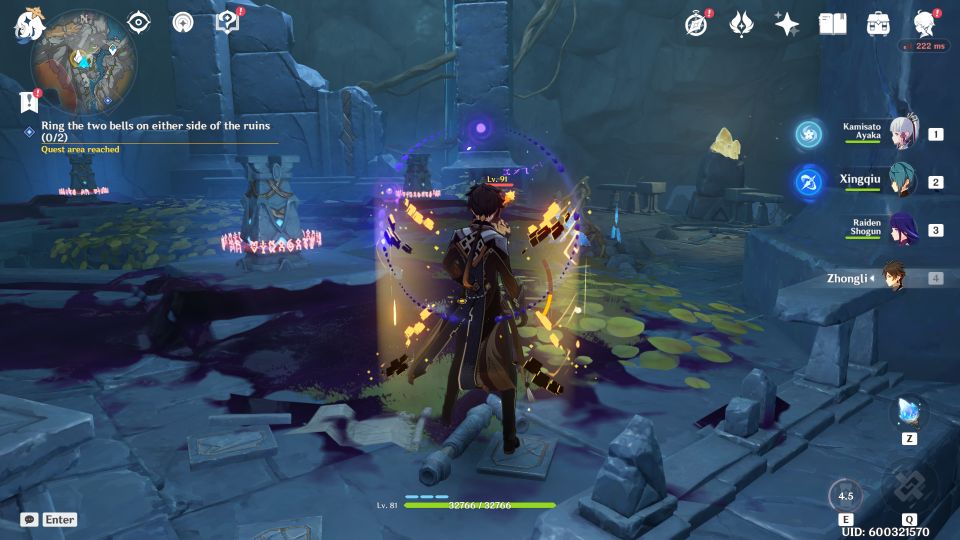 First of all, you have to recharge.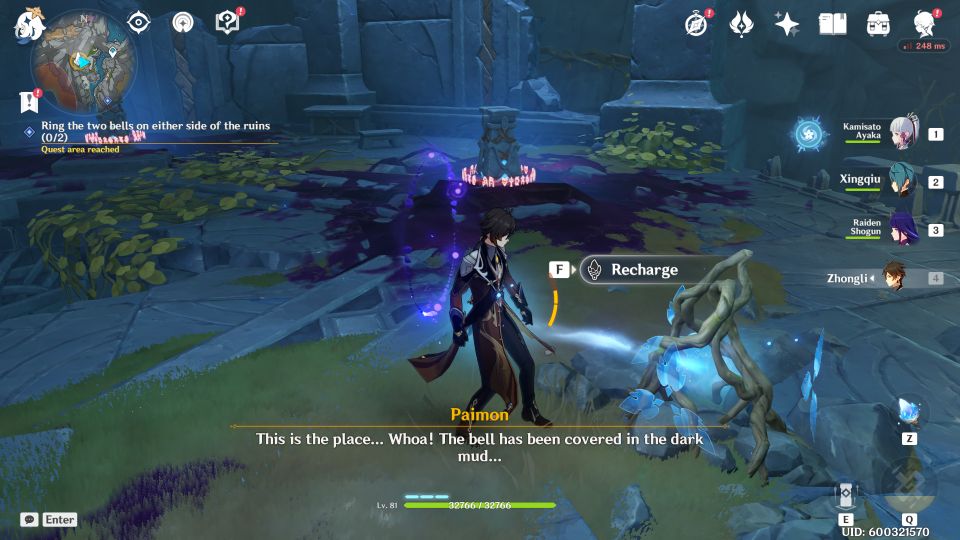 Then, you will need some energy supply to get rid of the purple anomalies.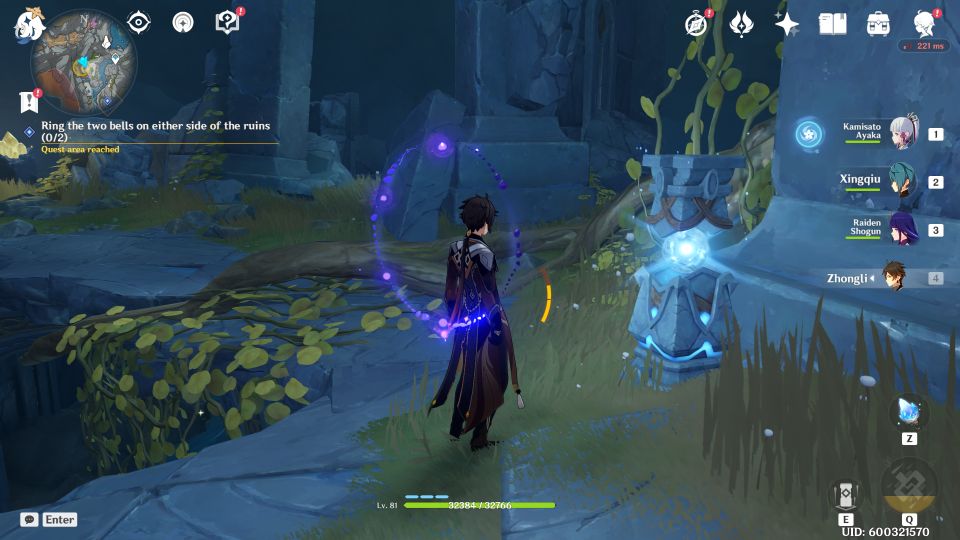 Destroy the purple anomalies using the Adjuvant gadget. You need at least level 2 for it to work.
After destroying the purple anomalies, the statues will start to light up.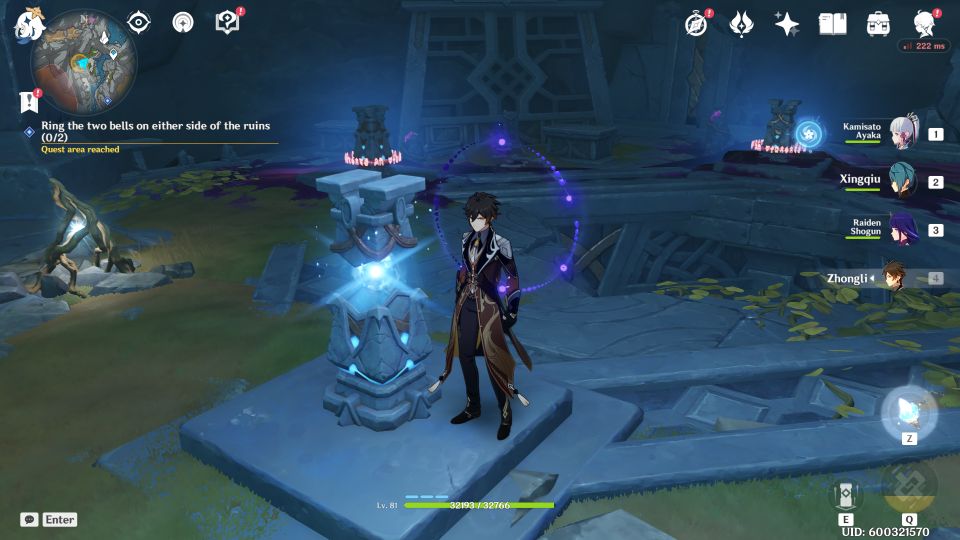 Once you're done with all, some enemies will show up. Take them out.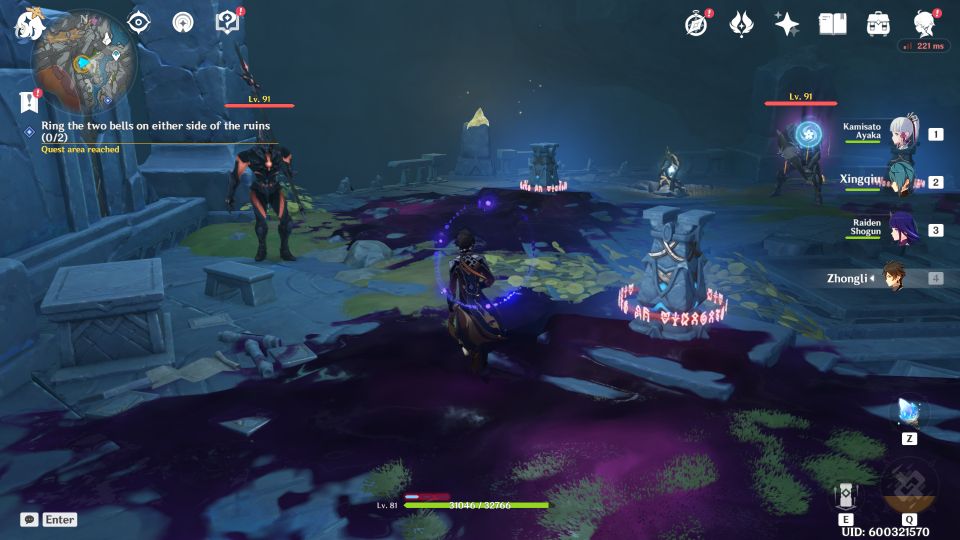 Finally, ring the bell by melee-ing it.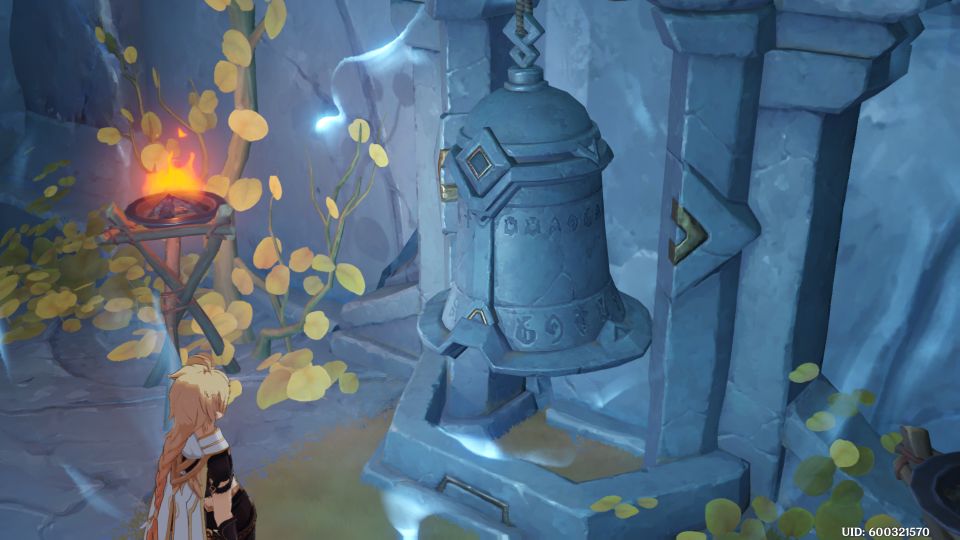 Second bell
For the second bell, you can start with the Stony Halls waypoint.
From the waypoint, just descend from the tower towards the south immediately.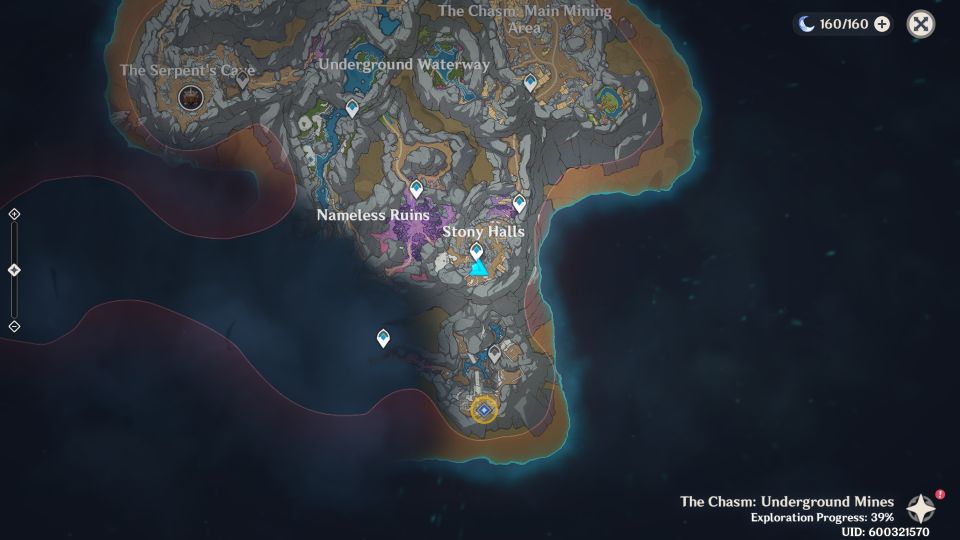 You will eventually reach a new waypoint. In the distance, you'll see a Ruin Guard. Take it out.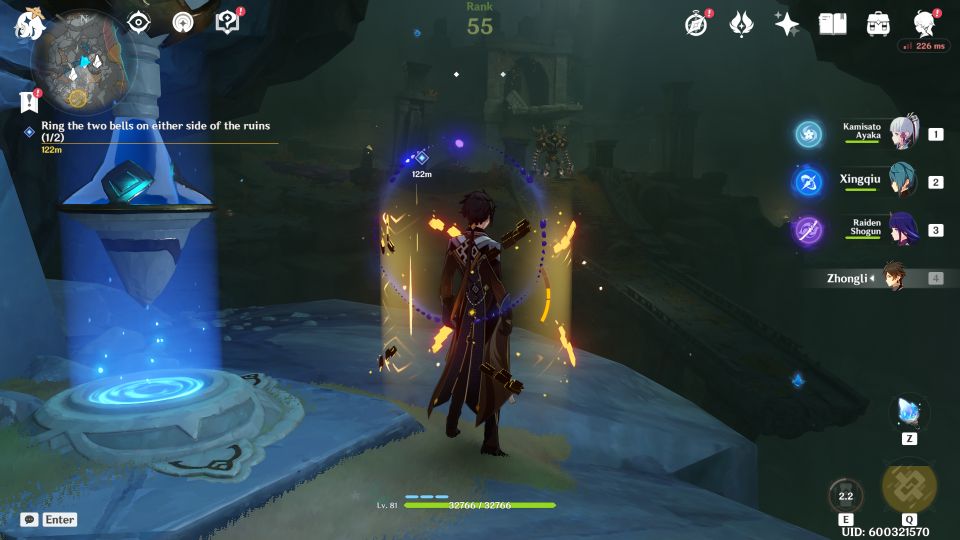 You will then see some Adjuvant statues. Lighting them up only lasts a few seconds. One of the statues can be lit continuously by pressing recharge on a nearby Adjuvant statue.
Next, you have to move the Seelies. Each Seelie has to be placed at a statue.
This means three statues are now lit. The fourth one just requires you to stand in front of it using your Adjuvant gadget.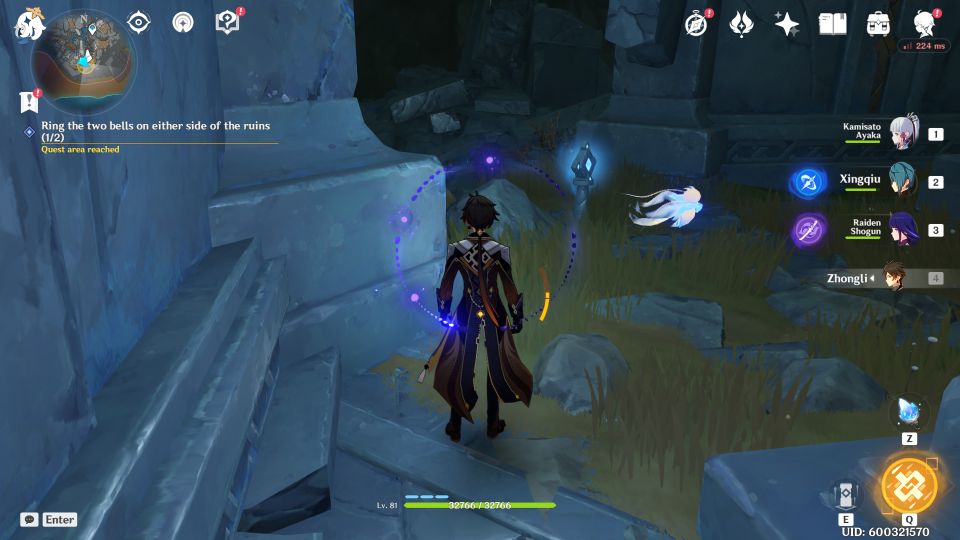 A precious chest will fall. Take the items and a wind current will appear.
Ride the wind up.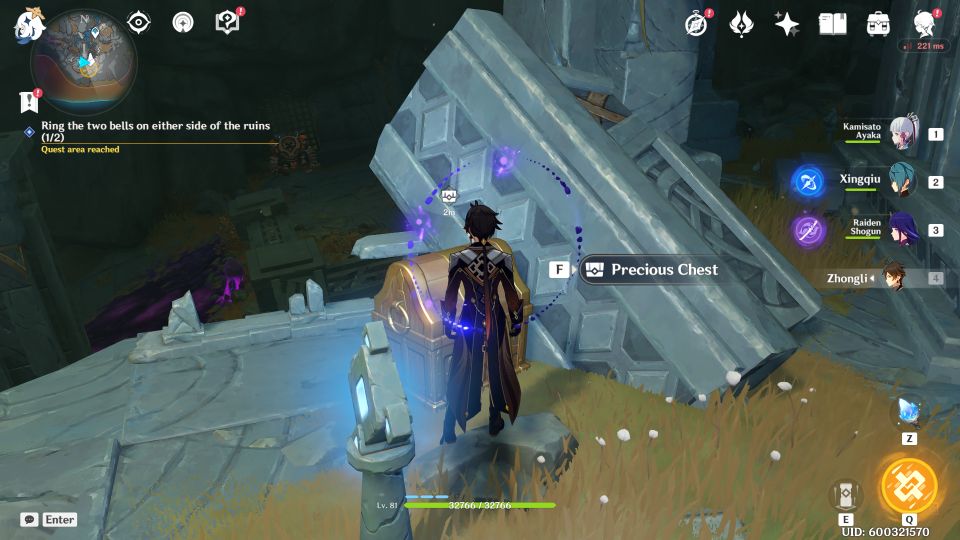 Use the console and open the door. Follow the Seelie down.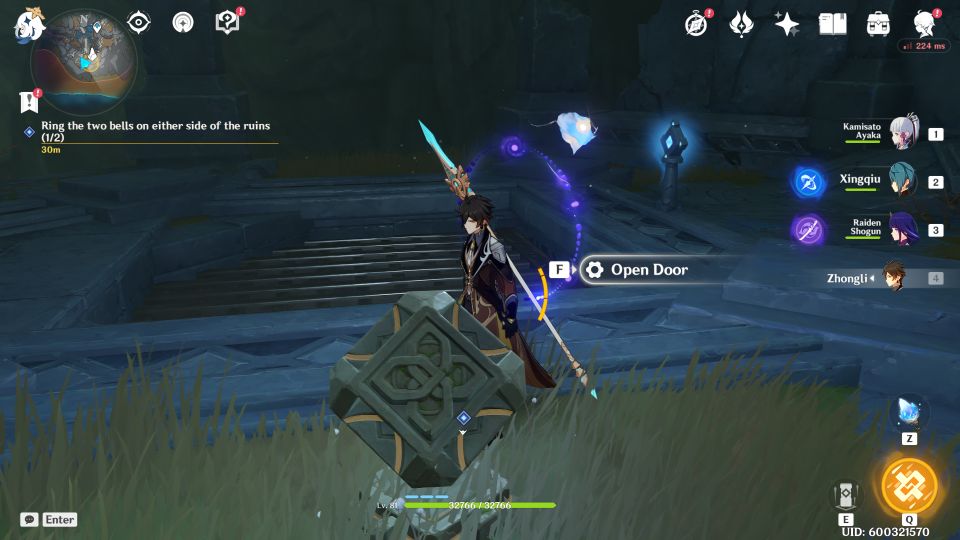 You will then see another Ruin Guard. Defeat the monster to reveal the bell.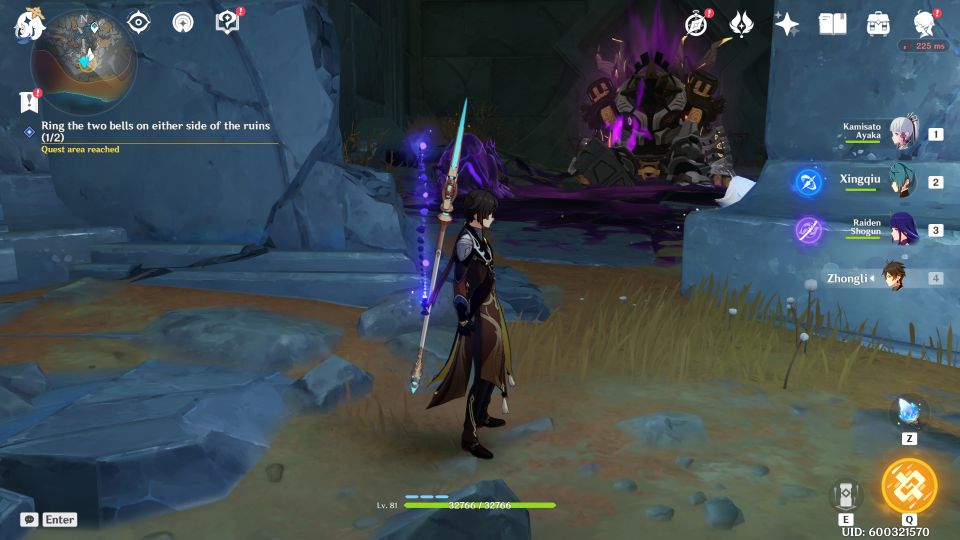 Ring the bell and you're done here.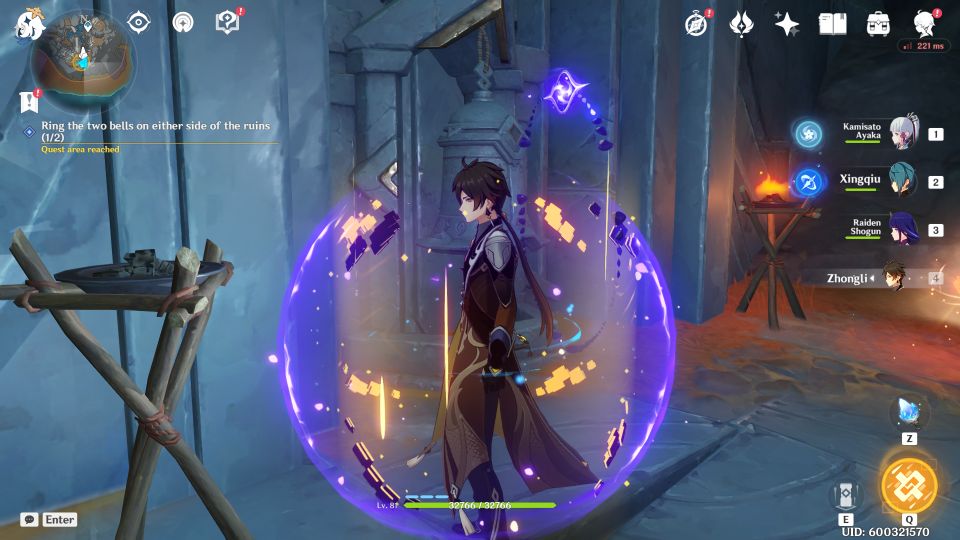 Approach the dark fog
Go back to the dark fog.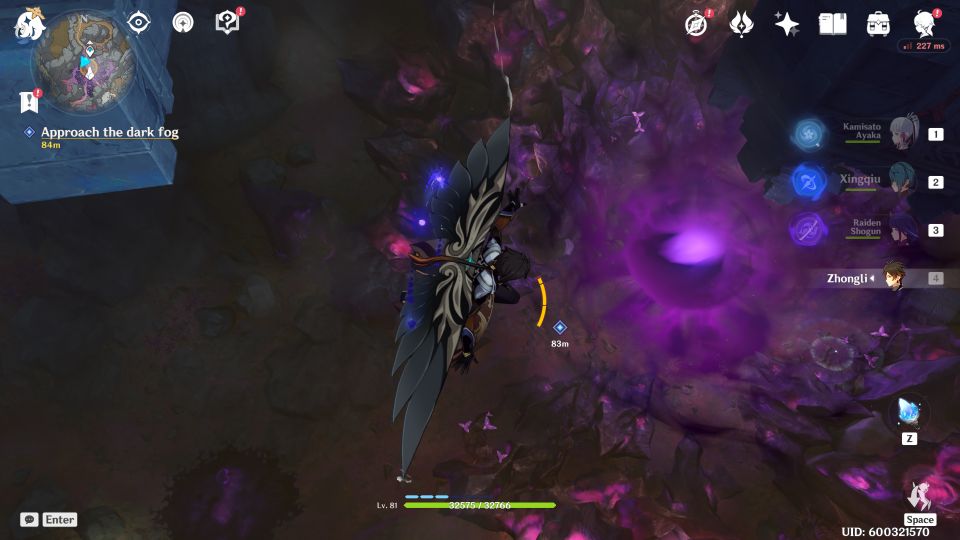 Defeat the Abyss Lector
Finally, the fog lifts and you'll see Agnarr and Egill who are Abyss Lectors.
Defeat both of them.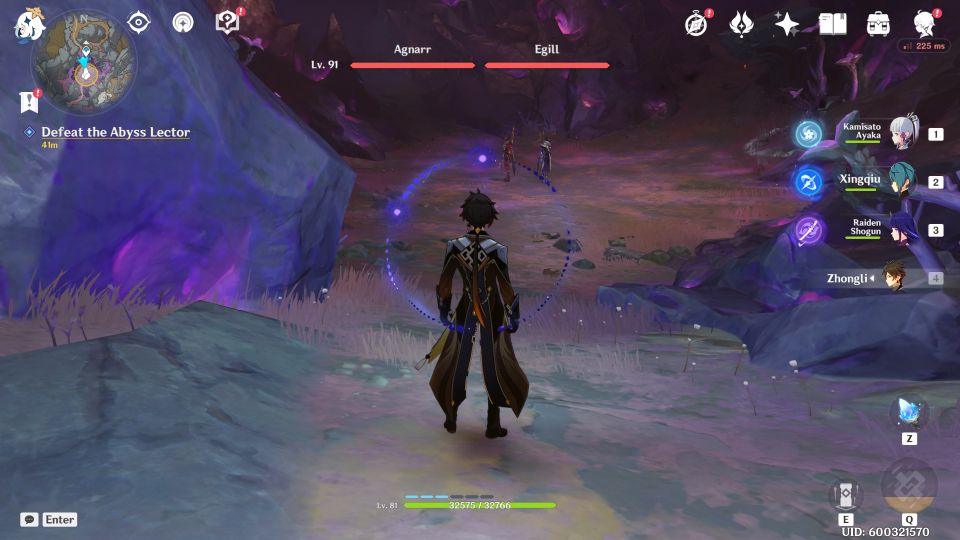 Pick up the object left behind after the battle. The quest ends here.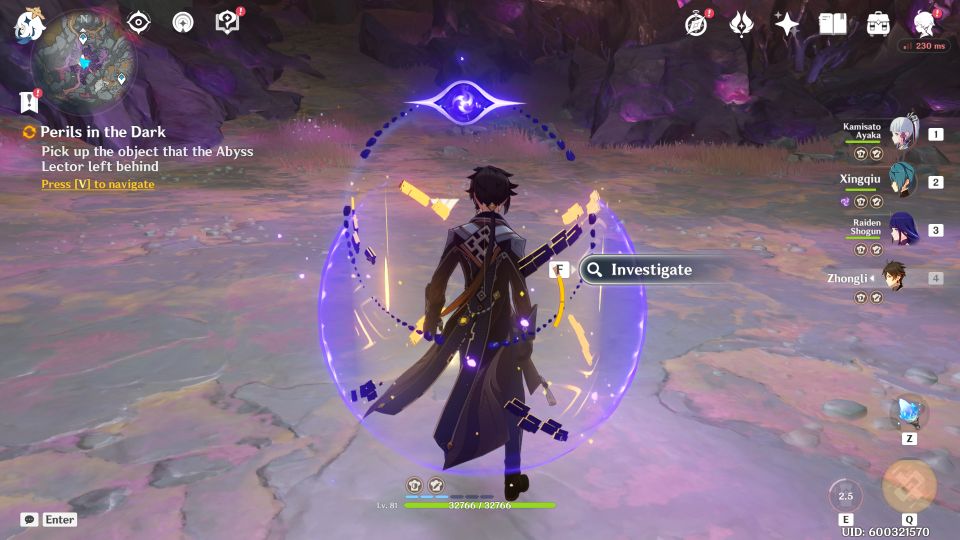 ---
Related posts:
Genshin Impact: The Black Serpent Knights' Glory Walkthrough