Memories Of Inteyvat is an archon quest available in The Chasm in Genshin.
Your objective is to discover what the Abyss are doing in The Chasm.
Here's a walkthrough of Memories of Inteyvat in Genshin Impact.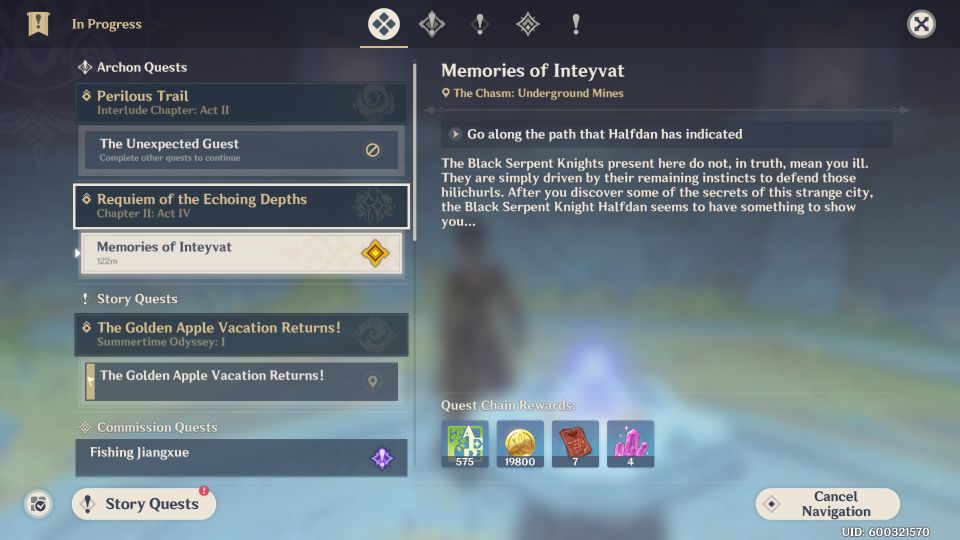 Go along the path that Halfdan has indicated
After meeting Halfdan, he'll ask the protagonist and Dainsleif to follow.
You will see the location marked on the map. From the center of the summit, jump down to the area.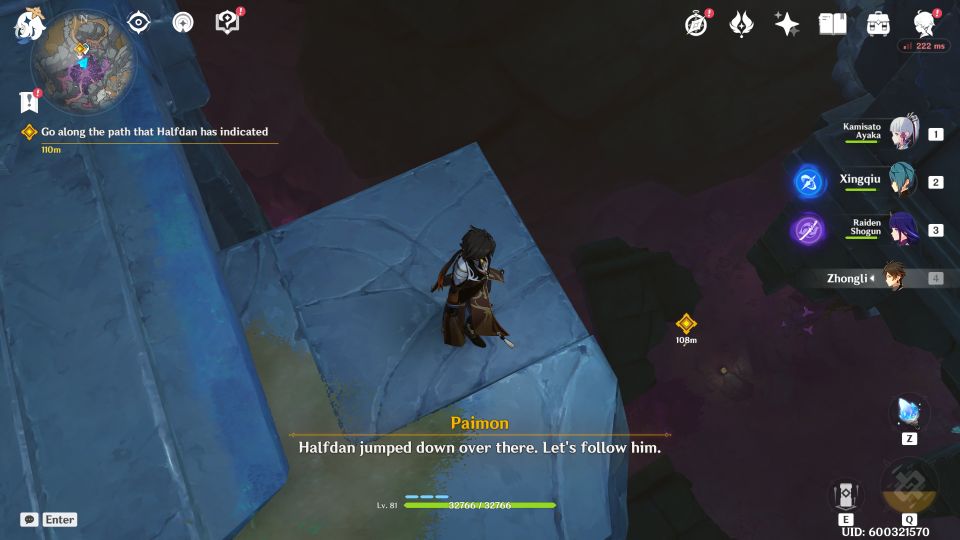 Look for clues in the hilichurl camp
You will see four clues in the hilichurl camp. Investigate all 4 of them.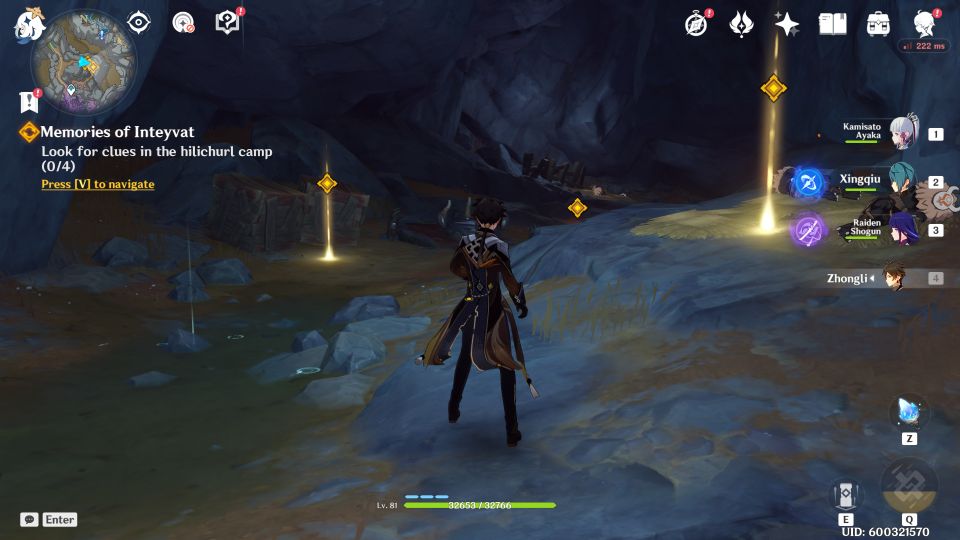 During the cutscene, you will see a conversation between Lumine and Abyss Herald.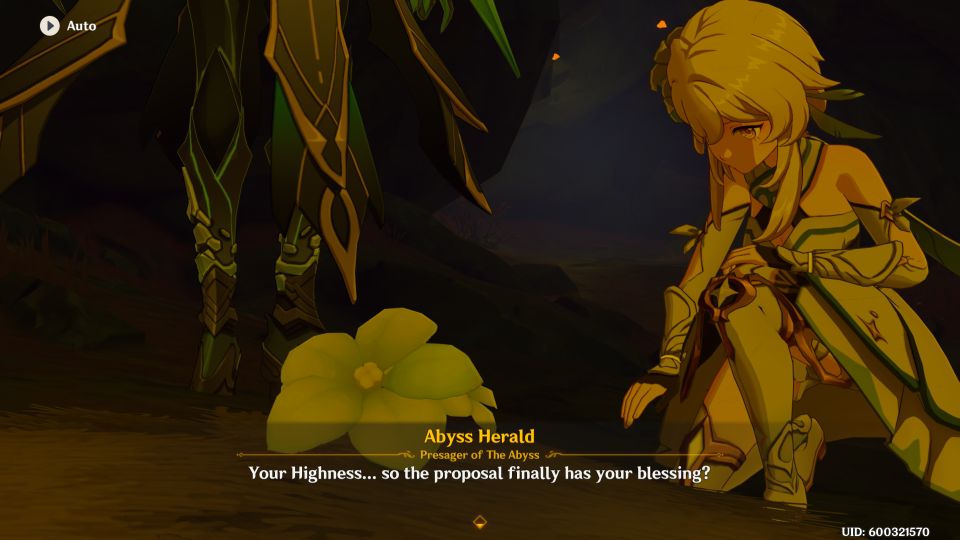 Defeat Abyss Herald
Finally, you have to defeat Abyss Herald. If you don't kill him within a short time, he'll get an additional shield above his HP.
The quest ends here.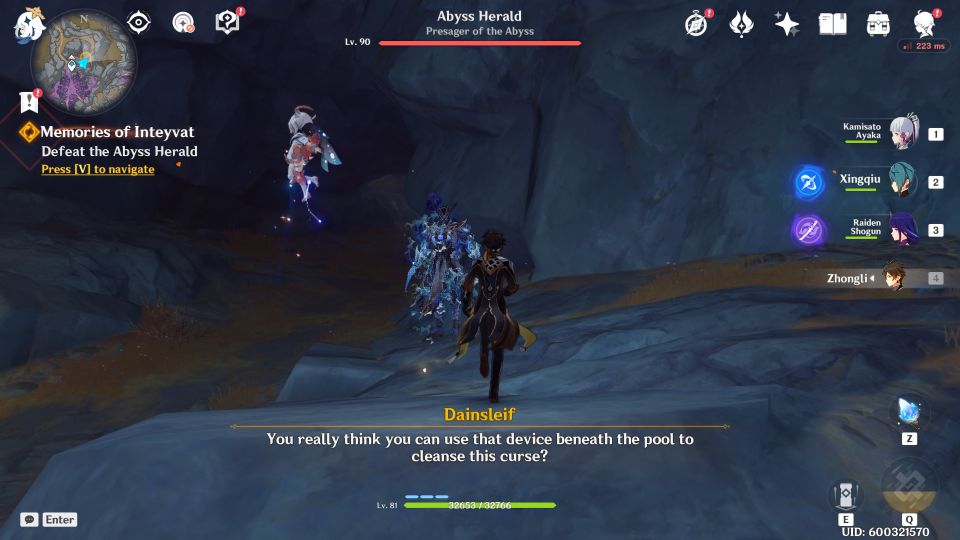 ---
Related posts:
Genshin Impact: The Grave Of The Guarded Walkthrough