Pallad's Dilemma is a very short World Quest available in Genshin Impact.
Your task is to defeat the monsters and save reckless Pallad.
Here's a walkthrough of Pallad's Dilemma in Genshin Impact.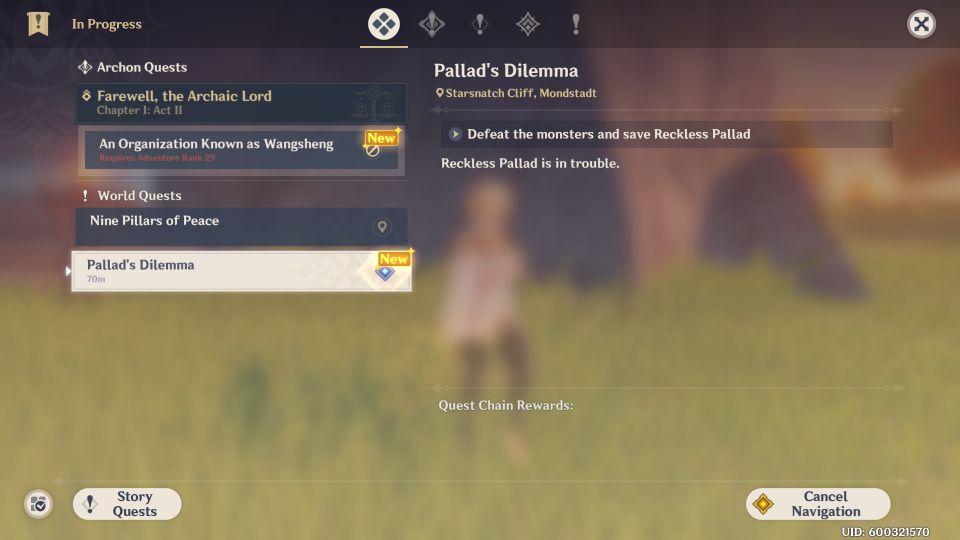 To begin the quest, go to the domain near Starsnatch Cliff. The exact location of Pallad is just south of that domain, as shown in the map below.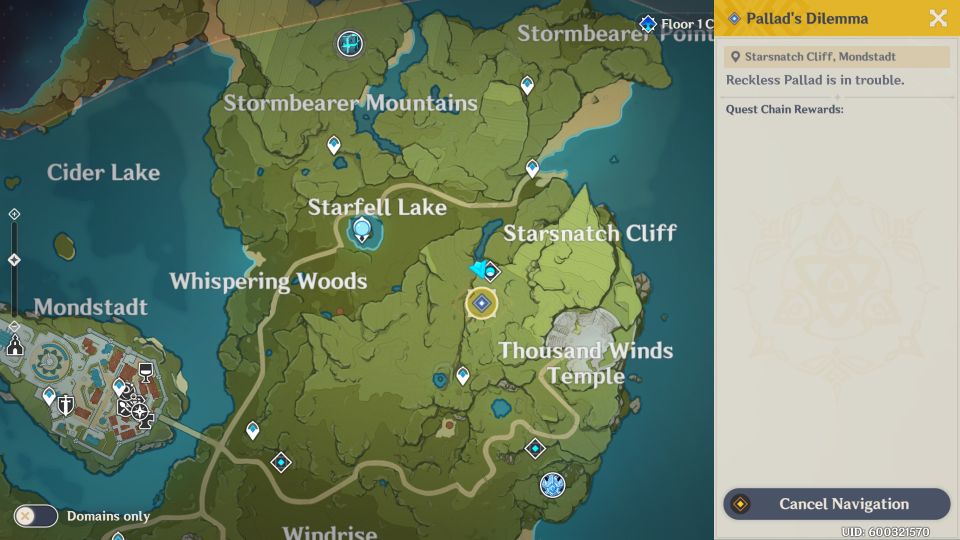 Defeat the enemies
As you get to him, you'll see some pyro monsters surrounding him. You just have to defeat the monsters.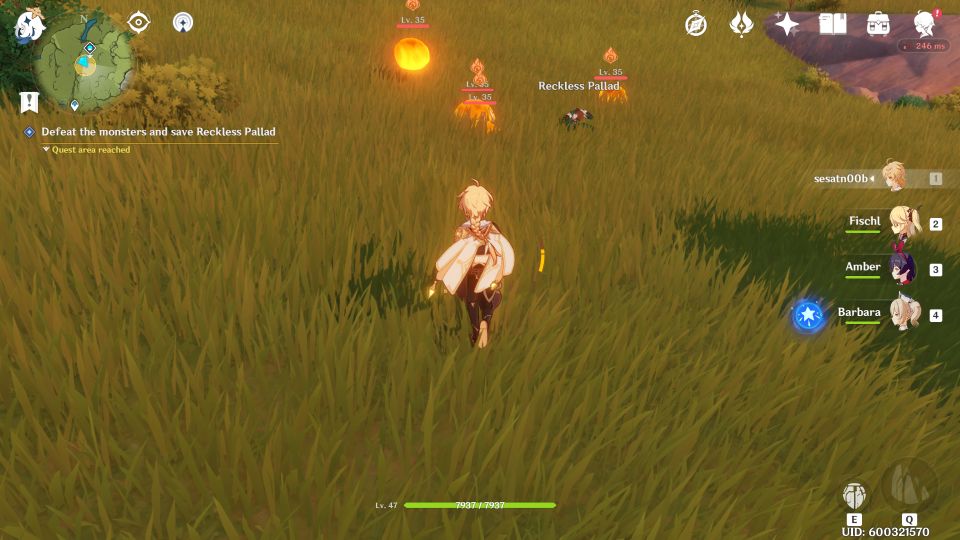 After the battle, talk to Pallad to complete the quest and get your reward.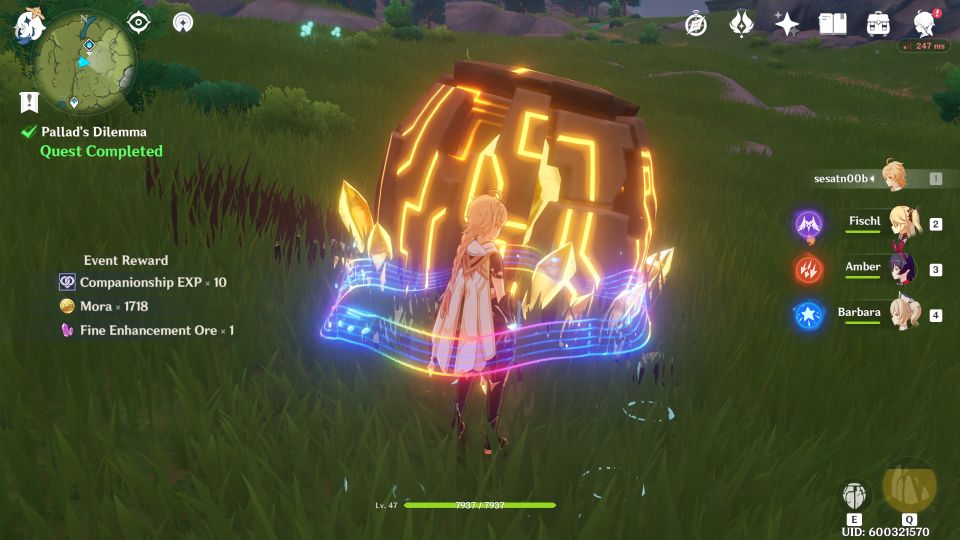 ---
Related posts:
Genshin Impact: Bookworm Swordsman Quest Walkthrough